Category:
News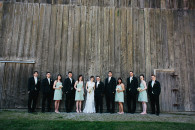 Here are a few highlights from this year's wedding and engagement sessions. Some of these are from weddings I have yet to blog so keep an eye out for them! I'm so excited to see what 2014 brings!
<!– .entry-summary –>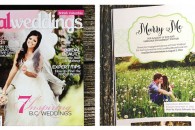 I'm super thrilled to see Kayla & Evan's engagement photo featured in British Columbia's Real Weddings magazine! You can see their full session HERE.
<!– .entry-summary –>
I'm excited to announce my wonderful couple, Erin & Jesse have their wedding at Whonnock Lake  featured in this year's "Ever After" Fraser Valley wedding magazine. Not only were they featured inside, but on the front cover! I will be blogging their full wedding next. I also found a couple photos sprinkled throughout including one […]
<!– .entry-summary –>