1. This week kicked off wonderfully with Jenna and Colin's wedding at Triple Swaan Nursery on Sunday. I attended highschool with Jenna and it's great to see her so in love and happily married! I was swooning over their beautiful vows, peony bouquets, teacup cheesecake table, DAVIDsTEA favours. Not to mention, generous time for photos, a "love fern" from her sister's speech ('How to Lose a Guy in 10 Days' reference) and her dad's hilarious speech that involved a Victoria's Secret bag! I think I broke a personal record and blogged their wedding in the same week I shot it! You can see it here: Jenna & Colin's wedding at Triple Swaan Nursery.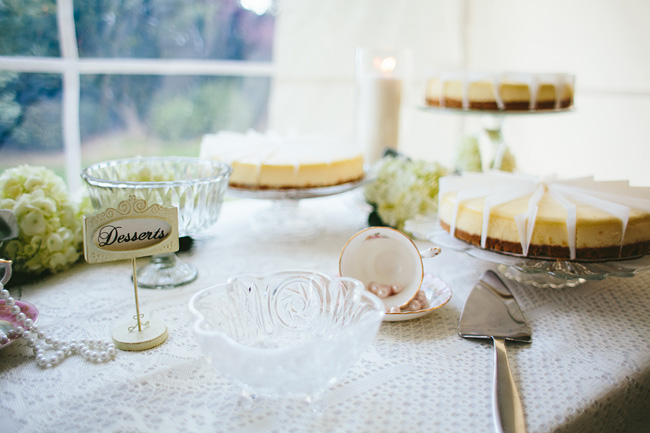 2. The following day, I had a blast spending the afternoon exploring with one of my couples getting married this fall, Jesse and Paige. They took me to a place they enjoy hiking and also where Jesse proposed last winter. I was overwhelmed and in location heaven as we wandered around the river and even a secret little cave. Here's some snaps with my iPhone.
3. How cute is this Kate Spade umbrella?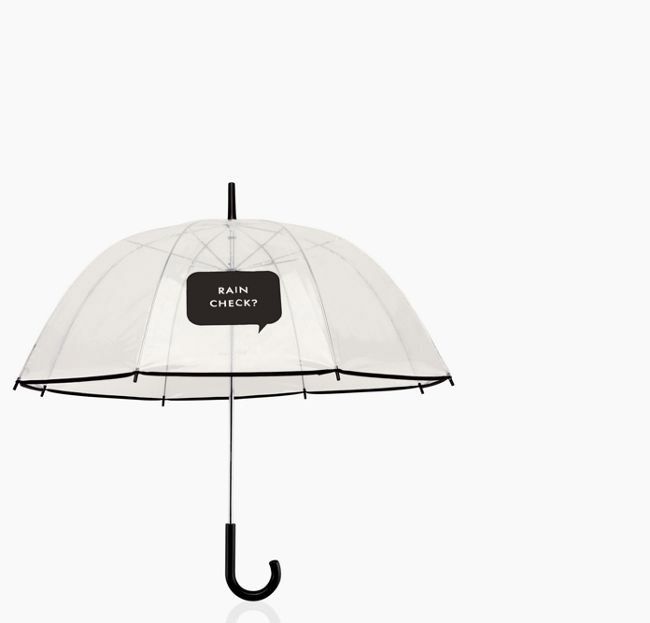 4. I've been a little (okay, A LOT) obsessed with watching the TinyKittens livestream for these six, one-week-old kittens which are at a foster home affiliated with the Langley Animal Protection Society. They live-streamed their birth which was super cool to watch too. Information on adopting these local kittens is HERE.
5. I think I found my new favourite cupcake shop in Abbotsford. Mat and I stopped by the new Original Cupcakes at Highstreet intending to buy two cupcakes and bought a pack instead. Helps with decision making ;) The cake is soft, the buttercream isn't too sweet and they are larger than normal ones. They also sell super cute aprons that I will be back for!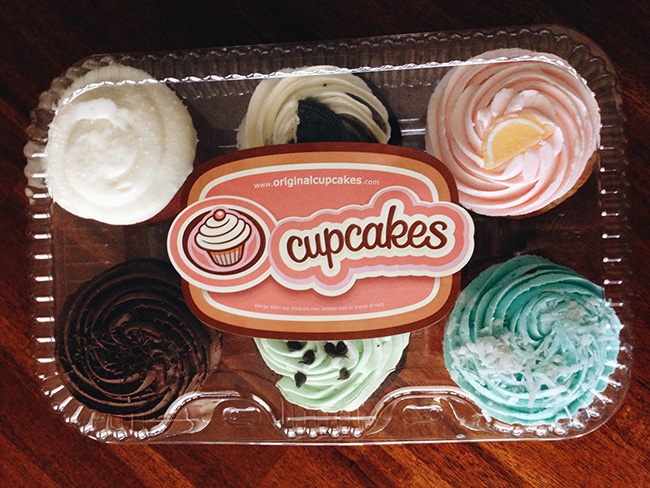 Anyone else have a favourite local cupcake or bakery shop to share?