Oh how I love outdoor weddings! Last month, I had the pleasure of photographing Gundy & Tyler's intimate wedding ceremony. The setting was perfect at Tyler's family's beautiful property, the Vista D'oro Farms & Winery in Langley. Gundy grew up in Paraguay (in South America) and her parents and brother traveled all the way out for the wedding. They had their wedding a few months earlier than planned so that her family could make it, and they almost didn't have a photographer. I was so glad I was available to document their beautiful day.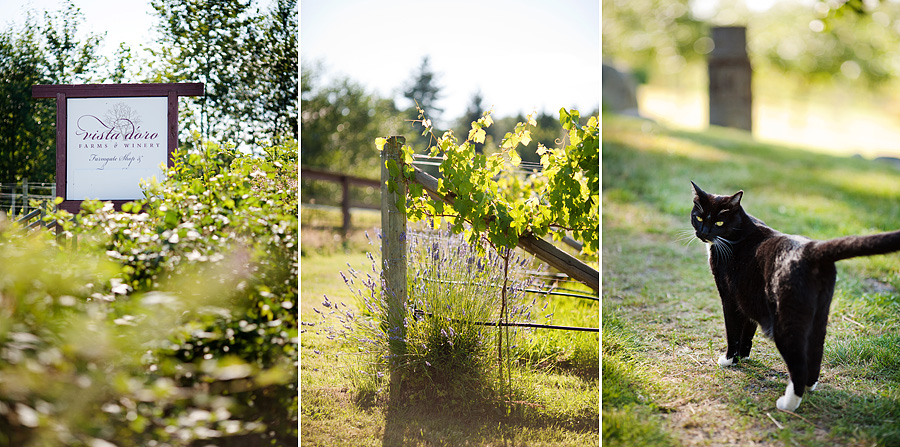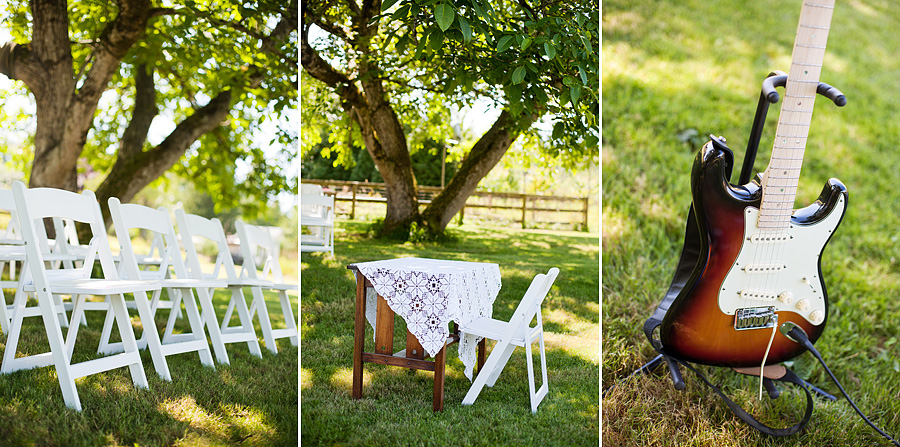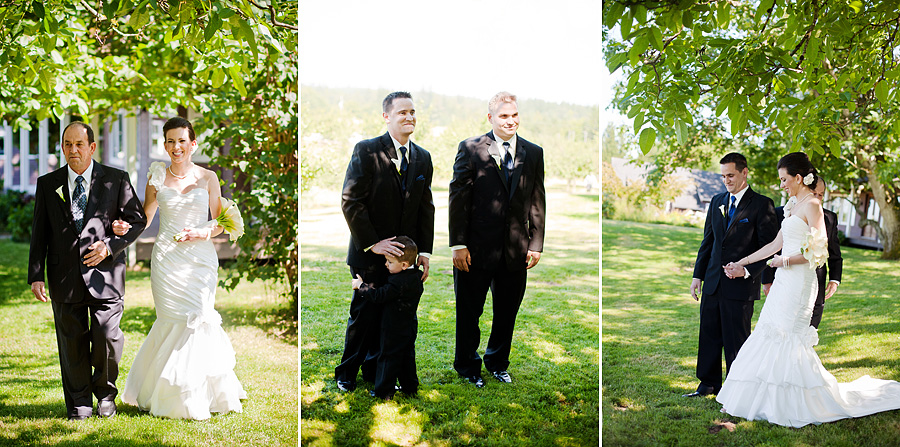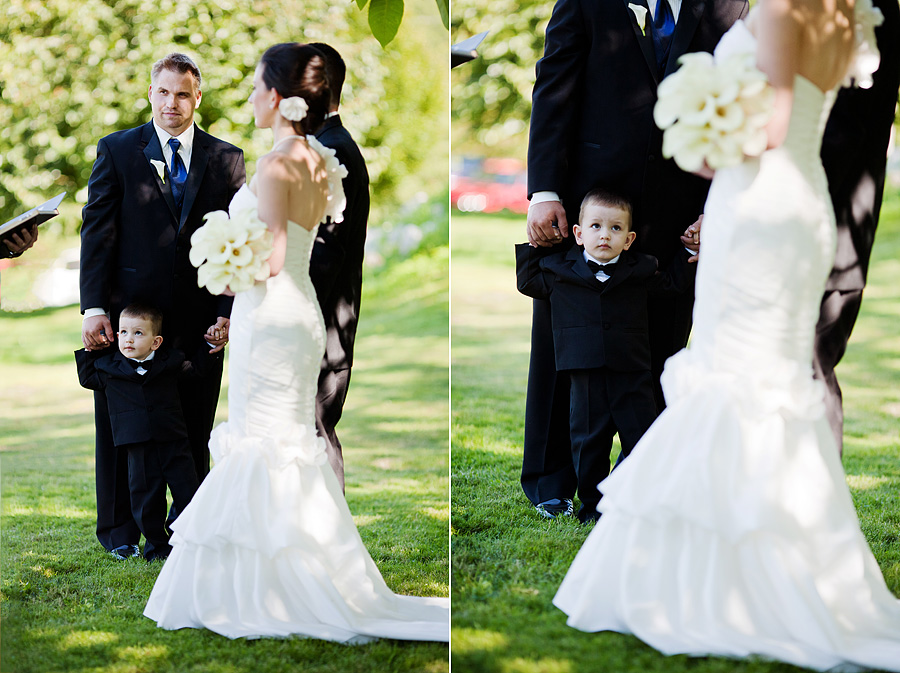 Their son was too cute as their ring bearer. He put his hands in his pockets on his own like a natural and kept this pose forever.  He was almost disappointed when I was done taking his photos.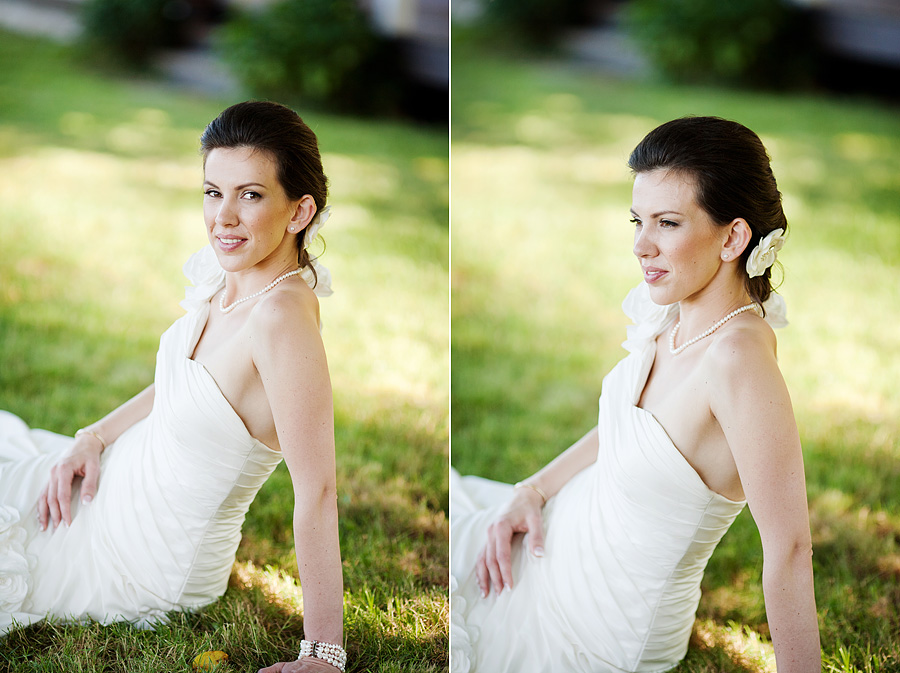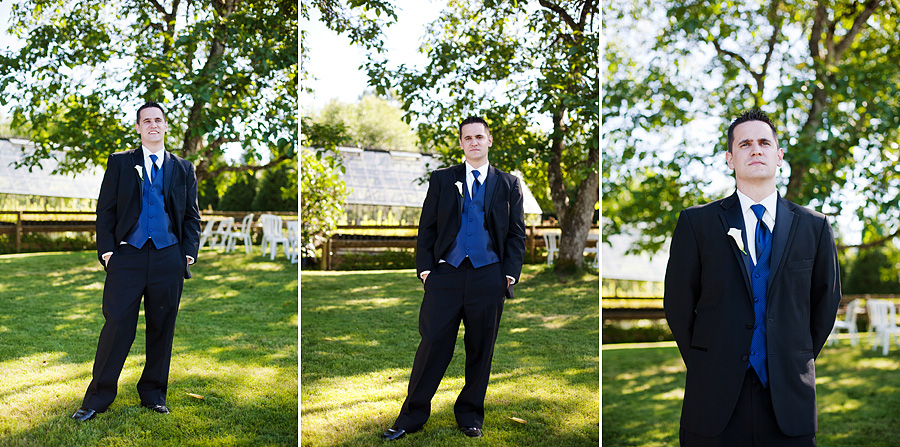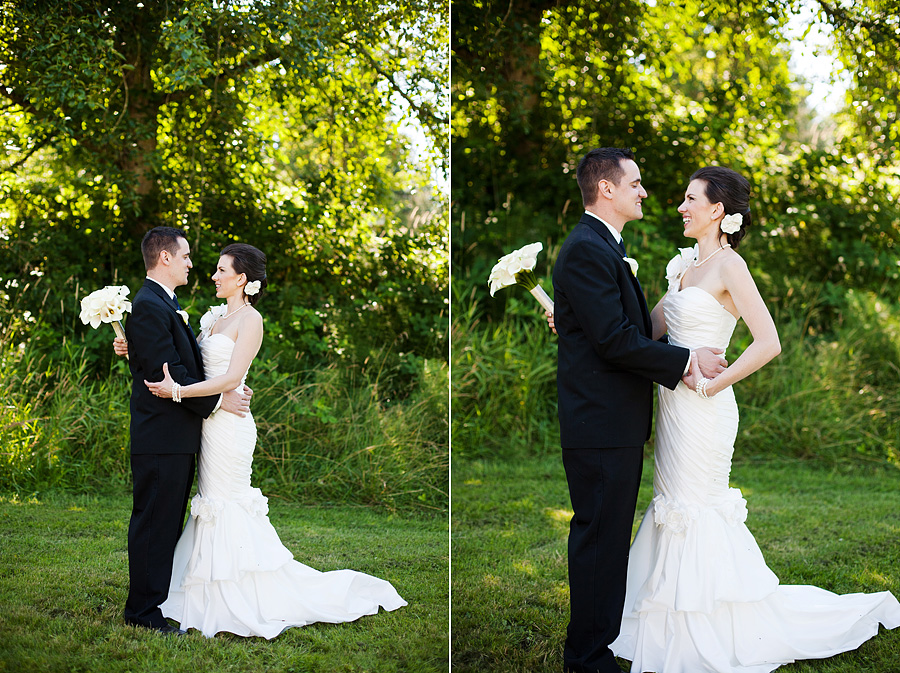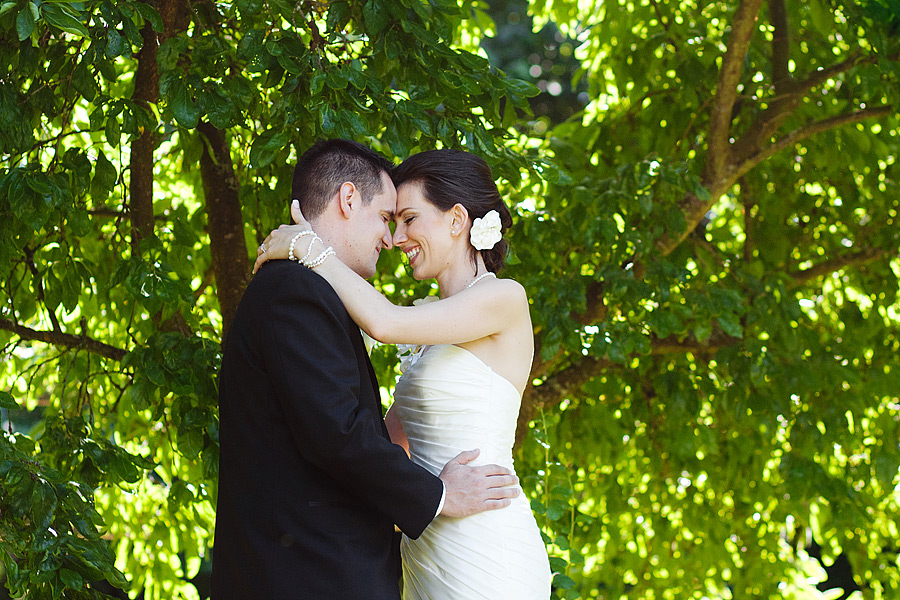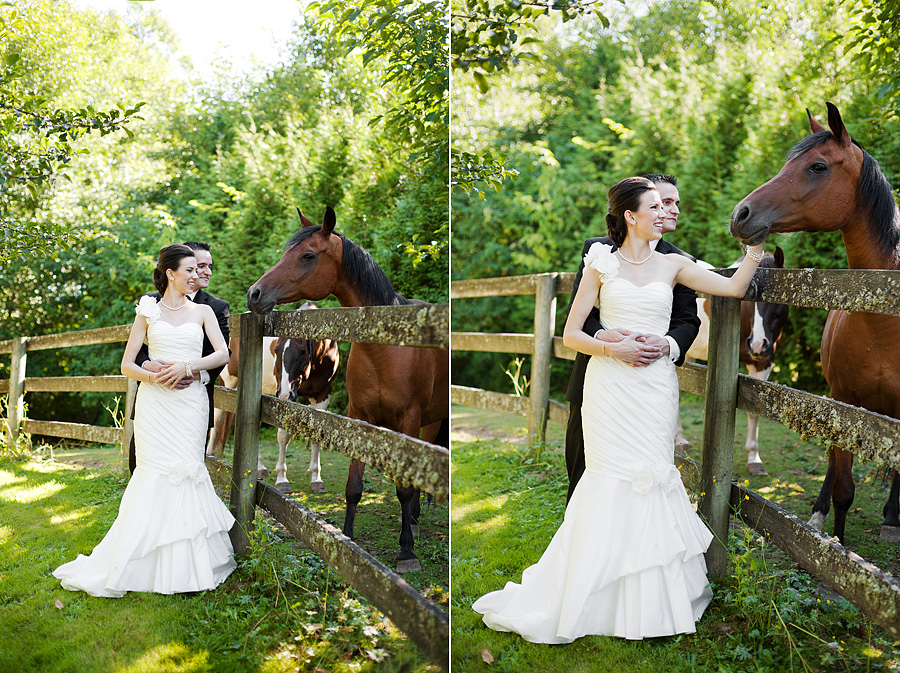 This horse was hilariously friendly. He refused to be left out of photos and constantly followed us along the fence!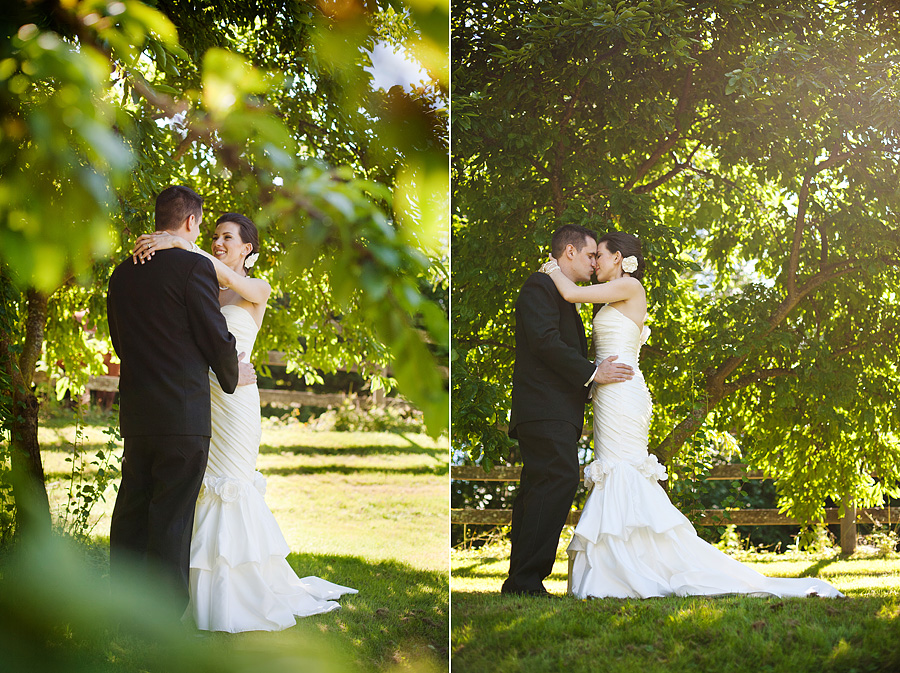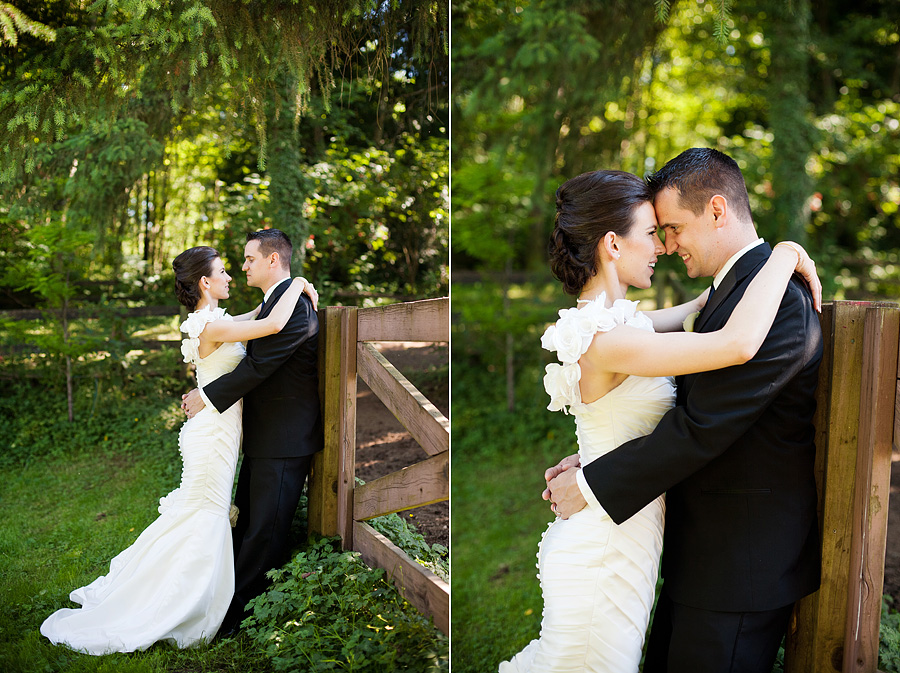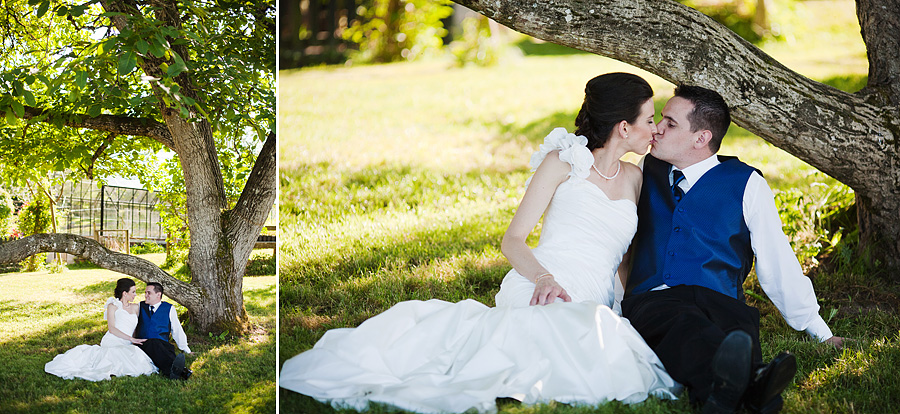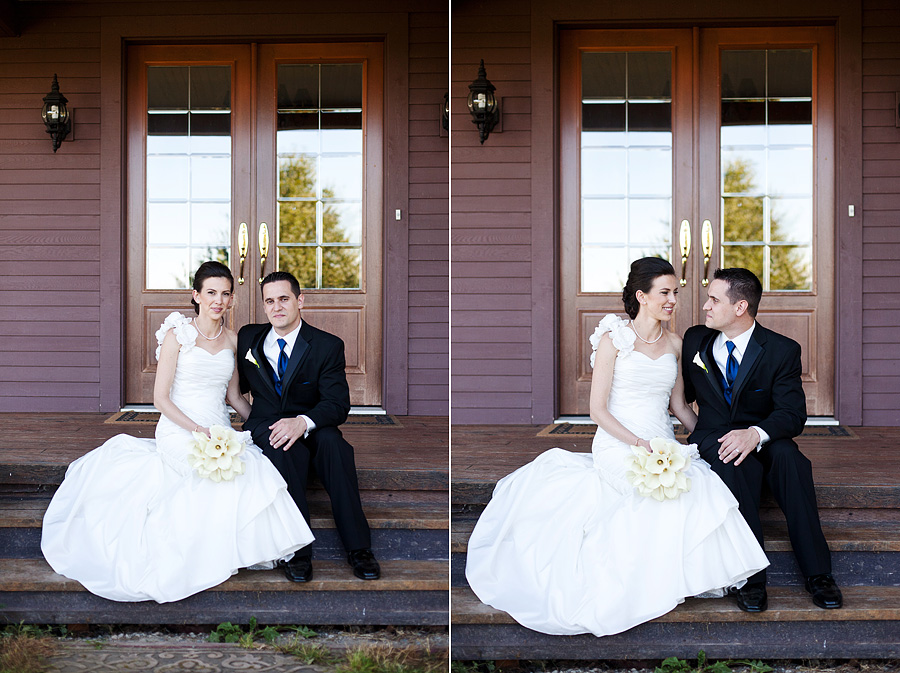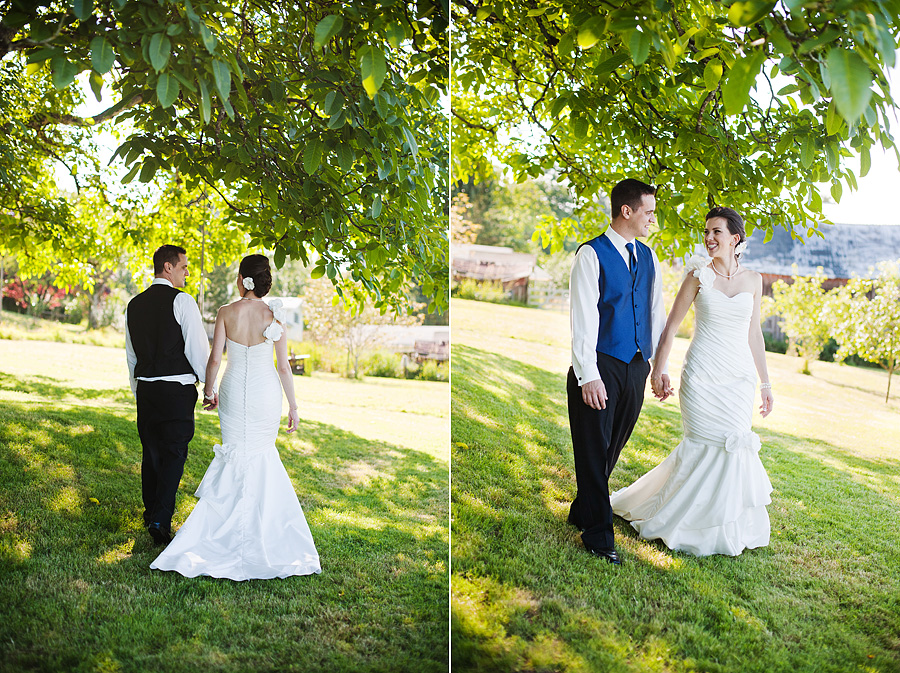 Ceremony: Vista D'oro Farms & Winery // Makeup & Hair: Crystal Adrian // Flowers: Bride & Maid of Honor