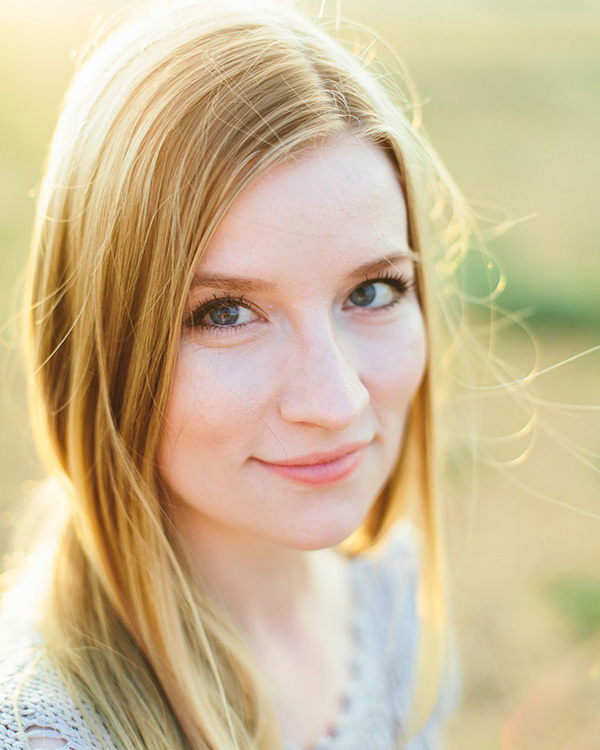 Hi! My name is Alyssa and I'm a wedding & portrait photographer based in Winnipeg, MB. I'm obsessed with all things homemade, vintage and outdoorsy. My passion is to create natural images that are spontaneous and full of life.
Weddings. I adore the laughs, the tears and those forever-in-love stares. I feel honored and inspired knowing that the images I give you will be passed on through your family's generations to cherish.
I commit to a limited number of clients and weddings per year. I love creating friendships and having the time to genuinely get to know each of my clients, so I can truly capture you and share your story.
I'd love to learn about you and look forward to connecting with you!


A FEW THINGS THAT MAKE ME SMILE

I have an ever growing collection of tea. Nothing quite beats a spicy, sweet, homemade chai tea latte. Oh, did I mention I'm obsessed with everything teal?
You may find me in the kitchen baking sweet things and frequently sampling cookie dough. I warn you, if you're following me on
Pinterest
, I will probably fill up your feed with mouth-watering new recipes.
I have a huge heart for animals and perhaps I'm a bit of a crazy cat lady in the making. I'm in love with my sweet cat, Tiger. I may or may not have trained her to sit.
I'm passionate about living a meaningful life. I love learning and reading anything that makes me think. I'll also say you can never have too many notebooks.
I'm a bit of an old-fashioned romantic.
Hand-written letters
, the smell of old books, the countryside, and hearing love stories are a few of my favourite things.
I adore wild flowers, golden light and living surrounded by mountains. I'm greatly inspired by God's creation and I aim to serve and glorify Him through all that I do.