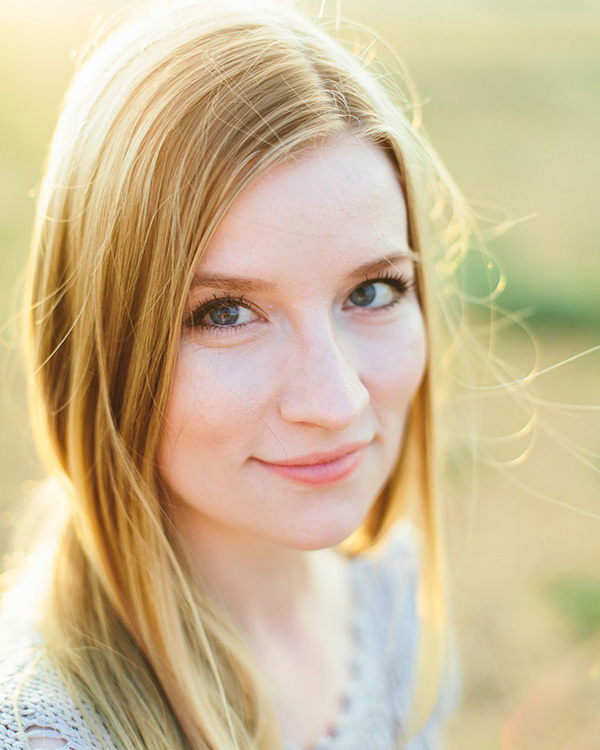 Hi! My name is Alyssa and I'm a wedding & portrait photographer based in Winnipeg, MB. I'm obsessed with all things homemade, vintage and outdoorsy. My passion is to create natural images that are spontaneous and full of life.
Weddings. I adore the laughs, the tears and those forever-in-love stares. I feel honored and inspired knowing that the images I give you will be passed on through your family's generations to cherish.
I commit to a limited number of clients and weddings per year. I love creating friendships and having the time to genuinely get to know each of my clients, so I can truly capture you and share your story.
I'd love to learn about you and look forward to connecting with you!