Last week, I had the pleasure of shooting a Trash the Dress shoot at the Historic Stewart Farm in Surrey.  We had about ten photographers and a group of models; they braved the lightly snowing,-2c weather in their dresses. Super kind thanks to Cecilia Flaming, a photographer friend of mine who so kindly organized the shoot for us. It was so inspiring (a little funny too) to look around the farm and see photographers and models just scattered everywhere!
Now let me introduce you to Elya, a talented makeup artist in White Rock.  She is way too beautiful to always be behind the cameras, getting everyone else ready for photos. I'm so glad I got to photograph you, Elya. And thank you for borrowing me your gloves so I could feel the shutter button on my camera ;)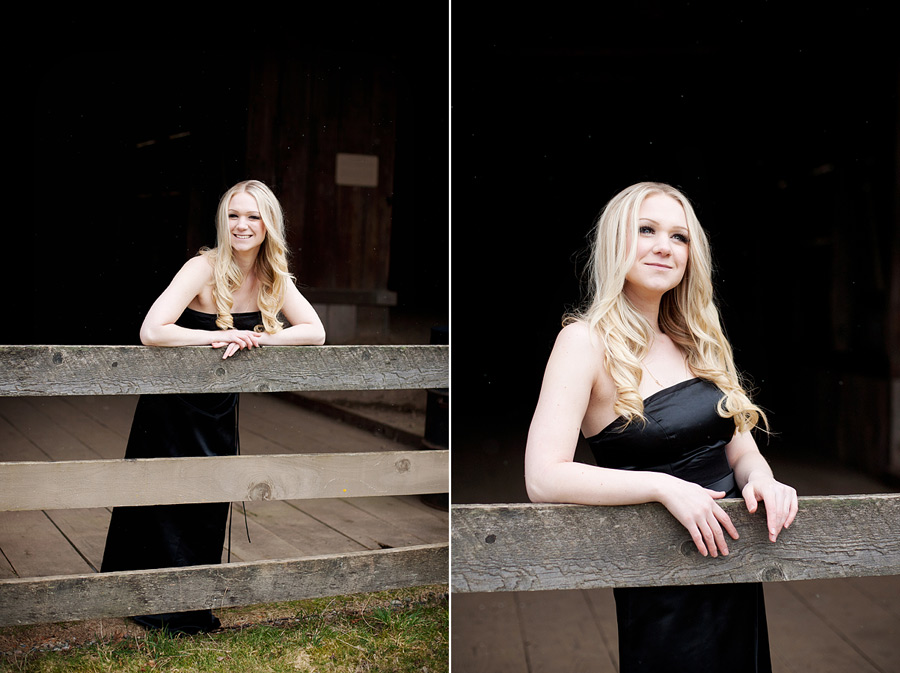 See the snow in the photo above?
I LOVED the country wooden sheds and barns.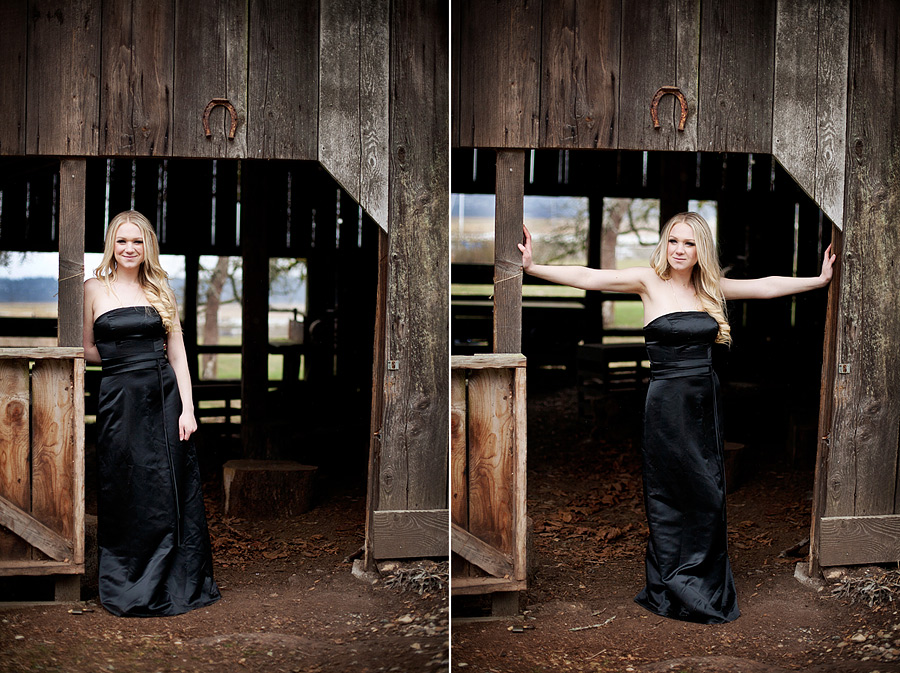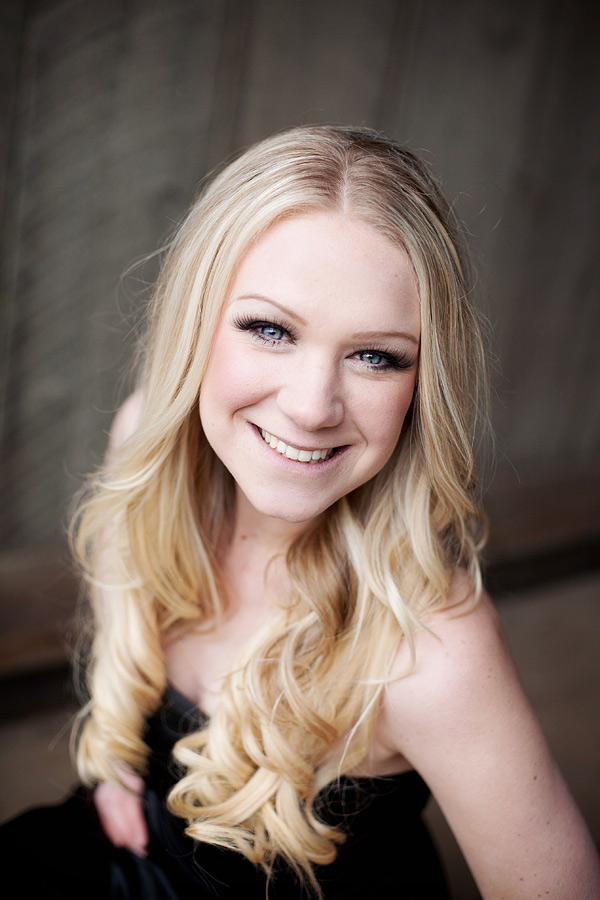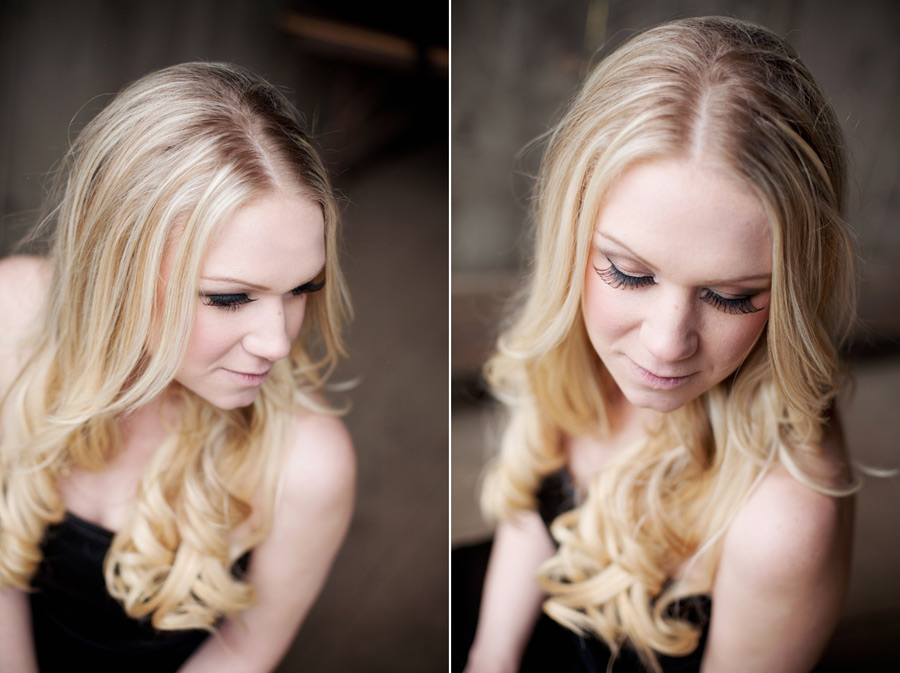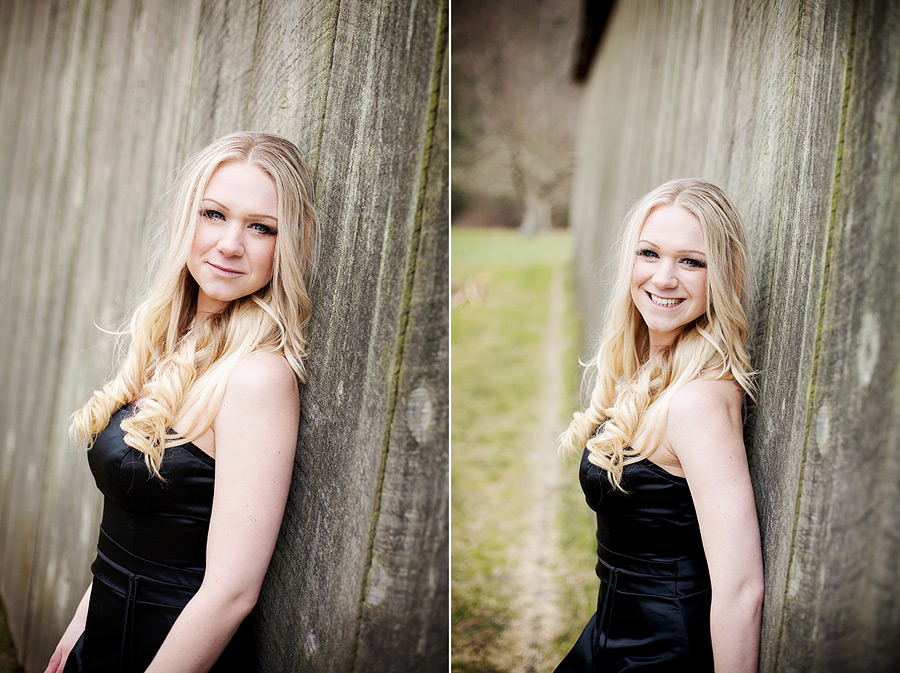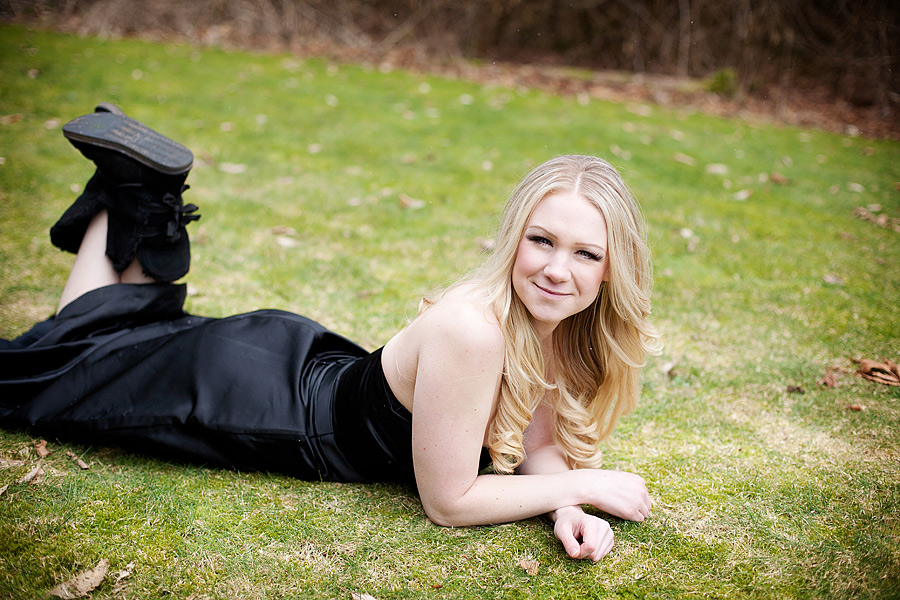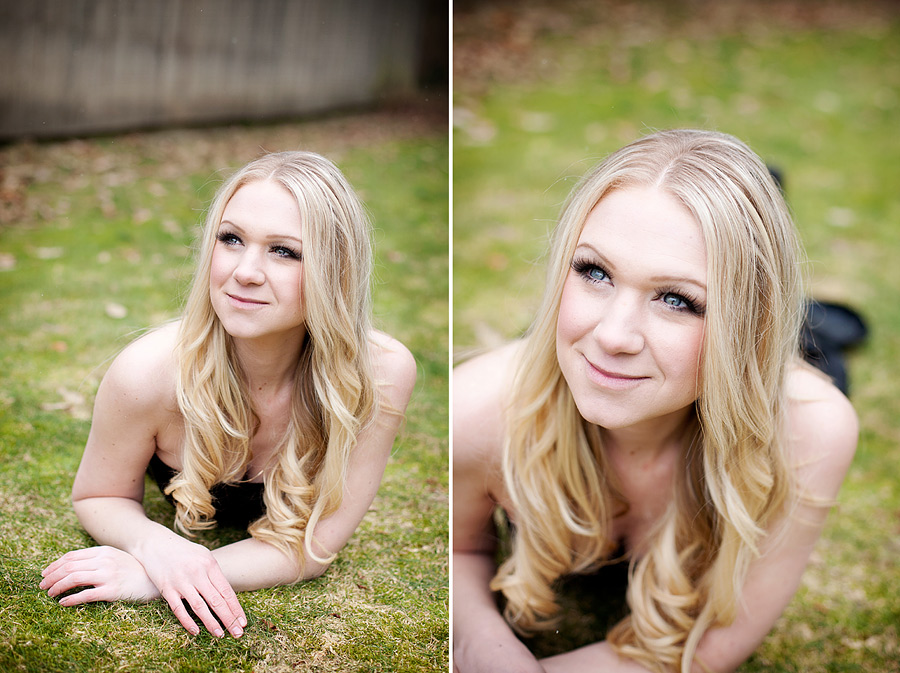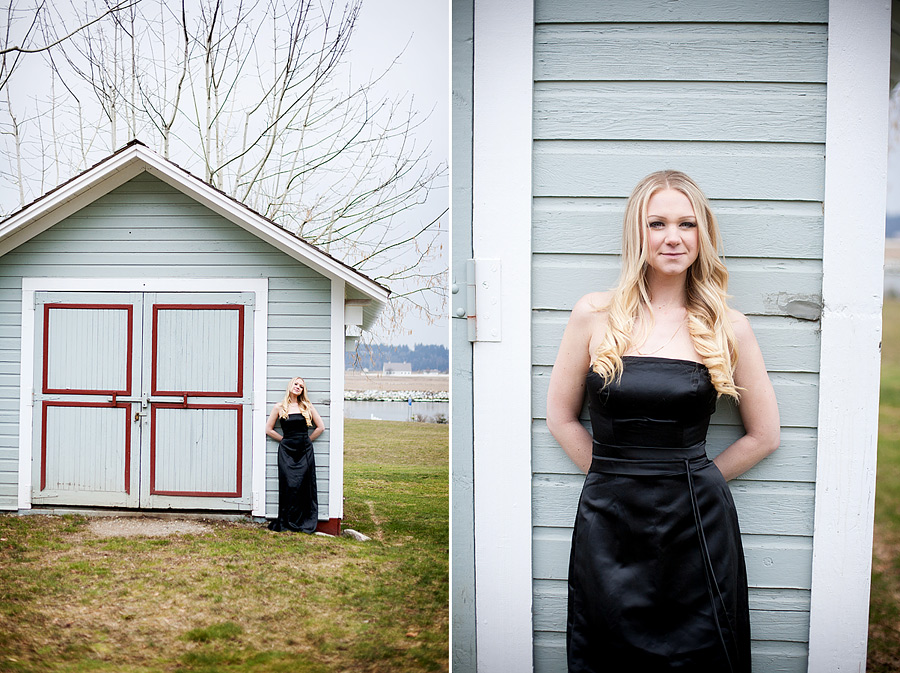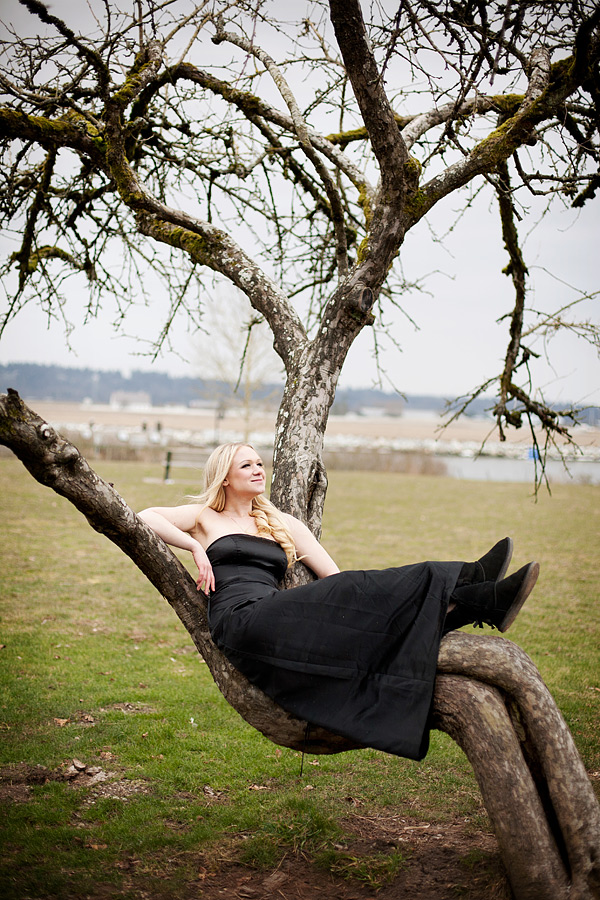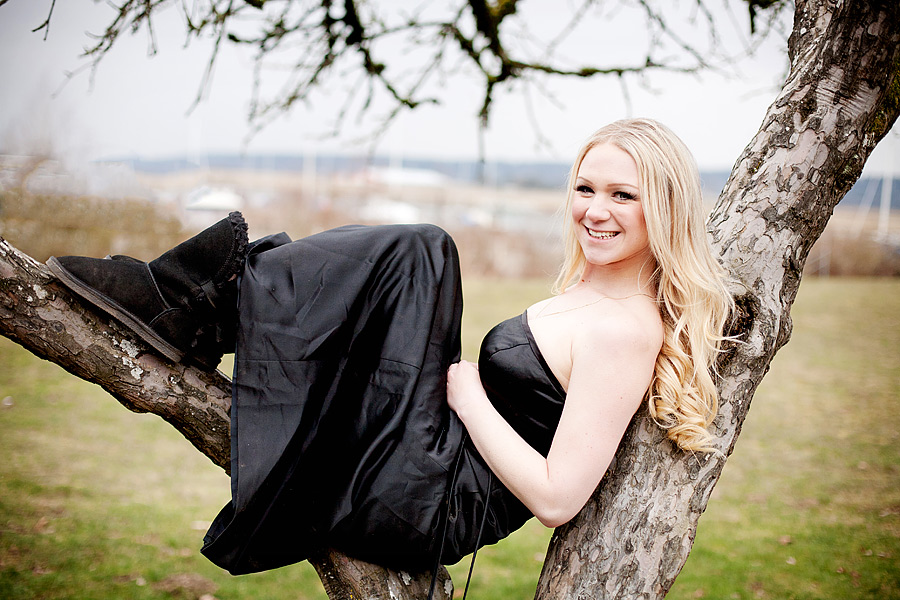 Now this is Lindsay, the next dress model I photographed. She wore her gorgeous wedding dress (loved the flower details on the sides) and wait till you see her boots ;)  I just had a little time with her as she had already been out in the cold for over an hour. There were about five other photographers taking photos beside me for these too. Celebrity paparazzi for Lindsay, but she was awesome! :D
Laughing photos are always my favourite :)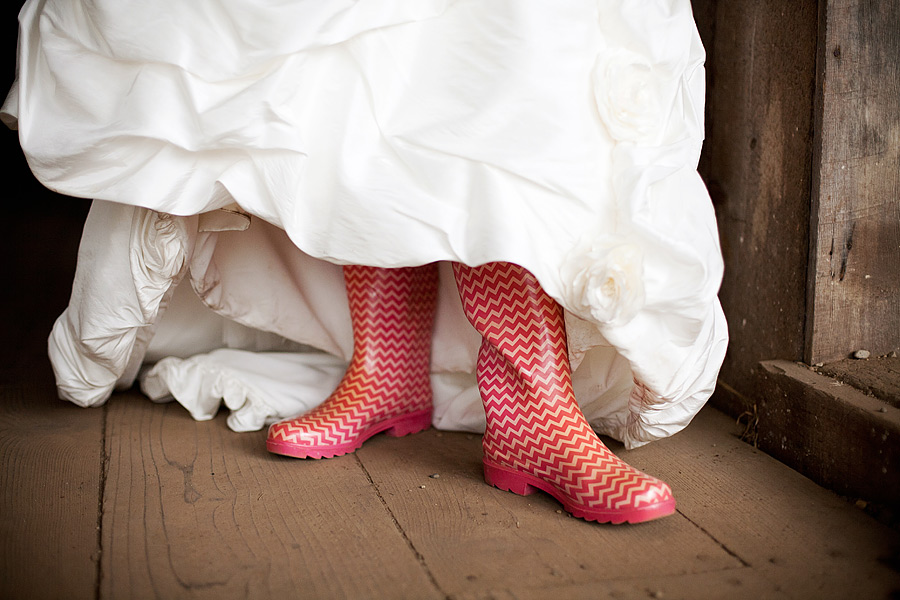 And I bet you were expecting cowboy boots ;)