You may remember Helene & Jeremy's very cute engagement session on the farm I blogged a while ago. I'm excited to share their beautiful outdoor wedding I had the pleasure of photographing! They held their ceremony on the family's farm property in Dewdney and we went to Heritage Park in Mission for more photos too.
Here are some favourites!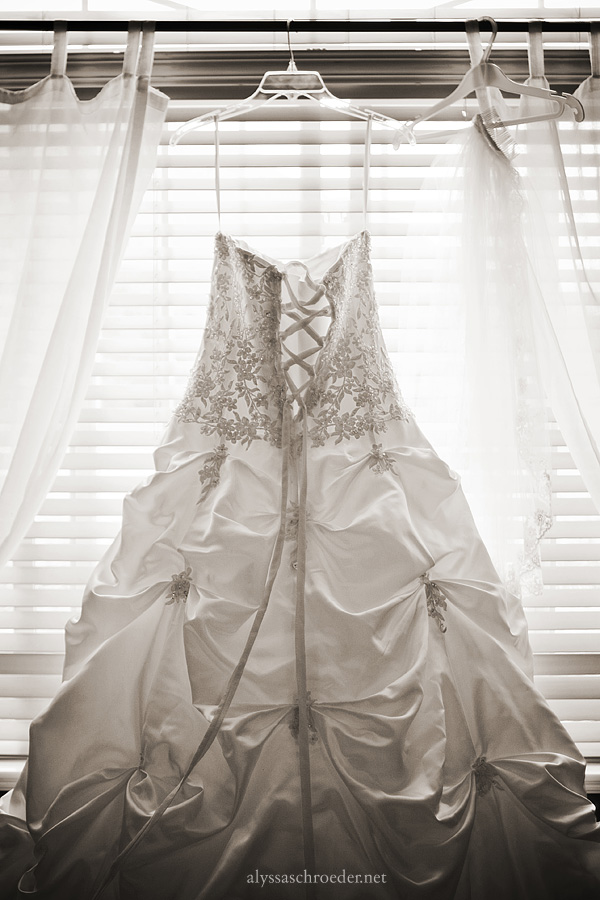 I love the pretty floral details on Helene's dress!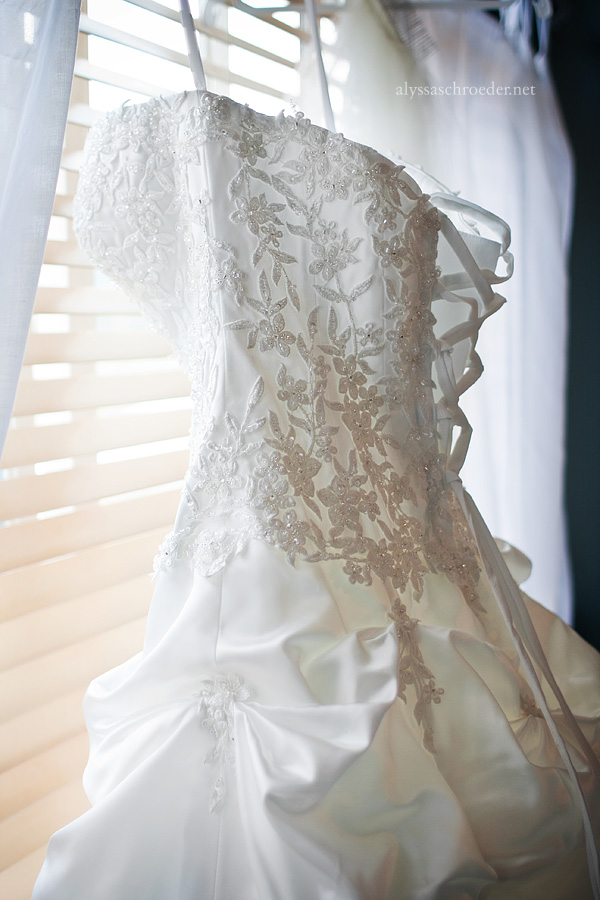 The beautiful girls getting ready…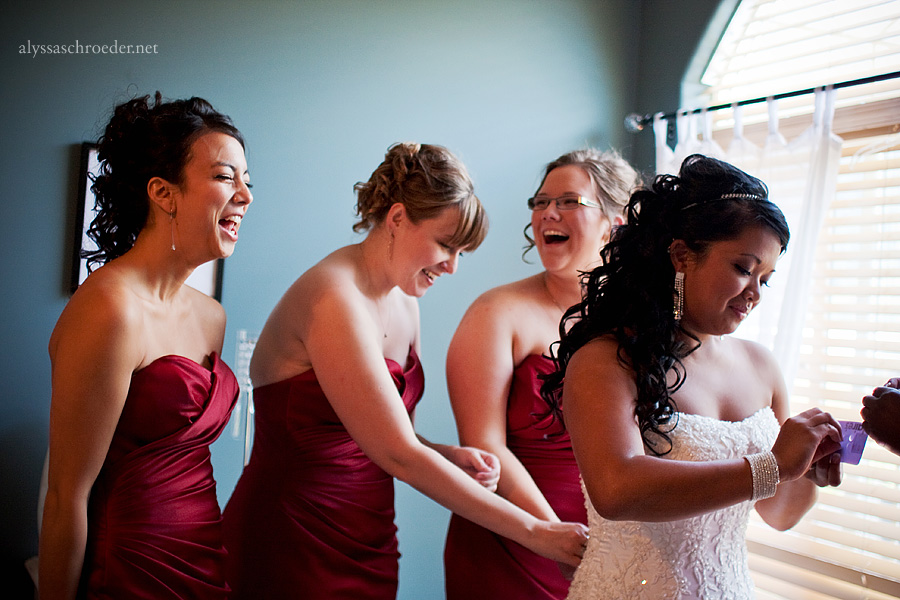 And these are the guys "getting ready" haha!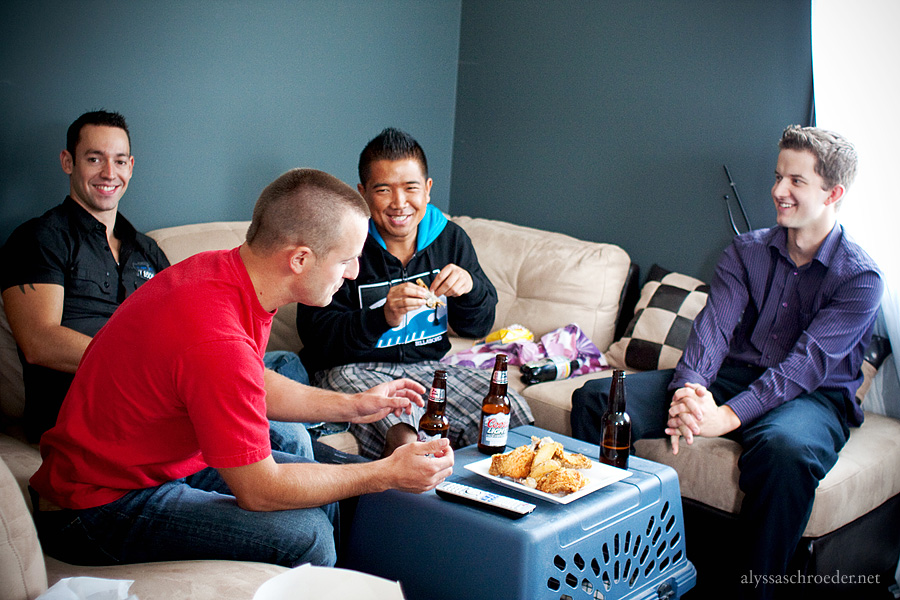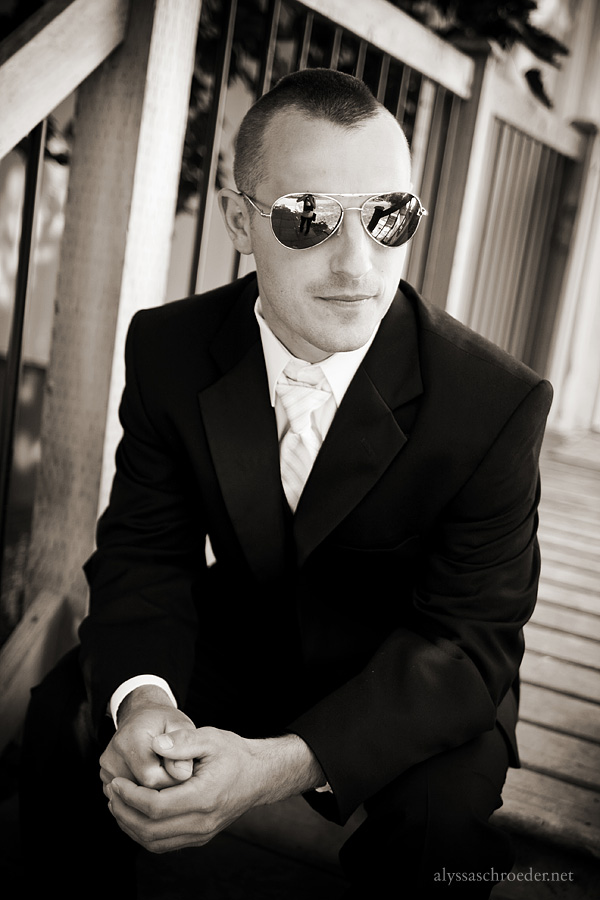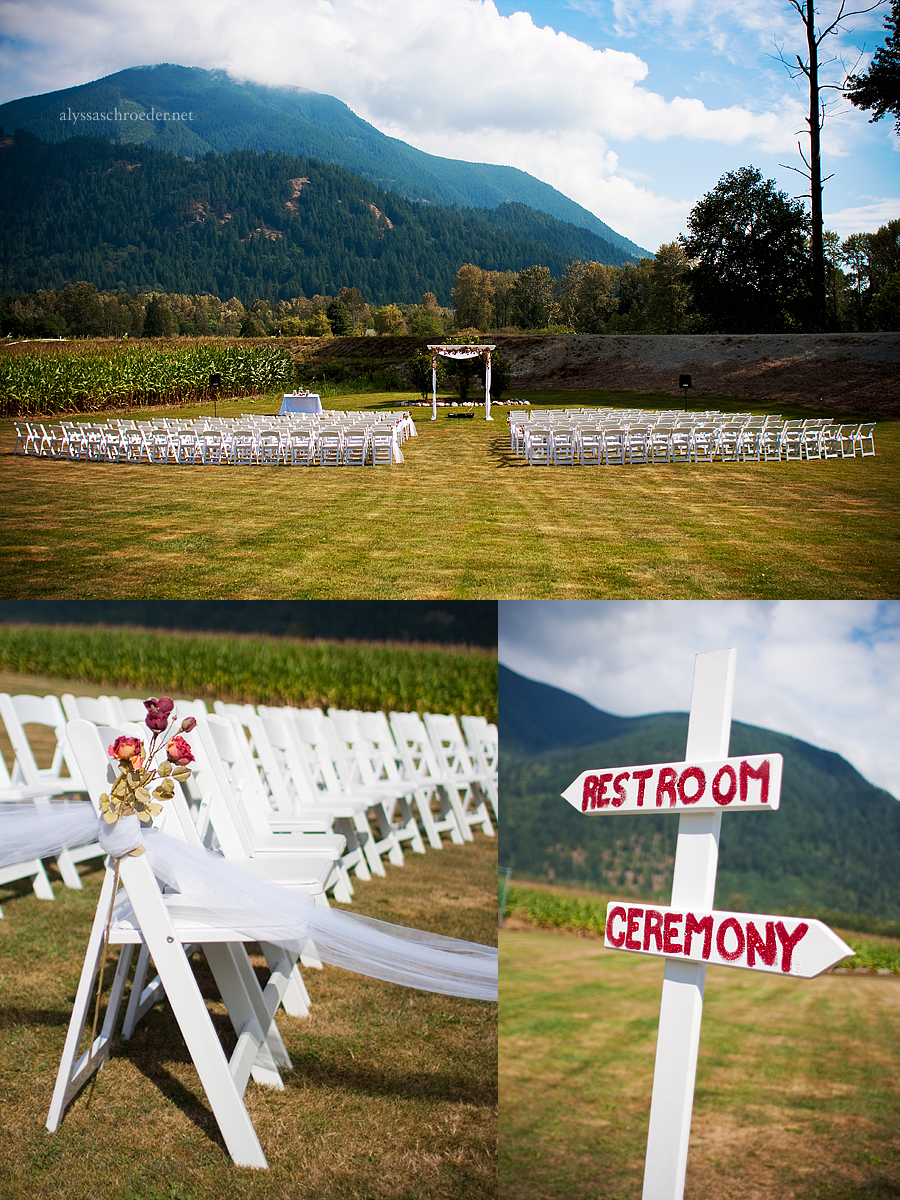 I LOVE outdoor ceremonies. And what a gorgeous view too from their property!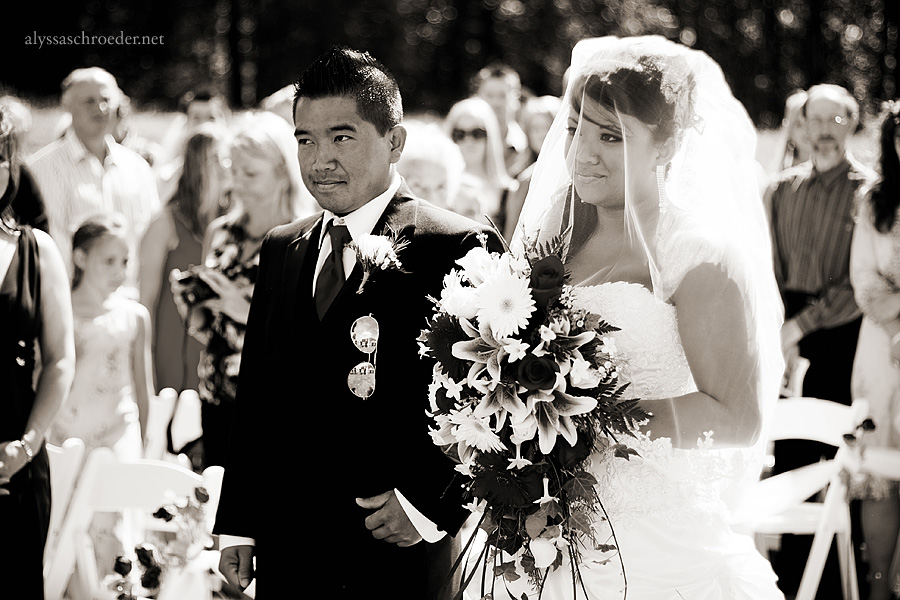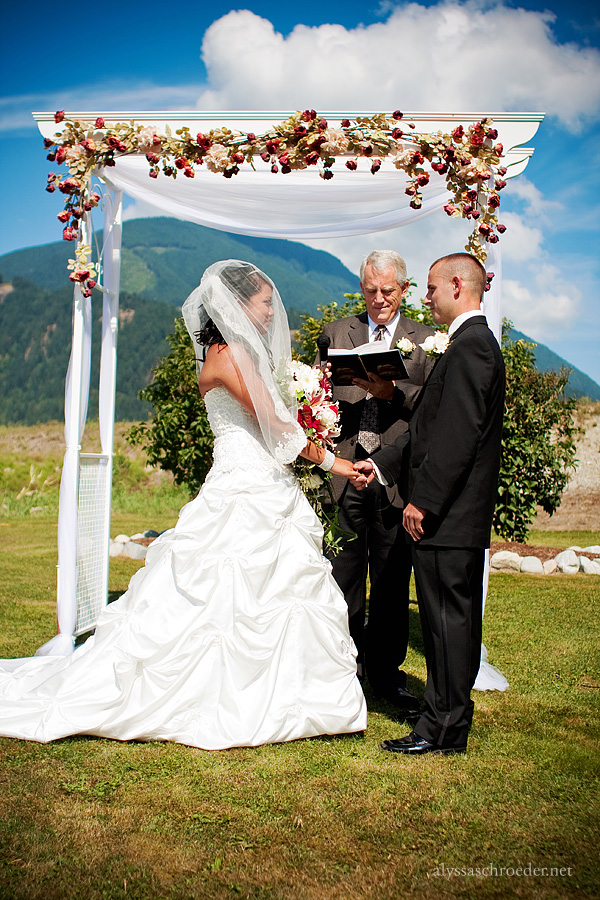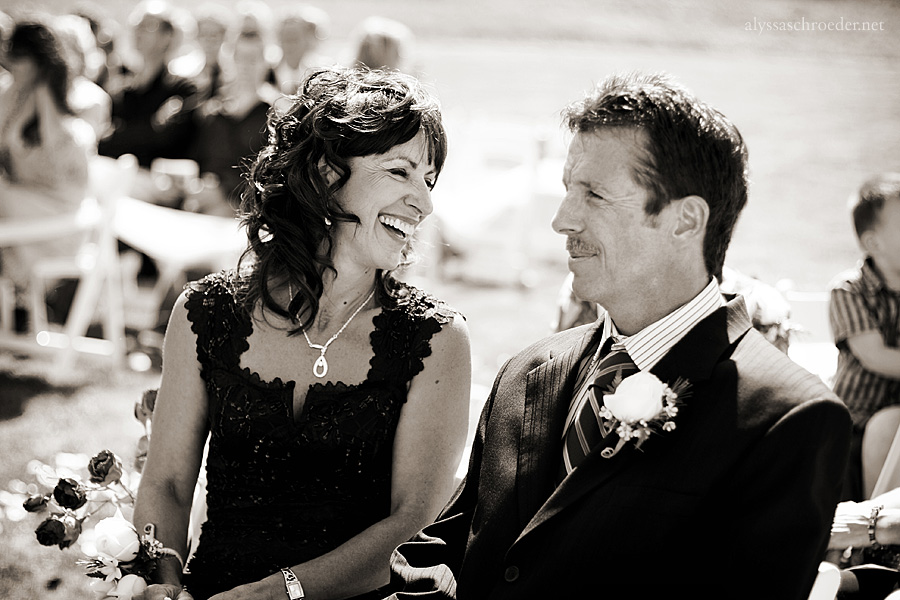 Love this shot of the groom's parents – so happy and proud!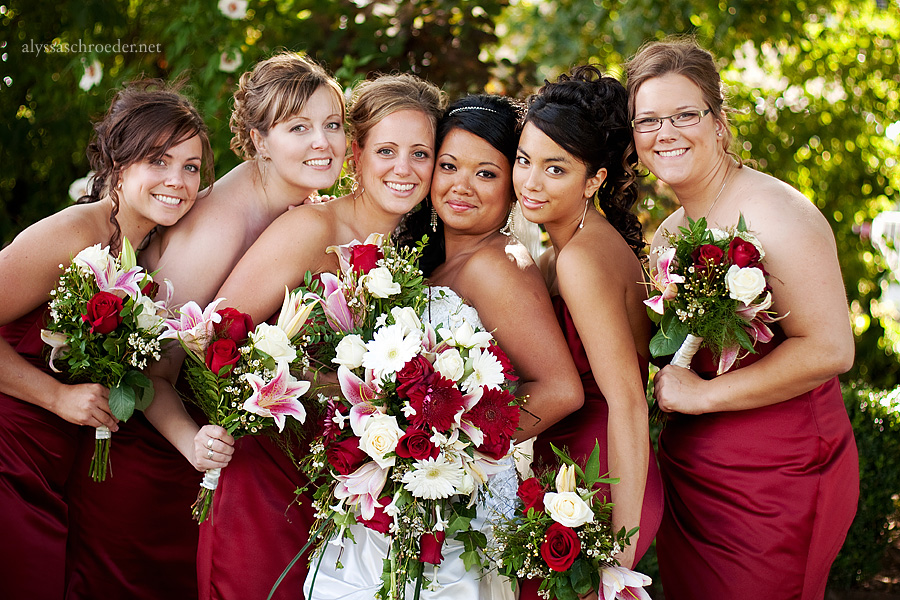 Super fun bridal party to photograph!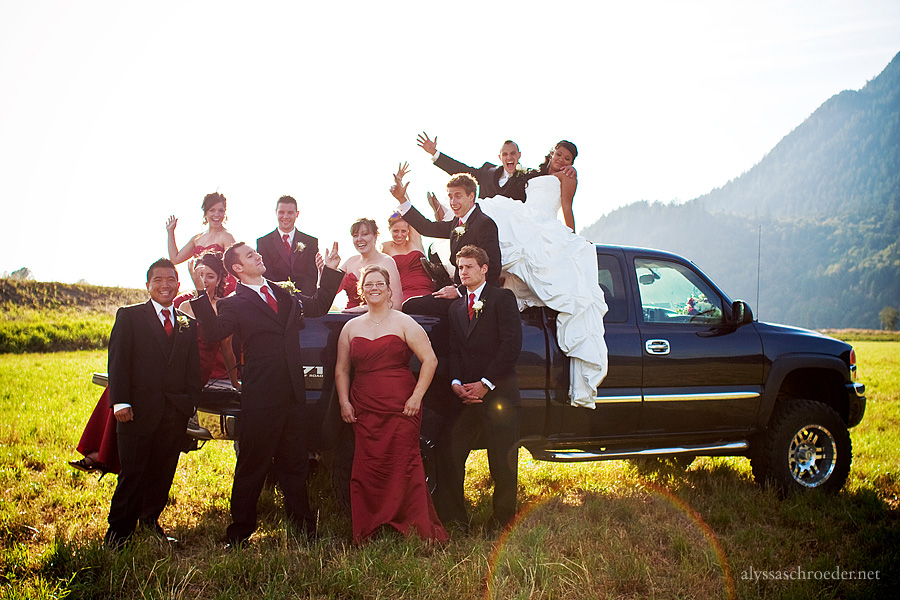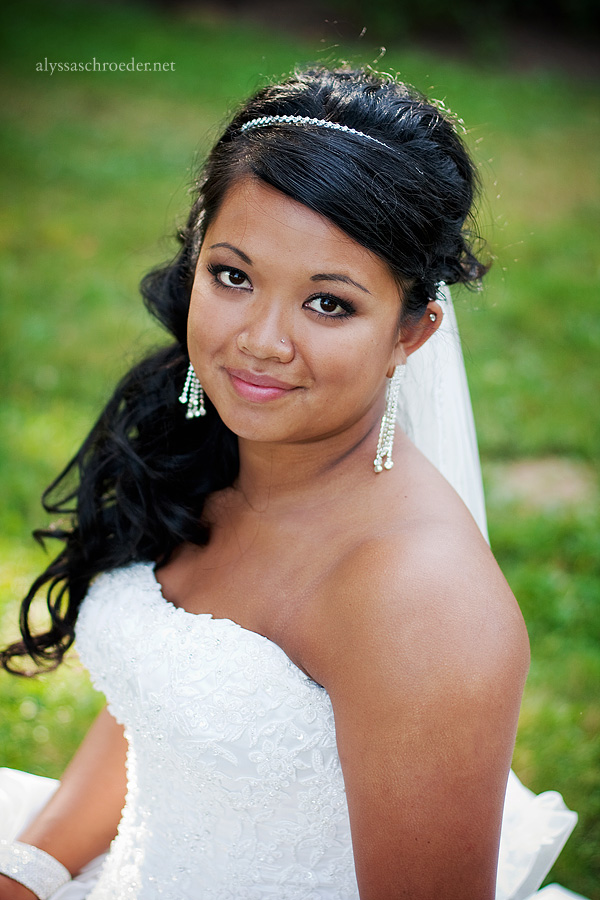 Helene looking just stunningly beautiful.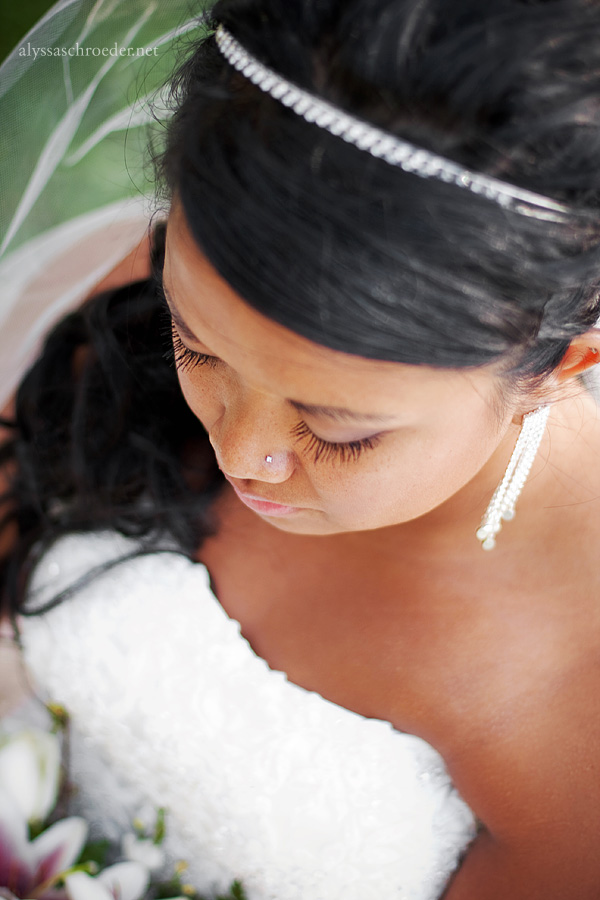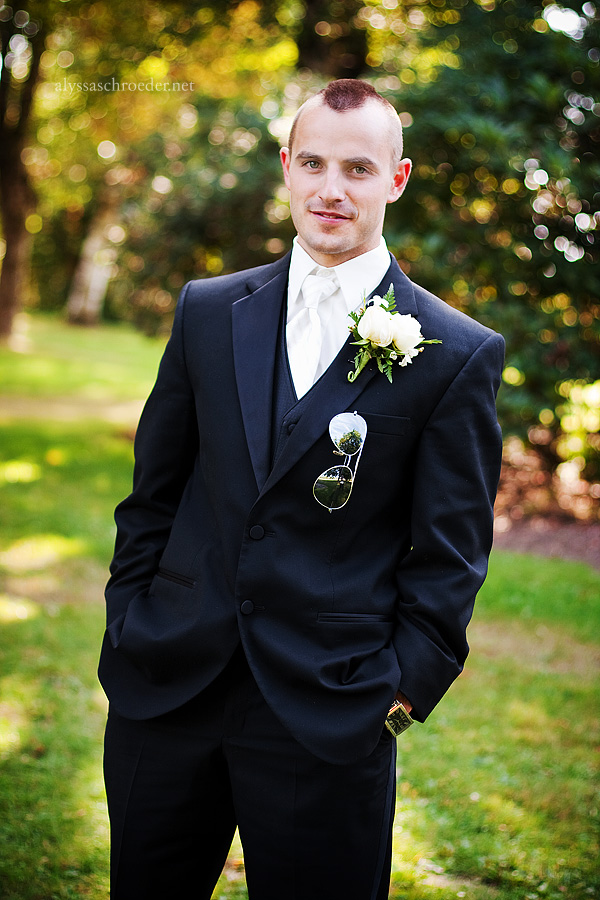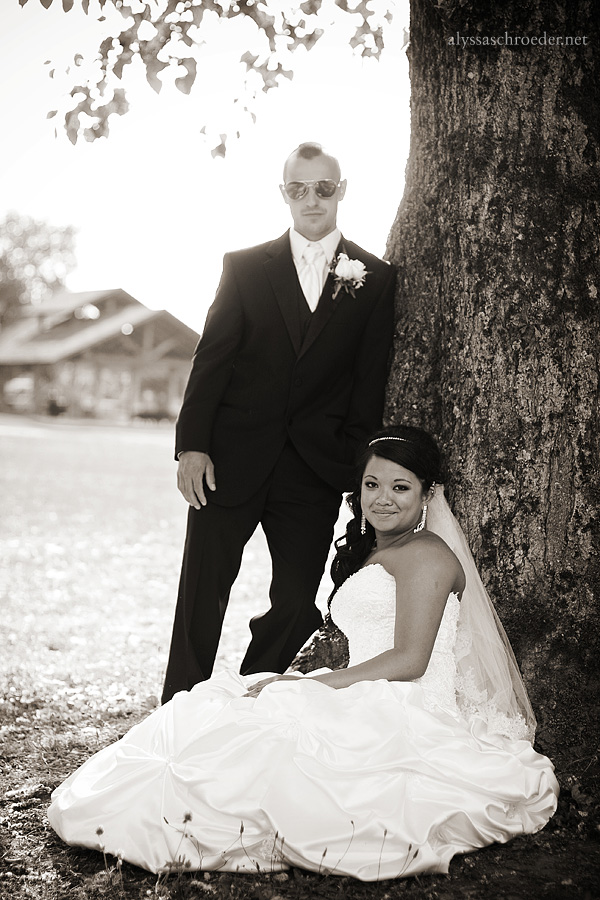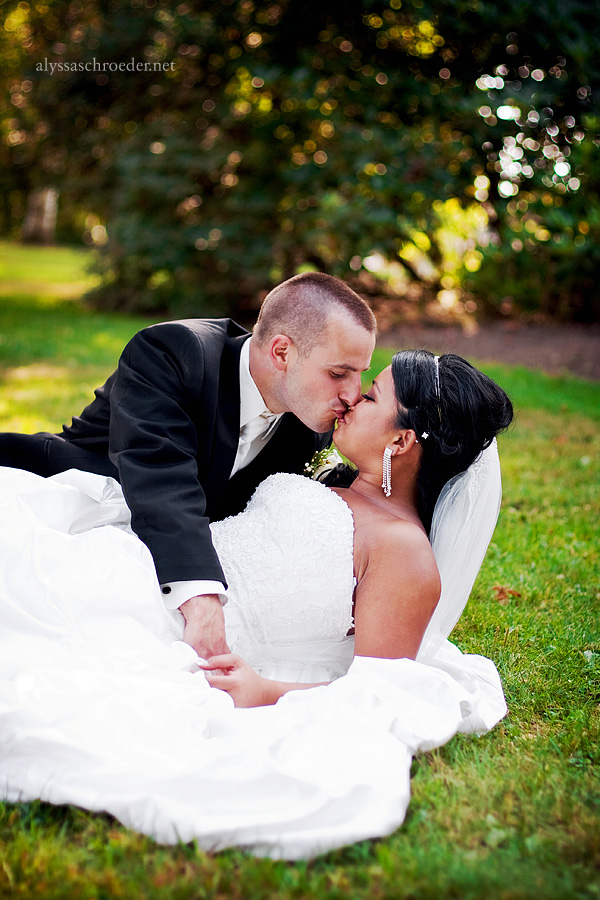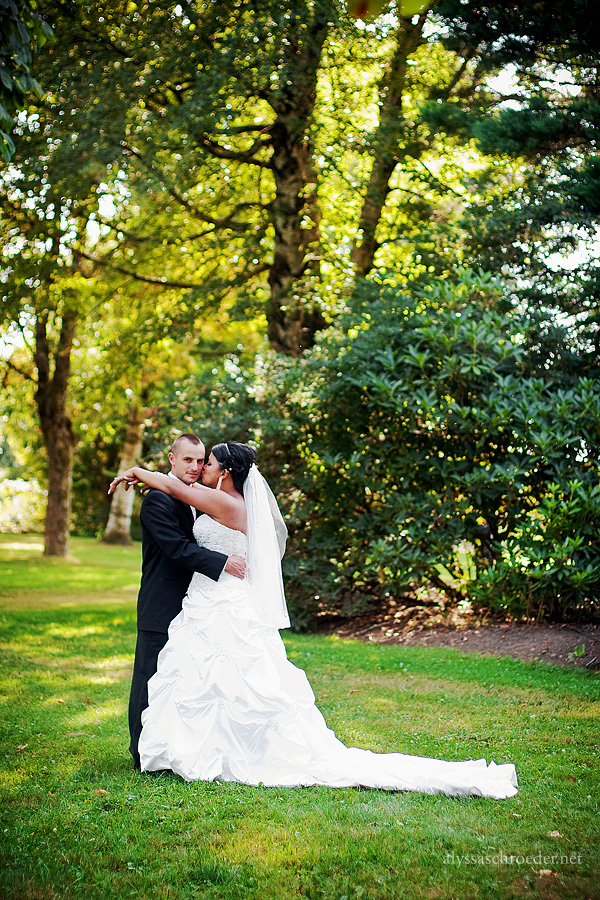 These next two are my faves I think :)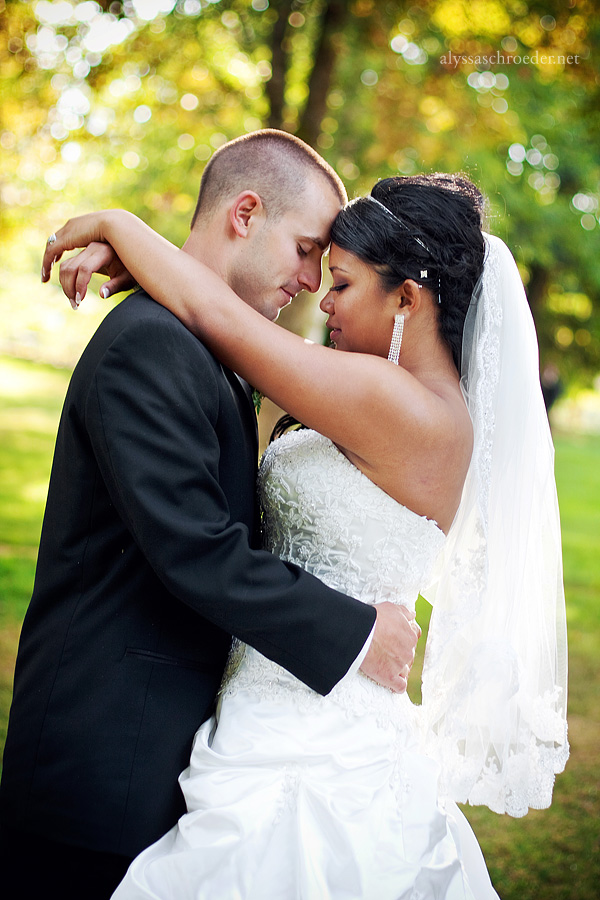 We caught a break during the reception and made use of the gorgeous evening light for a few photos too :)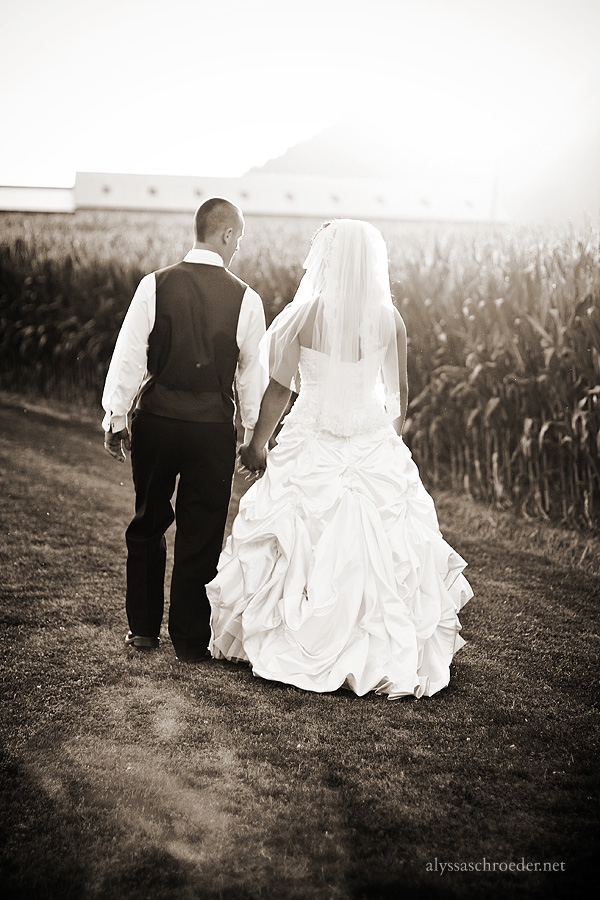 A perfect summer evening for a wedding.