Now that wedding season is done and OUR wedding is done (more on that in a later post), I'm going to share a little about our trip to Guatemala this August. The last I mentioned it was HERE right after getting engaged. I believe the story is better told through photos so here we go! (mix of iPhone 5 and Canon 5D)
Fast forward through games of dutch blitz, shopping for mechanical pencils, 5am desperation naps (ok, more like collapses) on the floor of the Houston Airport and one too many security checks…
and we were in Antigua, Guatemala.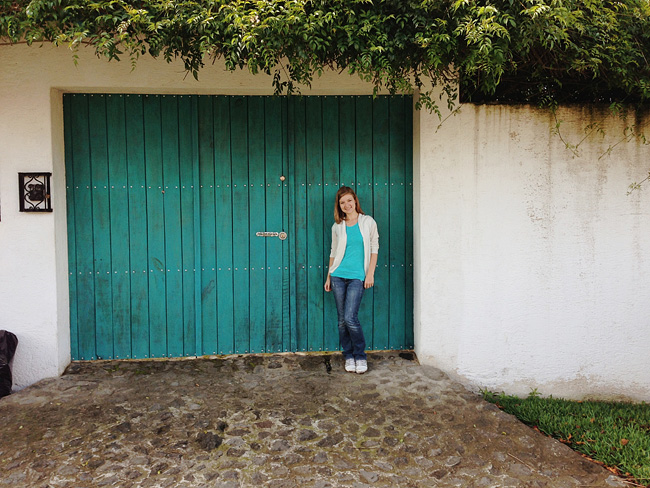 Yes, I do have to start this post with me and a teal wall (obsessed). This was just across where our team stayed at the Fuego Missions Centre in the countryside. It was so beautiful and surrounded by active volcanos.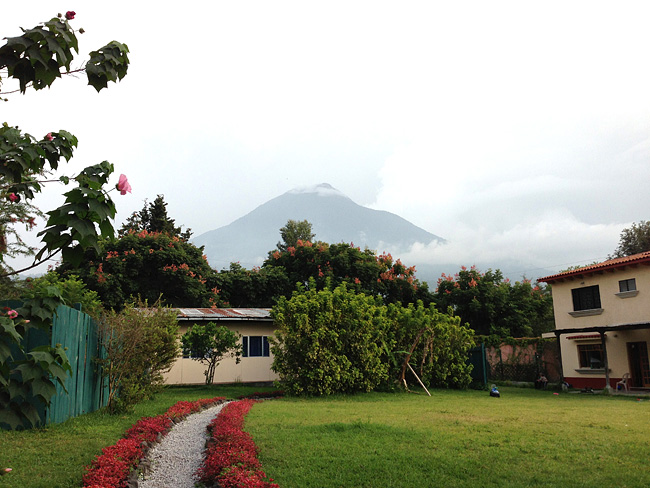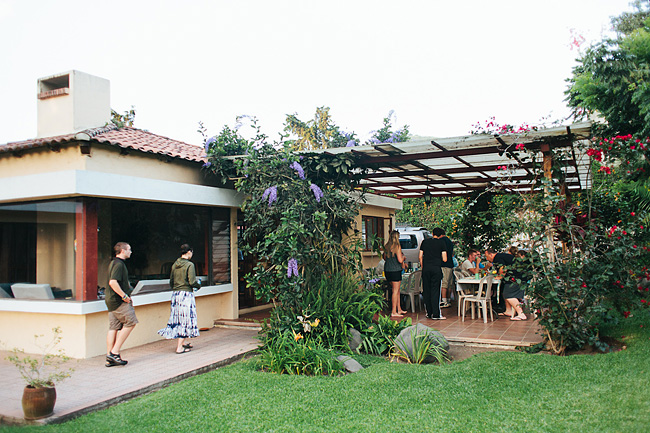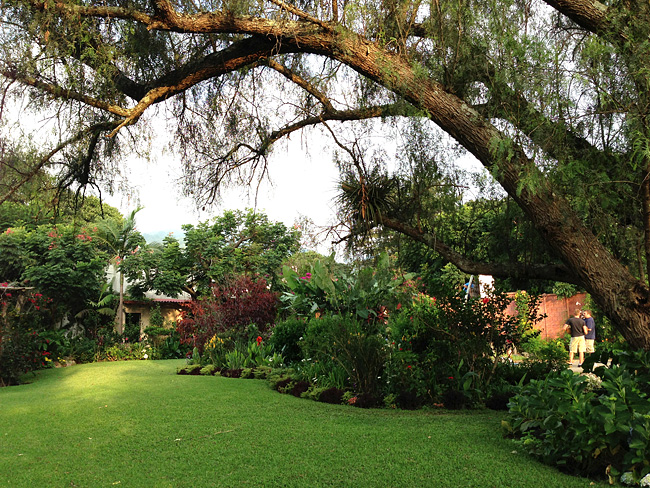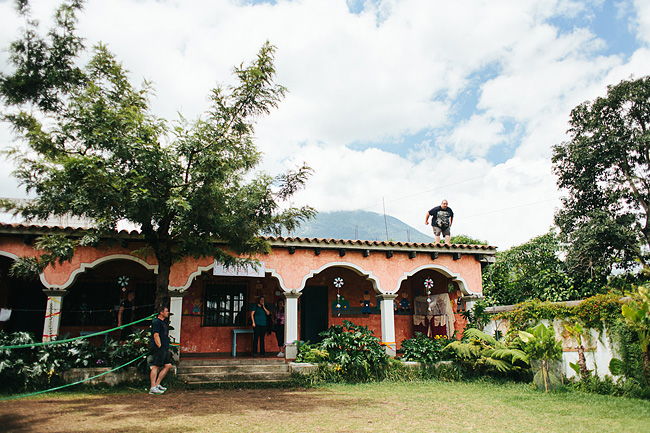 We started off with a tour of Light of the World Christian School where we did our VBS (yes, that is Tom pretending to jump off the roof). The school was started by Juan Carlos and Elizabeth.  Juan Carlos grew up as a sponsored Compassion child and it's so cool to see how God has used his family to serve the people here.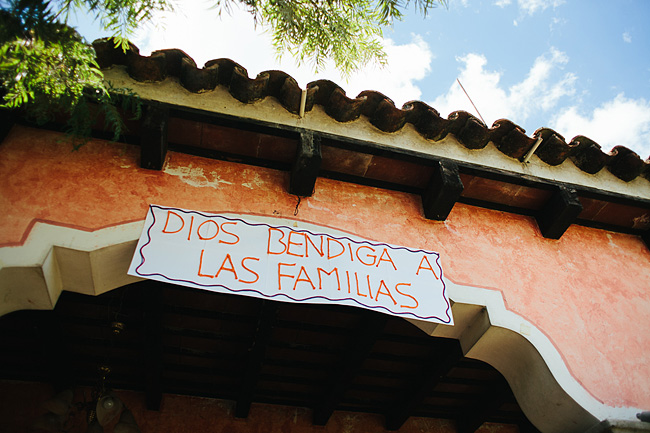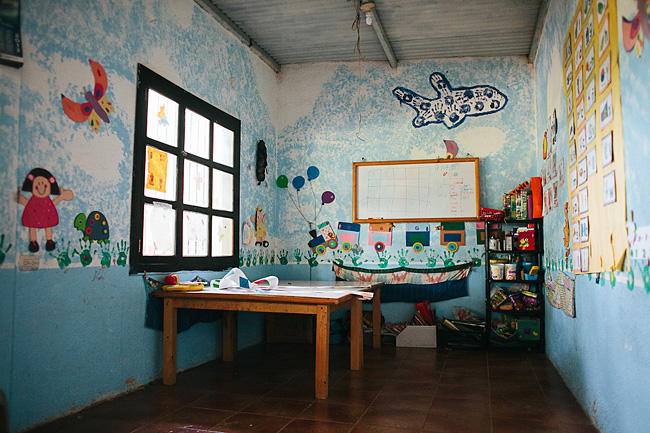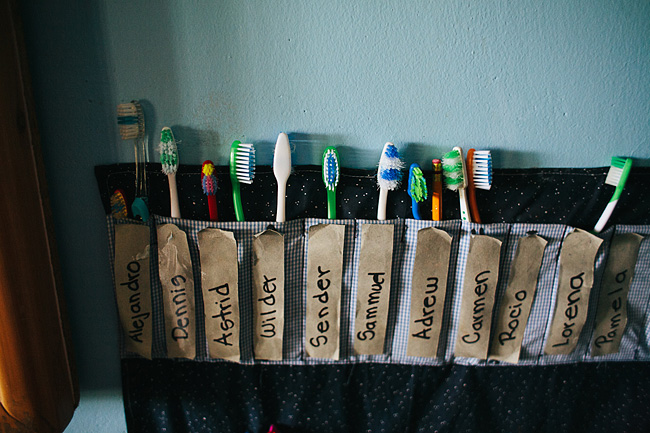 Next, we ventured around the Antigua… and it turned to a crazy downpour! Decent roof cover though ;)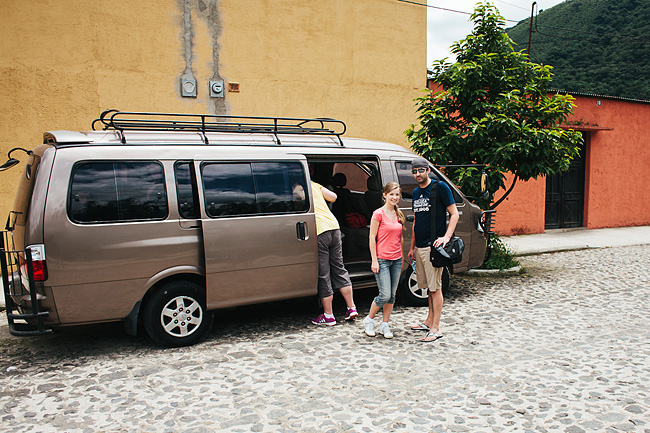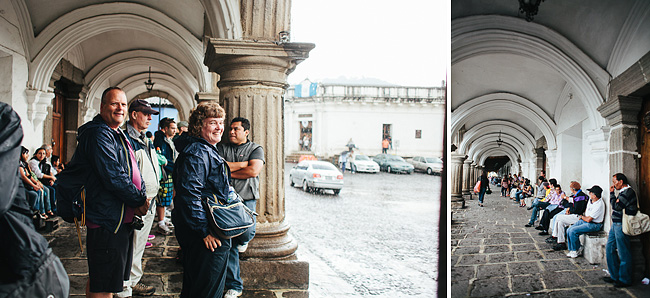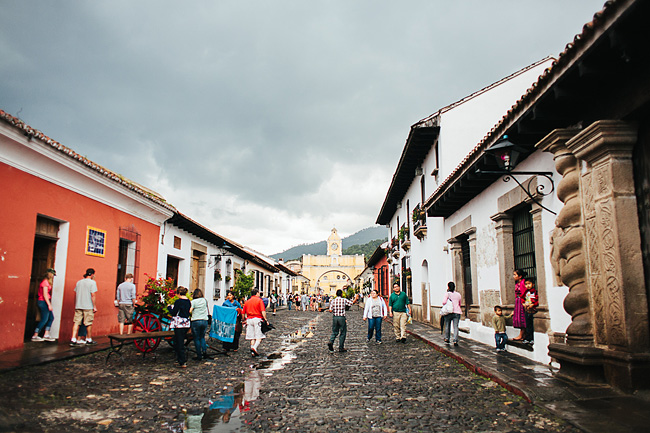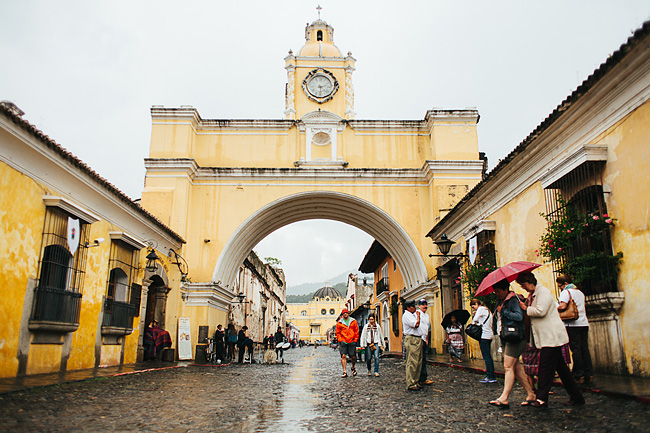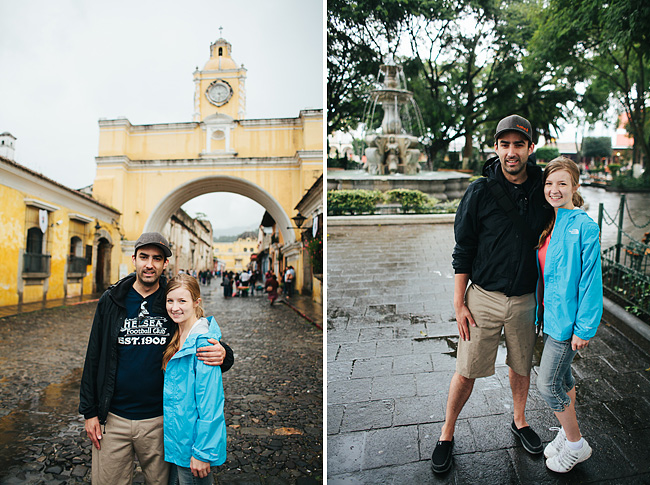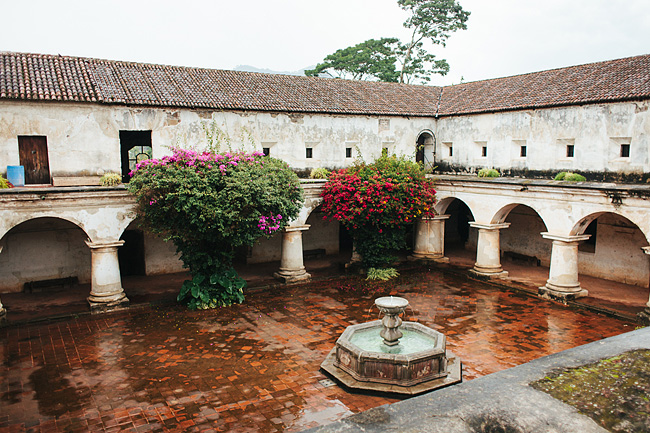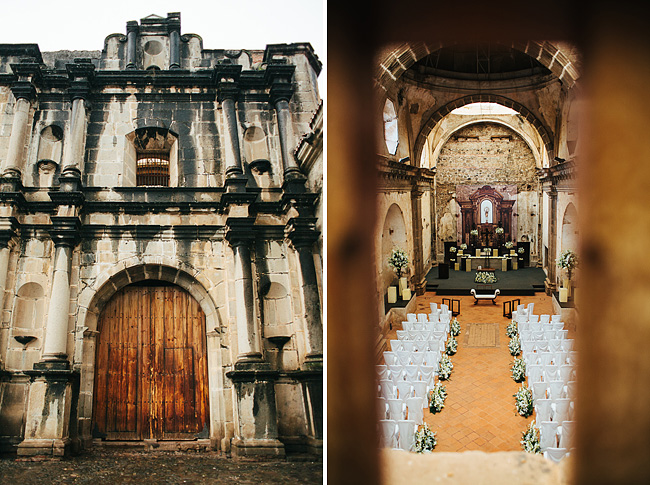 The church was all set up for a wedding, sadly no opportunities to "uncle bob it." ;)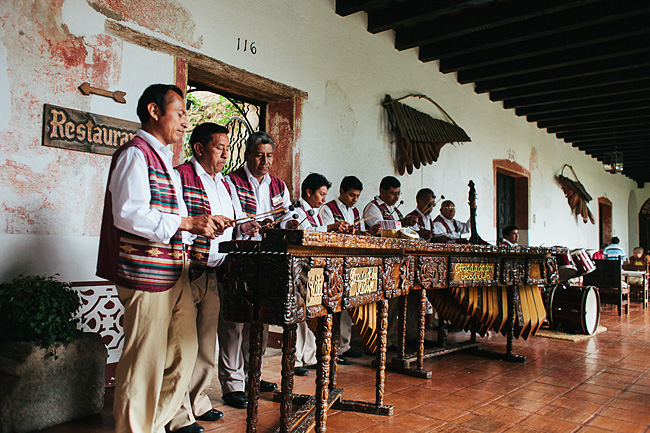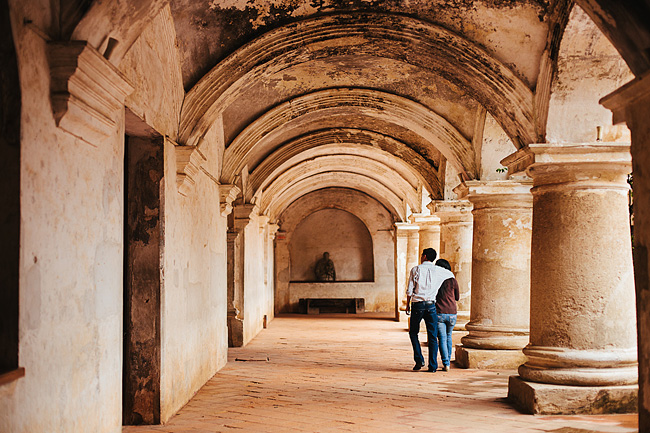 Random couple's shoot, they just don't know it yet.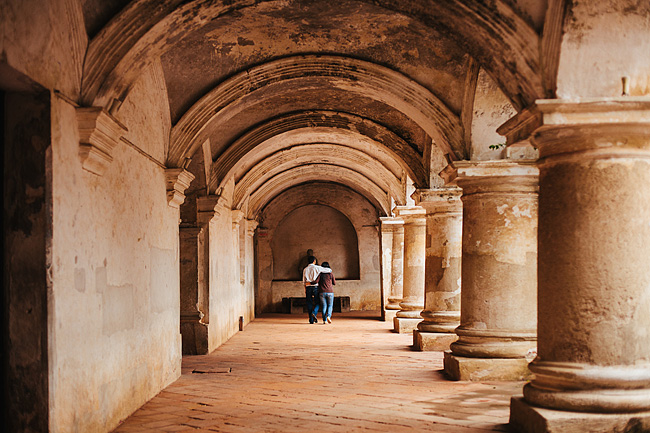 We hosted a "family fun day" for the families of the school. I was at the photo station taking family portraits. I have never seen kids so eager to lineup for photos. It was awesome… and an interesting experience directing people with about 4 Spanish words!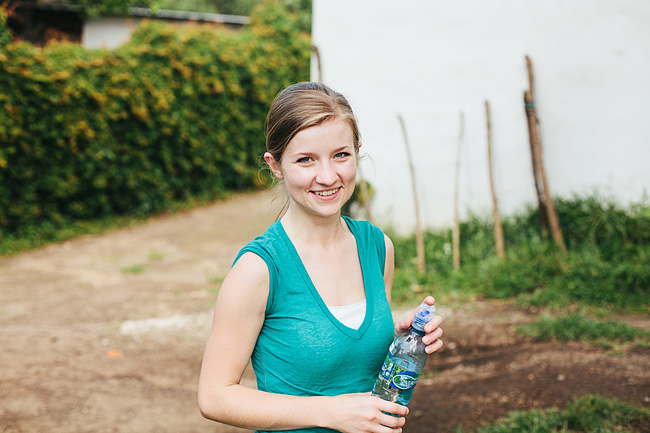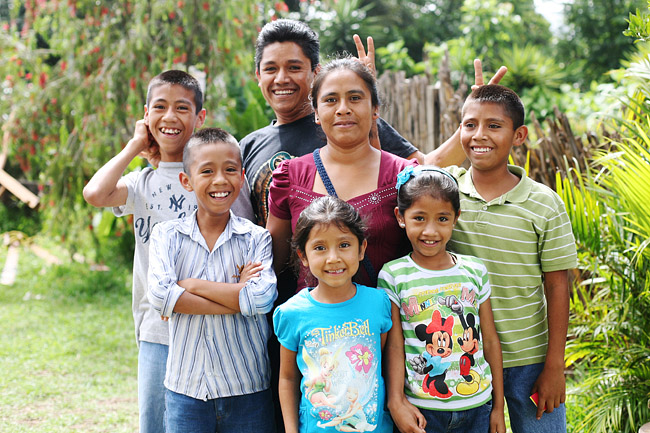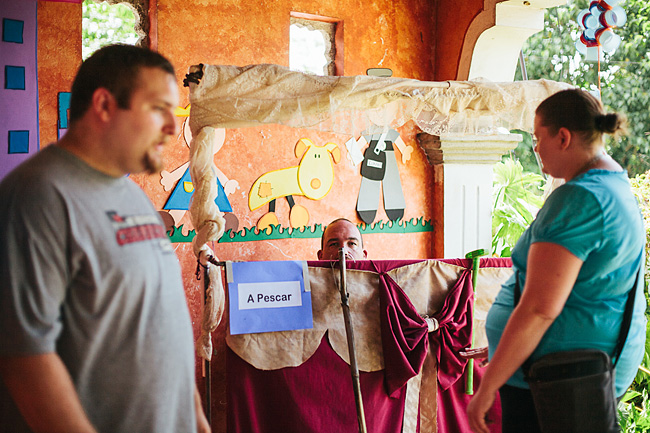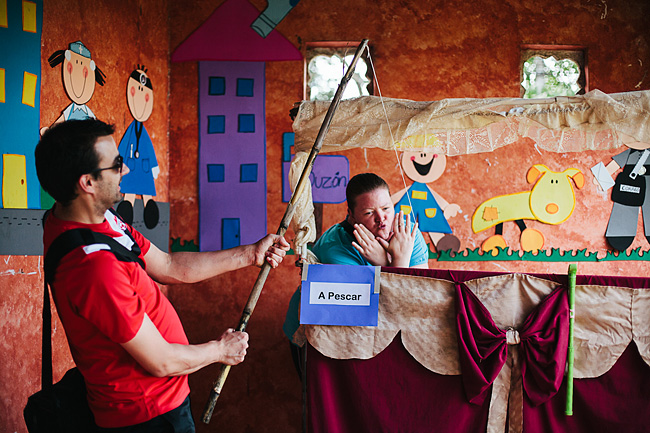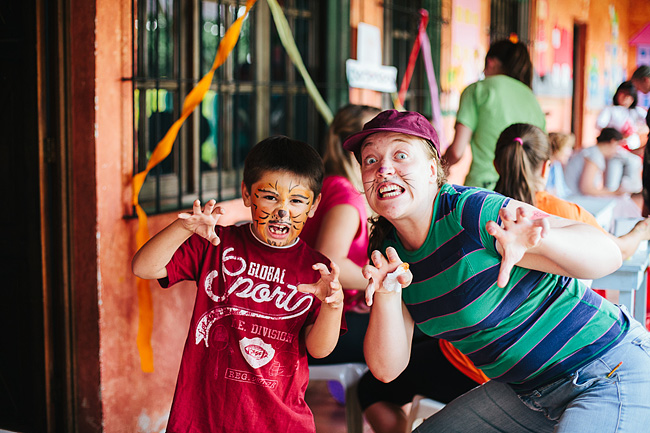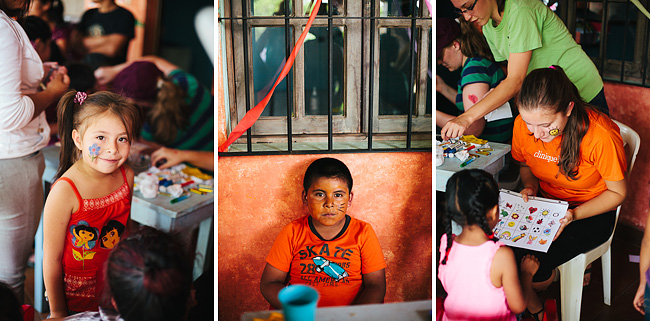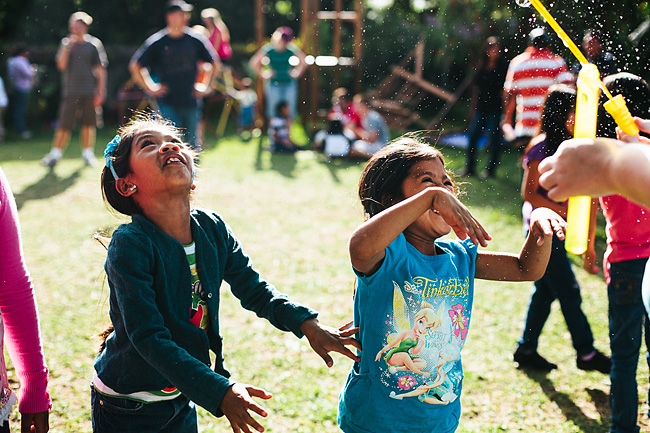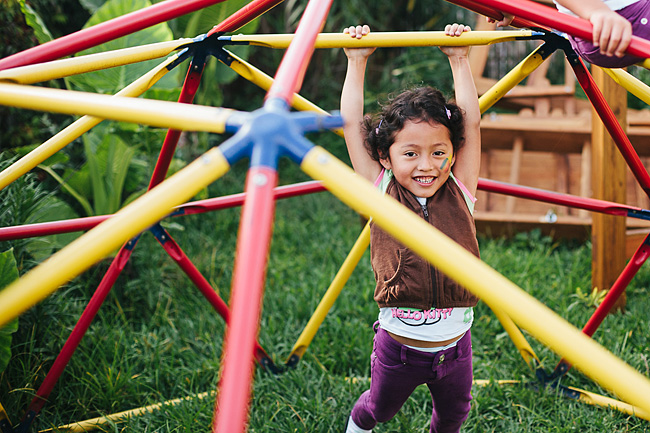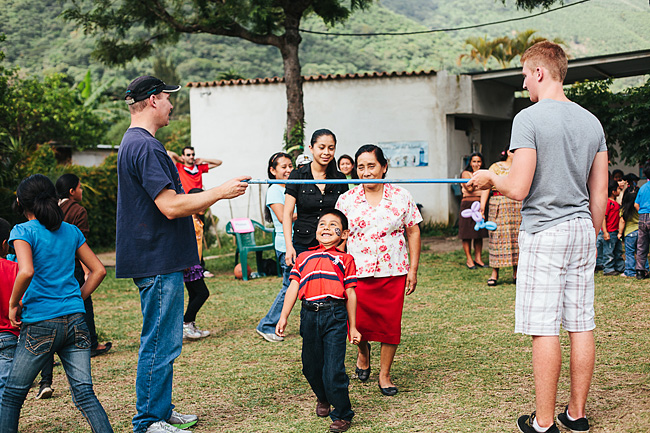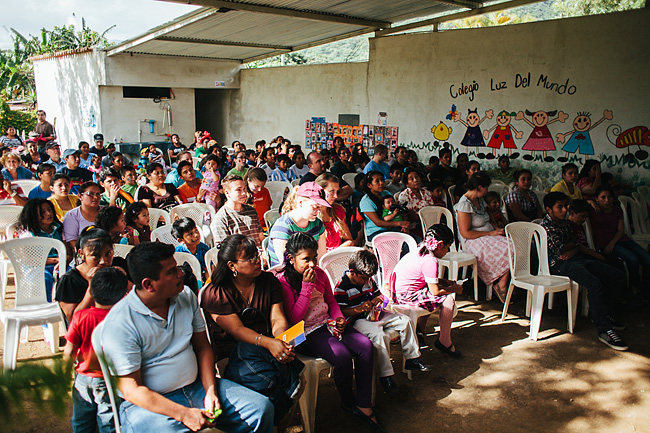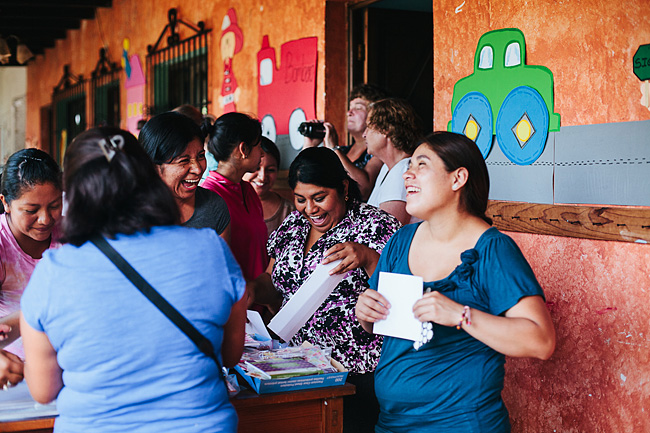 A couple days later, we showed the teachers and students' moms how to scrapbook and gave them their family portraits that I took. This was SO rewarding for me.