I absolutely love this couple and this shoot. Justin and Lorene are two incredible people with hearts of gold. Justin is a Chilliwack graphic designer and photographer and his wife, Lorene, is a journalist. Together, using their gifts they have created a wonderful project called Pockets of Change. They are currently putting together a book with photos and stories of life change from their travels across the world in Haiti and Mexico, across to the Ukraine and Africa.
Now, back to our shoot.. it is actually my first maternity shoot! I adore couples shoots and a maternity shoot, is just extra special. We were so delighted to get a sunny afternoon in between all the rain. A good thing we did too, because just six days later, their son, Isaac was born early!! :)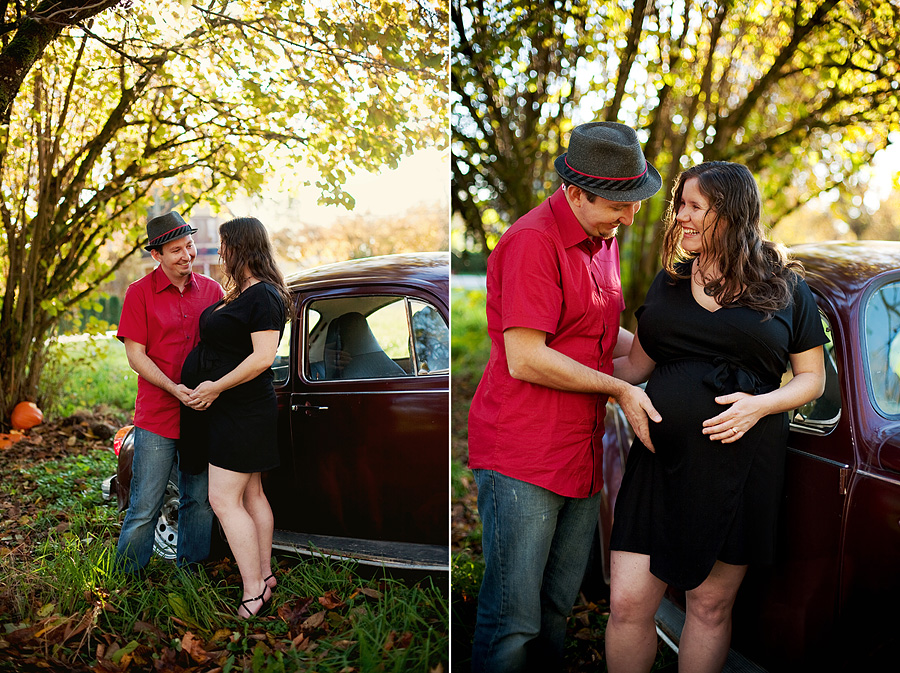 Lorene's '73 beetle made an awesome prop!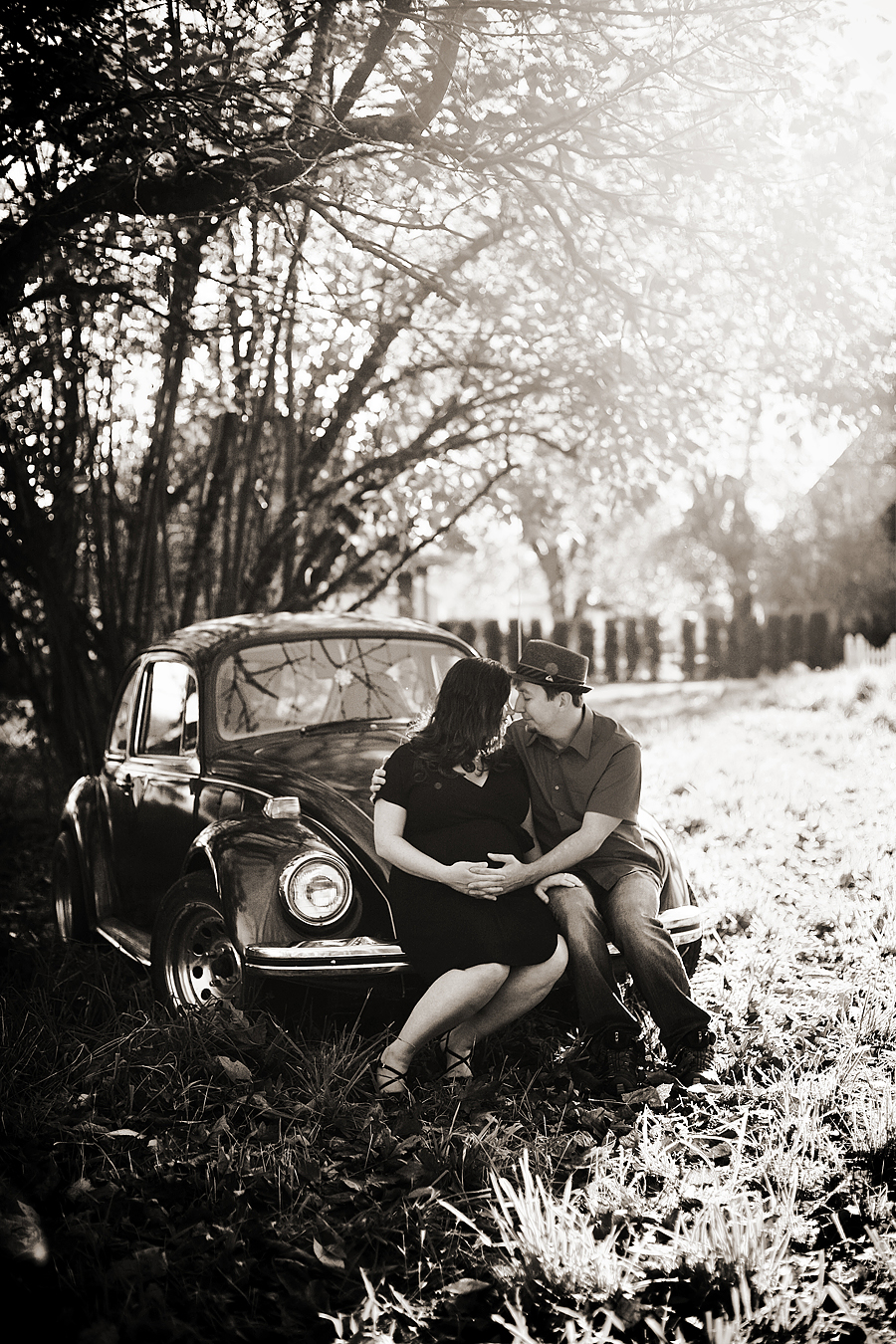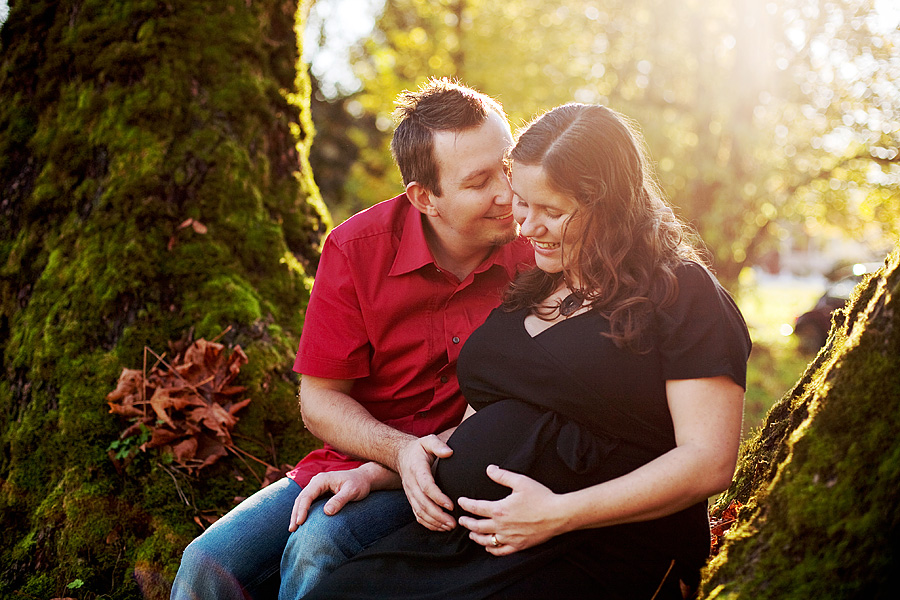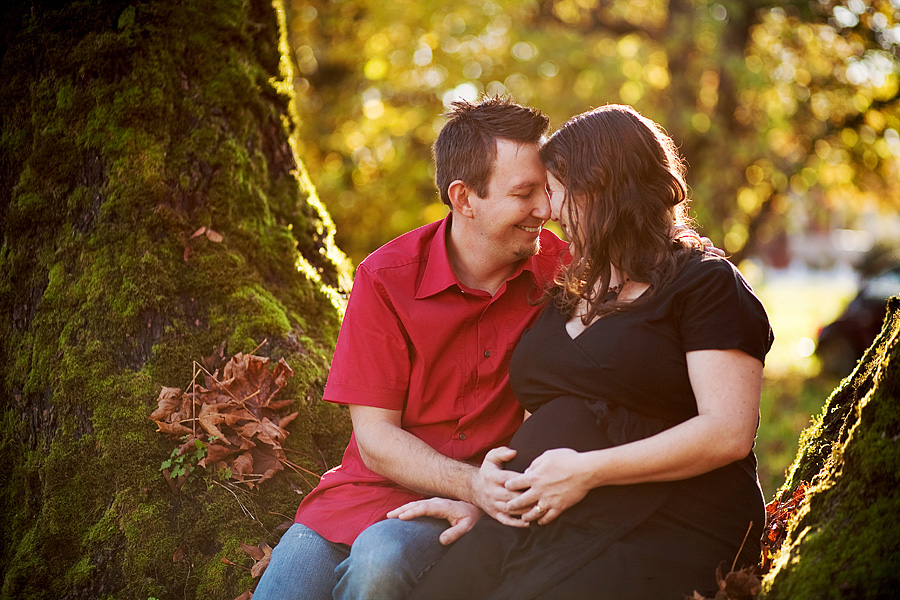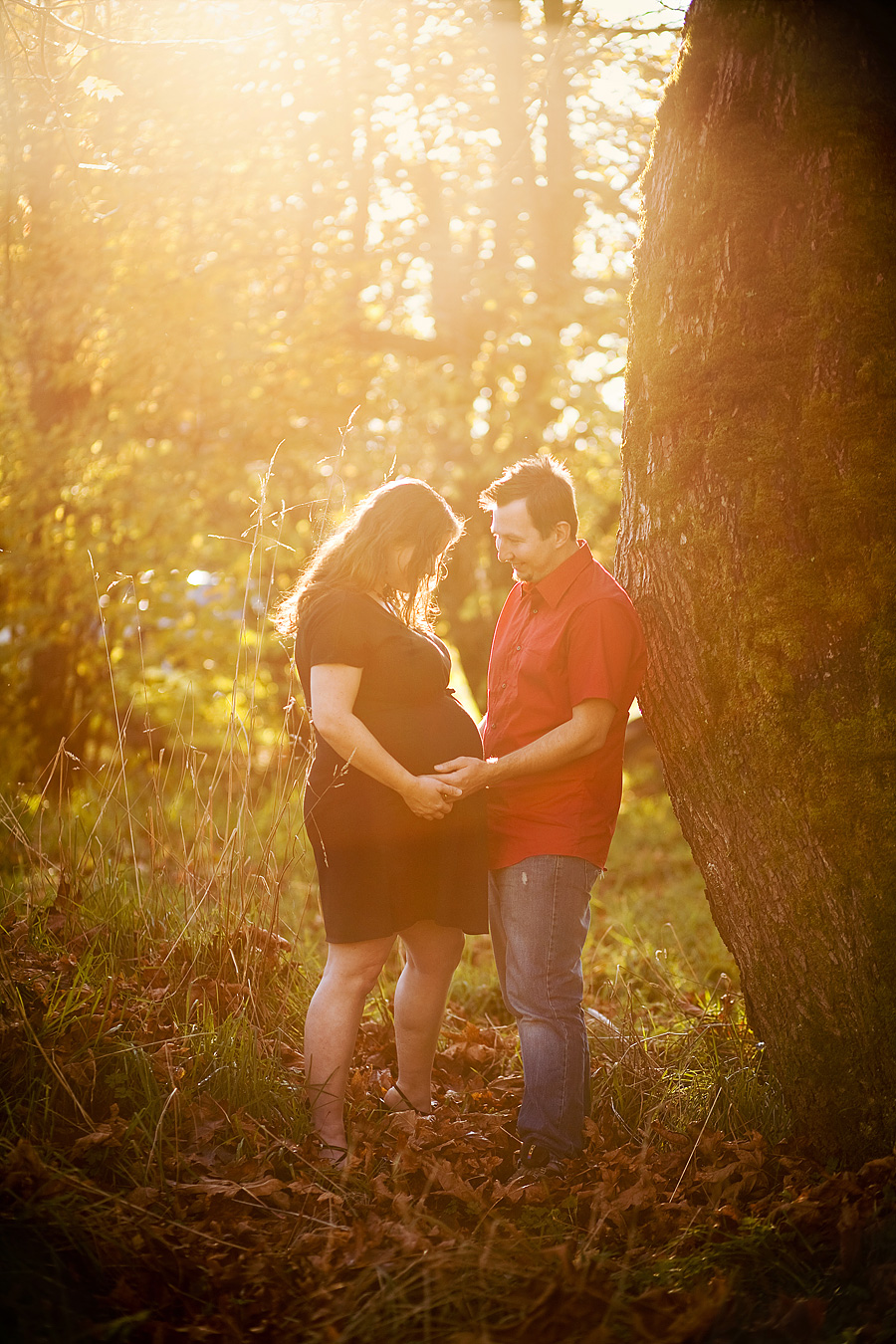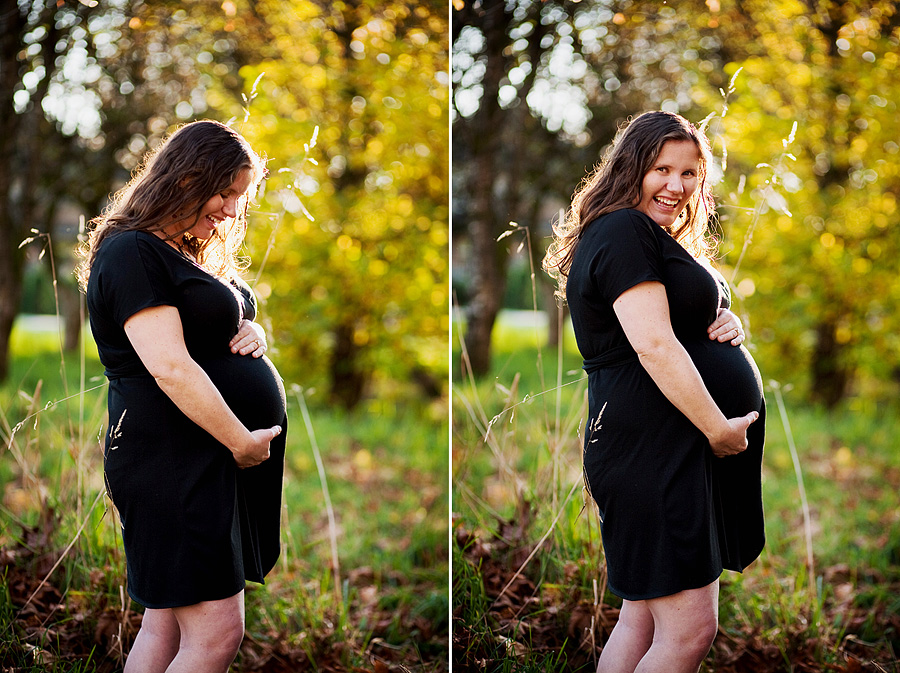 A beautiful mom-to-be and now mom! :)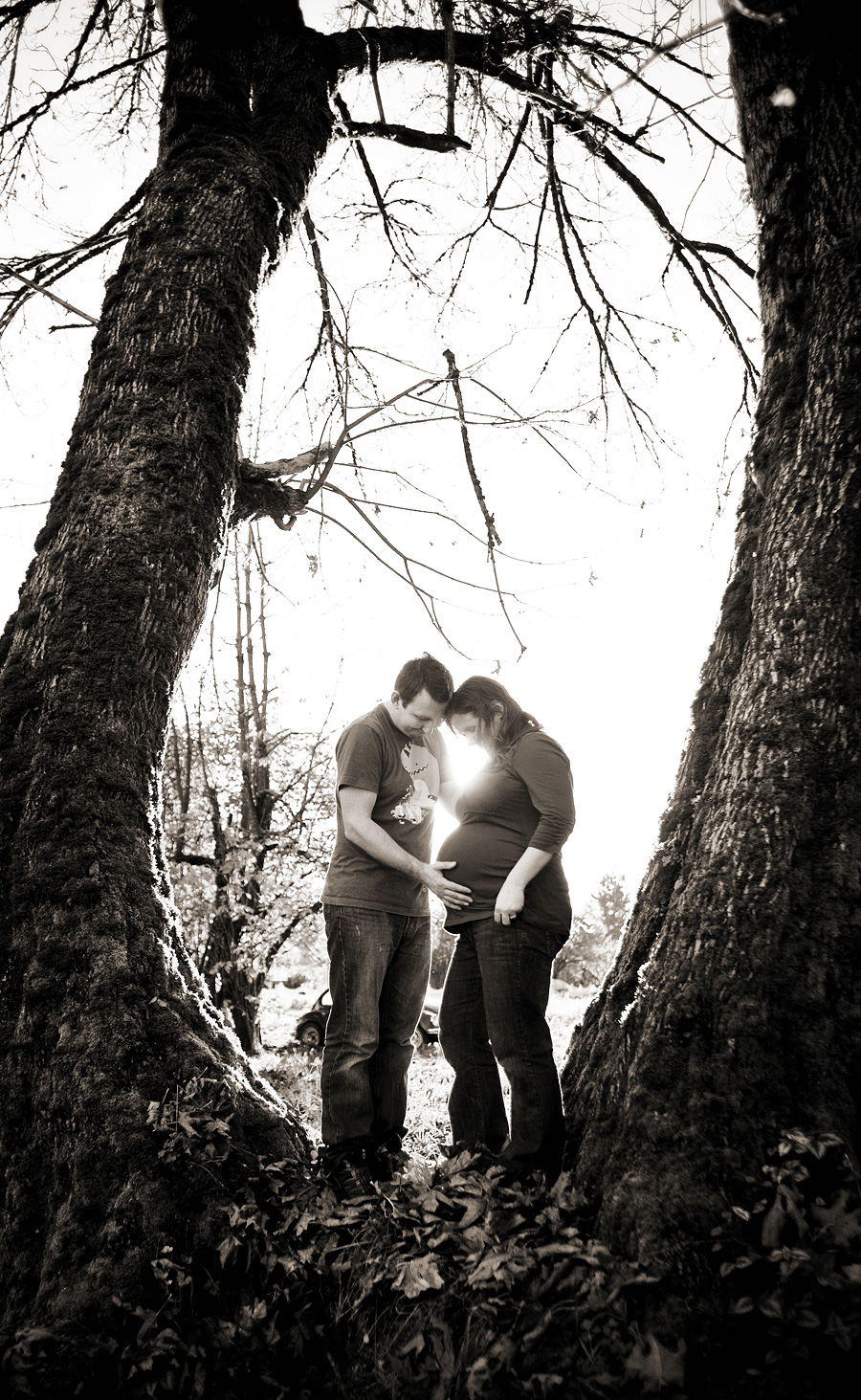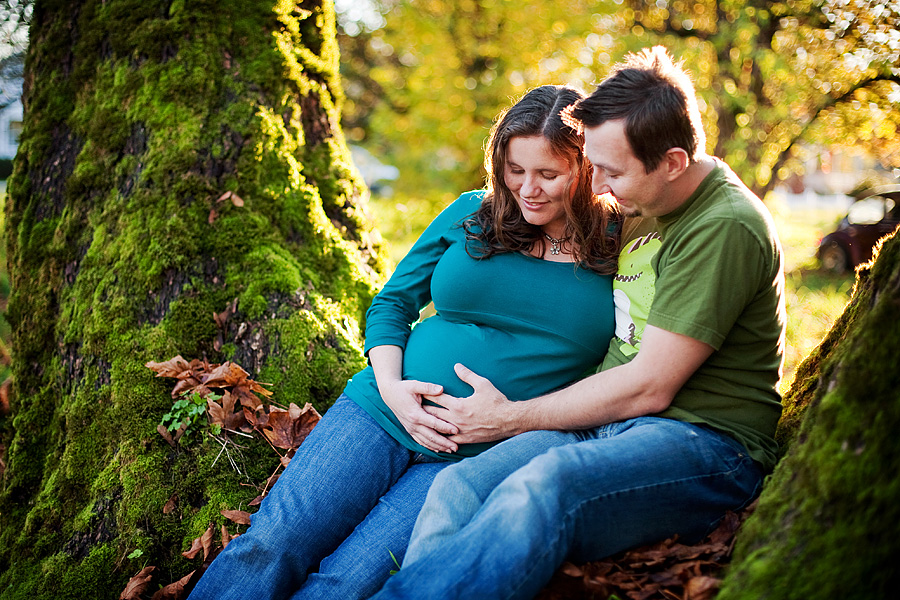 I love these next spontaneous ones – so cute!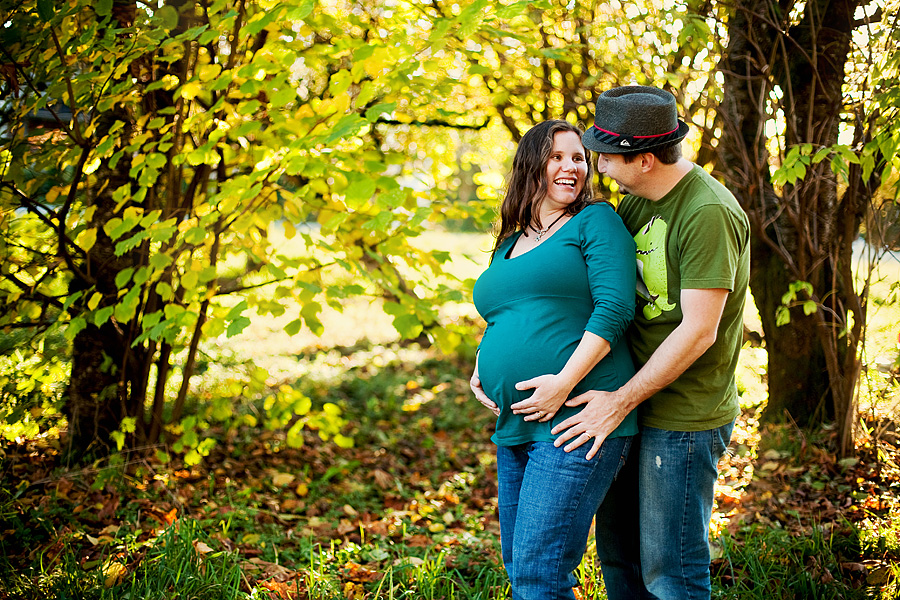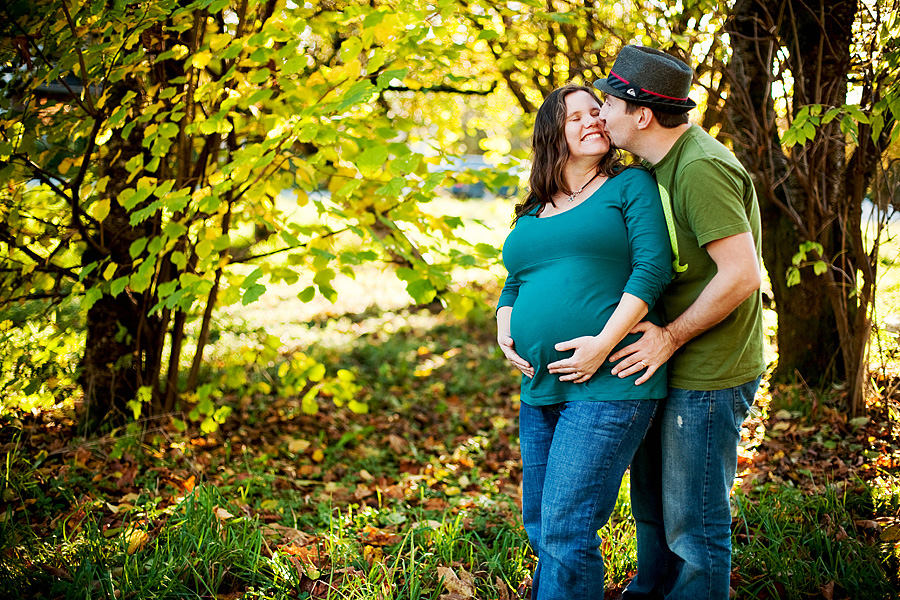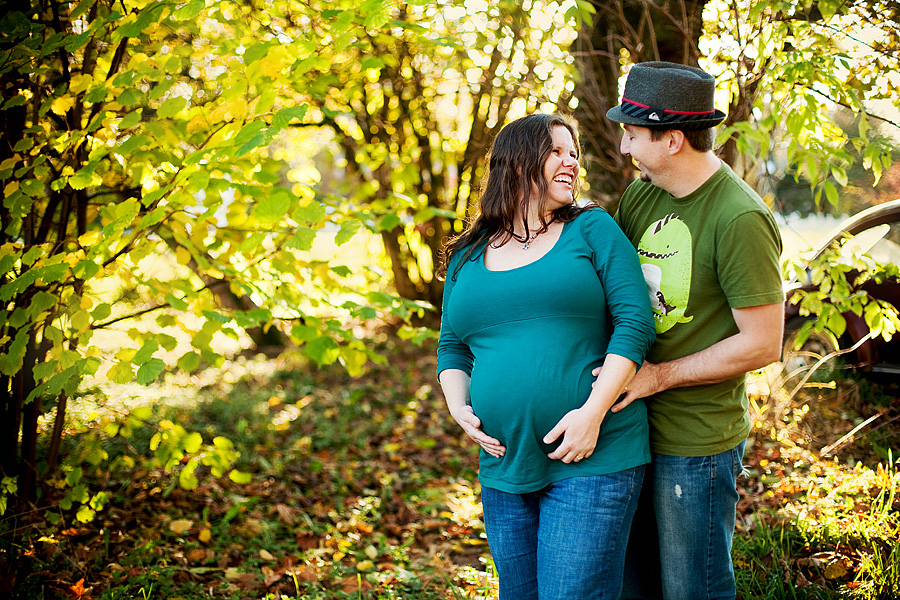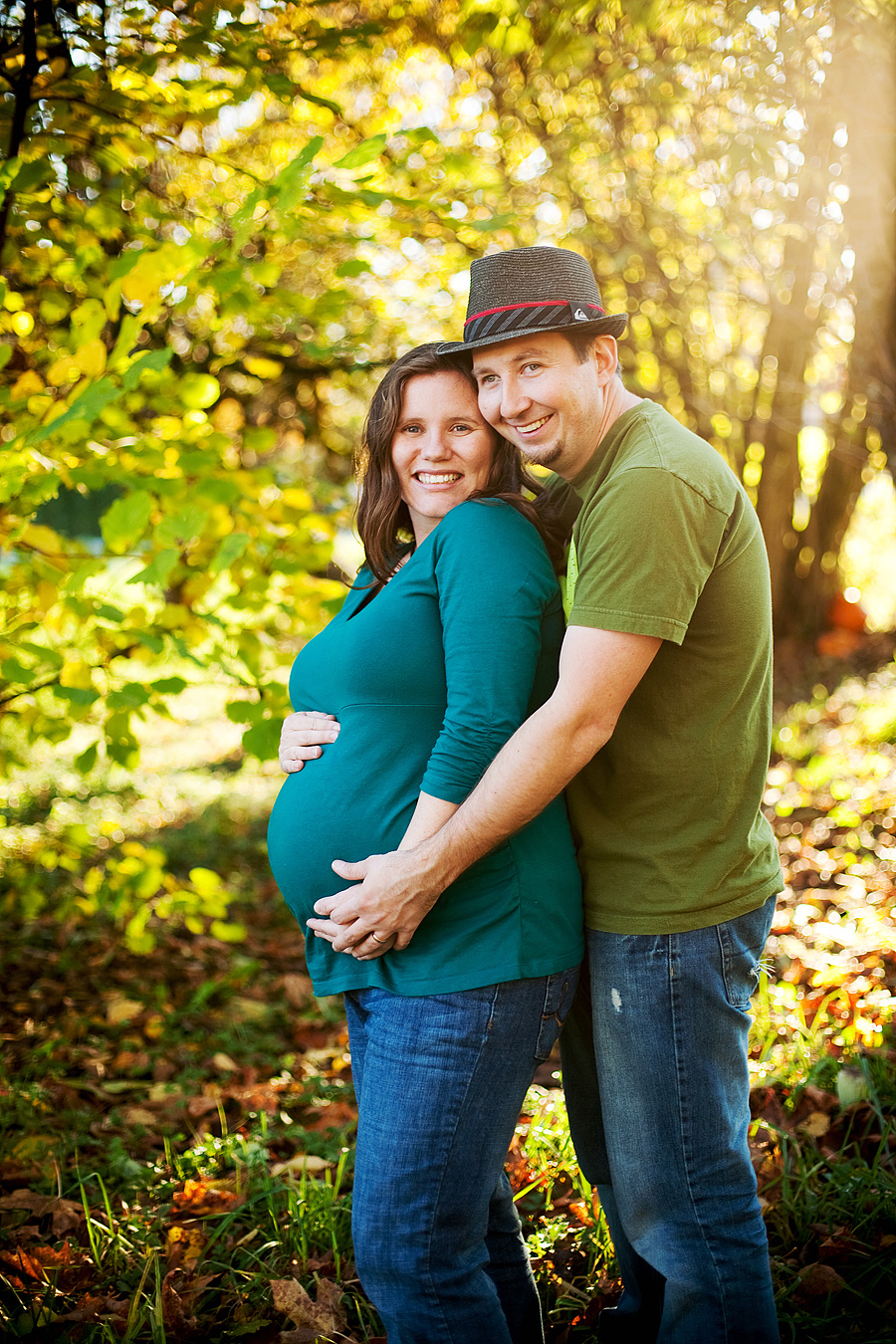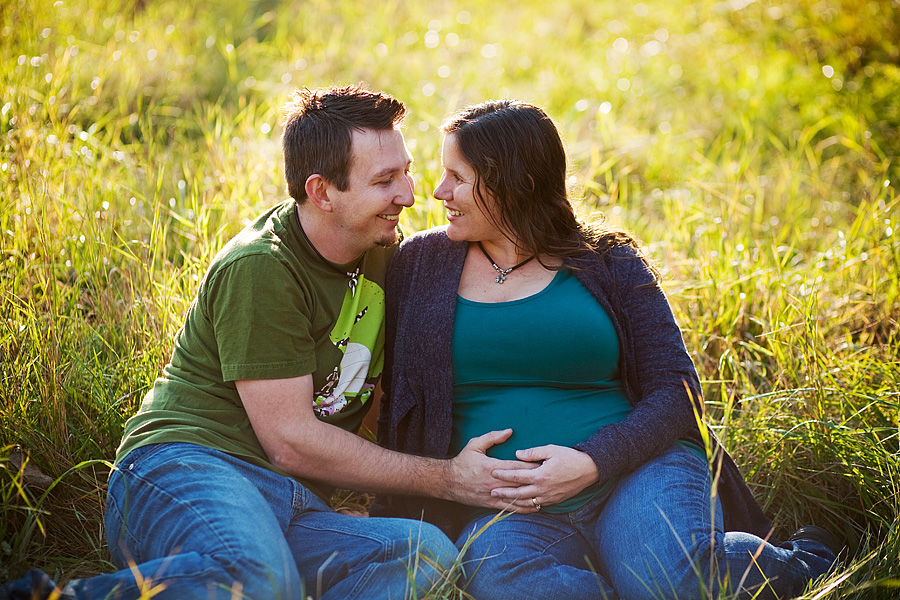 Oh how I love shooting in fields…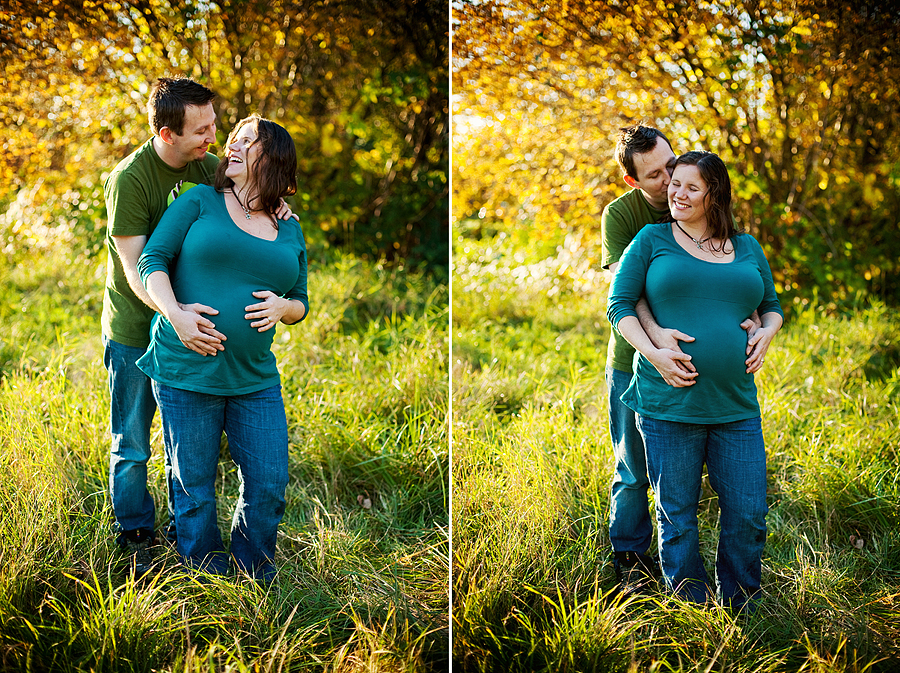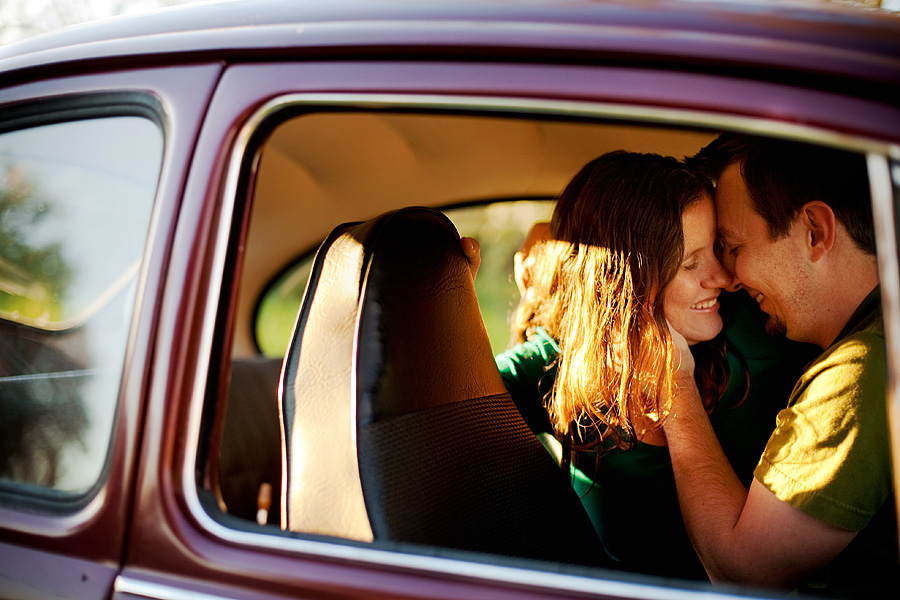 Now this above photo is one of my favourites. What a sweet moment and light.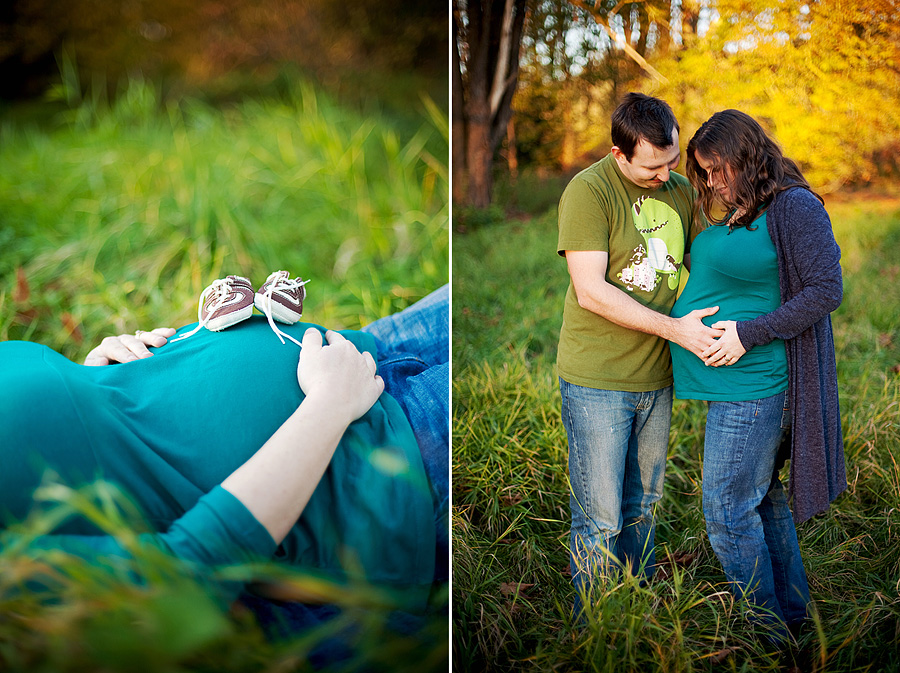 At the time of the shoot, we didn't know if it was yet a boy or girl, so we took photos with the girl & boy shoes. But it's a boy, so here's the boy shoes shot! :)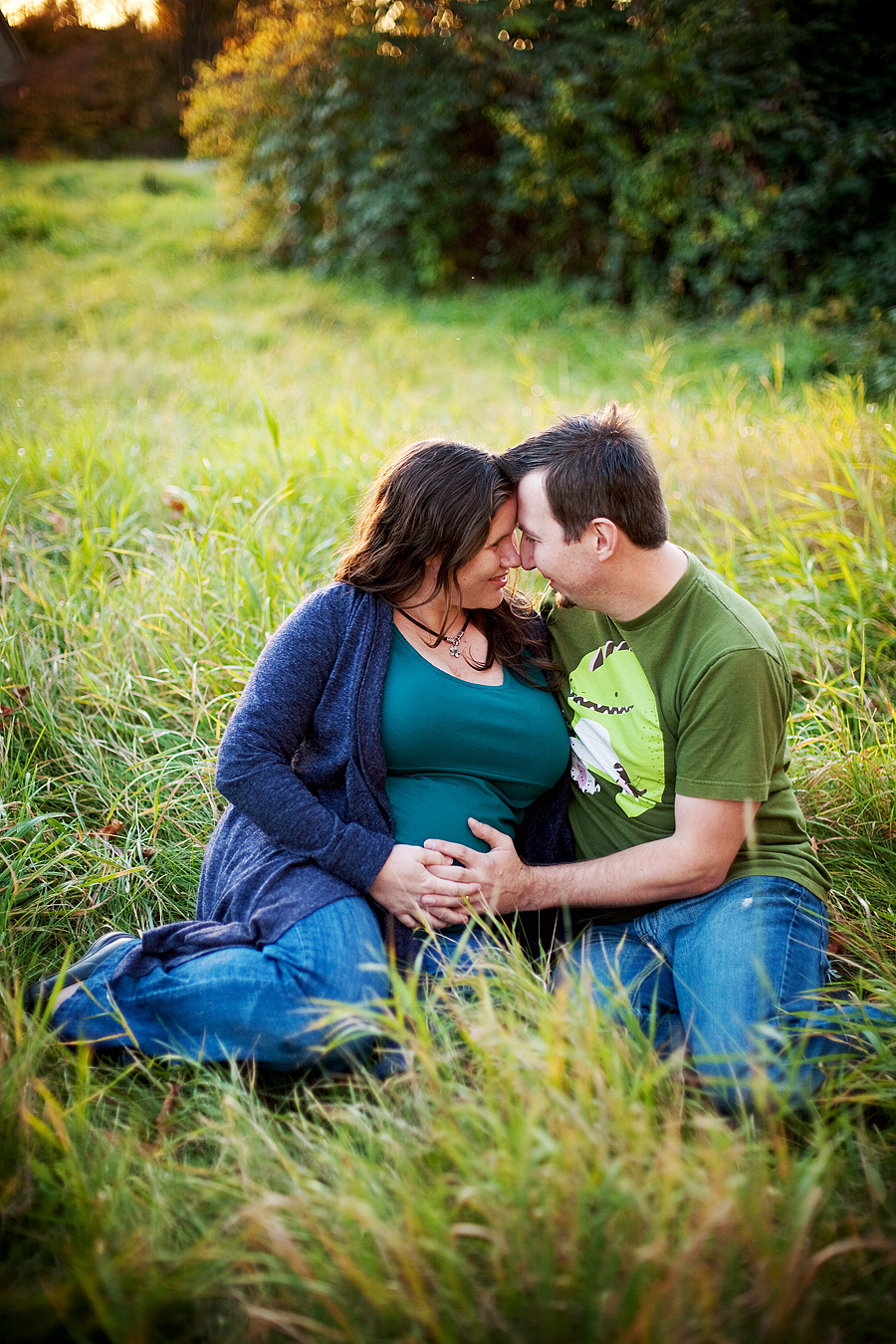 My faves :)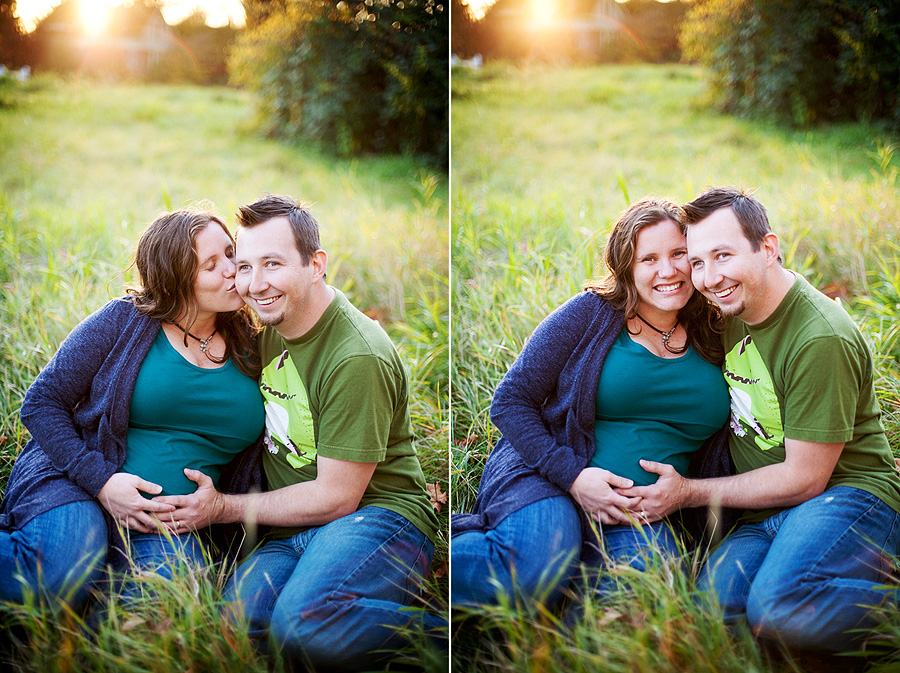 Congratulations Lorene & Justin. So happy for you both! :)