Last weekend I visited the Saints Animal Rescue annual open house. They are a non-profit animal sanctuary farm with 3 acres based in Mission, BC that is currently home to old, sick or unwanted pets. Since opening in December 2004, Saints has had over 600 animals come in through it's doors. They currently have their hands full with 31 dogs (plus 7 in permanent foster care), 39 cats, 13 rabbits, 3 sheep, 3 horses, 1 chicken, 1 roosters, 4 ducks, 2 potbellied pigs, a farm pig, 2 jerseys, 1 holstein, 3 goats and a llama.
You can view their sweet adoptable animals and they are always looking for volunteer help too. Saints also gives tours every Saturday and Sunday at 11am if you'd like to check it out yourself! Could be a fun idea for the kids too!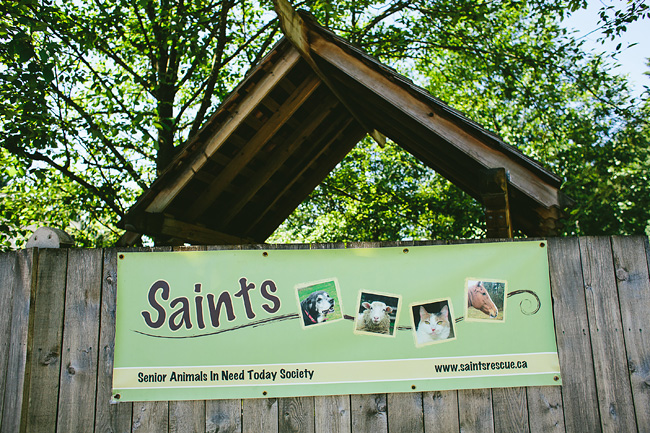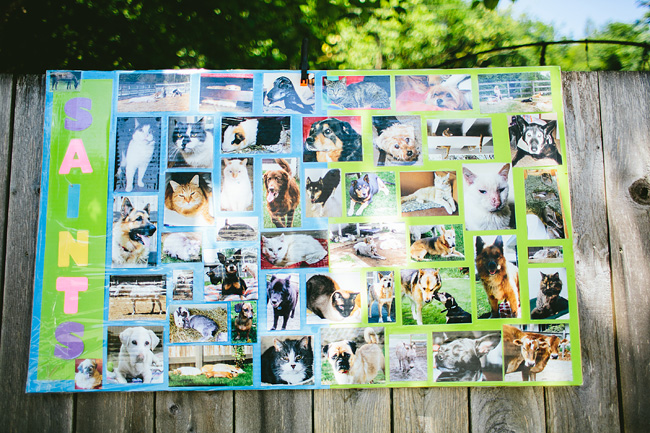 This is where the bunnies live with their sweet feline friend who has leukaemia.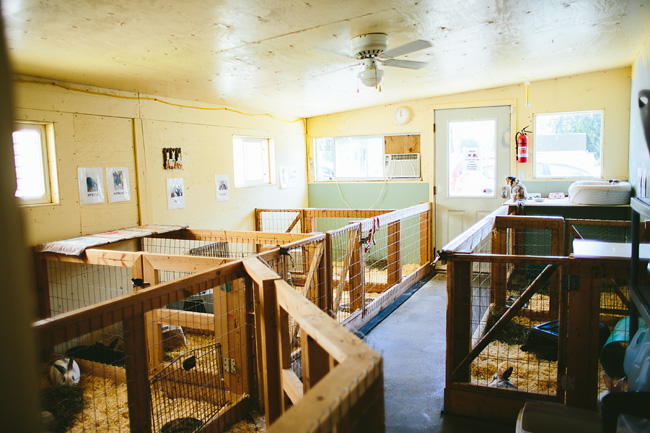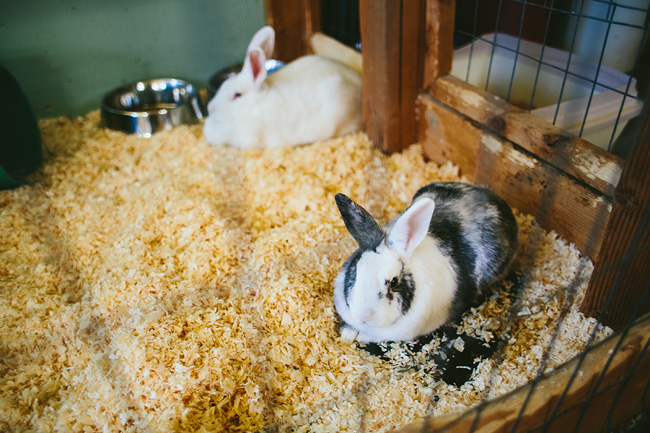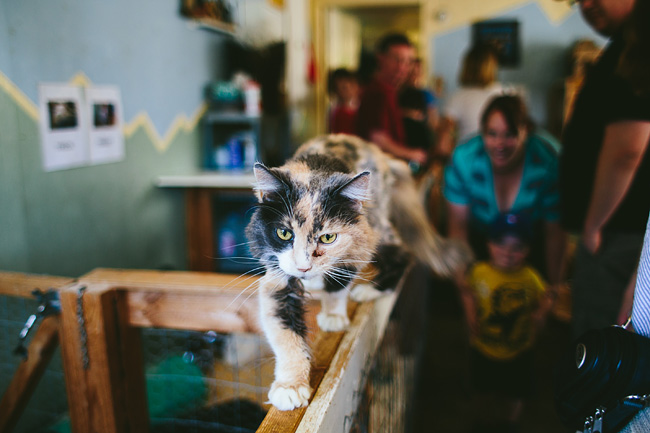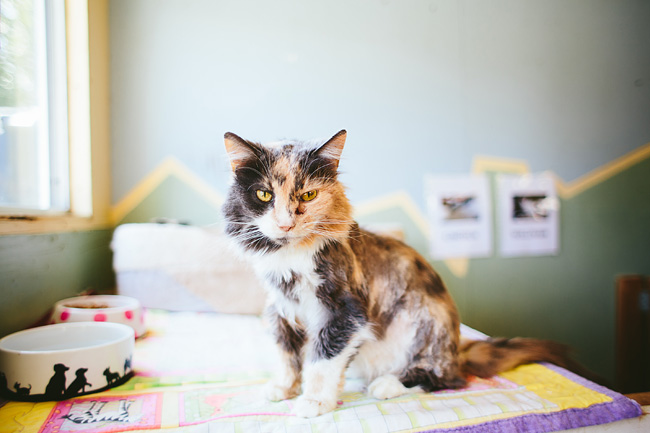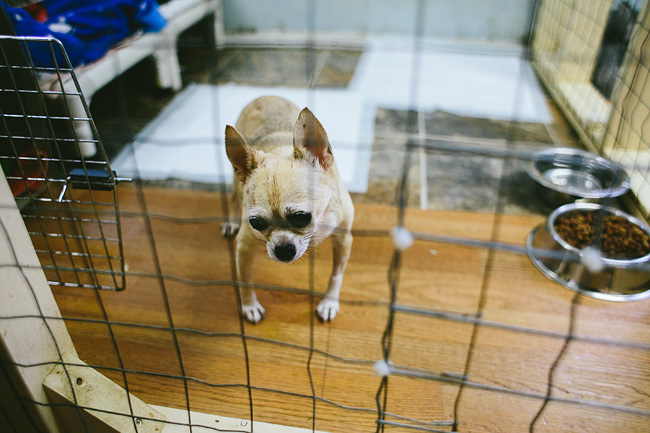 Below is Sidney, a small female long hair cat.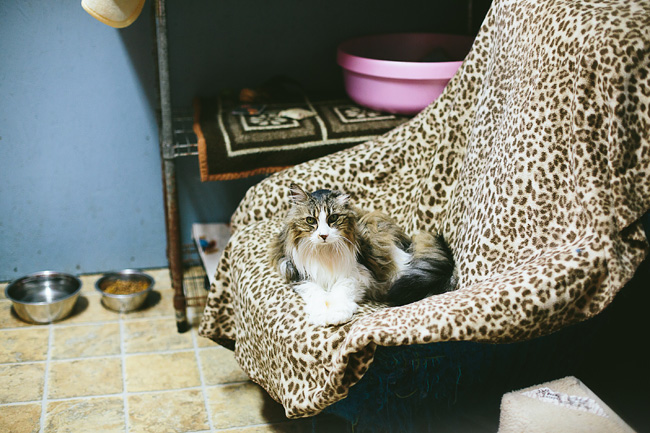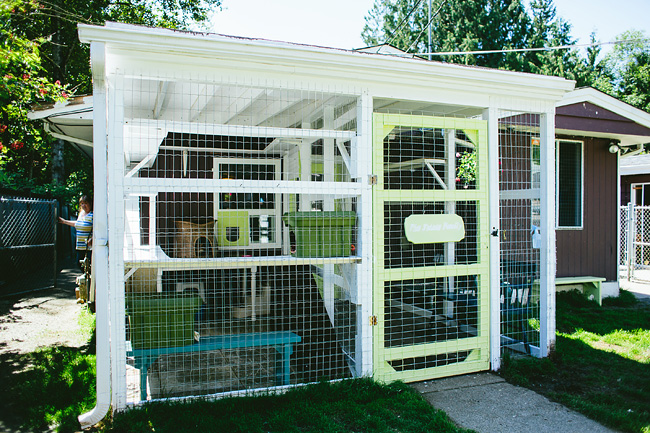 Here is Tigger enjoying one of their outdoor cat enclosures.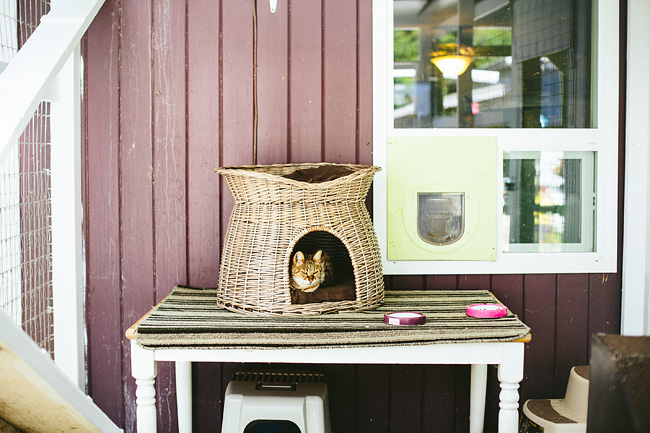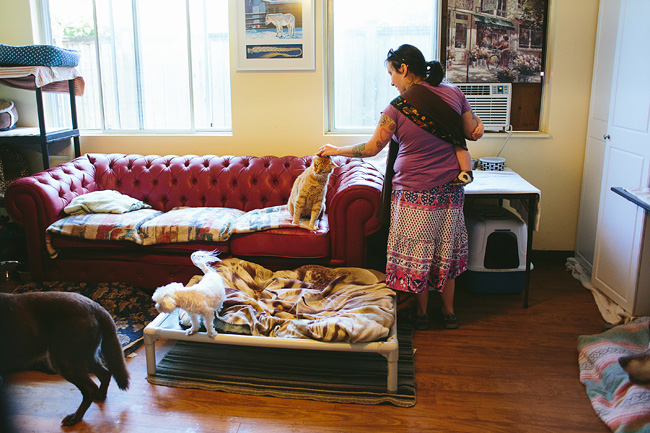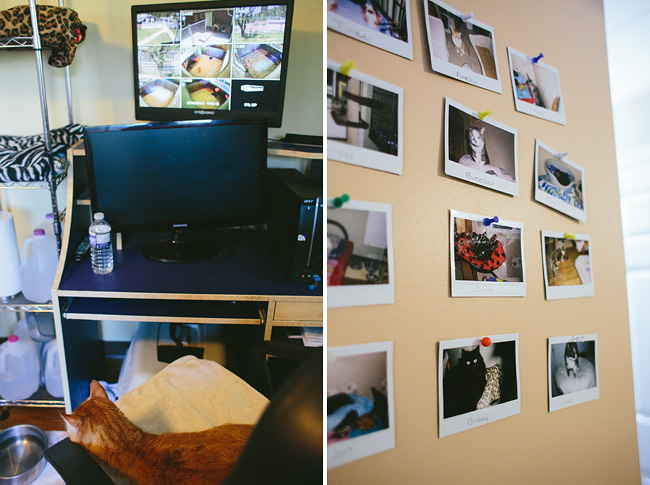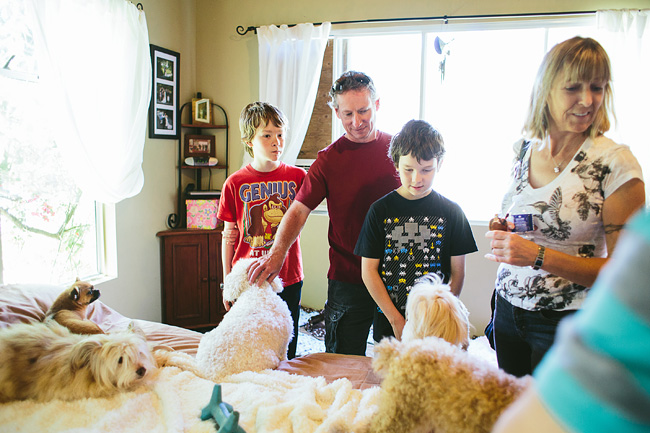 Many dogs share this lovely room, complete with TV ;) View their adoptable dogs here.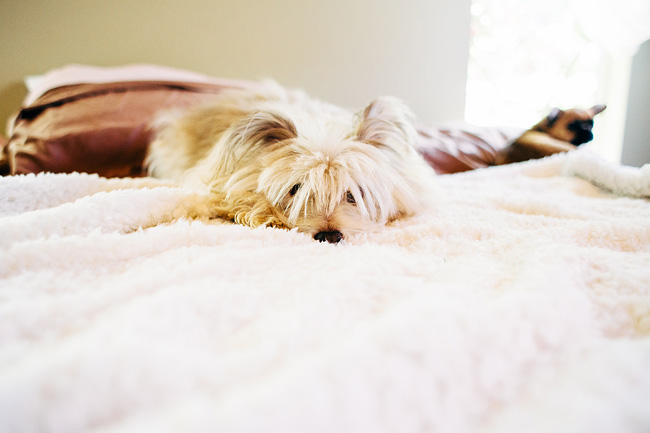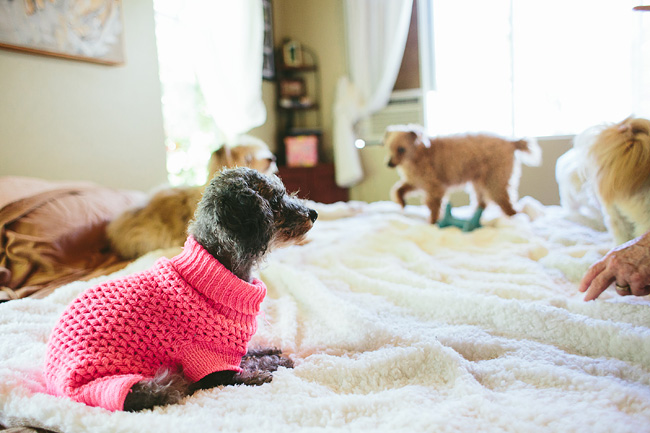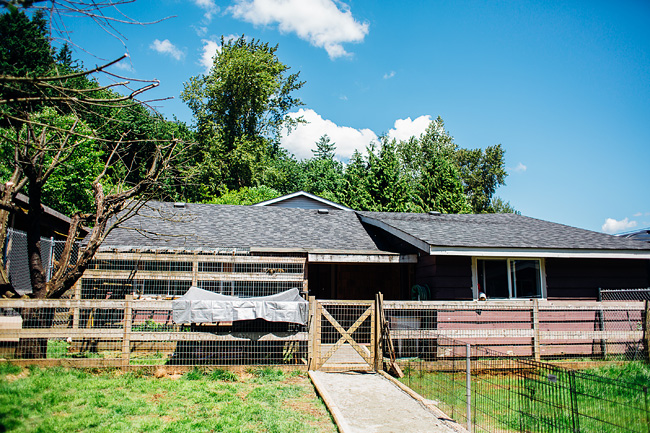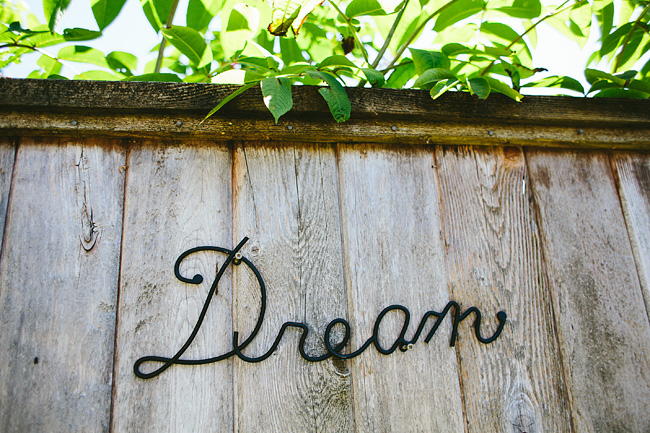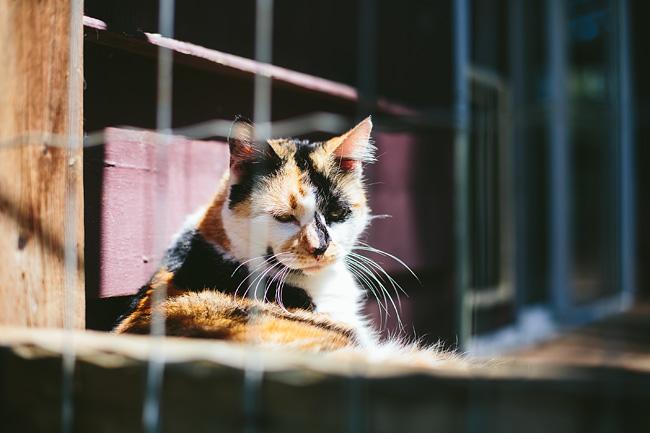 This beautiful calico is Tristie. She sure loves attention and to be pet (she kept butting her face in front of my camera so I couldn't photograph the cats behind her)! She started licking my hand right away – melted my heart. Beside her is the handsome male cat, Nacho.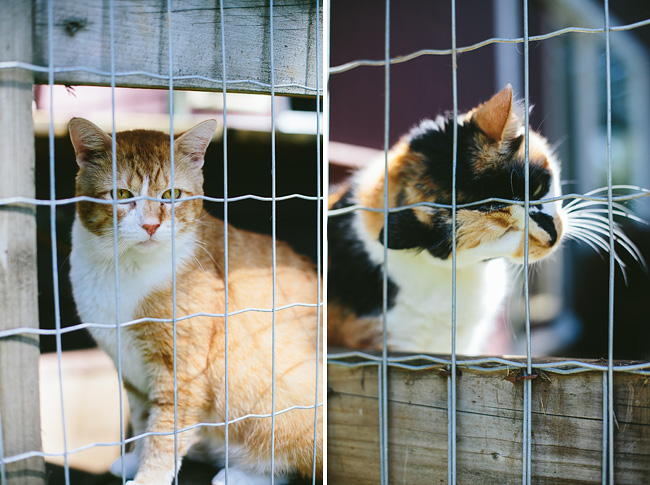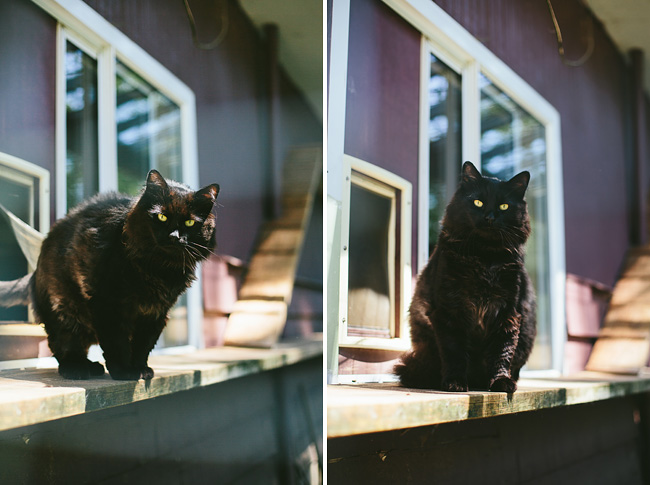 This black beauty is Jet who is just five years old and likes kids. I was so excited when she came out of the cat door. I was hoping to see her! She is so large, fluffy and friendly with the most brilliant eyes. I am a sucker for long-haired cats. She seemed to enjoy posing for some photos too. She's my favourite, I hope she finds a great home soon!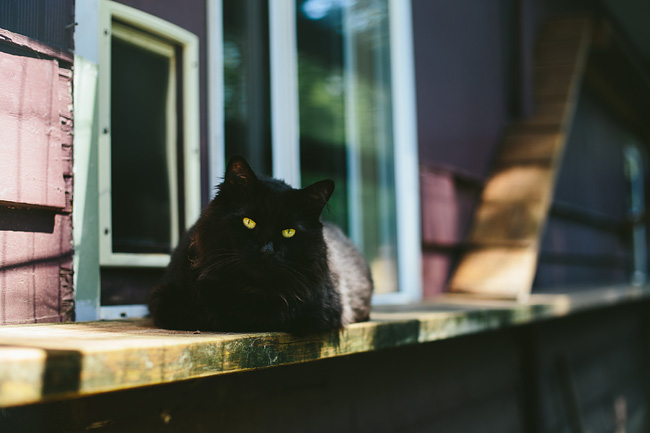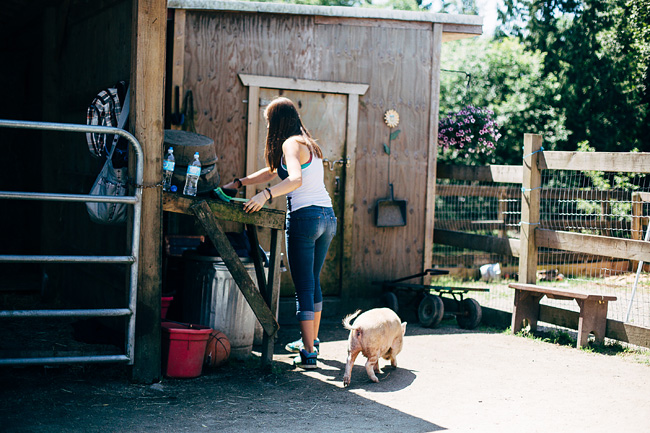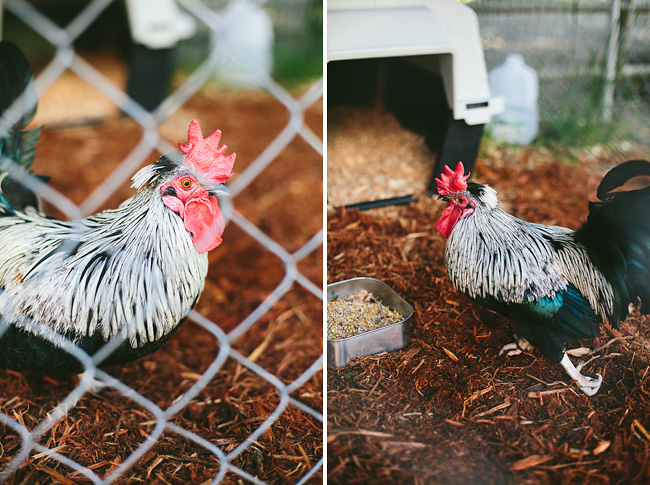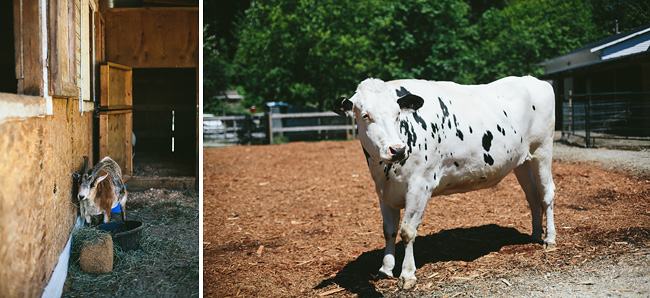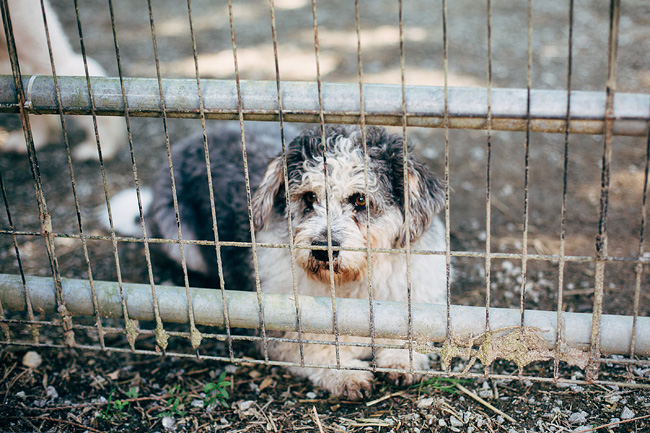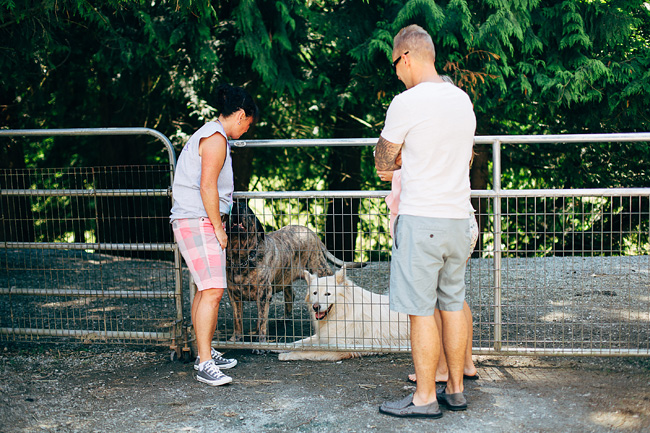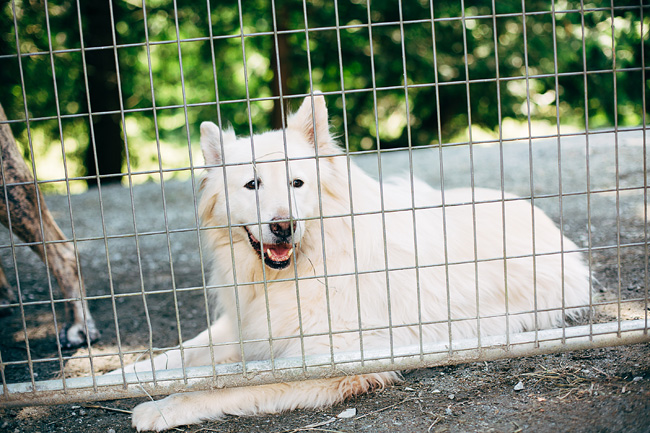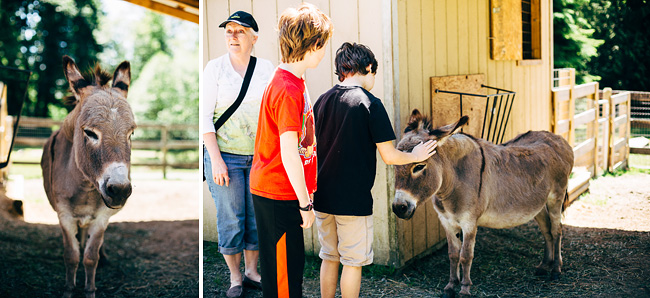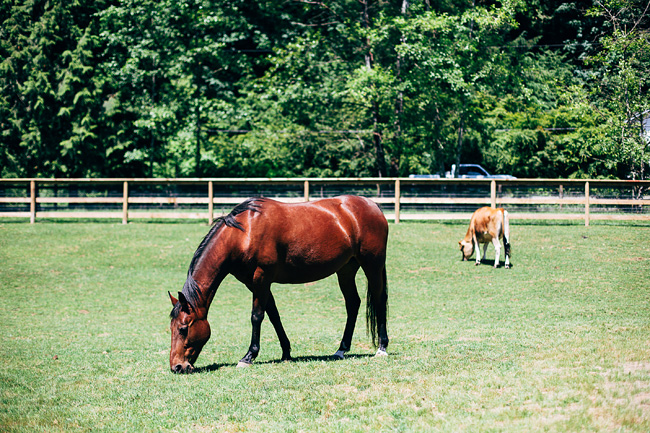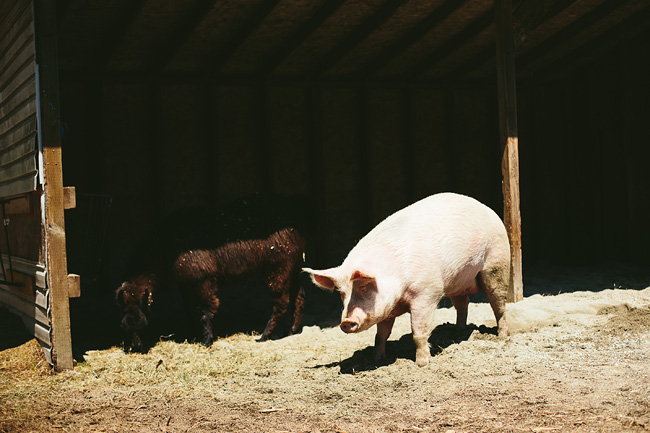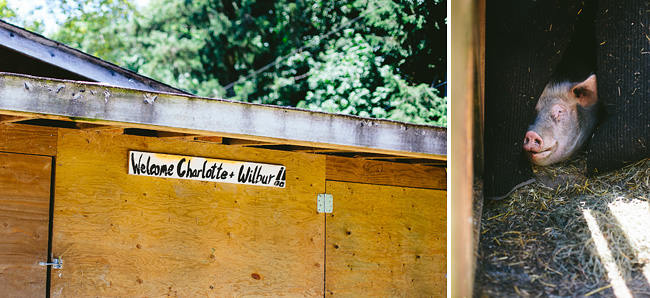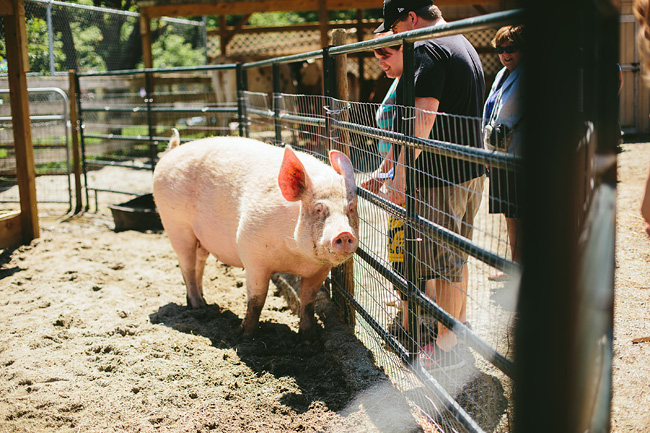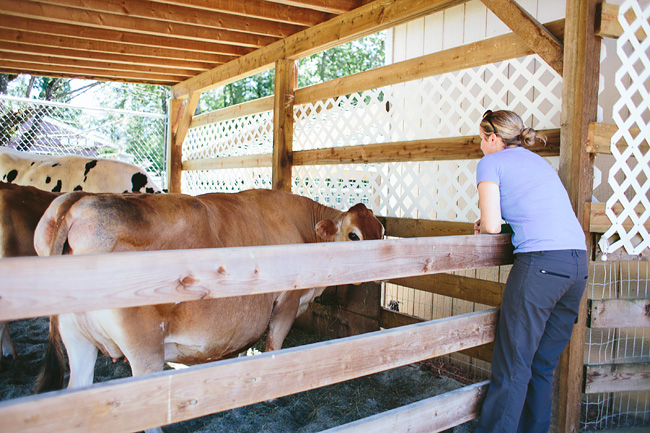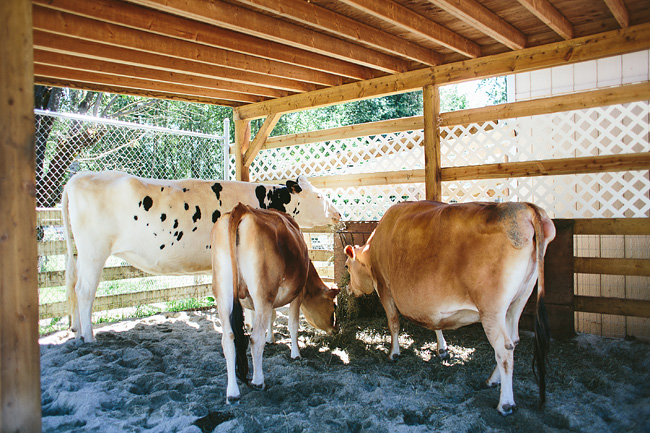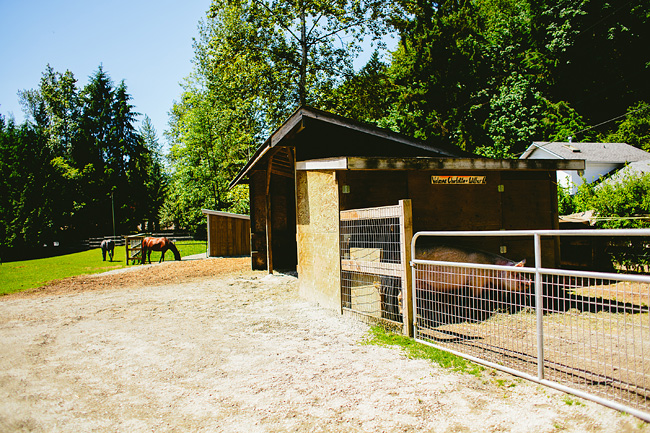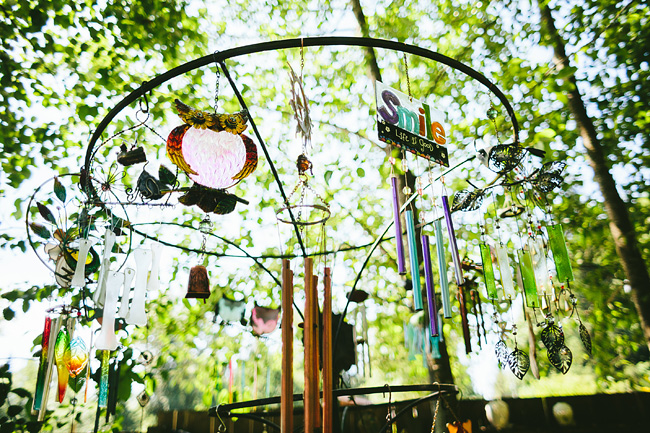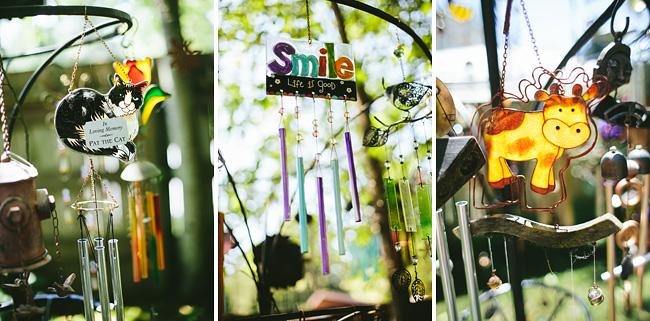 This is Saint's memorial garden. They like to think of it as a happy place. A wind chime is hung to remember each animal that peacefully passes in their care; it sounds so beautiful with a breeze blowing through it.