I'm so excited to share Devon and Darin's wedding at Whonnock Lake from last weekend. The day started off at bed and breakfast home in Maple Ridge on a beautiful country property with an old barn that I loved using for some photos. As soon as Devon told me about her wedding, I knew we shared very similar tastes, she really outdid herself on the details. Darin's reaction during their first look… well, I'm not even going to describe it. I will never forget it and how filled with tears he was before Devon was even there. I was really touched!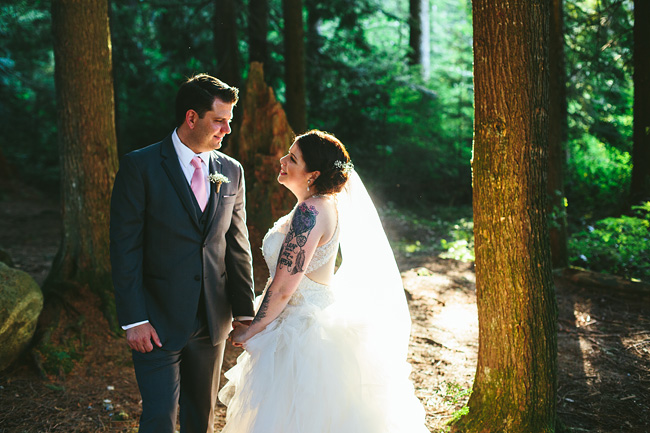 You won't see any cameras in front of the guests faces for the ceremony as they held an "unplugged ceremony" so their guests could be present with them in the moment and focus on the emotions of the ceremony. I love this and highly encourage it – I did it at my own wedding as well. It is so nice to see proud, smiling faces of your loved ones in your photos rather than an bunch of chunky SLRs, iPhones or you never know.. iPads ;)
When Devon brought out here ukulele to sing her wedding vows to Darin, no tears could be held back. I'm so honoured to have photographed your wedding day – thank you both so much!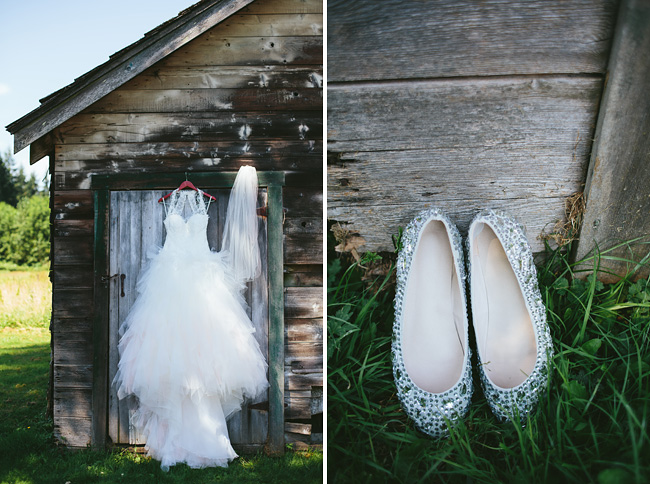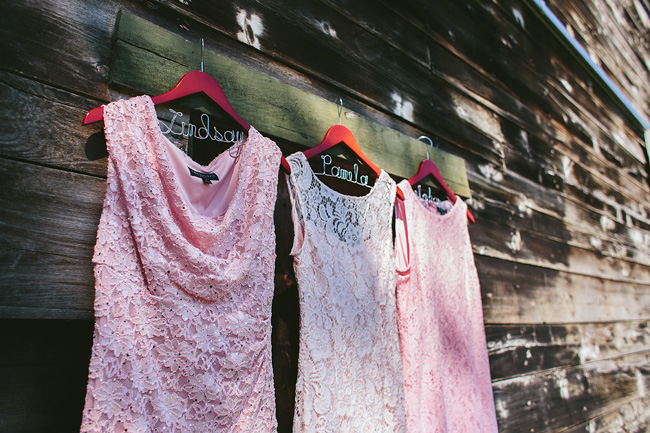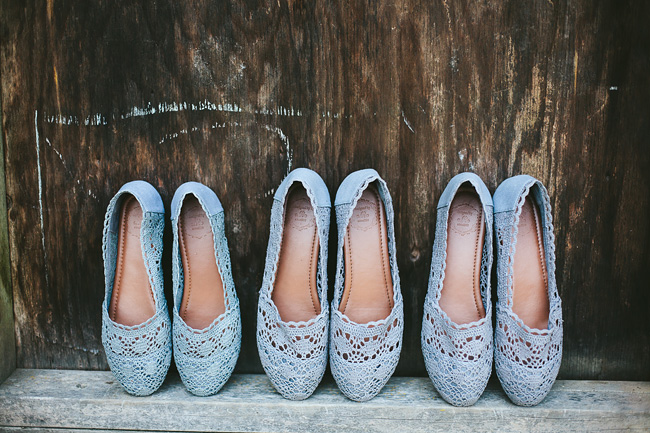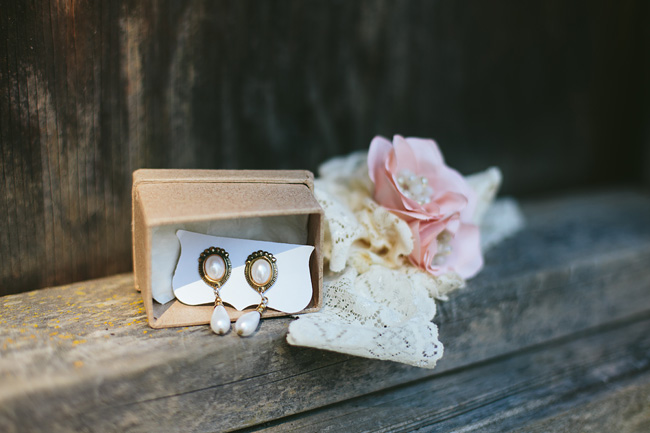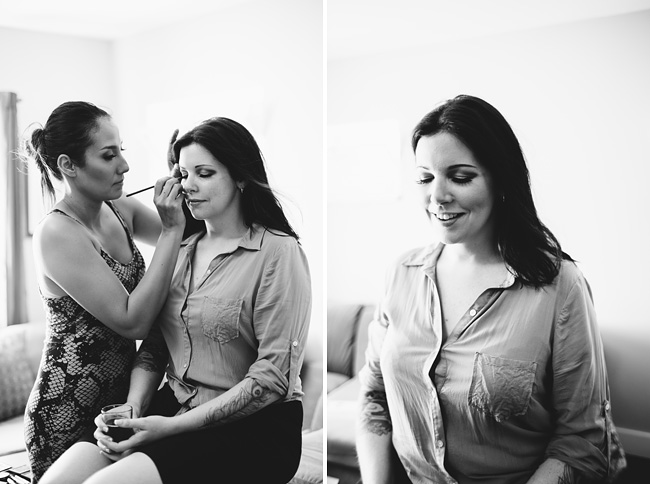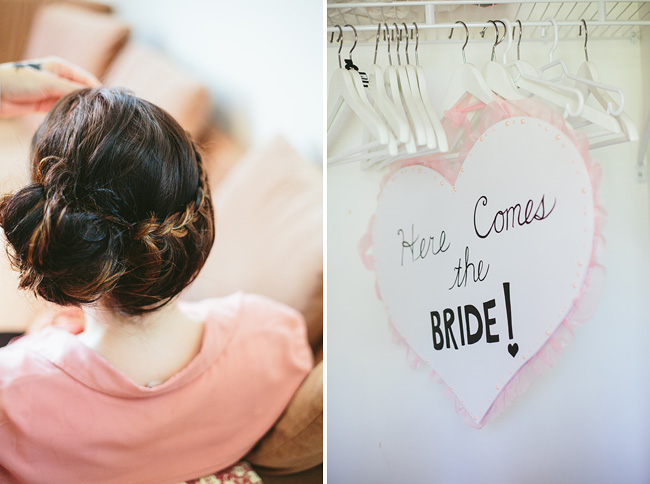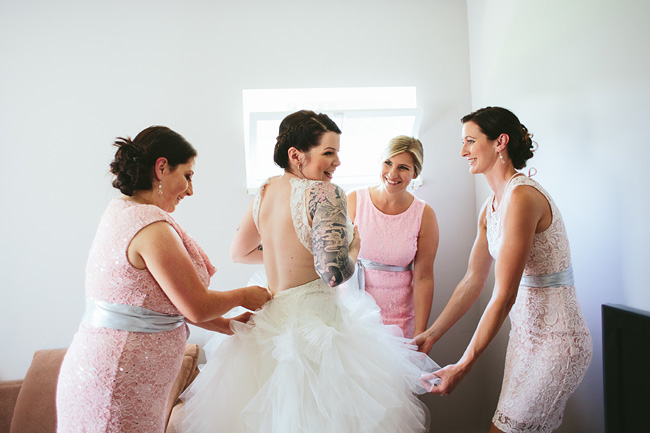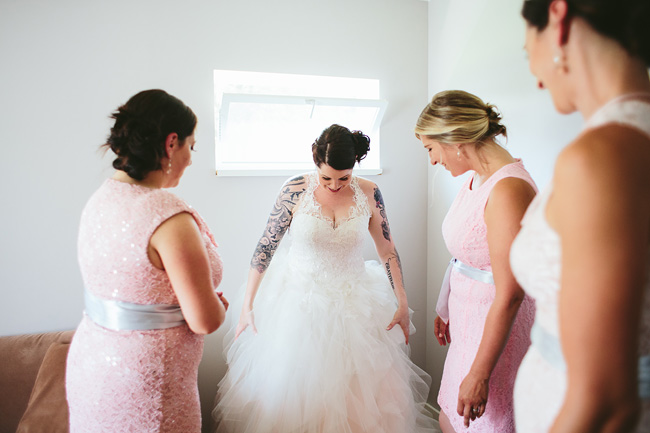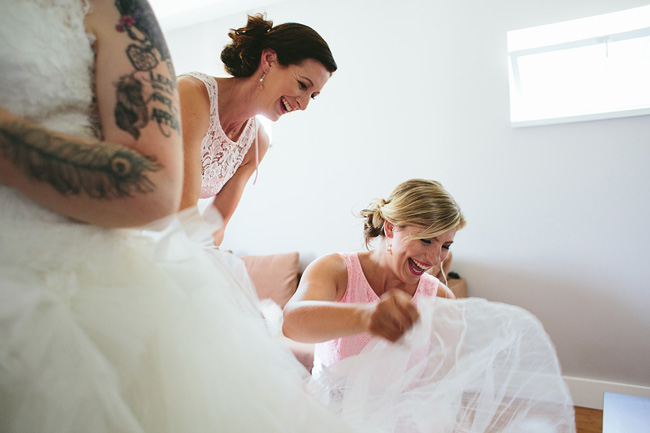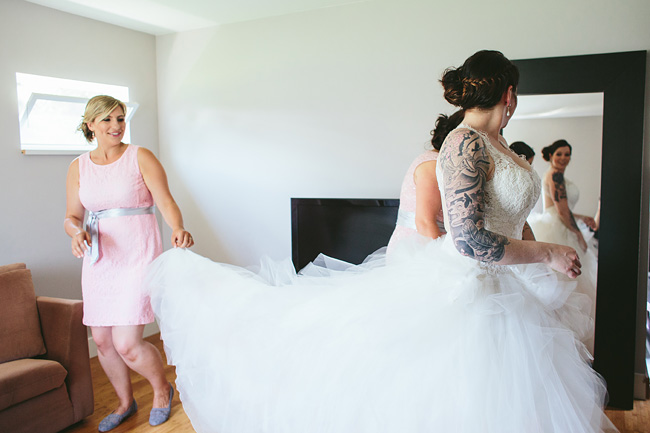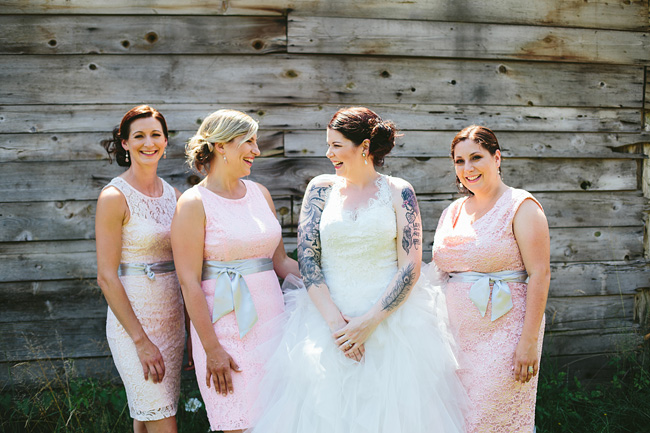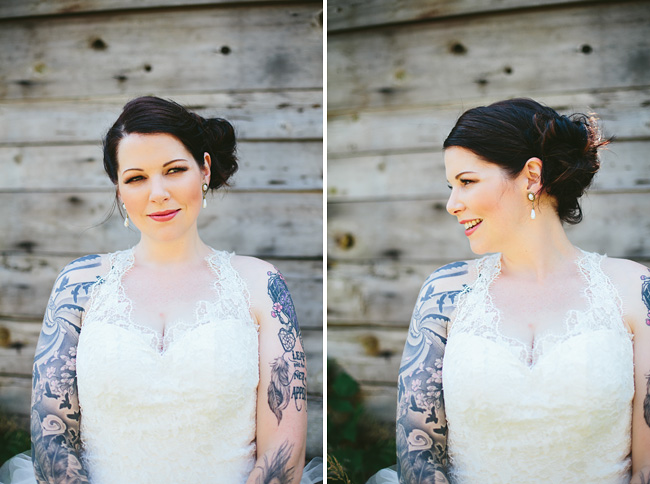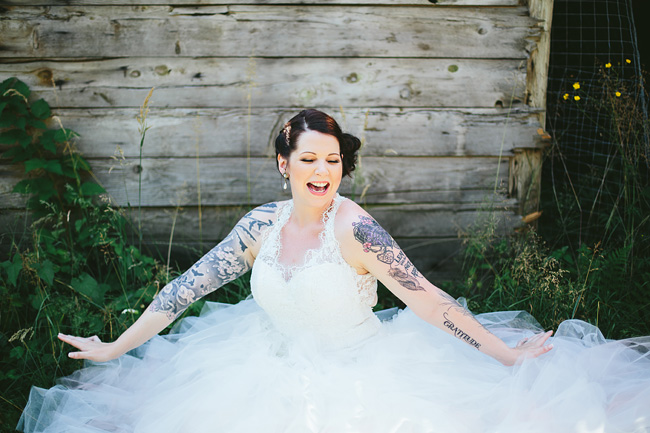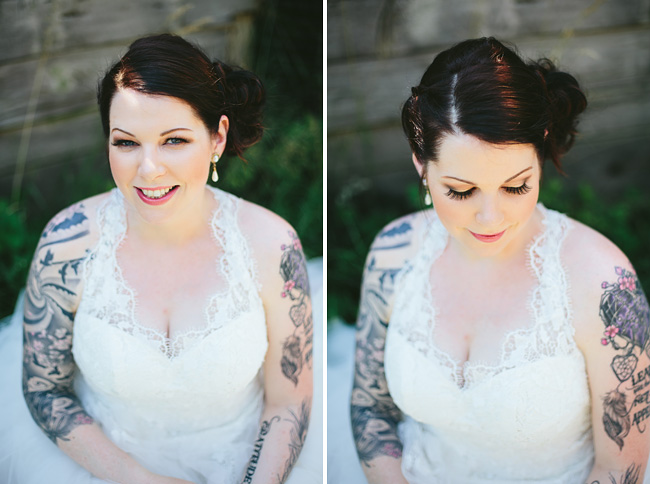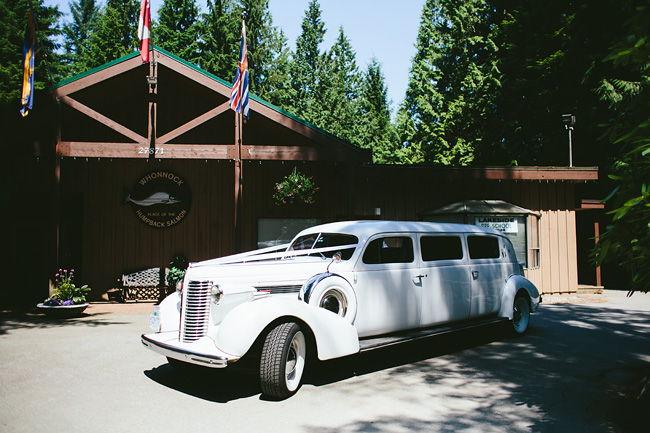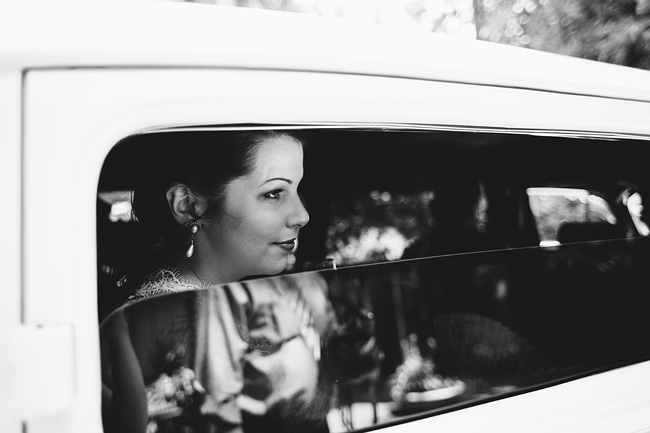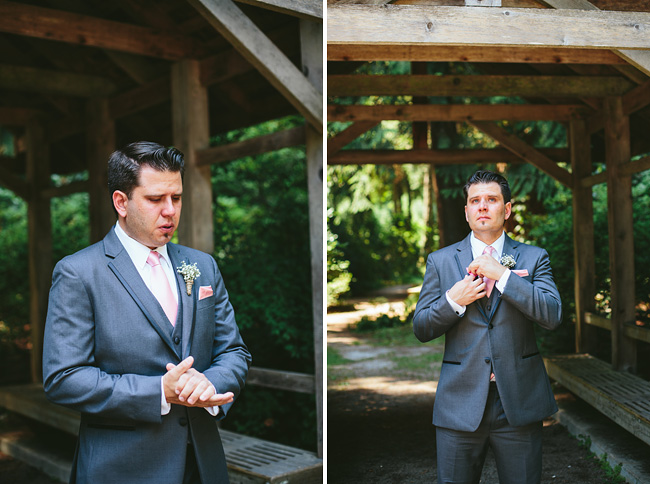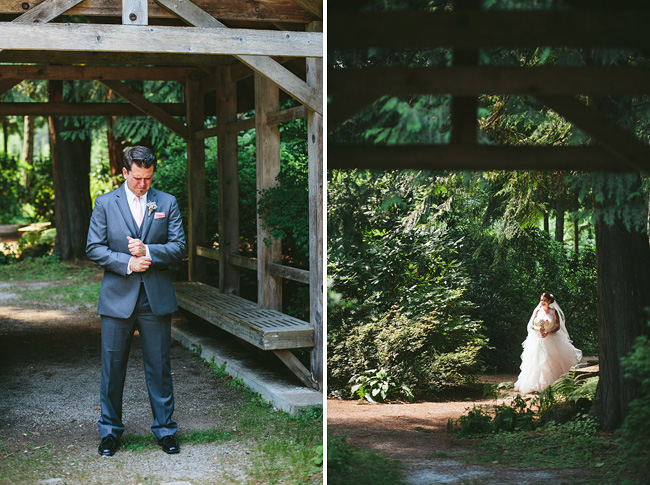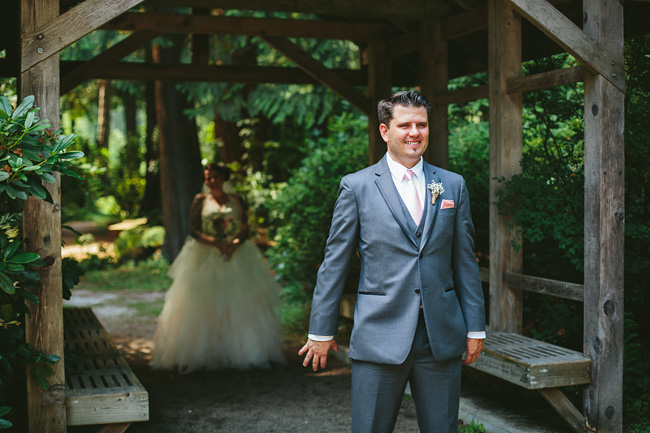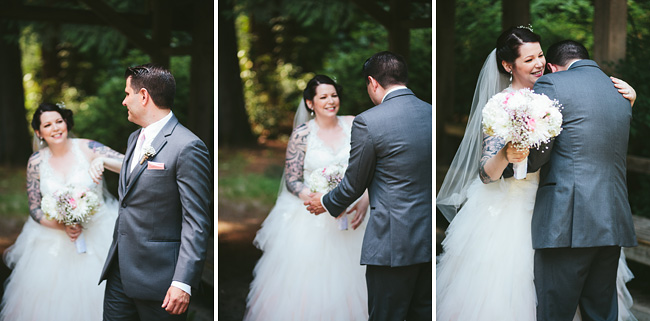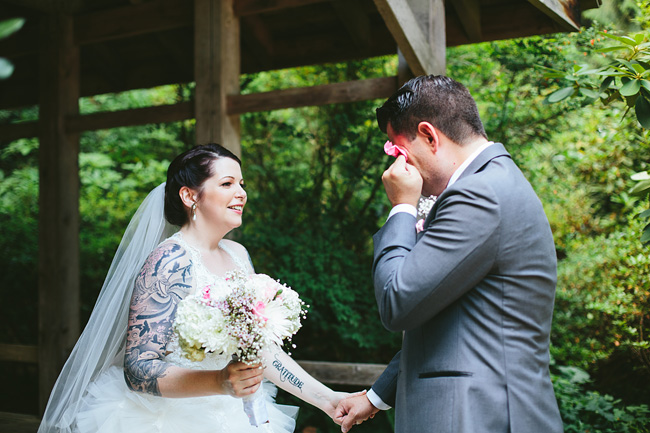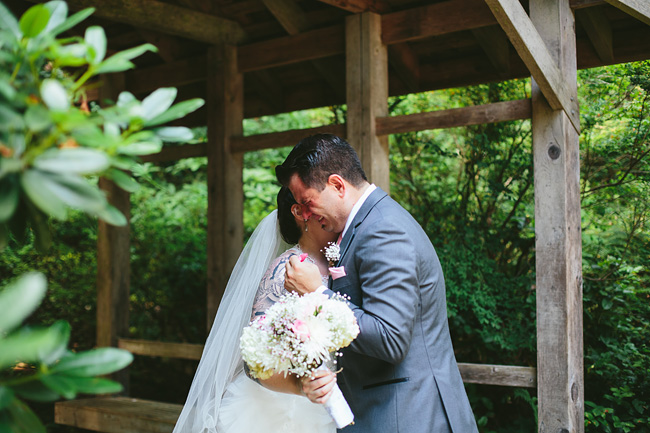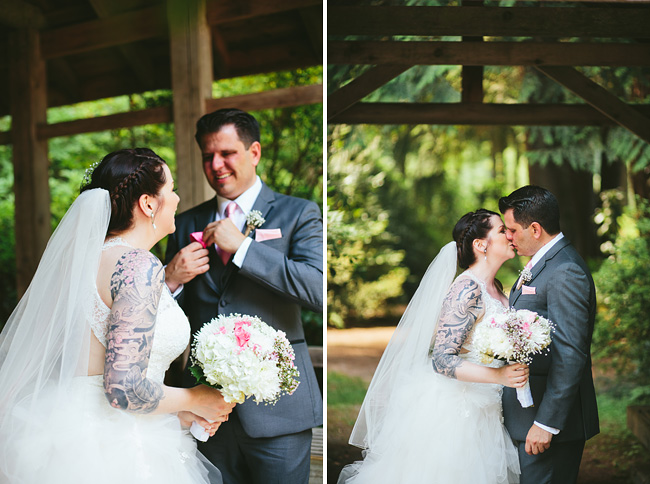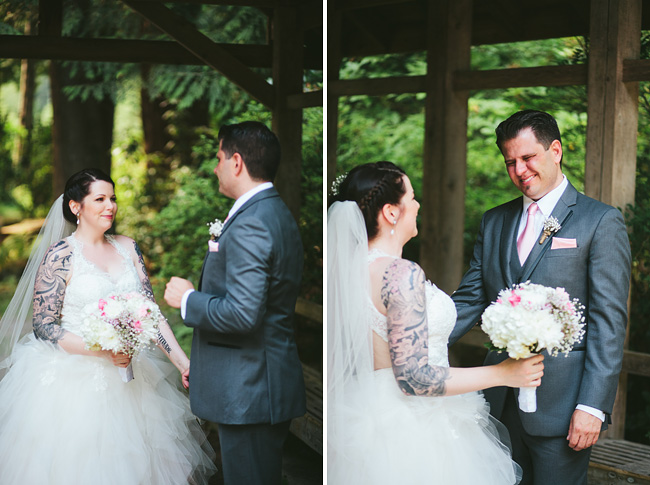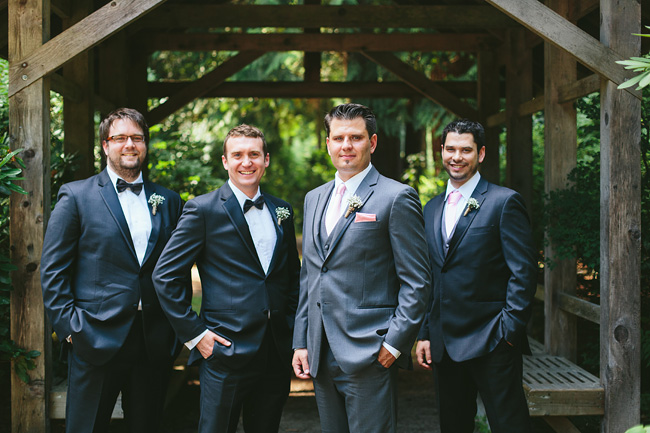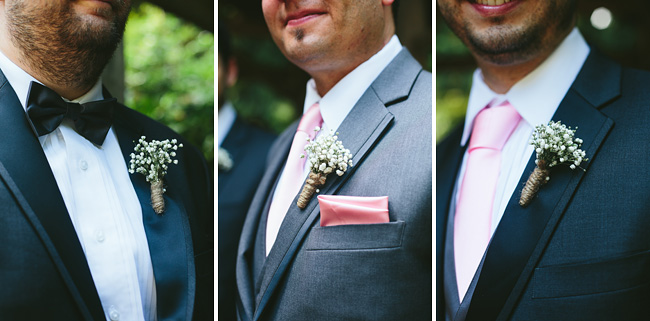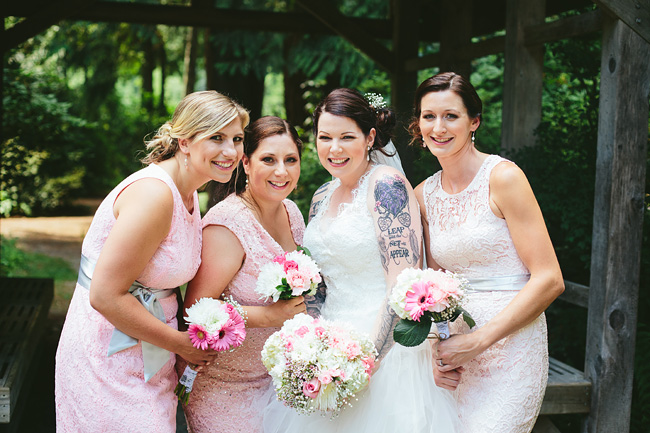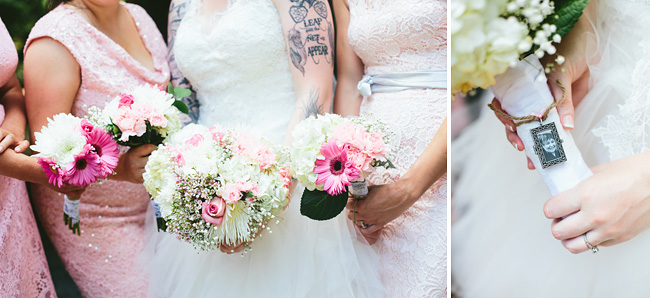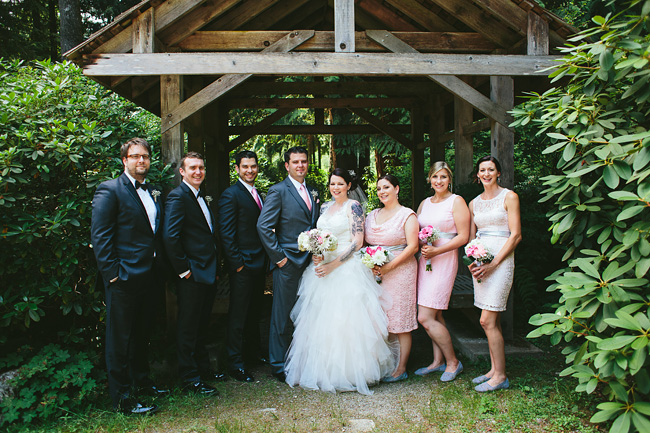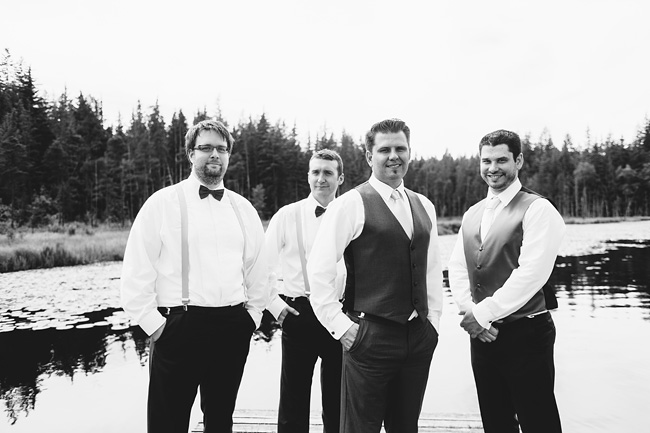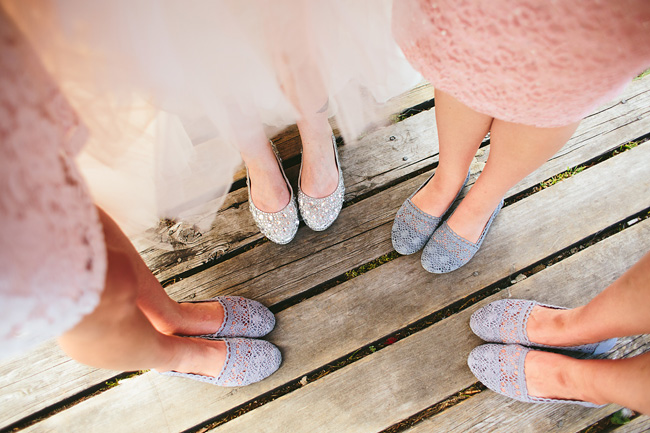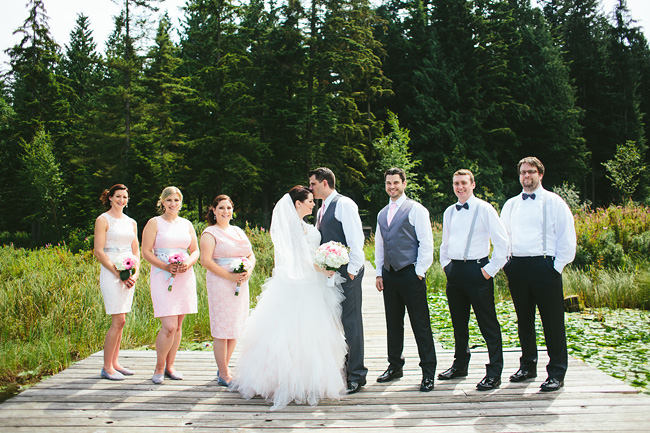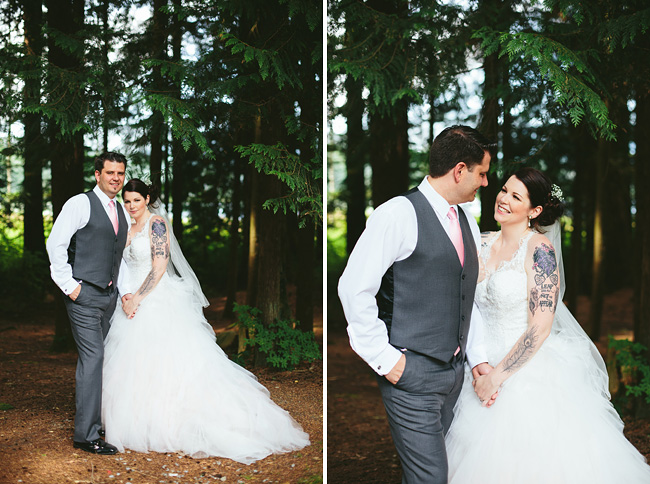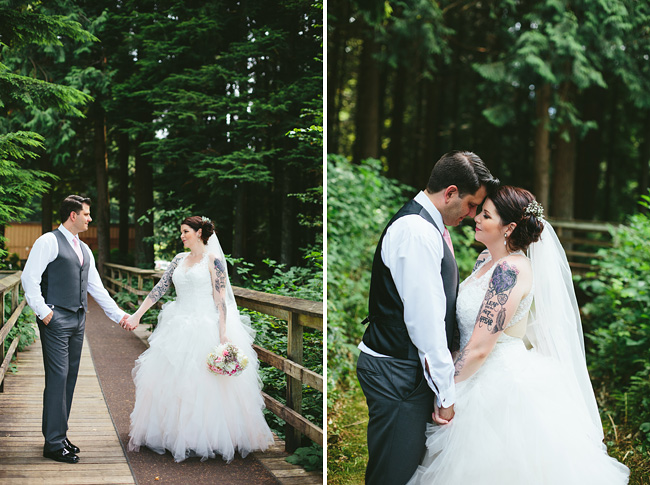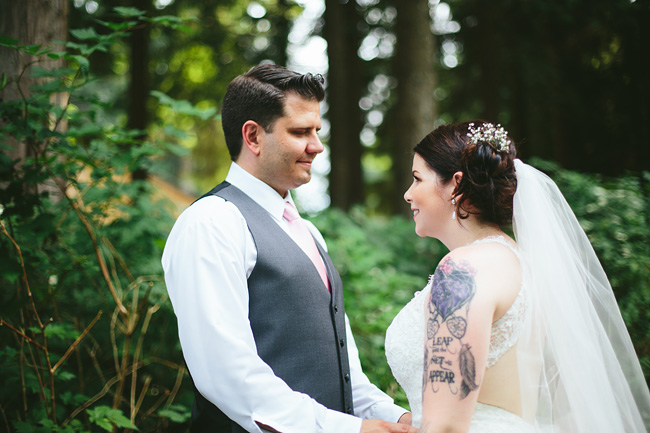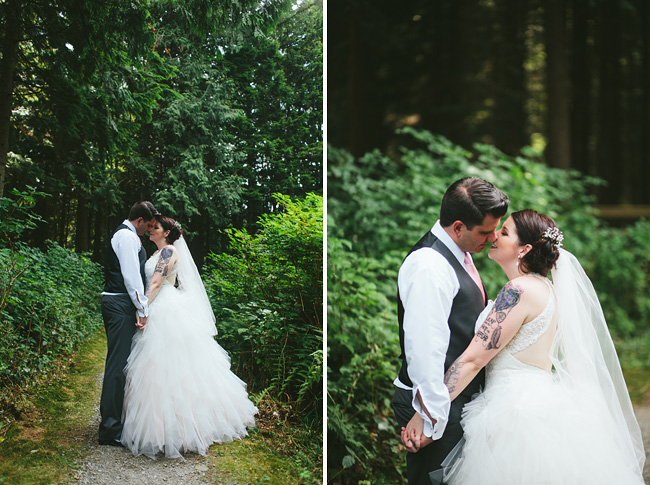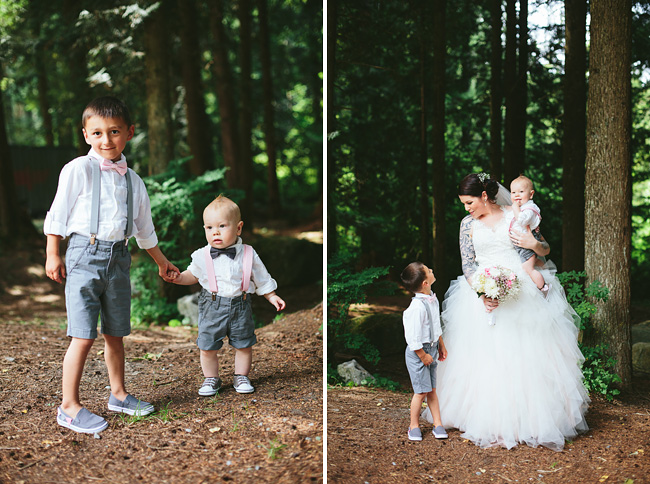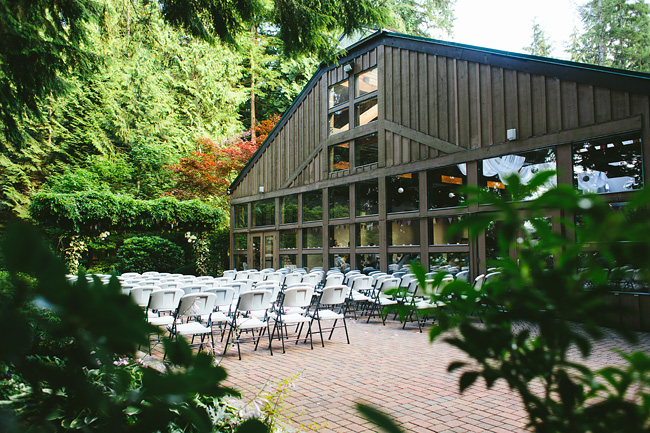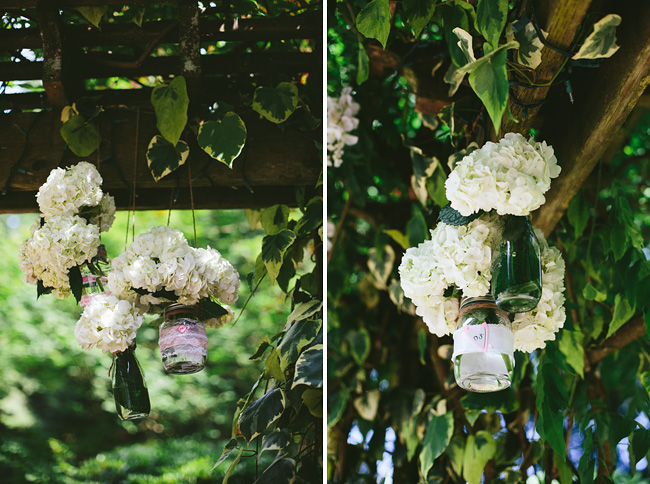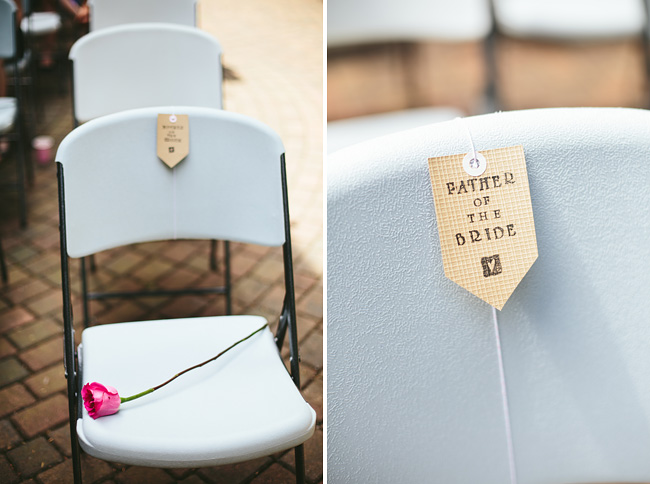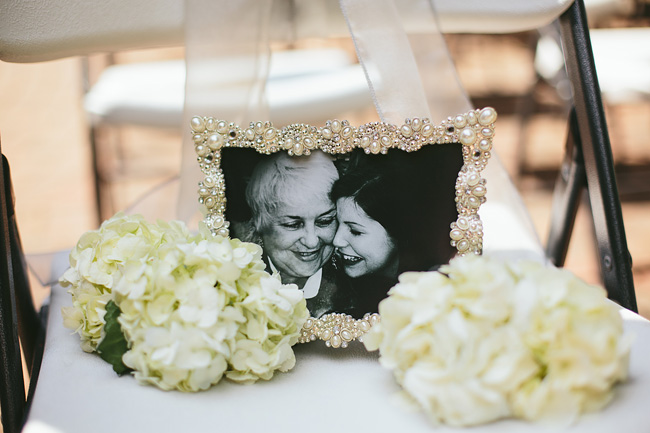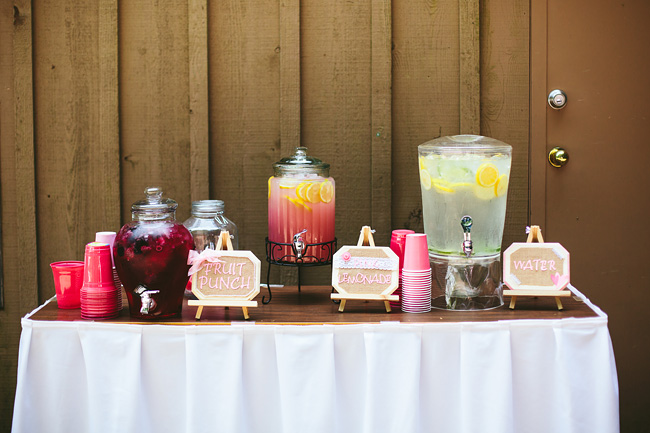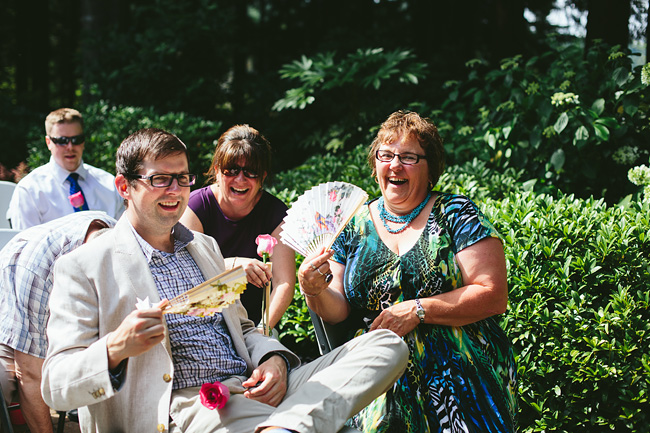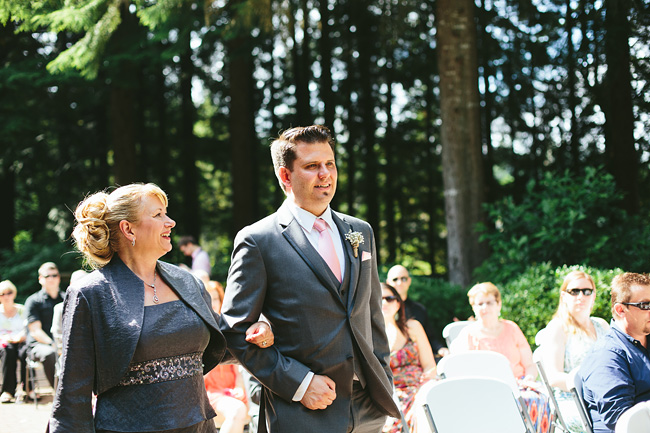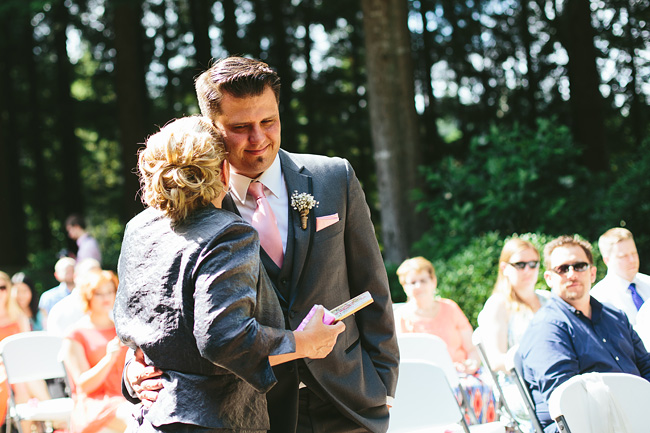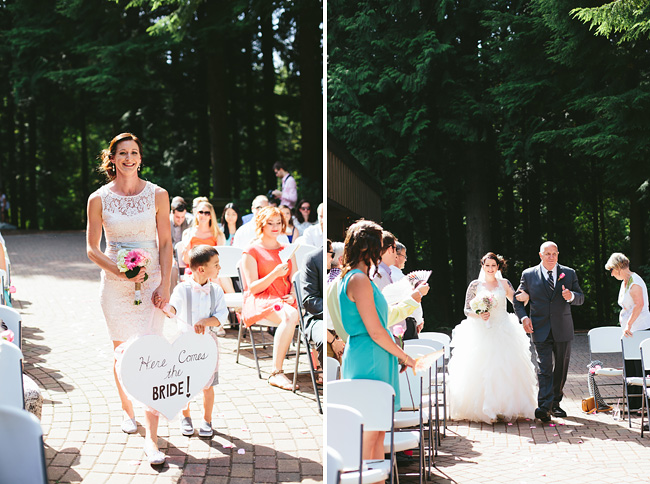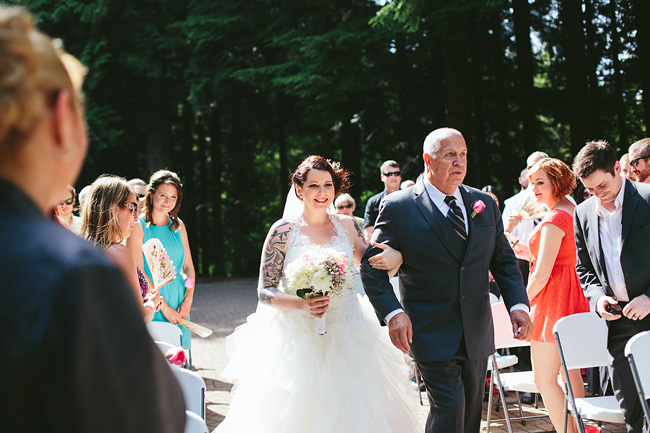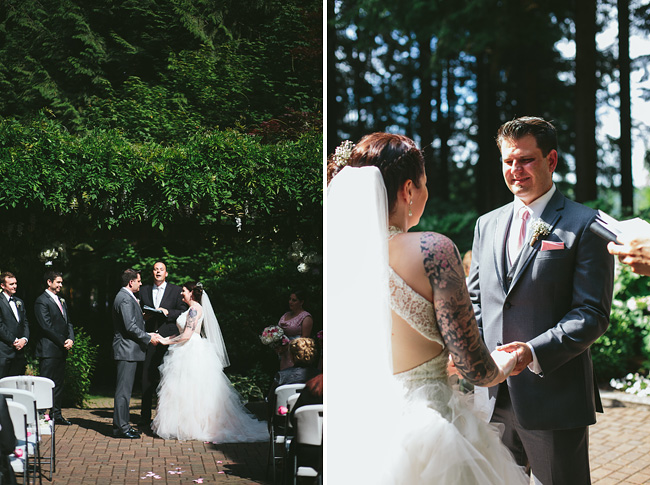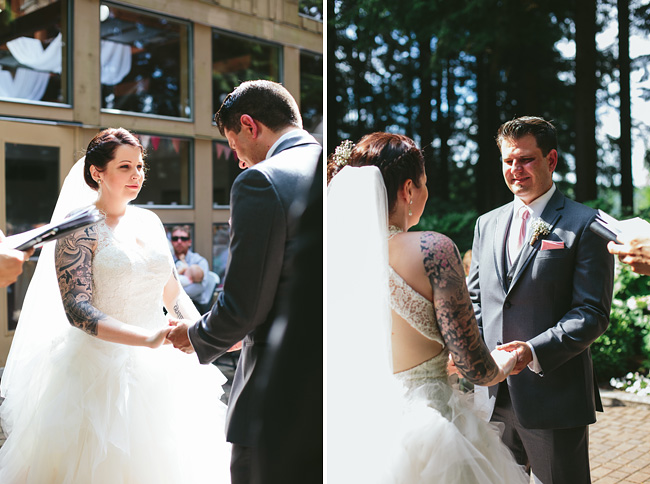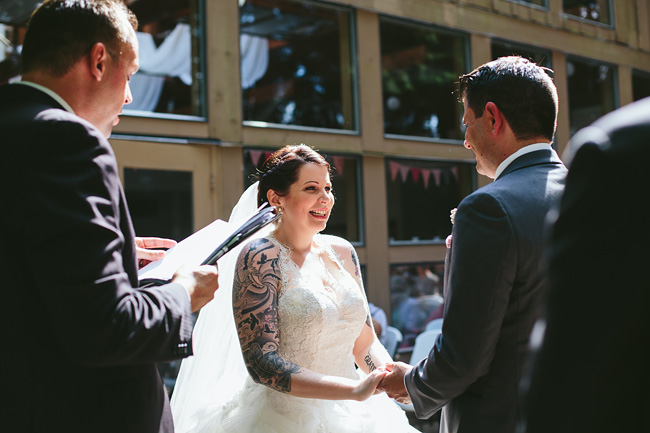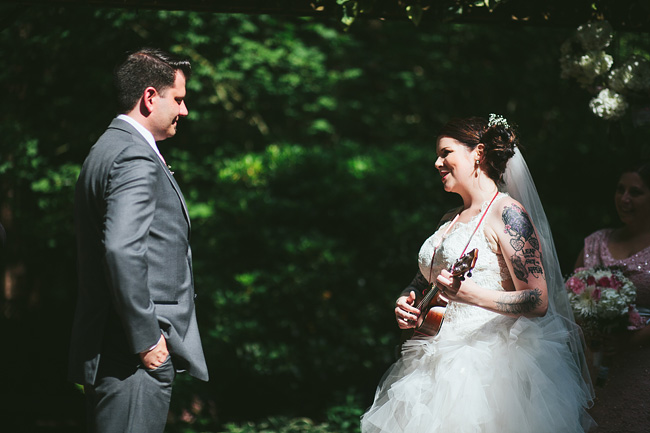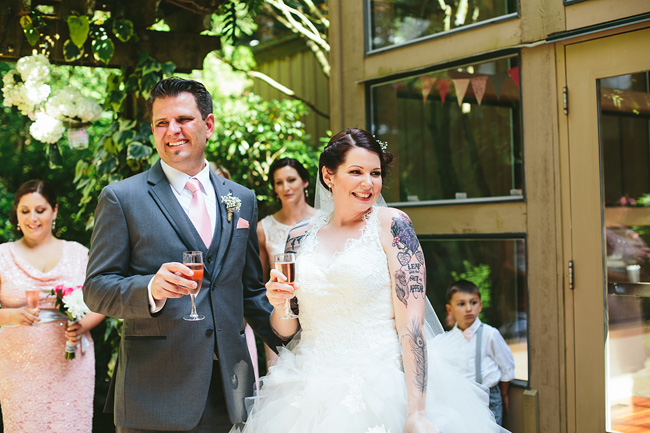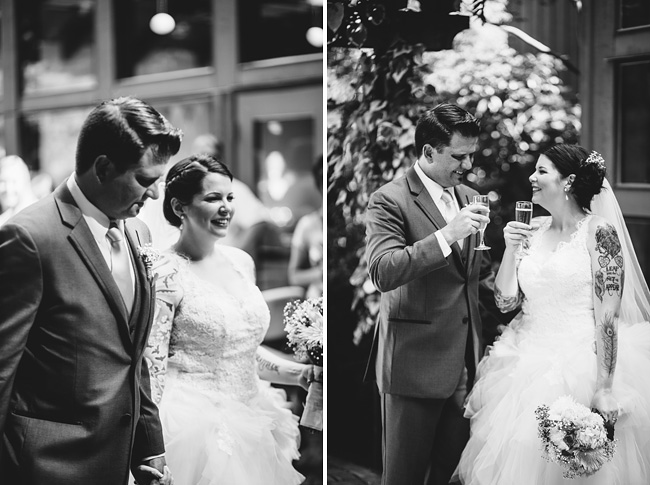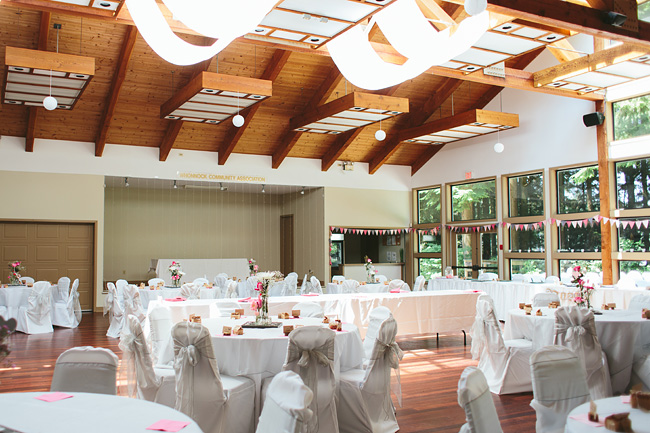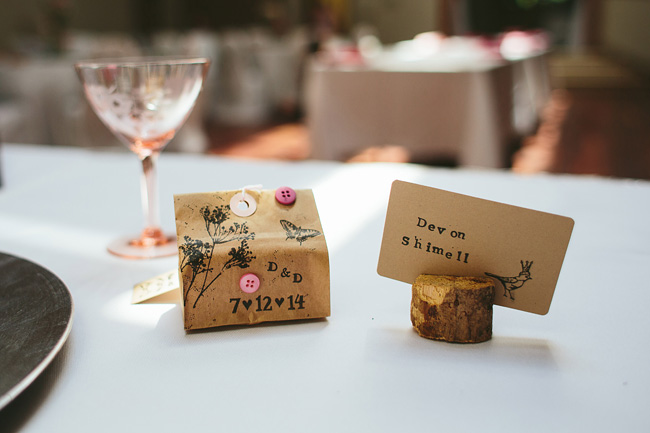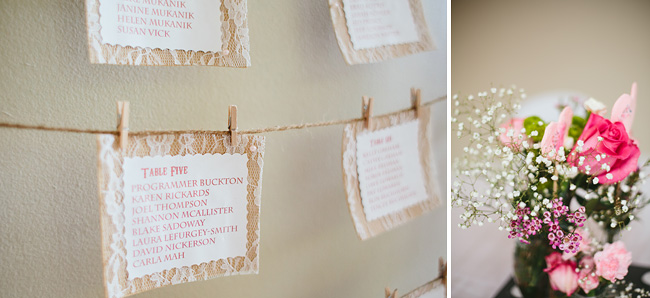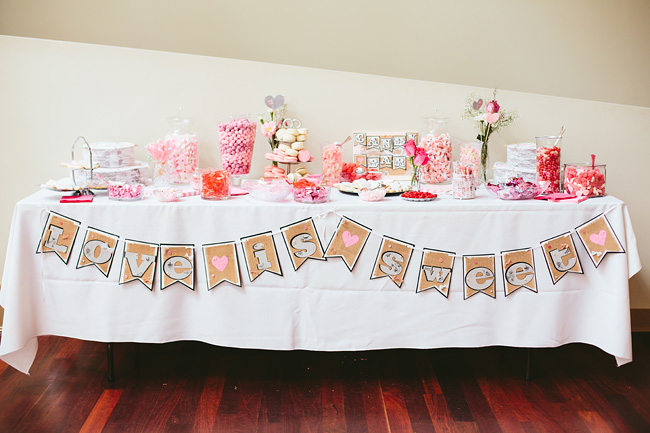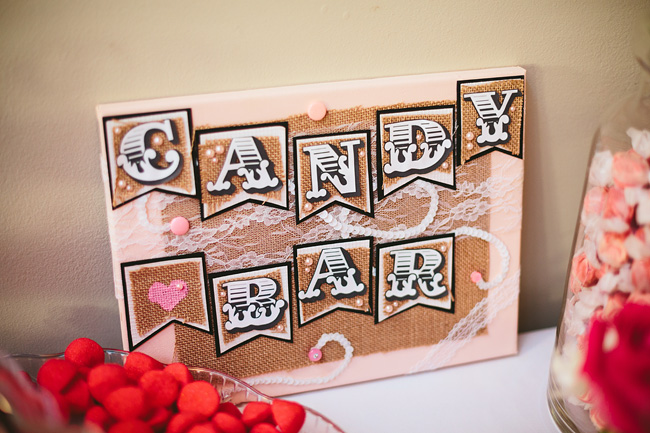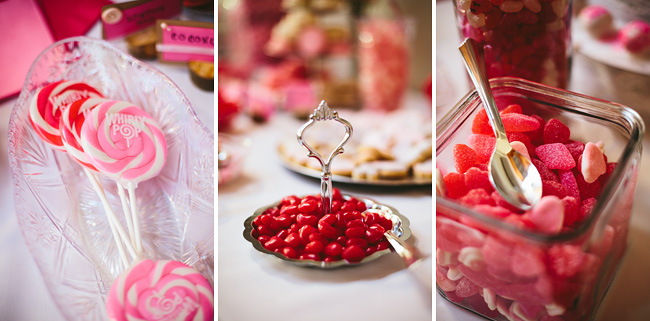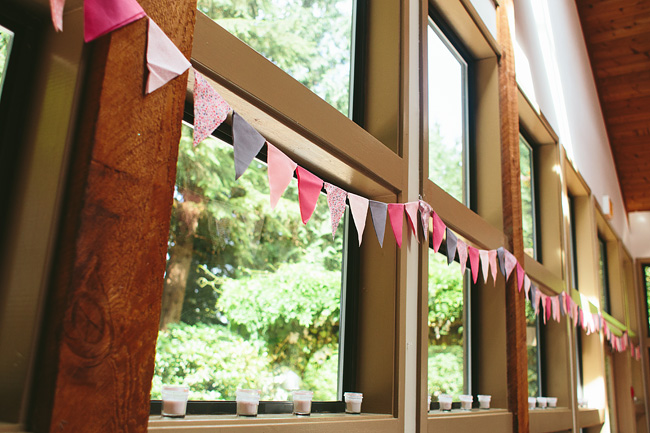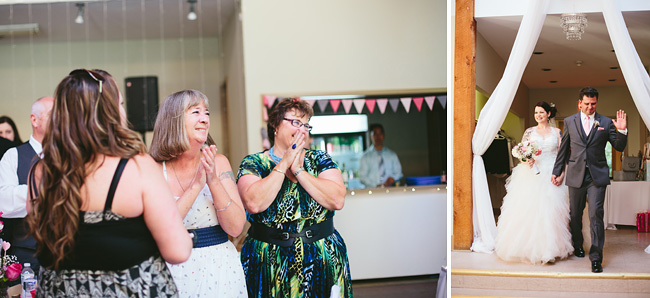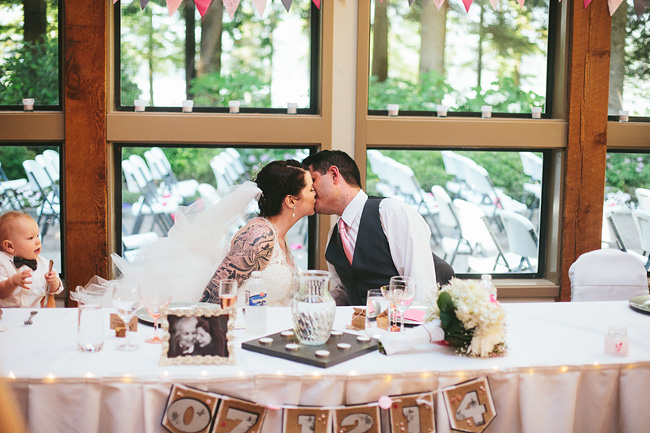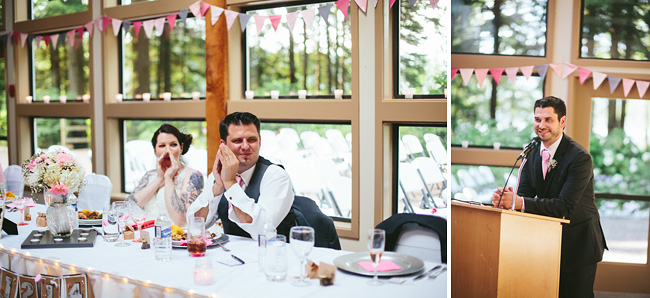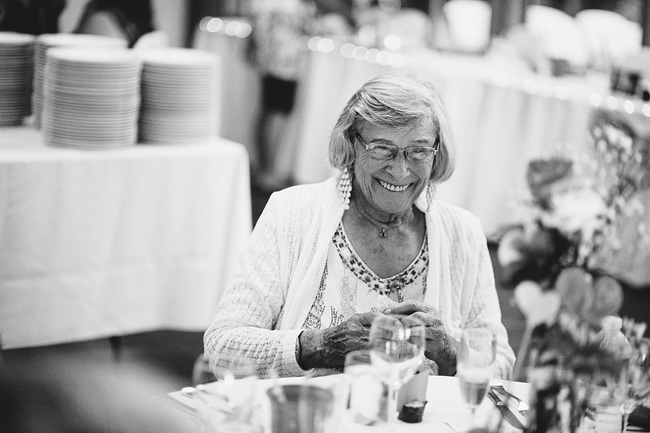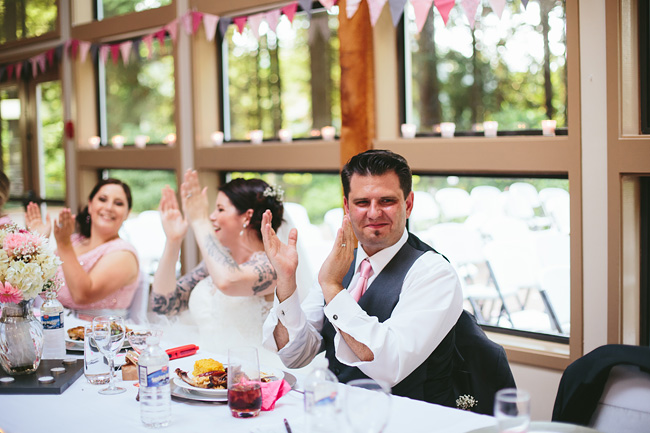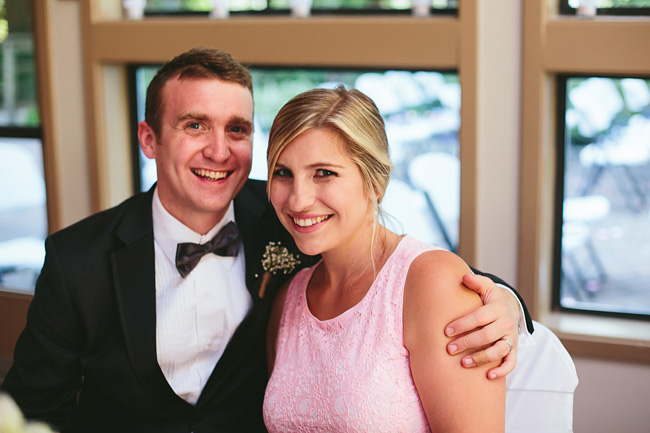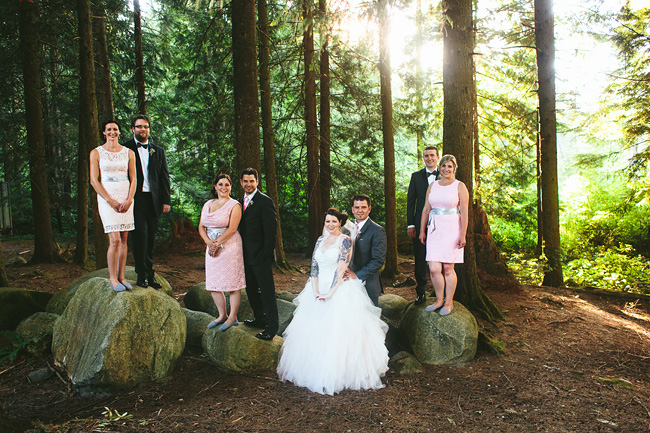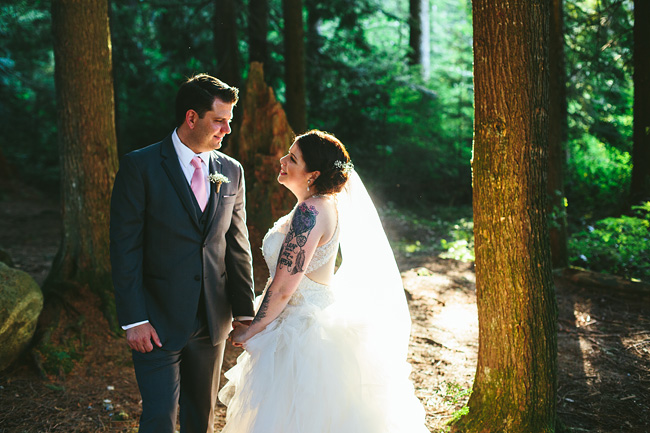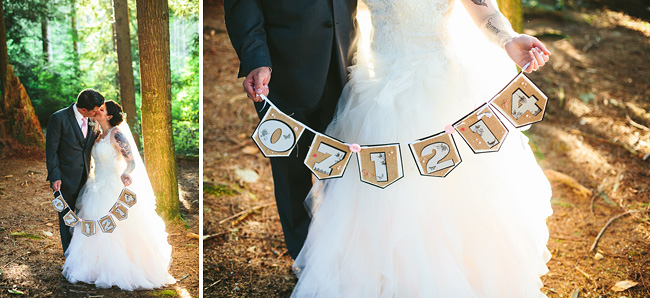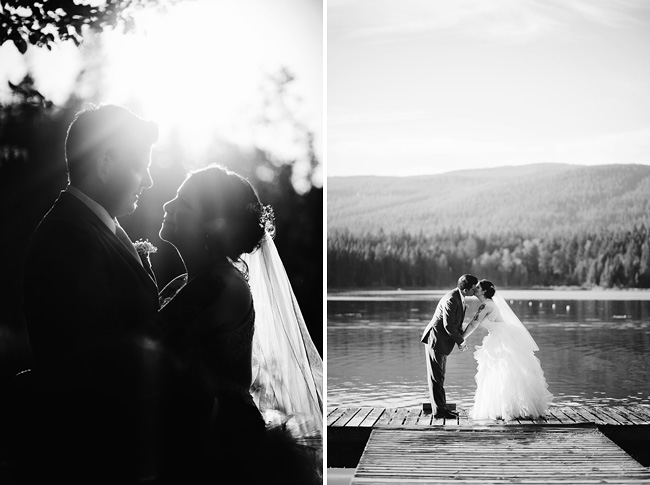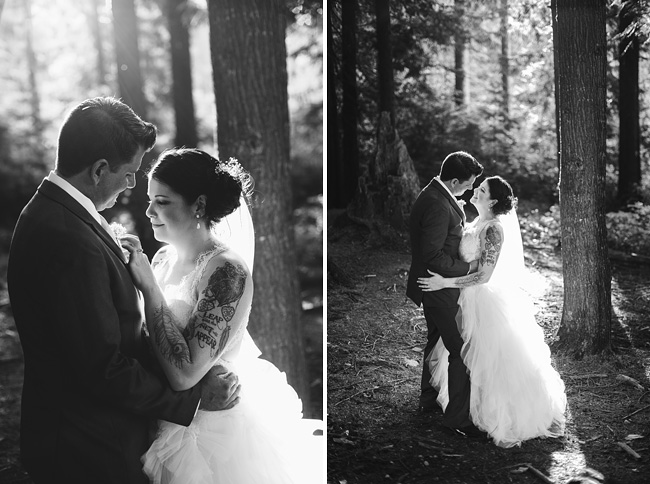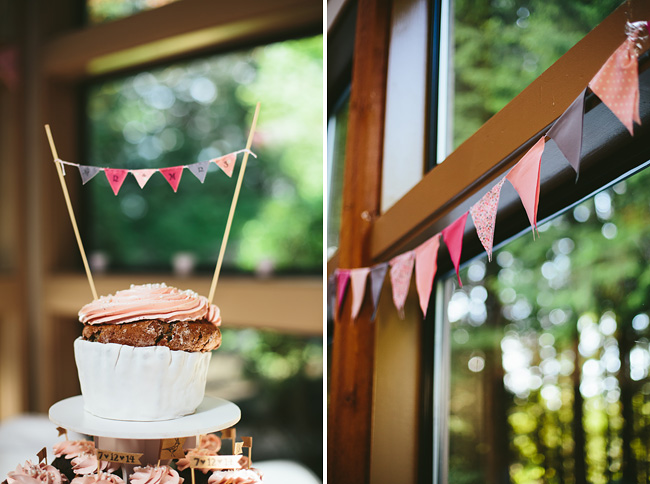 Ceremony & Reception: Whonnock Lake Centre Maple Ridge, BC // Hair & Makeup Artist: Cintia Reeves // Catering: Memphis Blues BBQ // Cupcakes: Clever Cupcakes // Limousine: Vintage Limousines Ltd. // DJ: DJ Mary Mac