If you're following my blog, you've more than likely seen this couple before. I photographed Erin and Jesse's engagement session at Whytecliff Park and they are also gracing the cover of the Ever After wedding magazine. I have Amanda, one Erin's lovely bridesmaids (who is also a photographer), to thank for recommending me to them. Now here's their wedding at one of my favourite venues, Whonnock Lake, in Maple Ridge.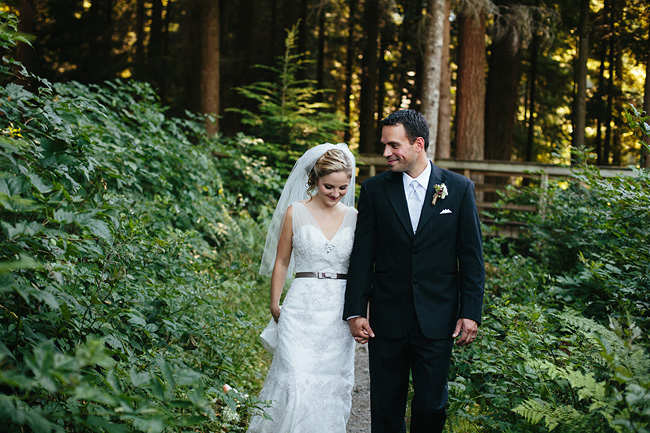 A little prequel to their wedding though because I quite enjoyed hearing how they met. They both worked together, but had yet to meet. One shift though, Erin caught Jesse looking at her. He then felt somewhat compelled to say hi and introduce himself. They were working a crazy long 12 hour shift and he suggested they go for coffee after work at 7am. She figured, why not? So that's how it began and Erin says if he liked her after a 12 hour shift.. well then… haha. Of course afterwards, they both admitted neither of them even like coffee.
Now I loved how their wedding location itself, along with the outdoorsy, rustic details were reminiscent of their proposal story (a trip to a remote bay on Vancouver Island). Not to mention, they're outdoors-loving people outside of such events ;) Erin worked alongside wedding planner and coordinator, Natalie from Zola Blue Weddings & Events. She did such a wonderful job tying the decor together (and all while being 8 months pregnant too). I have to add Justyna from Just Fresh Concepts created one of the prettiest bouquets I've ever seen. I just adore how it had a locket attached with a photo of Erin's grandparents. It was such a pleasure to collaborate with so much industry talent.
Erin and Jesse themselves are just one of the sweetest, kindest couples. You can just see it in the way they smile and laugh together. It was such an honor documenting their wedding. We finished the day with my classic 10-minute "reception runaway rendezvous" and met up with the sunset dipping behind the trees at the lake.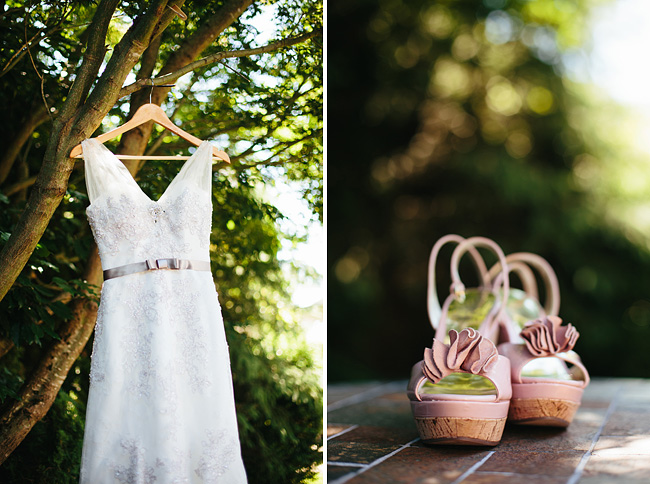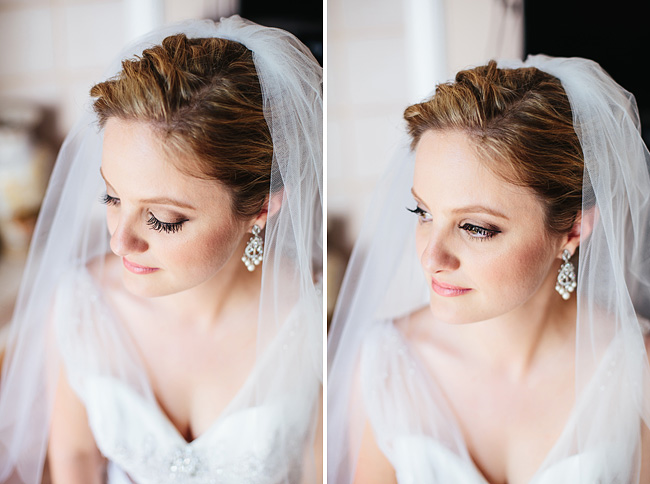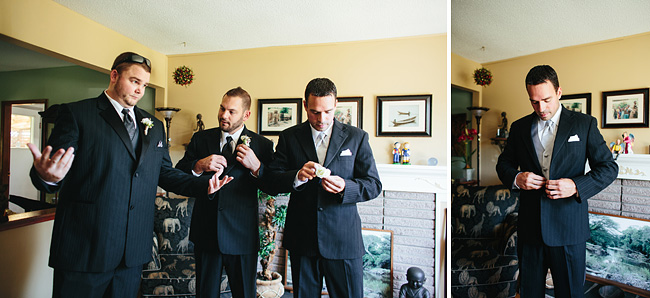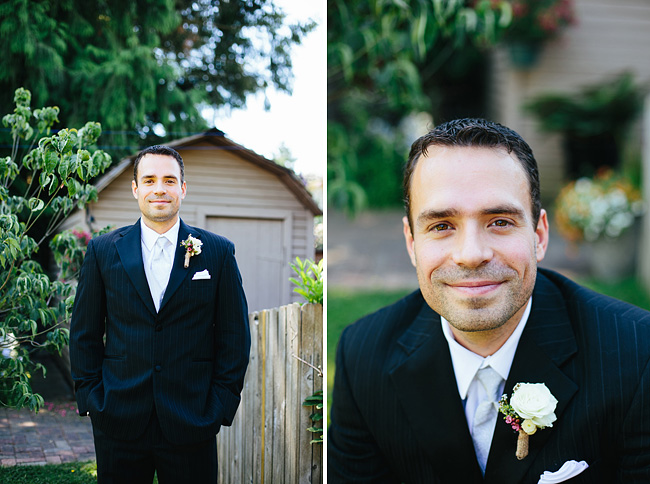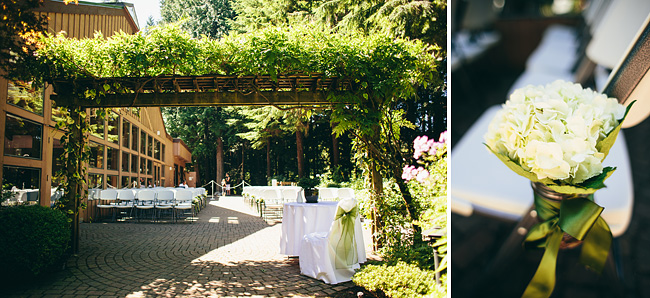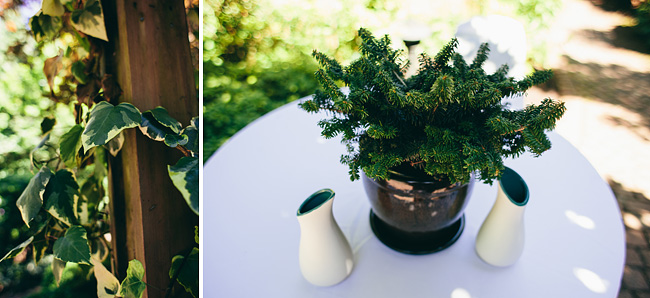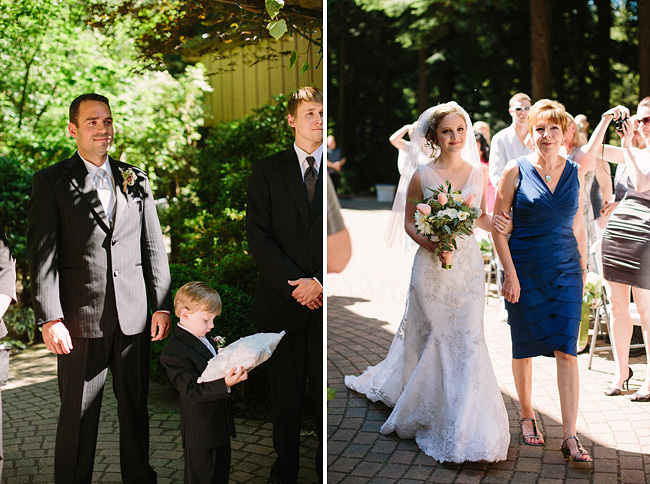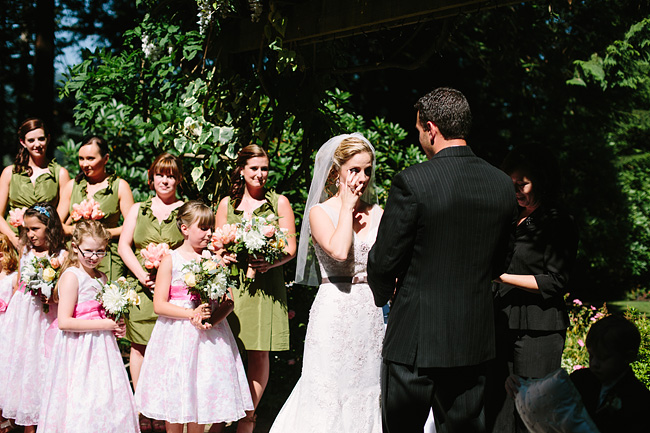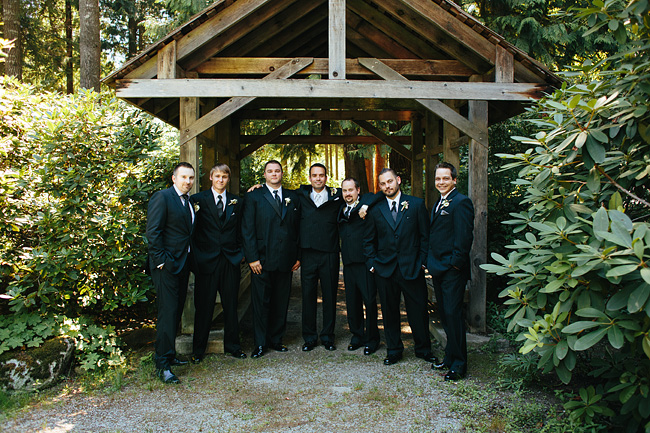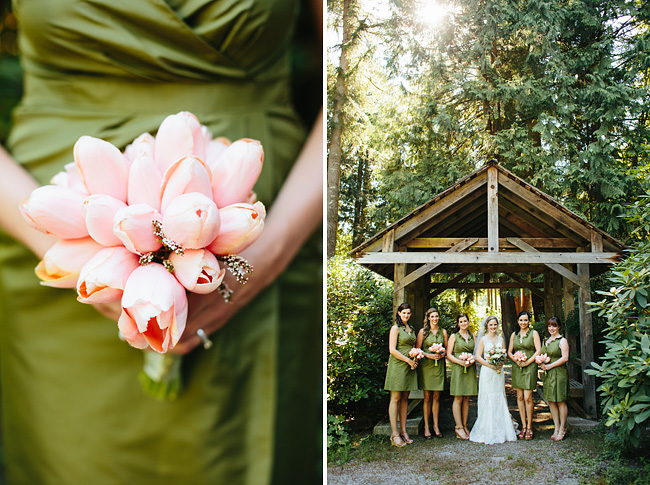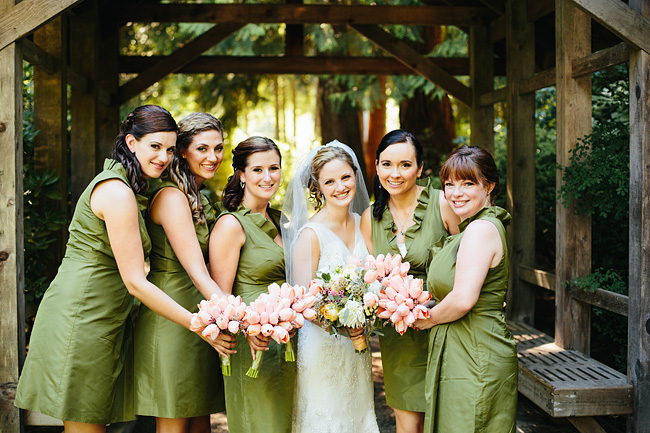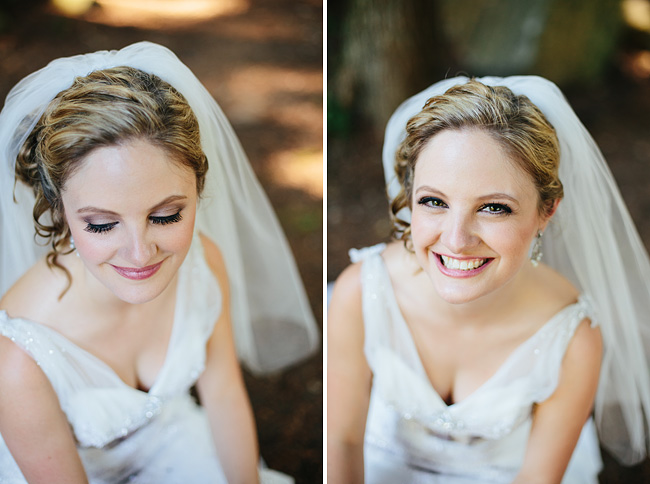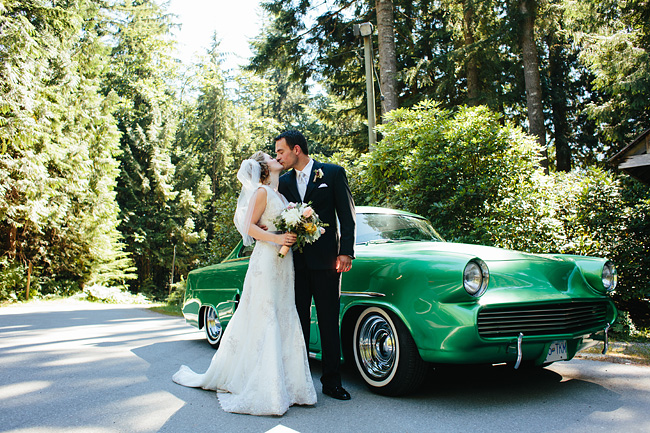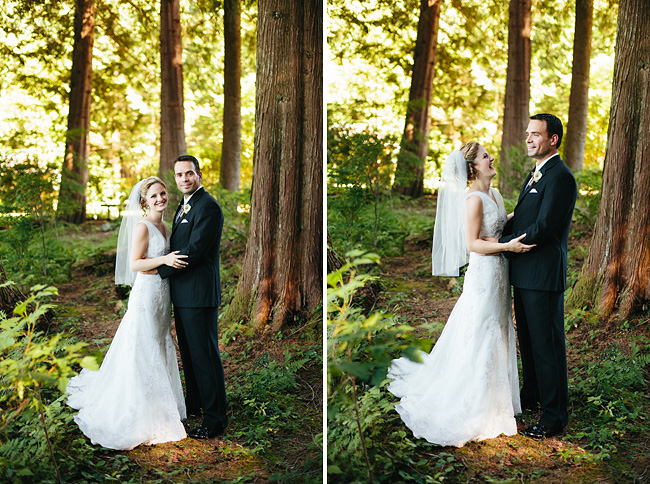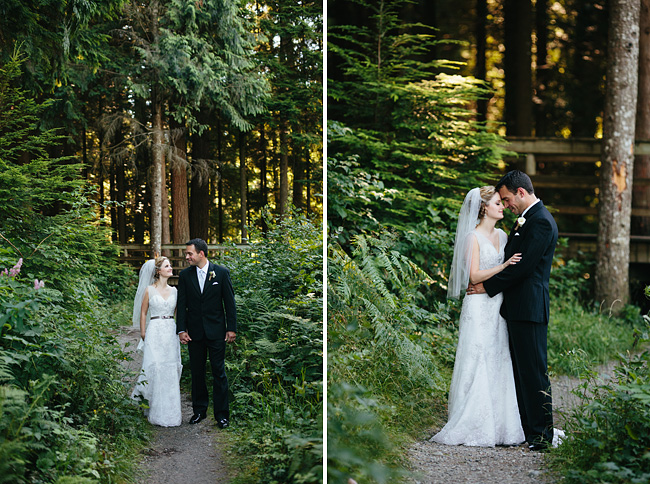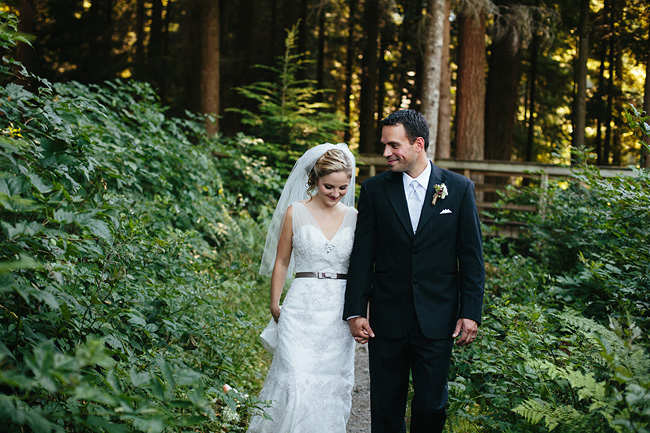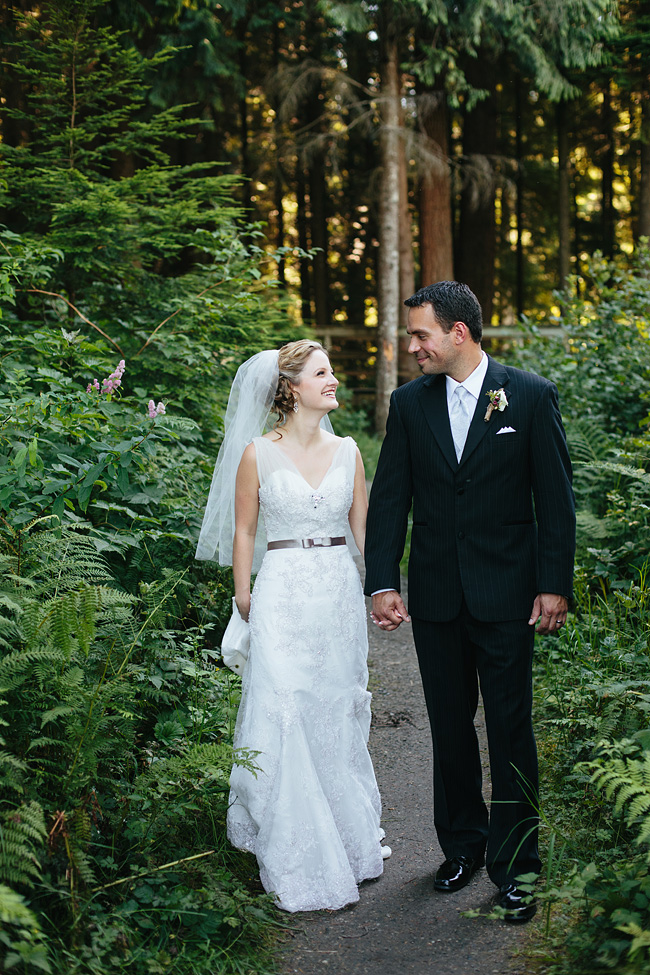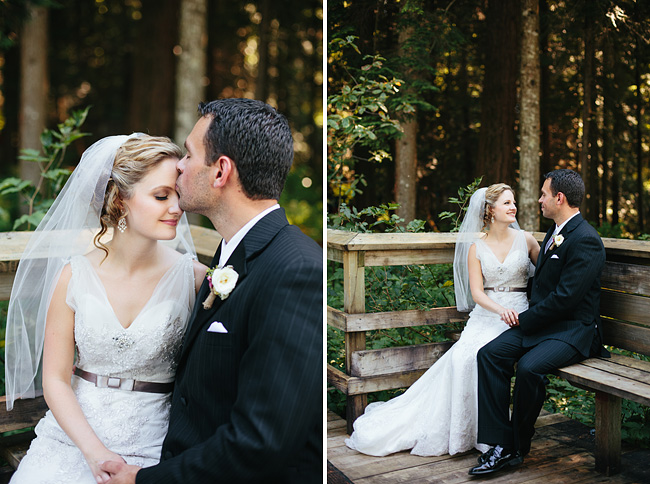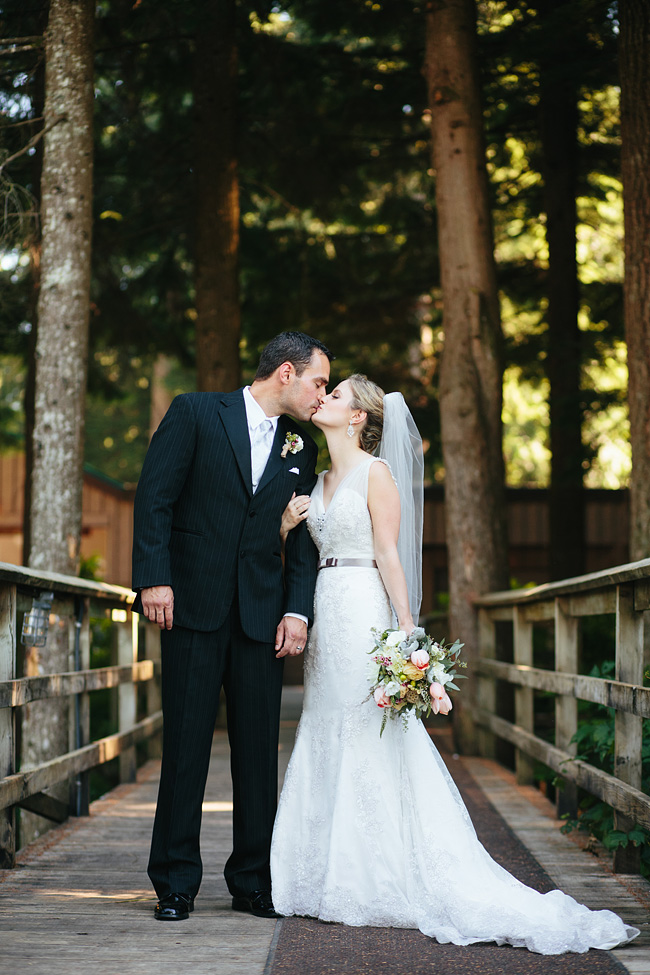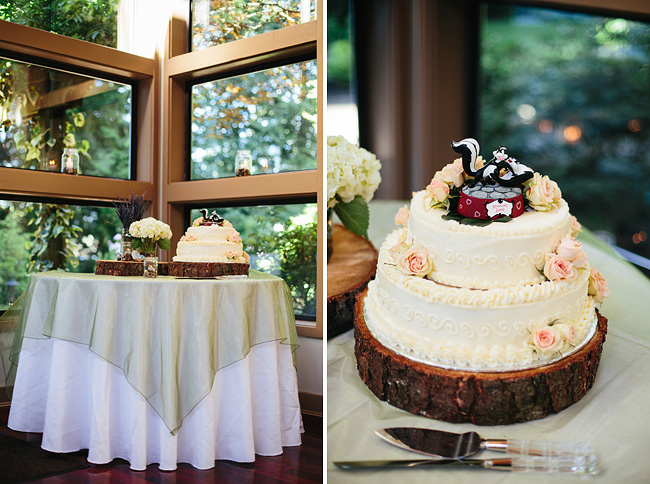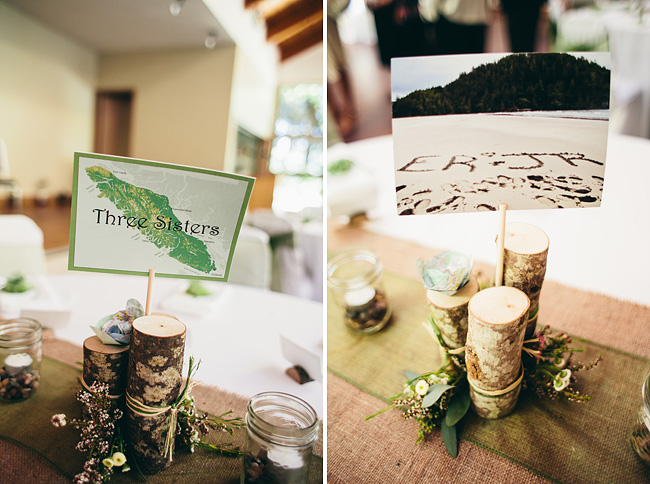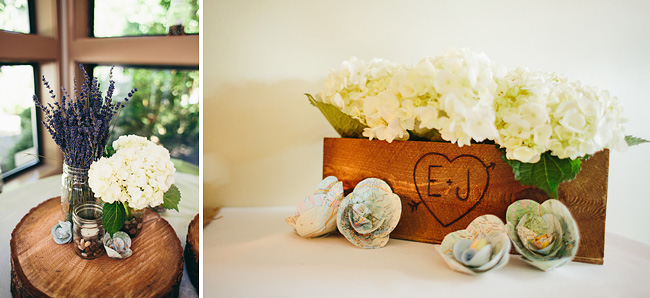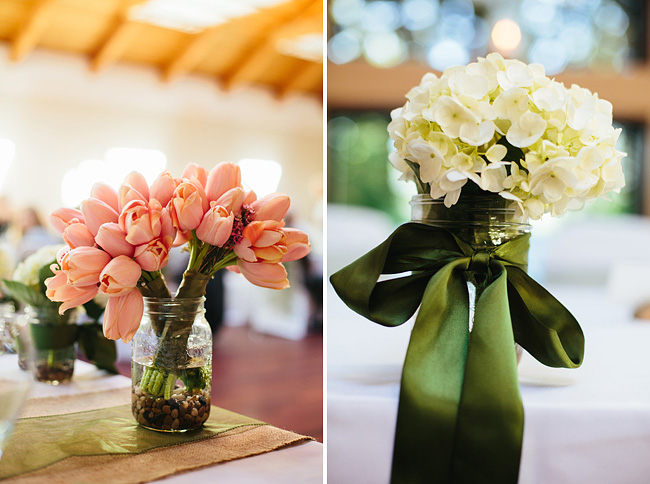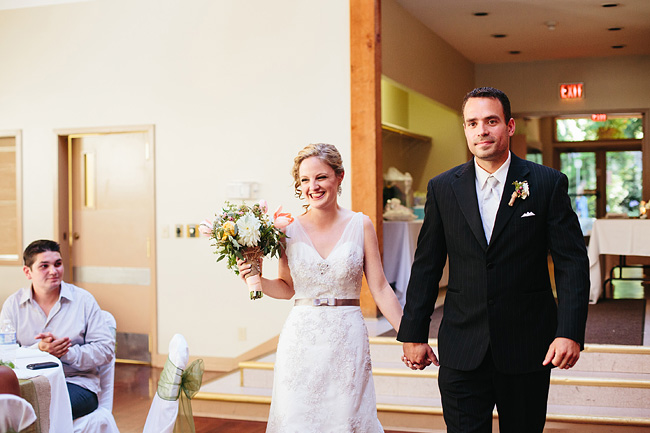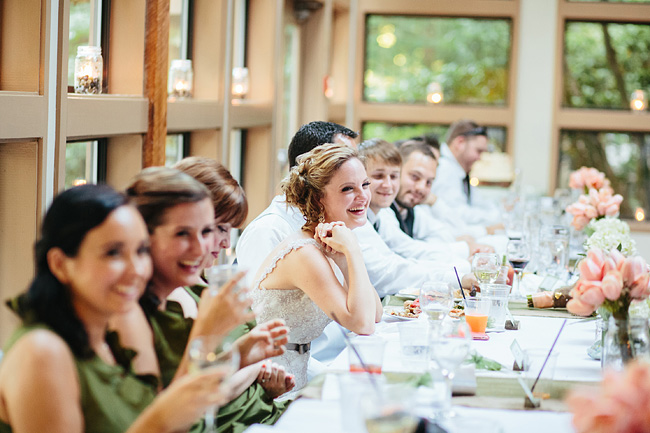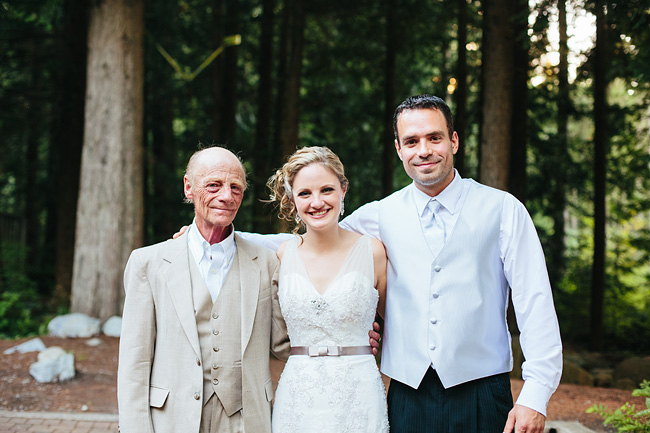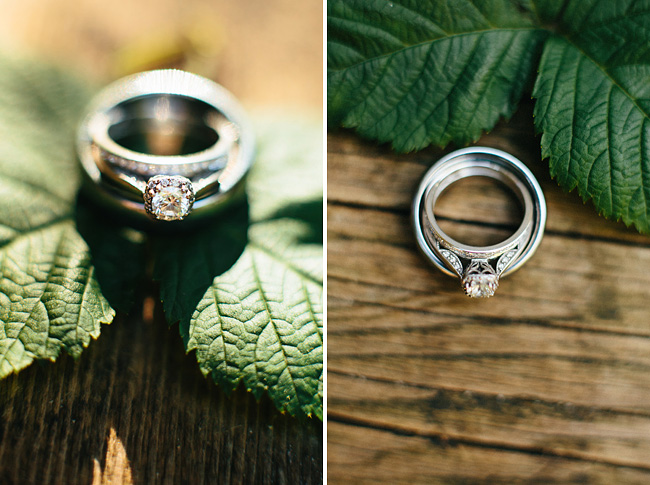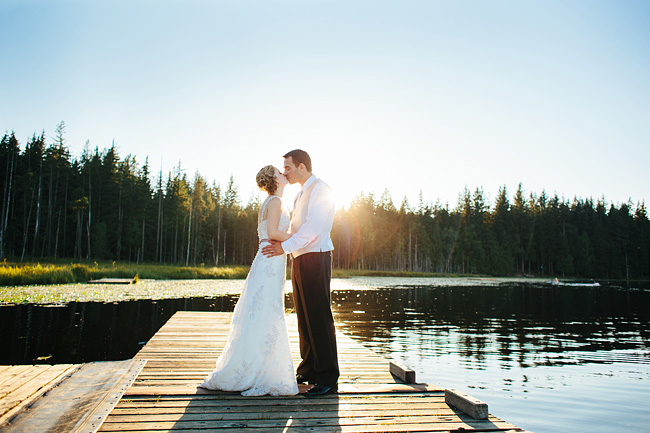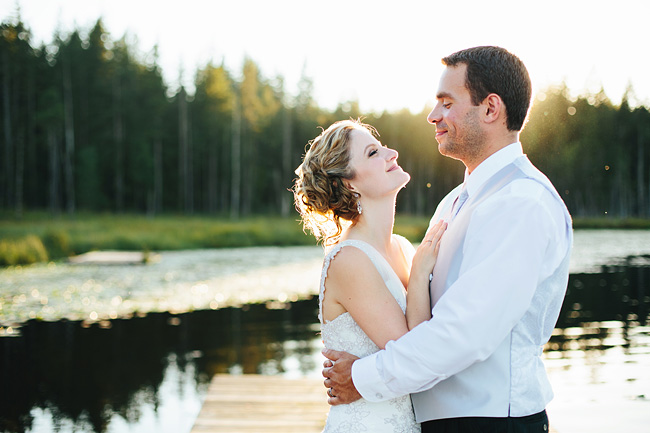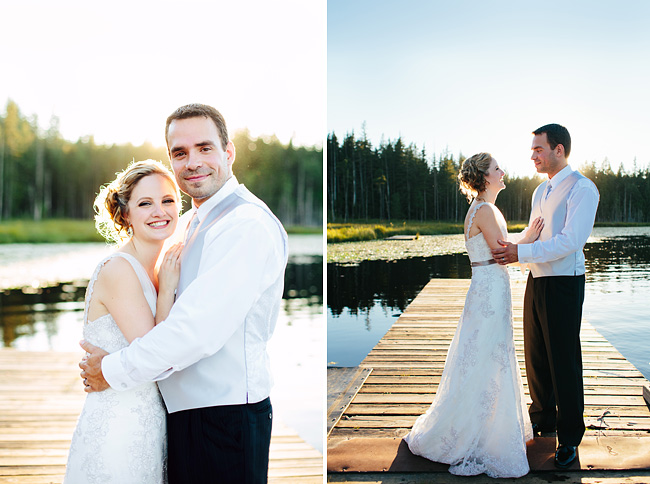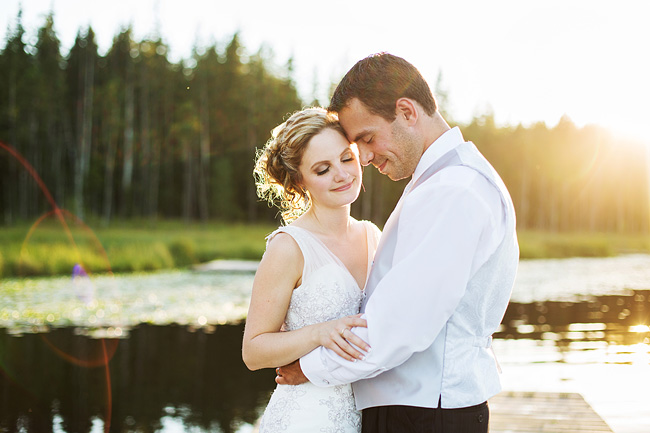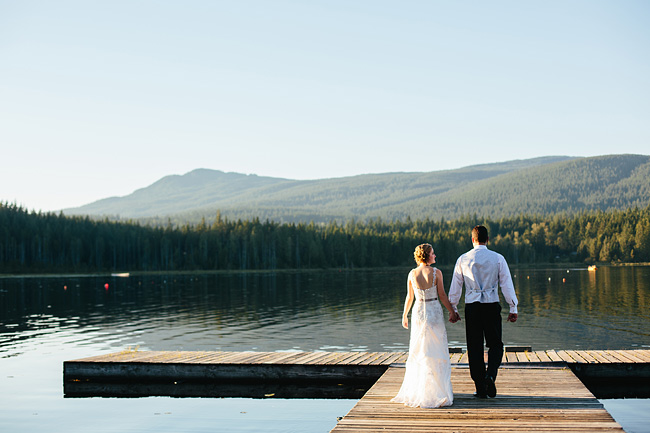 Ceremony & Reception: Whonnock Lake, Maple Ridge // Wedding Planner: Zola Blue Weddings & Events // Dress: Mia Solano // Hair Stylist: Ali-vé Makeup Artistry // Makeup Artist: Ali-vé Makeup Artistry // Florist: // Just Fresh Concepts // Cake: Delizie Italiane Bakery & Bistro // Catering: Seasonal Experience