I had the pleasure of photographing these three lovely ladies on their grad day. In some ways it's a lot like a wedding. Choosing your perfect dress, hair and makeup, finding the right shoes (oh, these girls have awesome shoes!), being surrounded by close family and best friends – it's well worth the investment for photos!
Alyssa, Heather and Kristi are beautiful girls inside out, I have the pleasure of knowing them through my church. Besides looking gorgeous, they are also soccer players and we had a blast incorporating some fun photos that show that!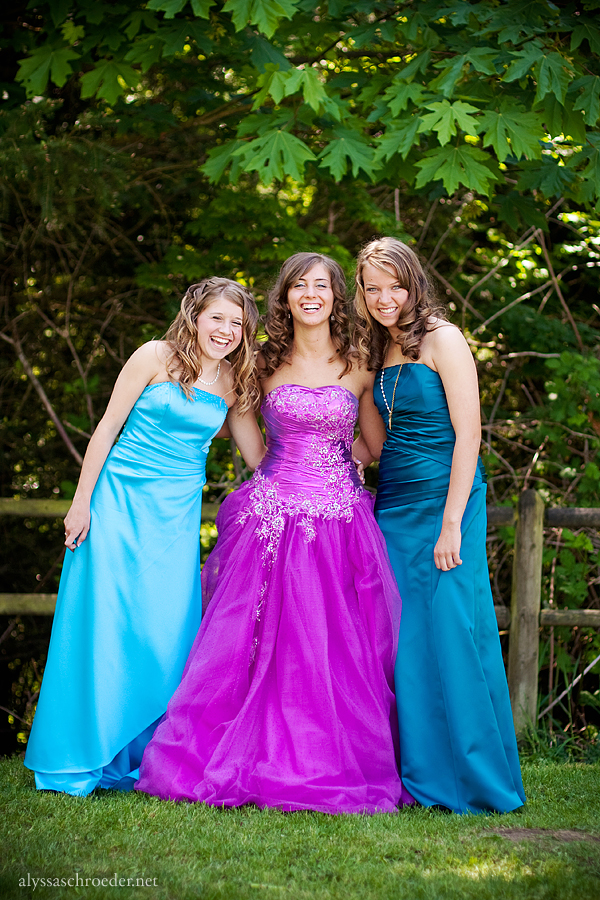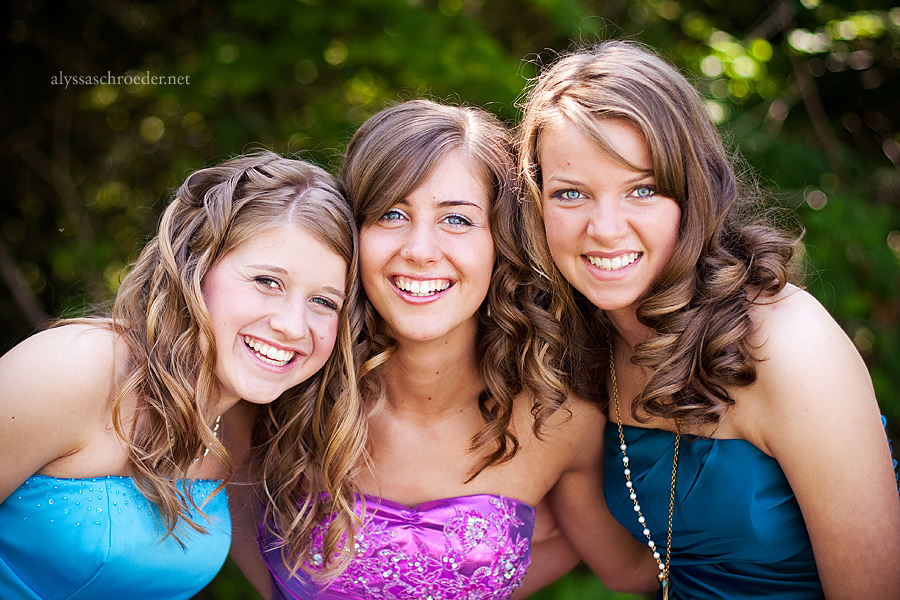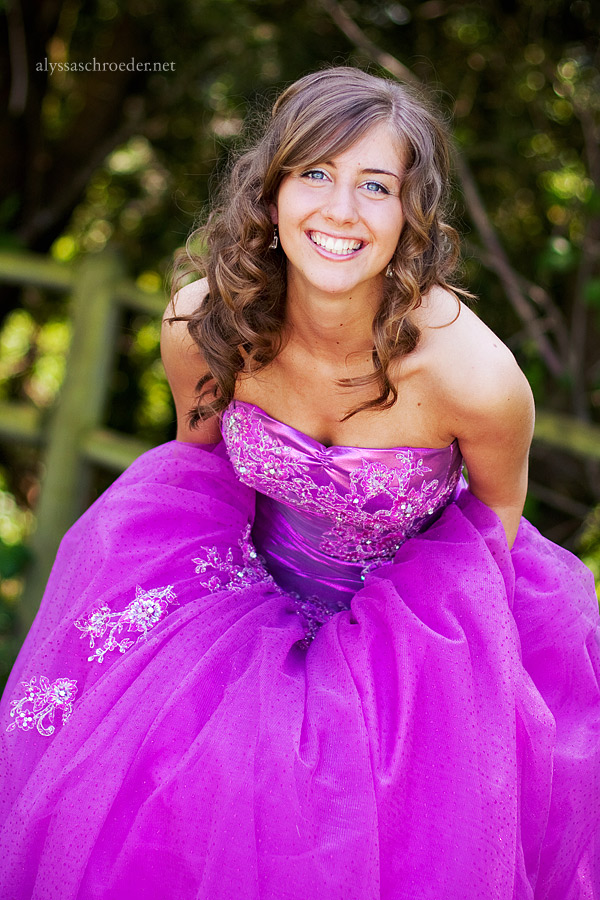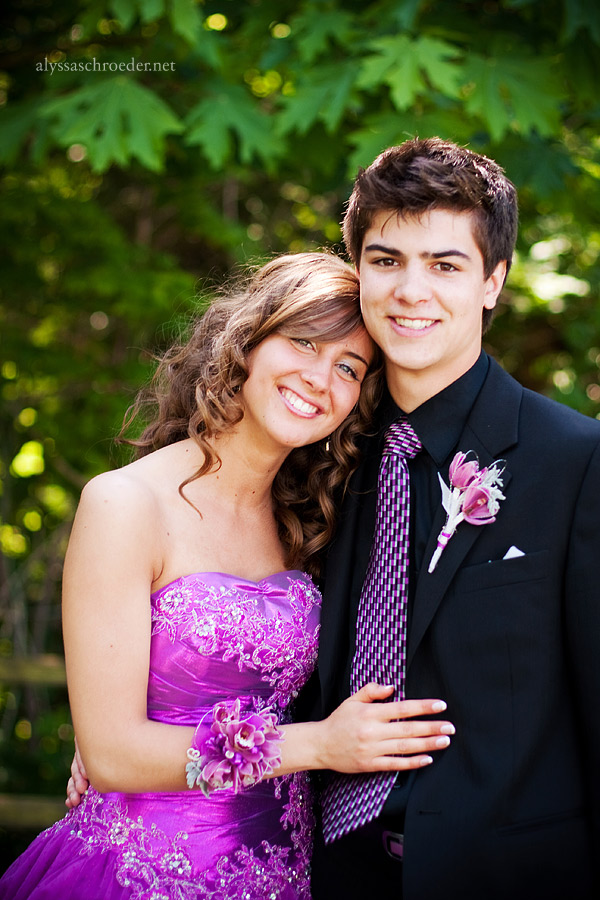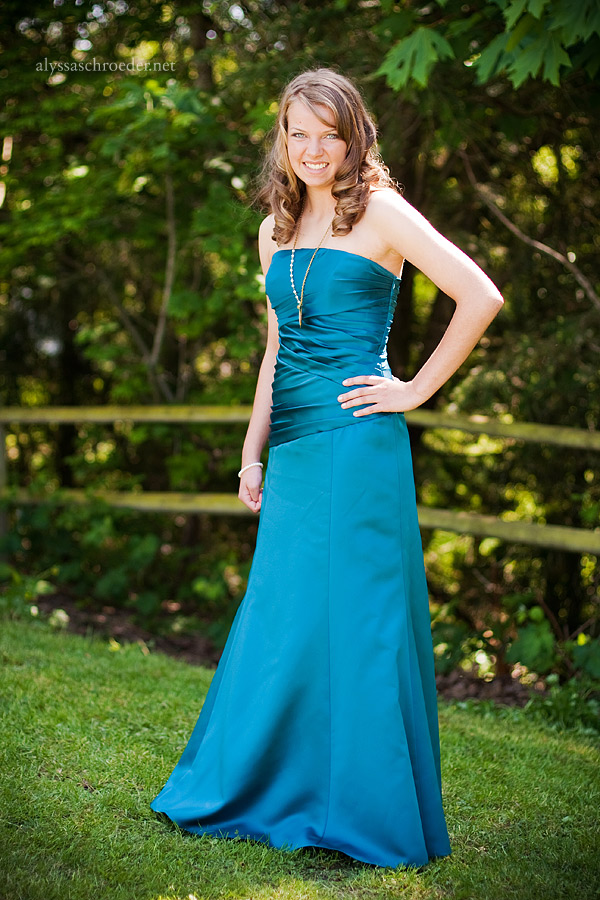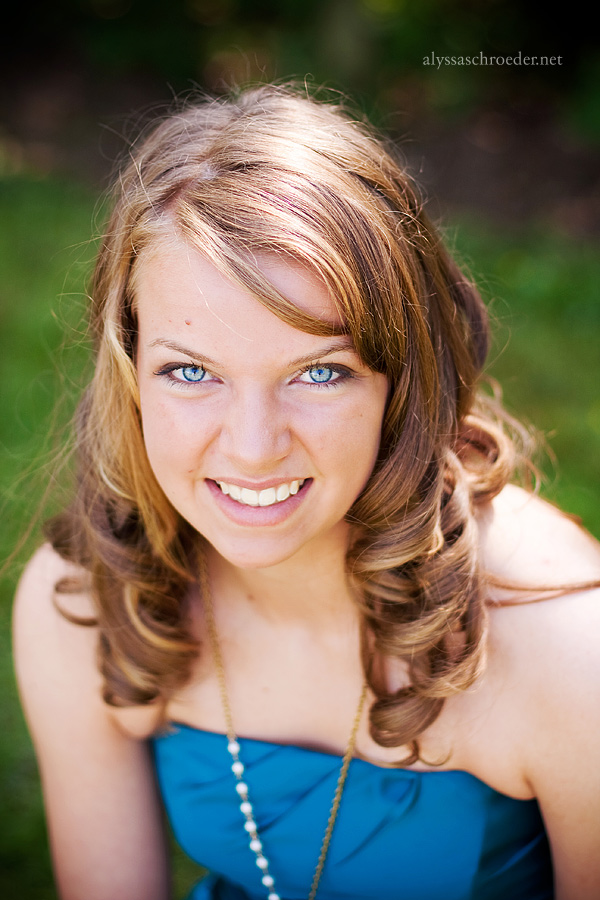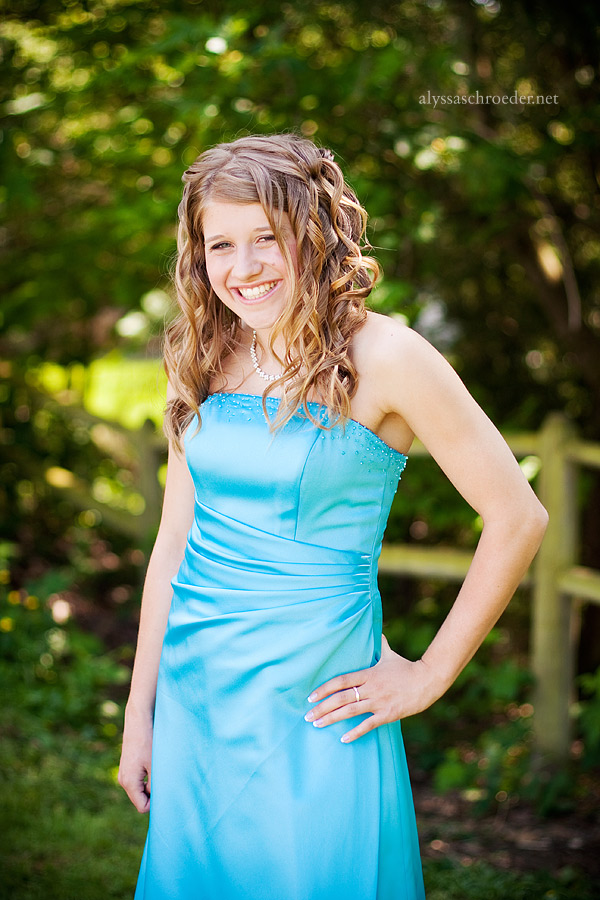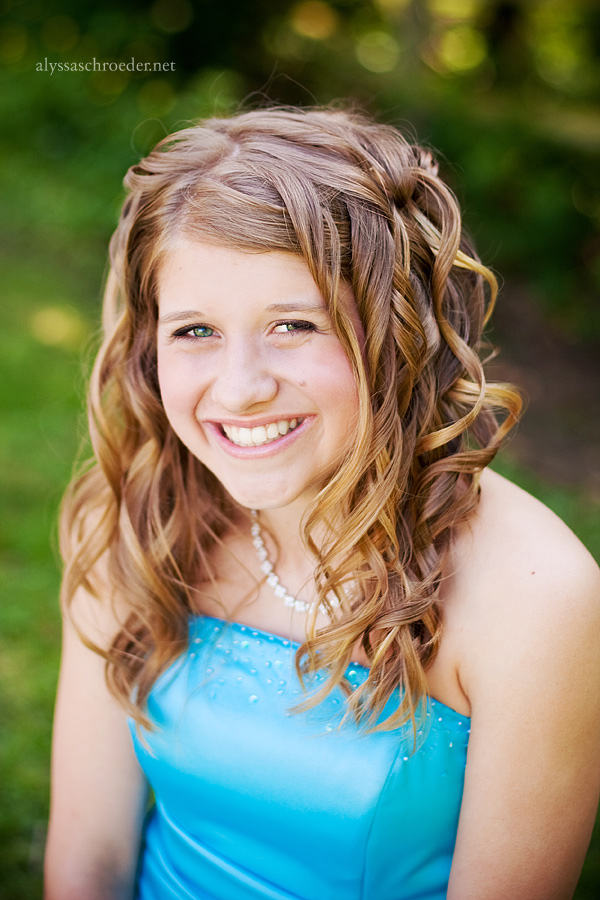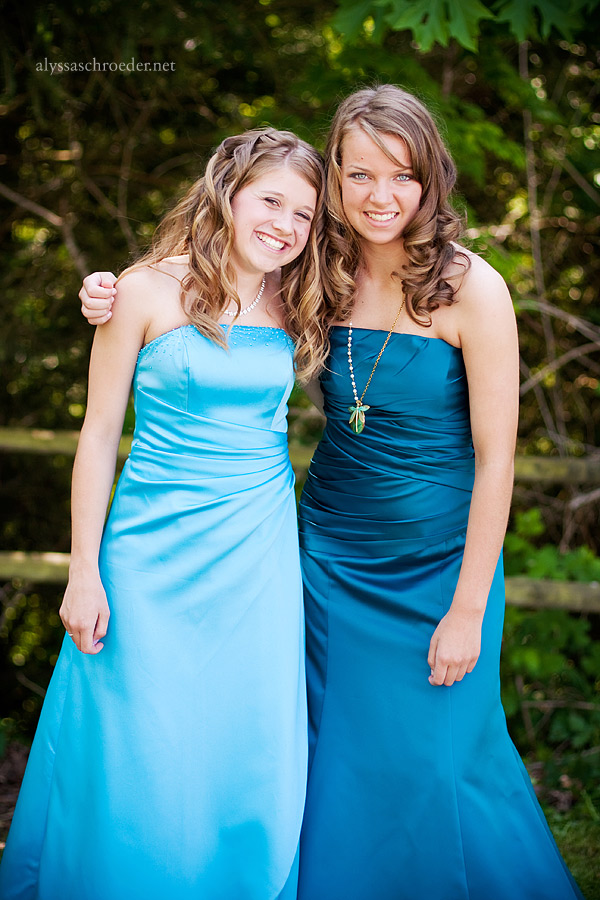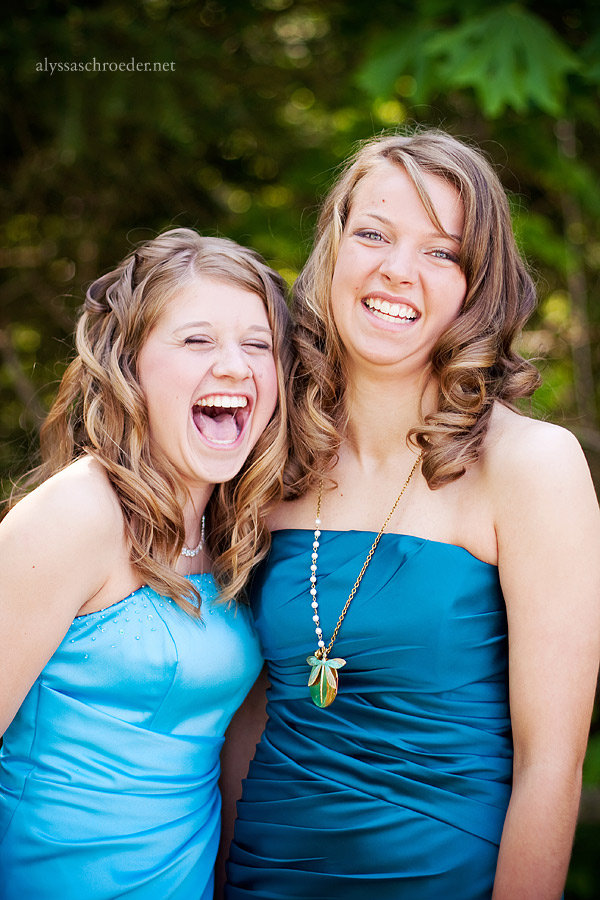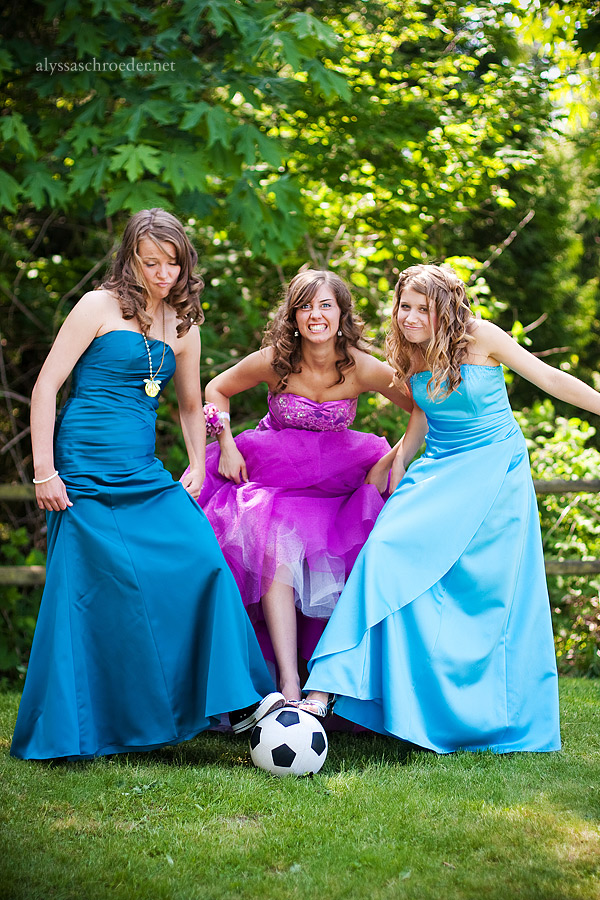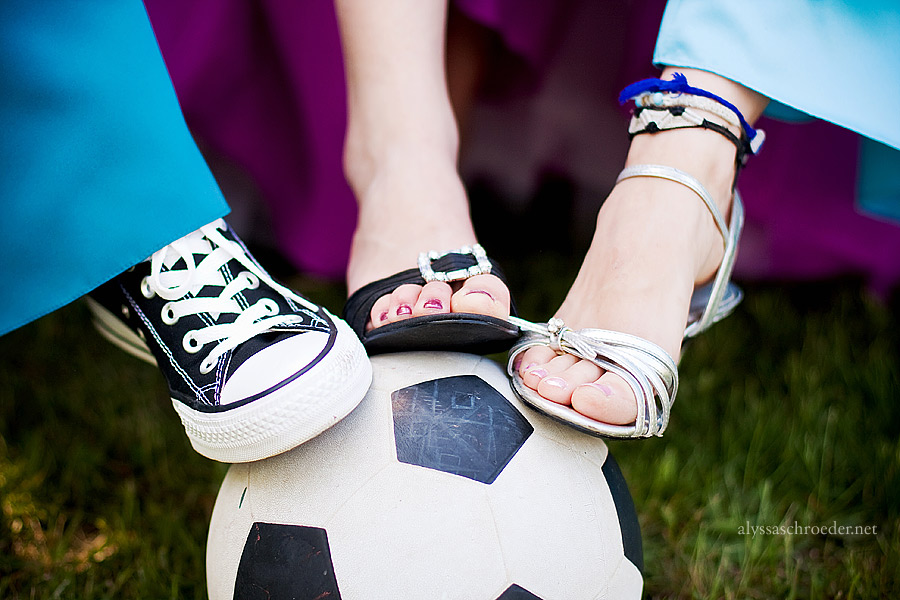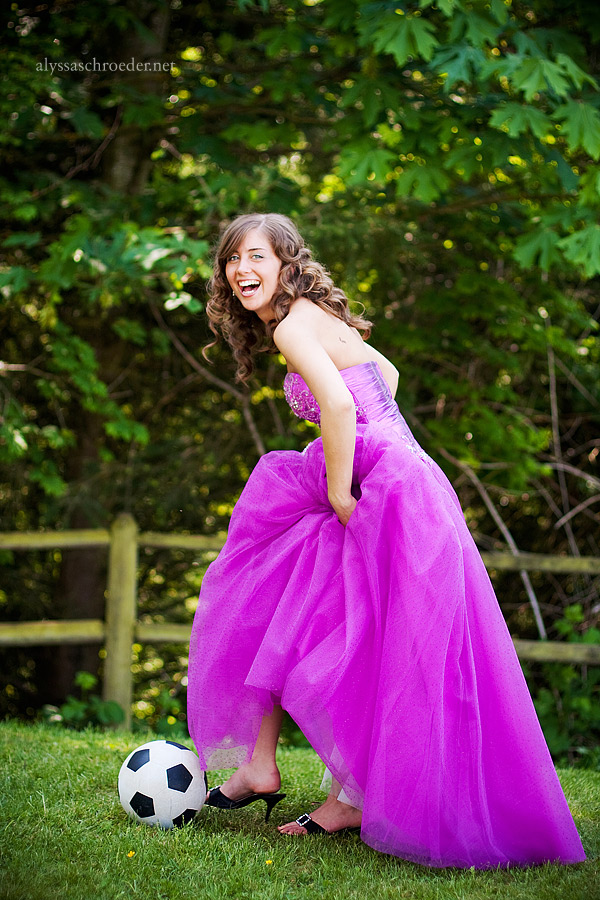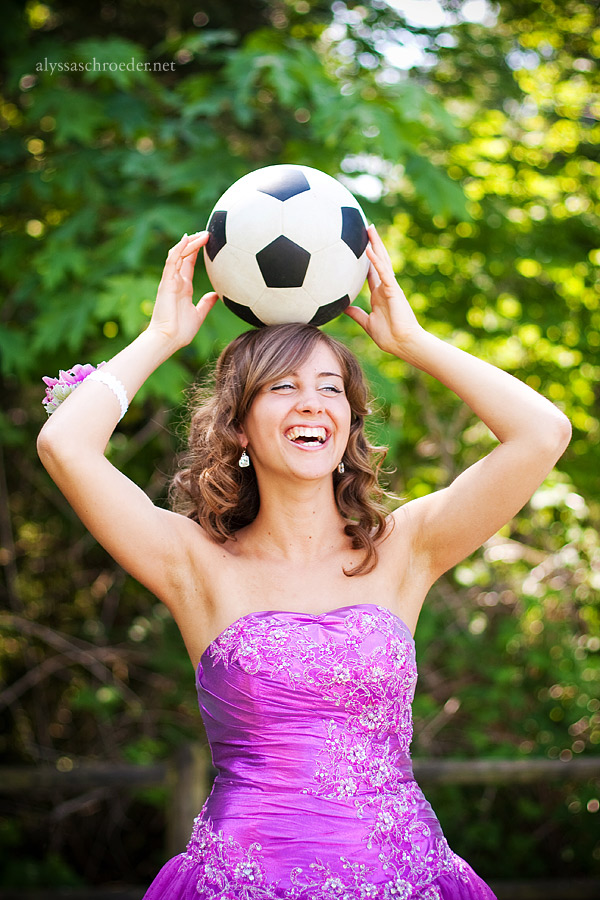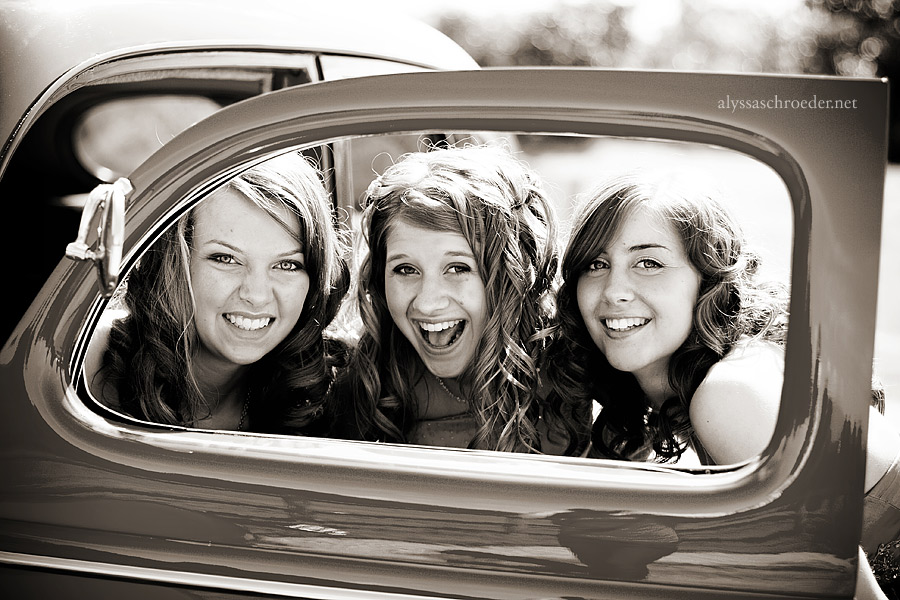 Thank you girls for the fun afternoon and congratulations on your graduation!
Psst! If you are reading this and wishing you had your grad photos taken, it's not too late. I'd love to take some beautiful photos of you in your dress. So it's not your grad day.. but that means more time and who doesn't like another excuse to wear your dress again :)