I'd like to wish everyone a Merry Christmas! It's been a wonderful year (which I look forward to re-capping in a future blog post).
Here's a little shoot I did with our family pets for some entertainment and general "cuteness." Can you guess which one likes the camera more? Ha!
CANS FOR COMMENTS… we are currently at 50 CANS. Thanks for your comments and keep 'em coming!
1 comment = 2 cans to the Abbotsford Food Bank! 8 days left to comment!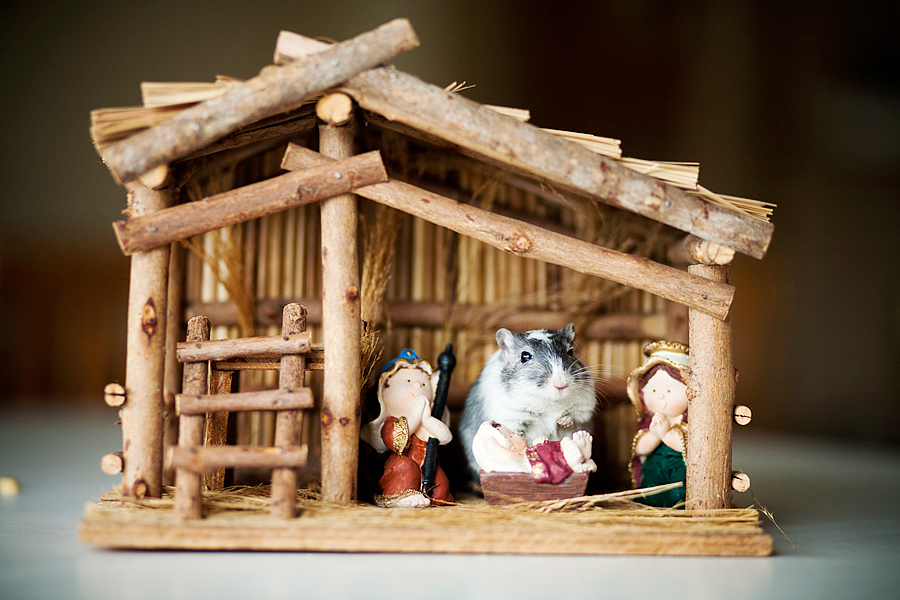 Every year I like to do a little shoot with the pets. Thought it would be cute to have our gerbil, Dash, explore the nativity scene this year. What do you think?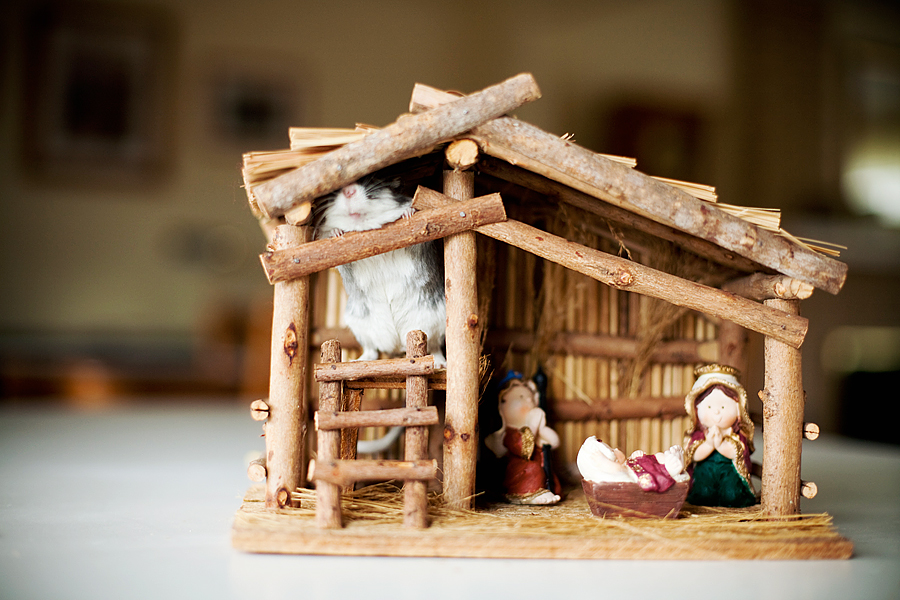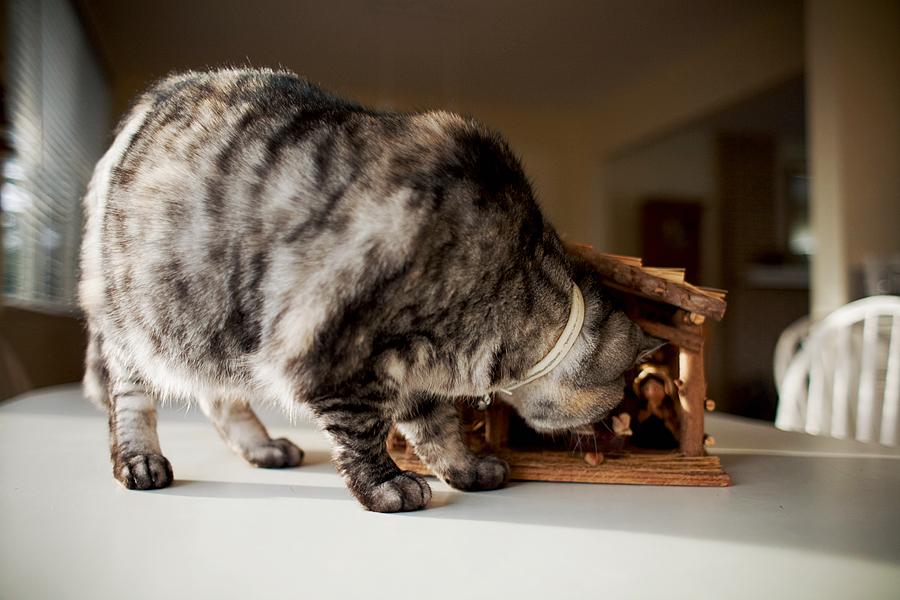 Watch out Mary & Joseph..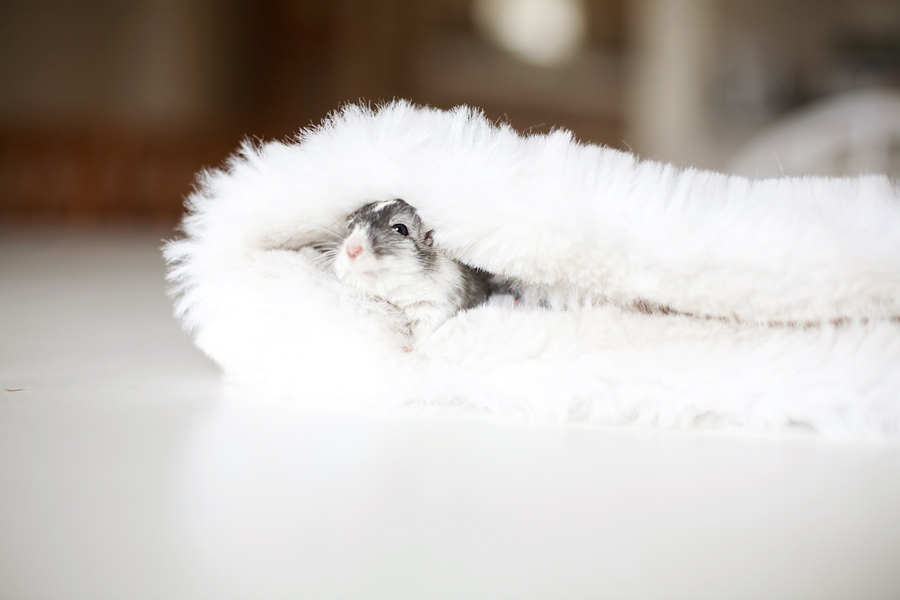 He's so stinkin' cute squished in the Santa hat!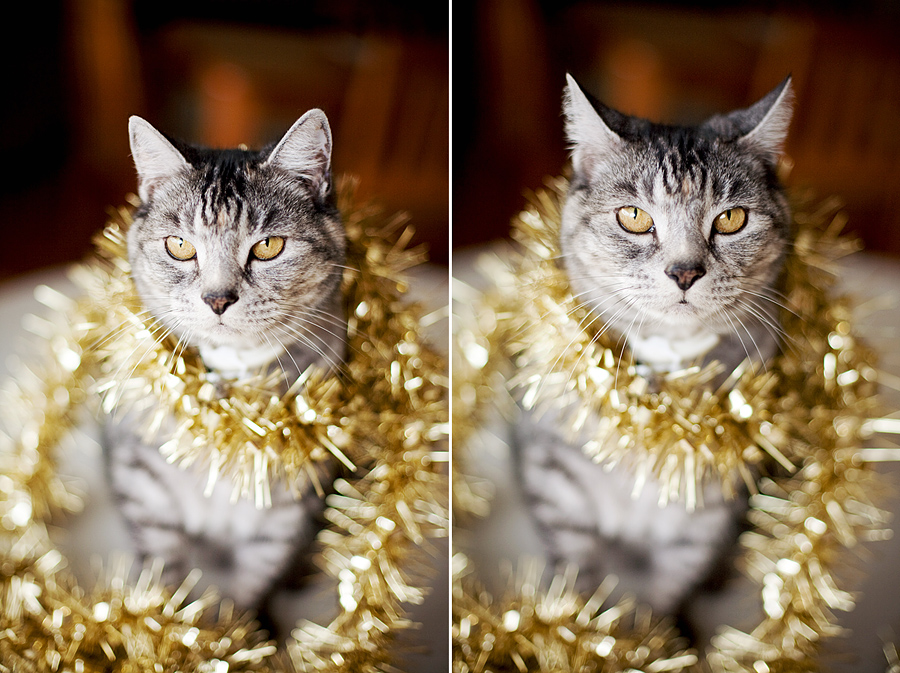 She's thinking : "This is as happy as I get, ok?" and "Are we done yet?"
Special thanks to Purina Luv Cat treats ;)
Have a wonderful Christmas & New Year everyone! I need to start wrapping my presents now!