A few days ago I photographed Stephanie & Landon's engagement session! We were so happy to finally have a day with some sun. (Yes, I try to always schedule to have sun which takes patience in the rainy Fraser Valley). They both love the outdoors and country like me. Landon actually asked Stephanie to date him under the stars after a day of biking and shooting. How fun and sweet is that?! I loved that Landon also brought his awesome motorcycle for photos.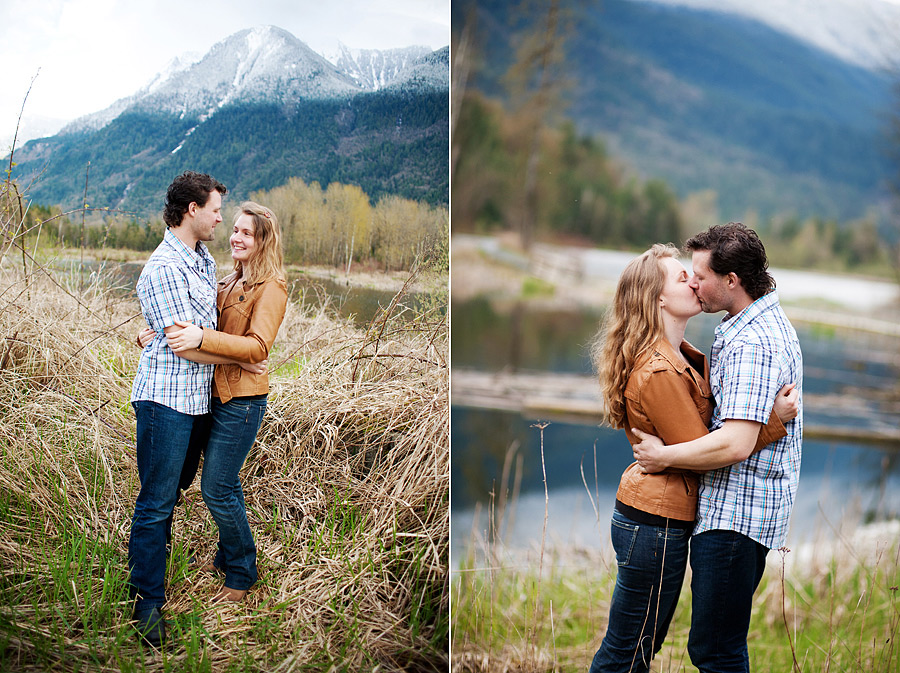 We started off at the Cheam Lake Wetlands in Chilliwack.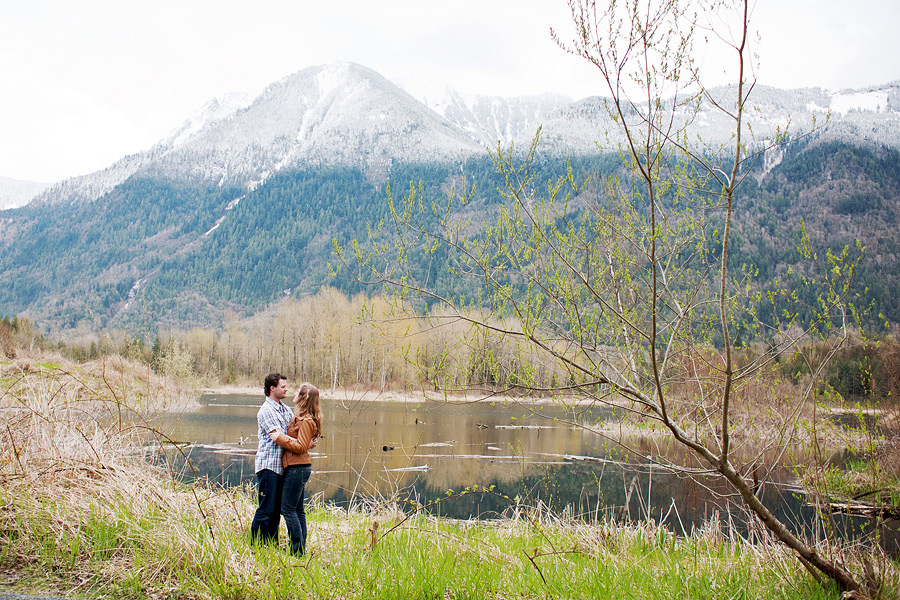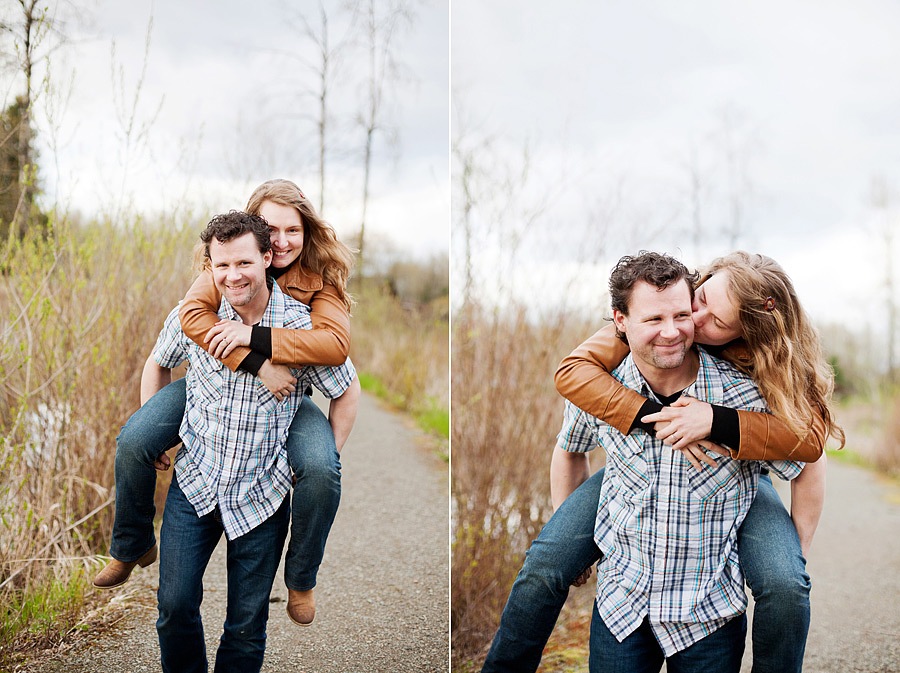 As the sun started to set and peak behind the clouds, we chased it to a country field. It almost looks like we changed seasons here to summer.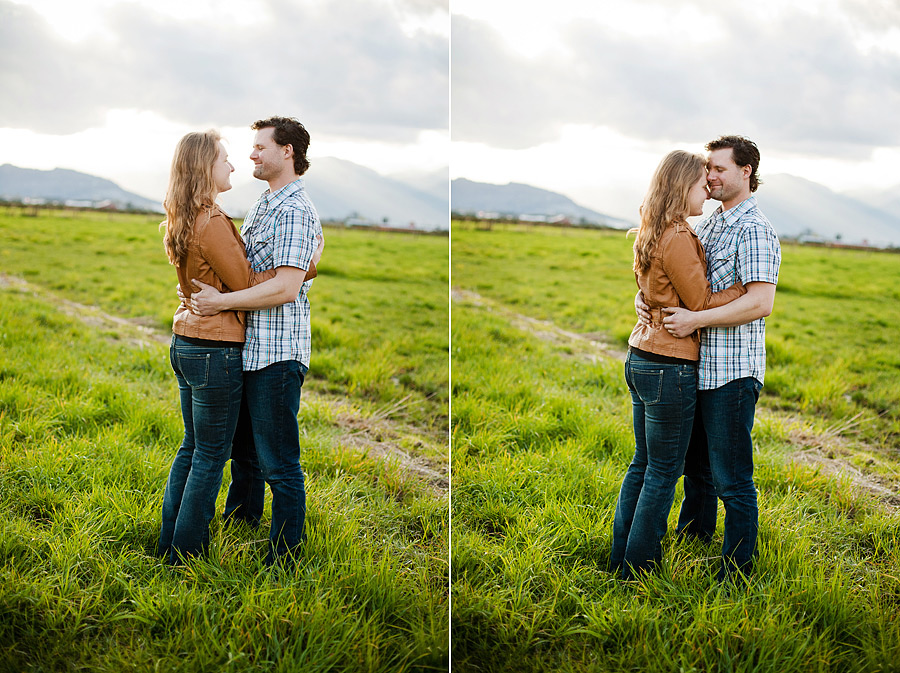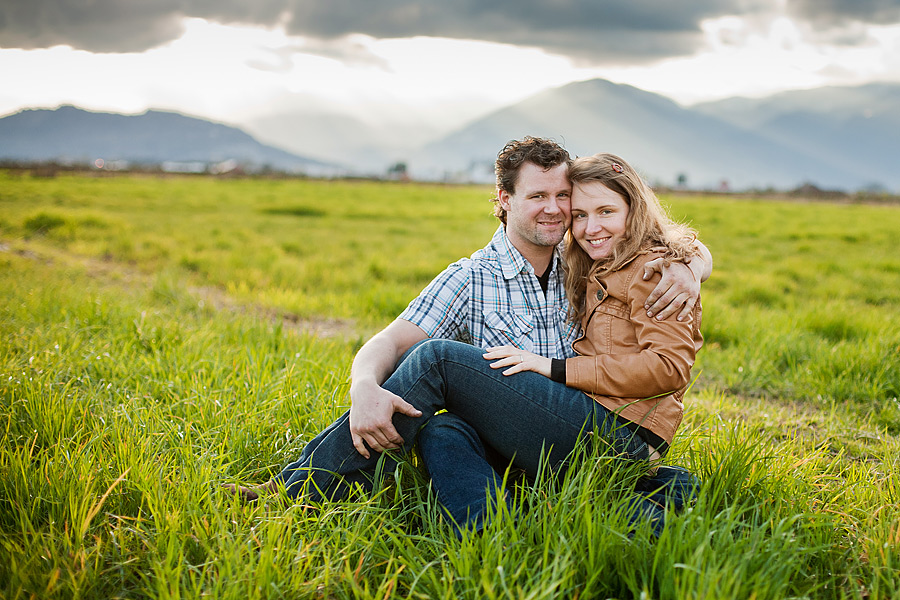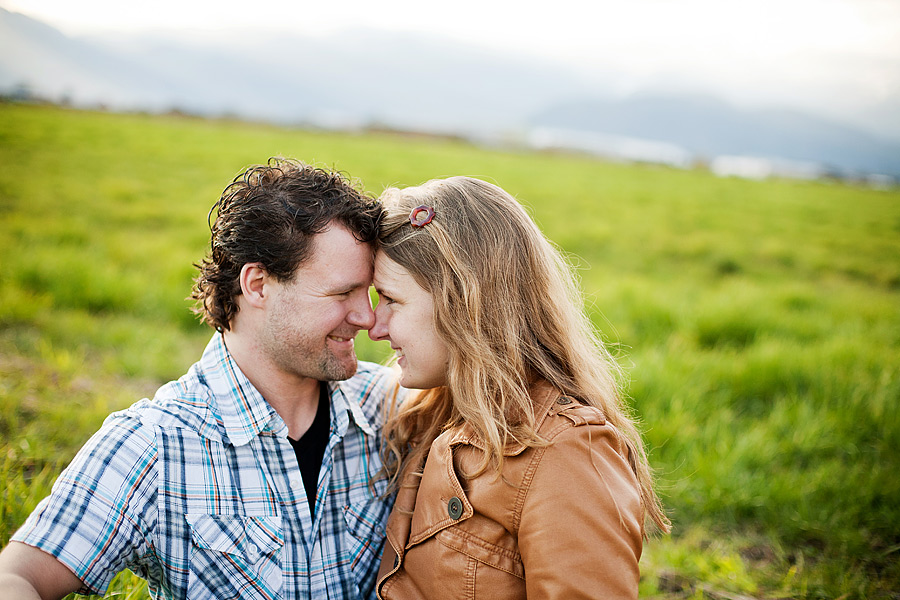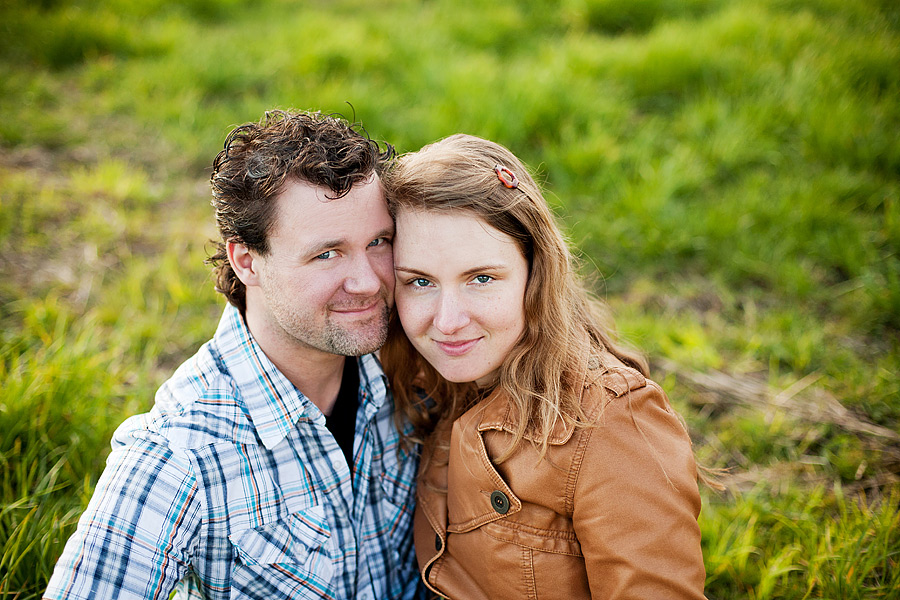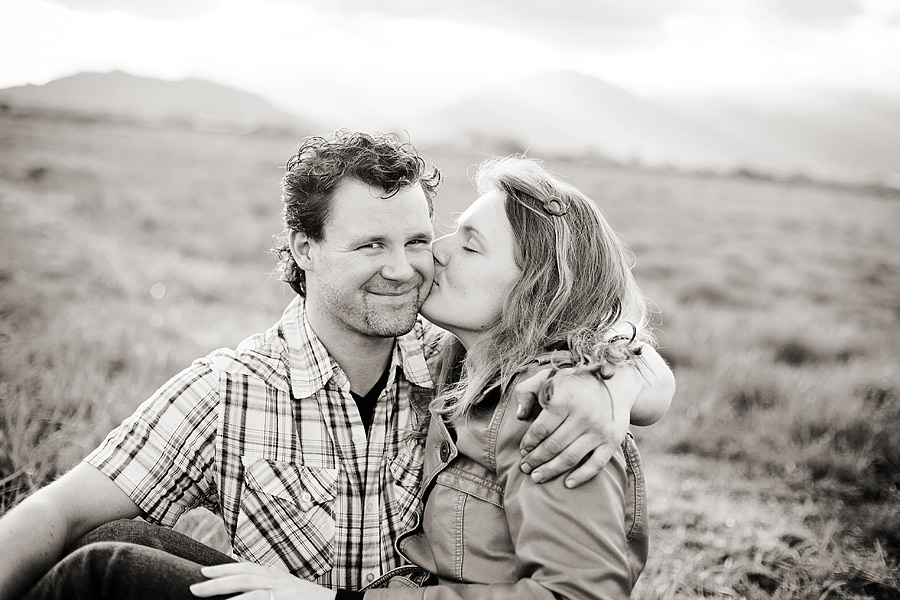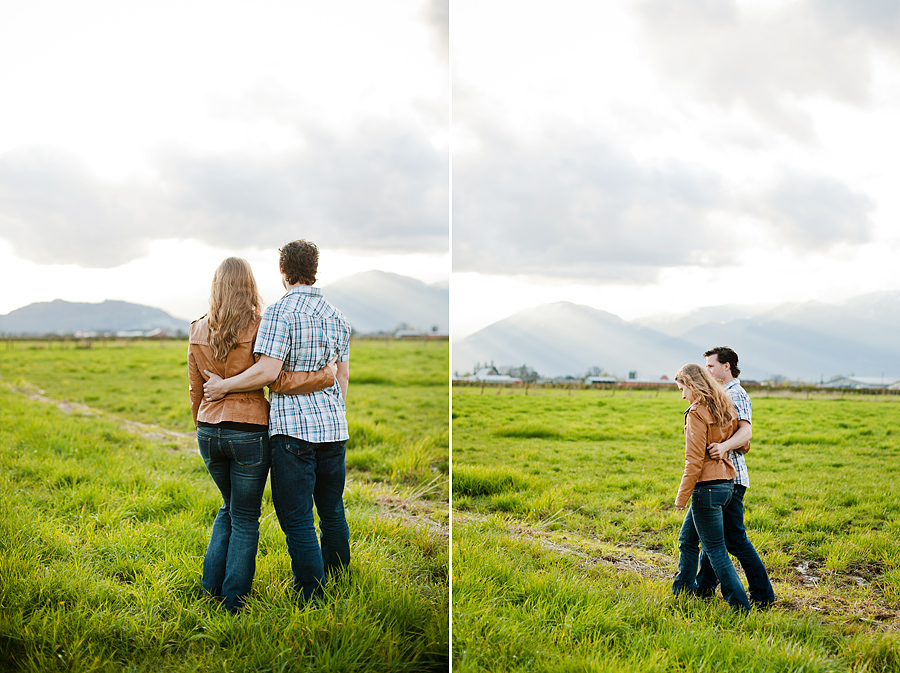 Bike time!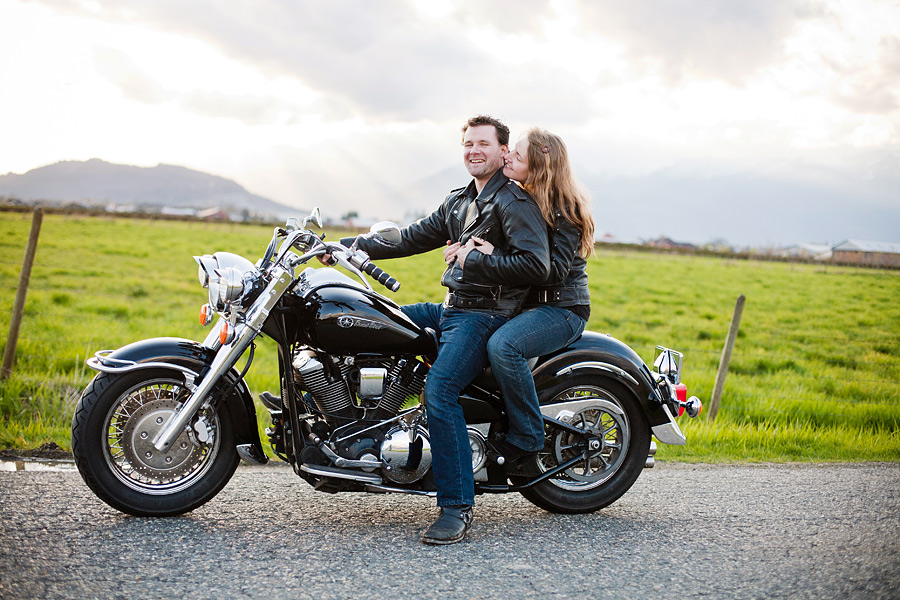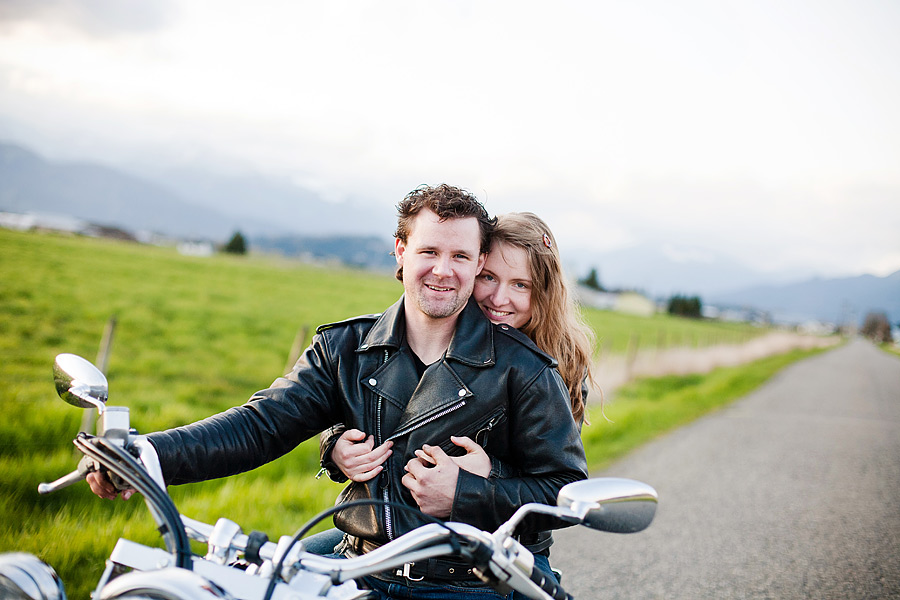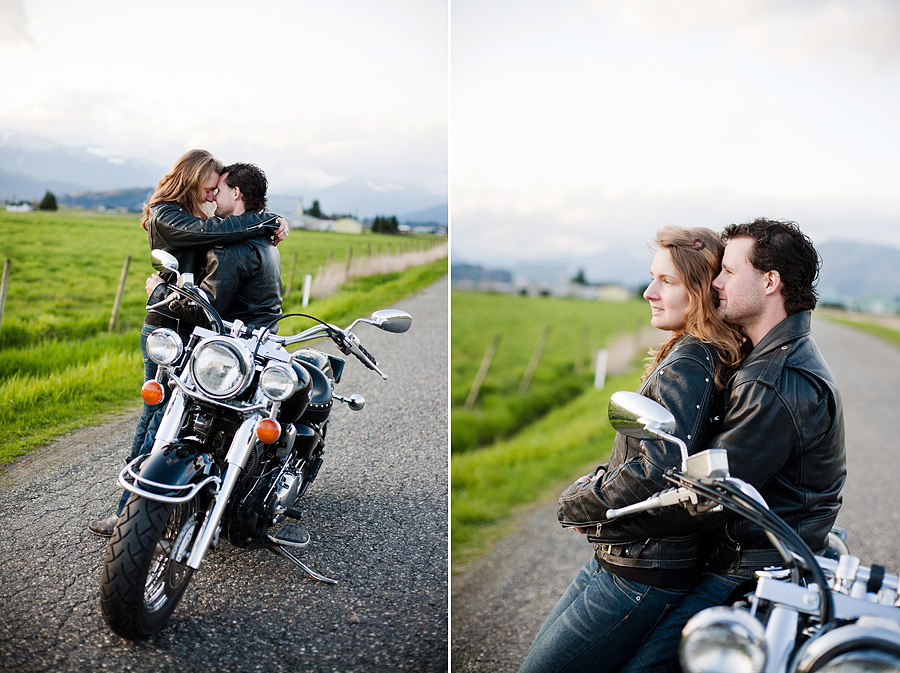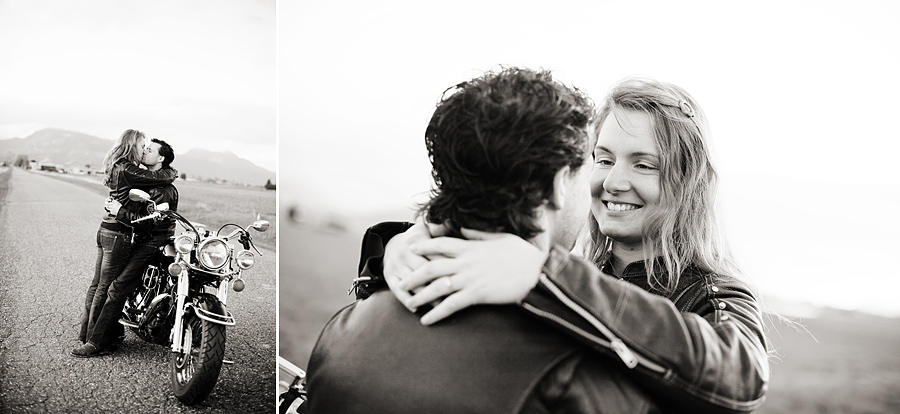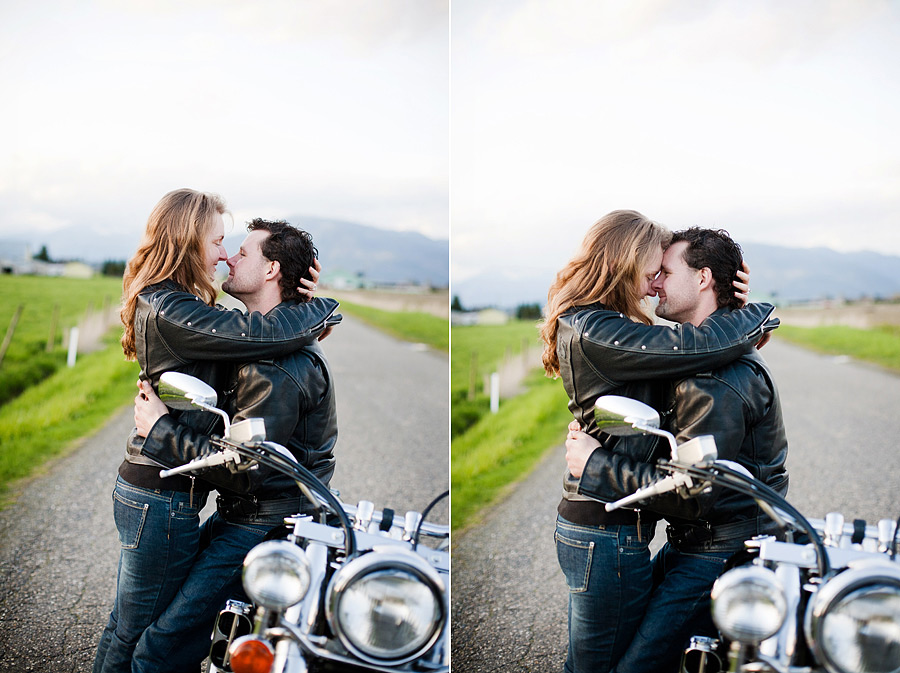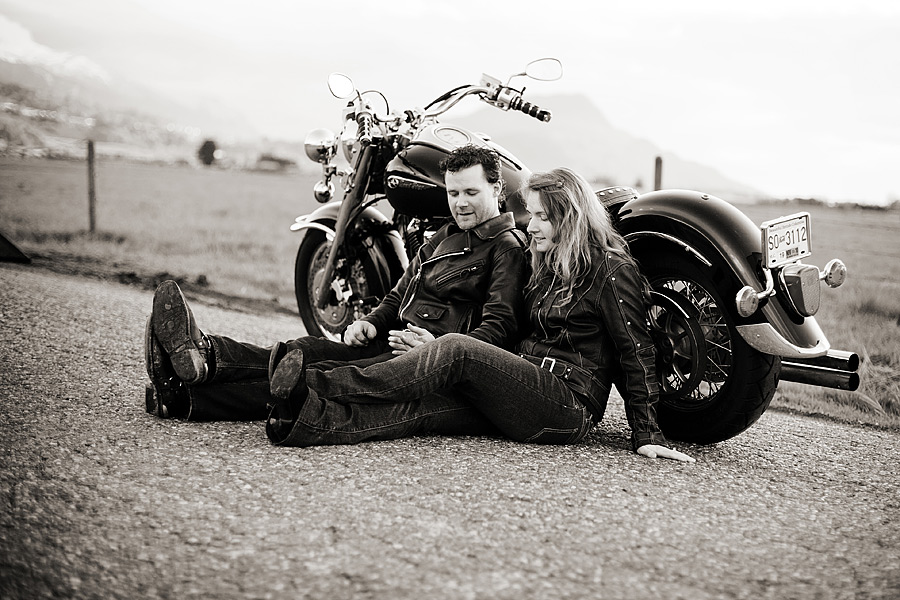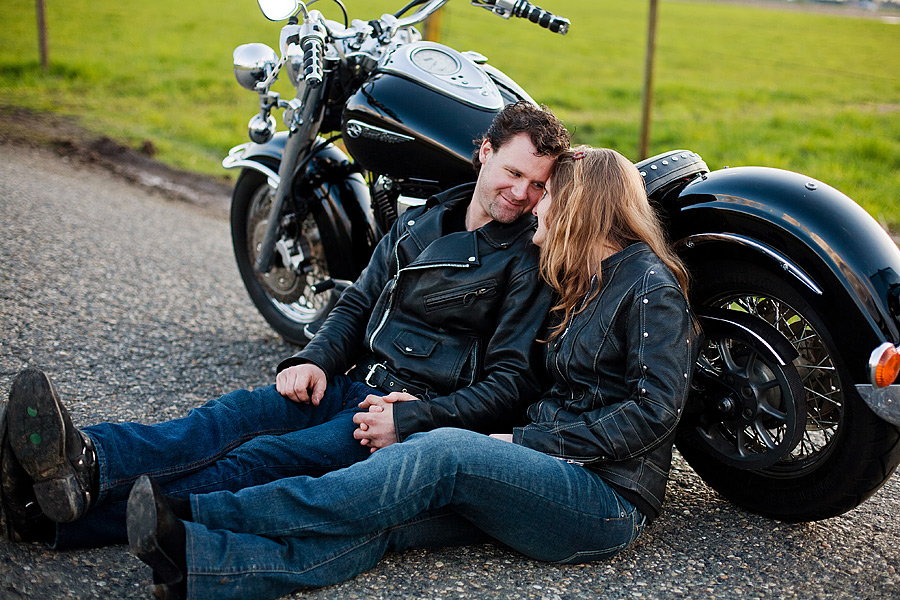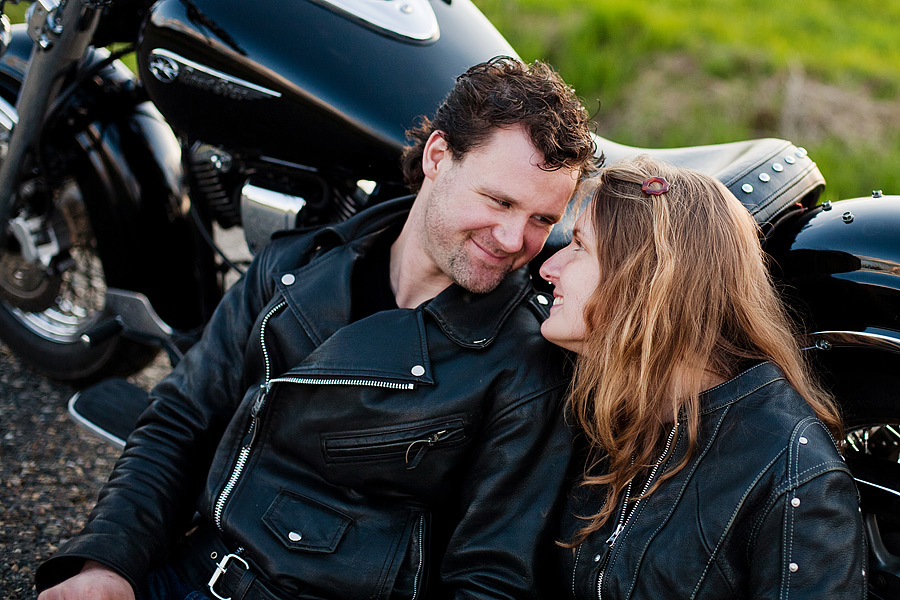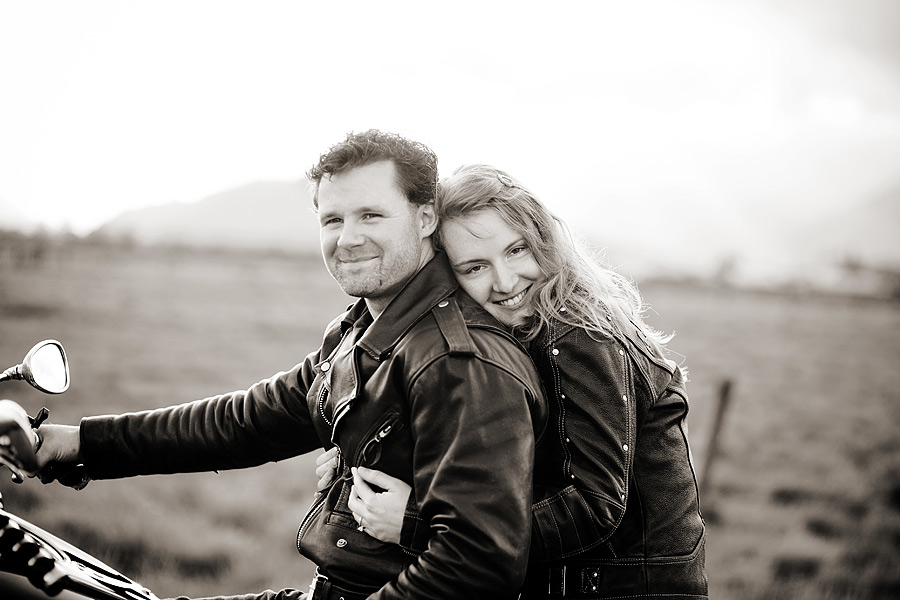 I can't wait to photograph your wedding in five days! :)