I had the wonderful pleasure of photographing Angelina & Brian's wedding a couple weeks ago.  (Angelina was actually a bridesmaid in her brother, Jeremy's wedding which I photographed this August). It was great to see their family again! They are the sweetest couple. Angelina smiled, laughed and glowed the whole day and Brian kept excitedly exclaiming "This is my WIFE right here!" hugging Angelina. So cute :)
If you are a dedicated blog stalker with a good memory, you may recognize this lovely makeup artist, Crystal.  I photographed her wedding last summer! :) She does beautiful natural makeup.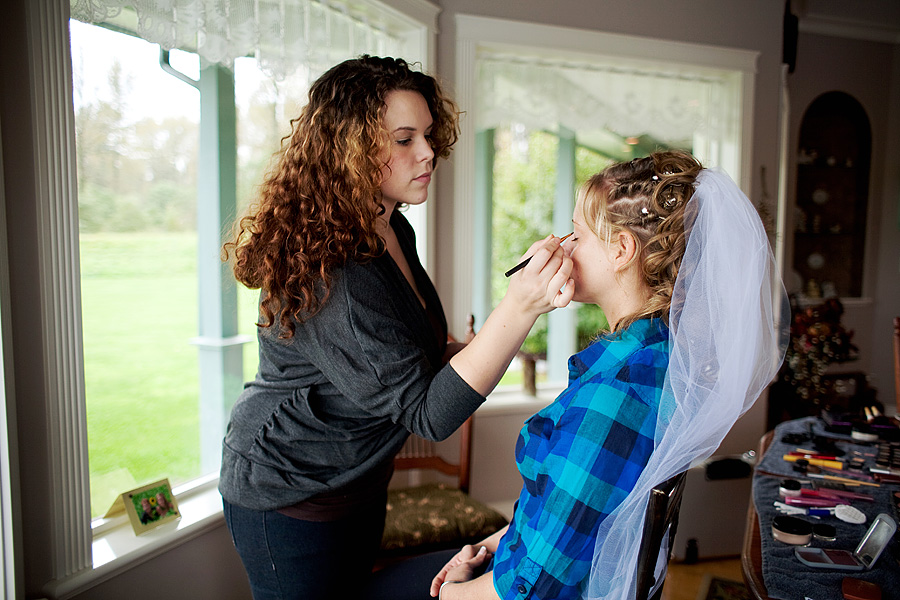 Can't forget the loved family dog!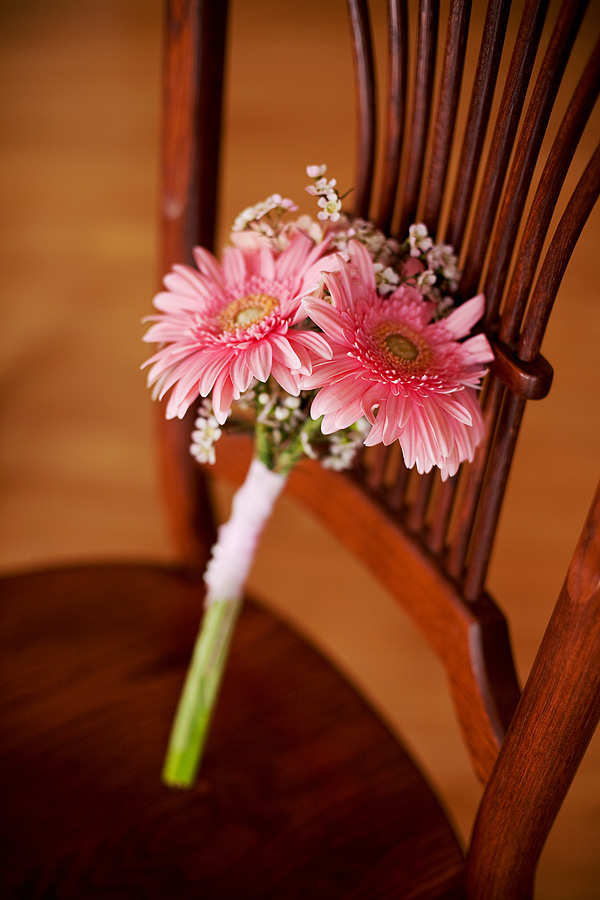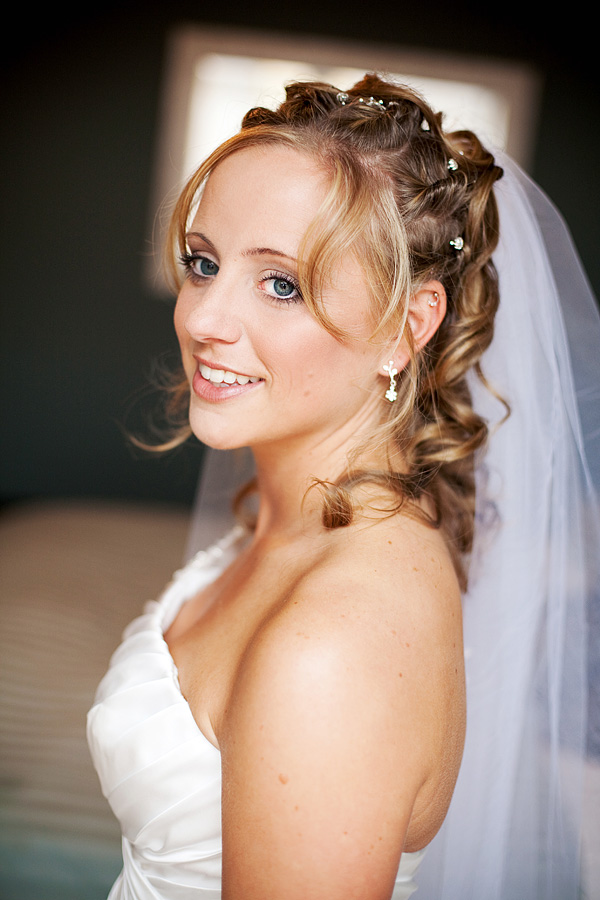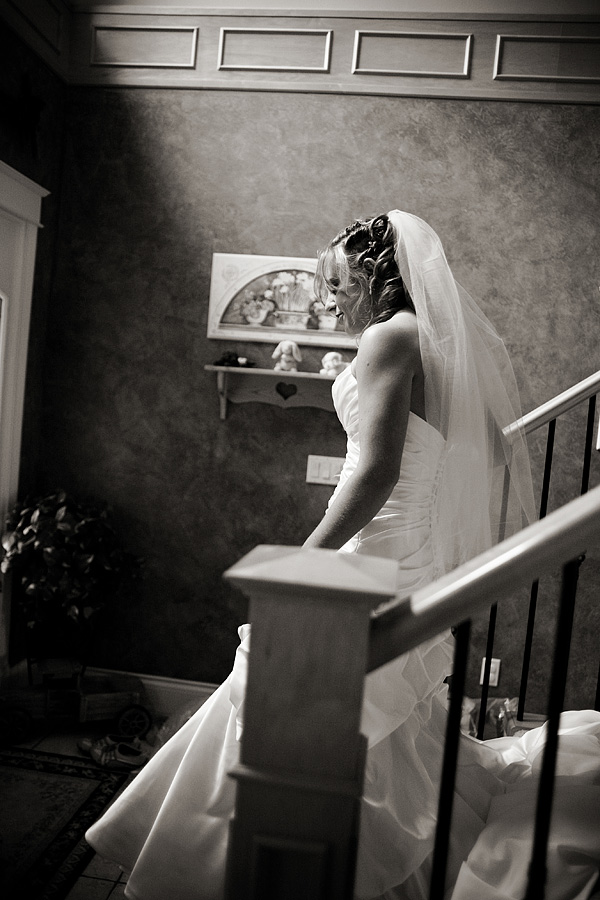 I love being able to capture father-daughter moments. Wedding days are usually filled with them.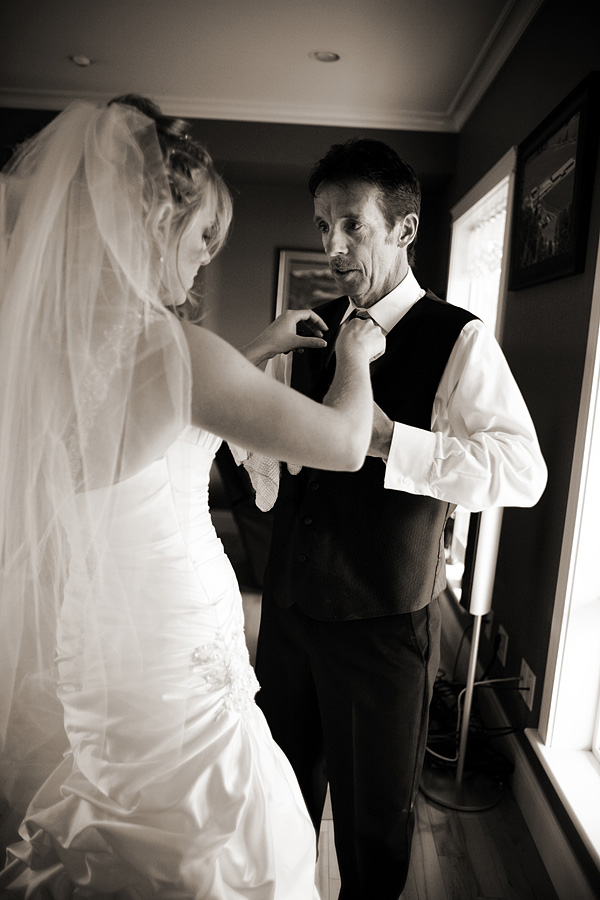 They held their wedding ceremony at a friend's private property by Harrison. It was absolutely gorgeous! It did rain a little, but so so so worth it for the location! Outdoor weddings are my absolute fave!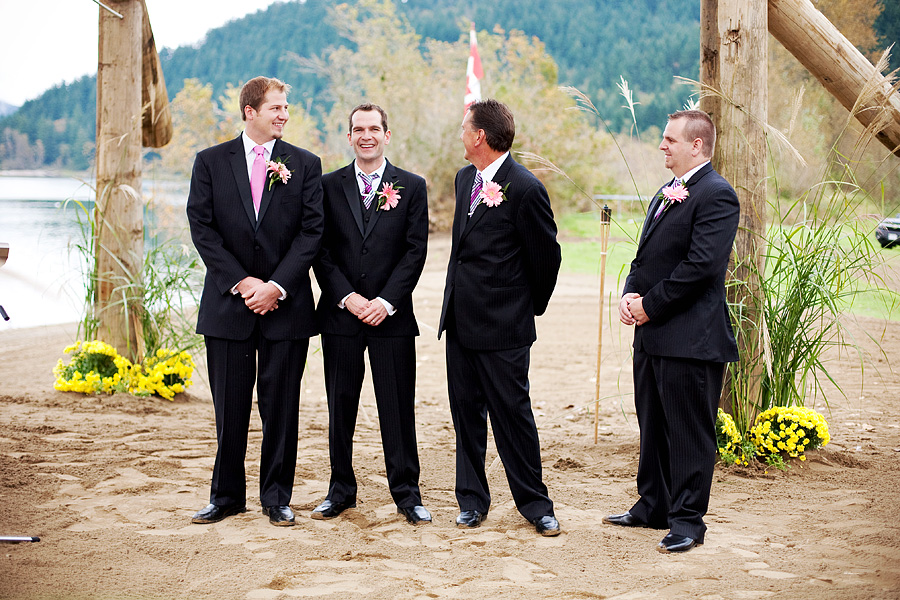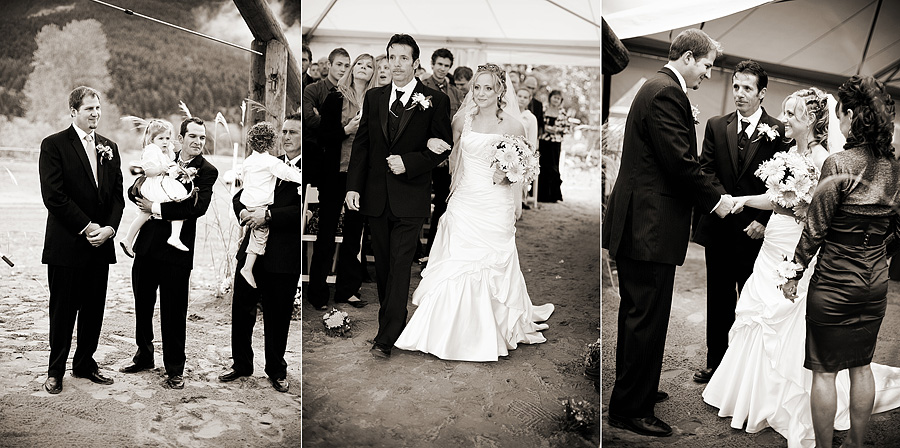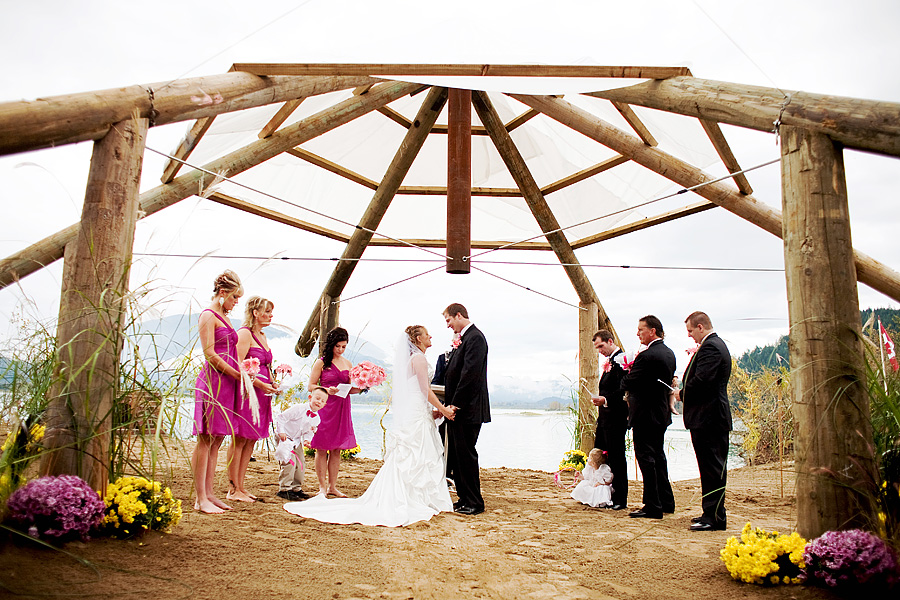 This is my favourite photo of Angelina – right after the ceremony, just so happy and beautiful!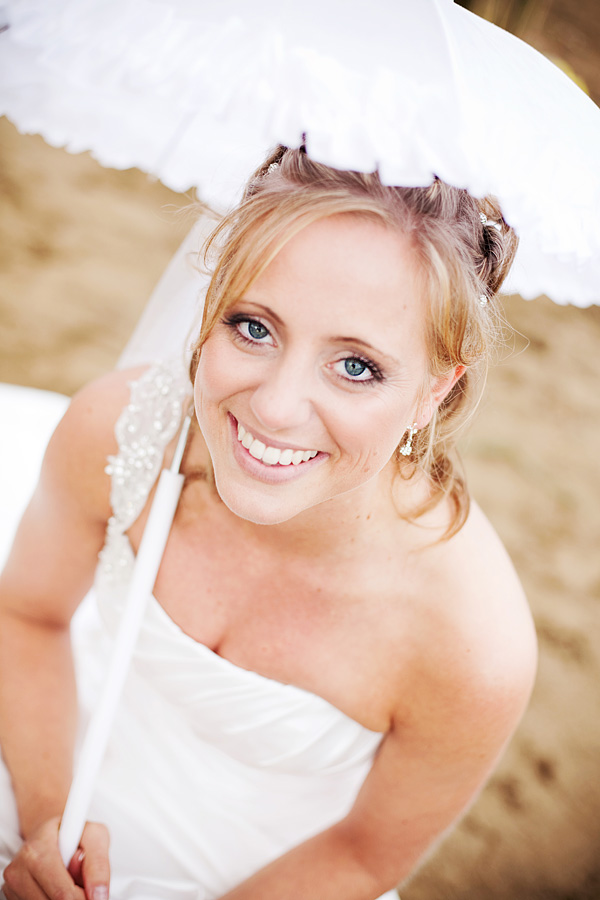 Now it was really pouring when we did photos, so we were pretty limited for locations, but we made great use of the Agassiz-Harrison Museum for photos. Their bridal party was awesome including their adorable ring-bearer :)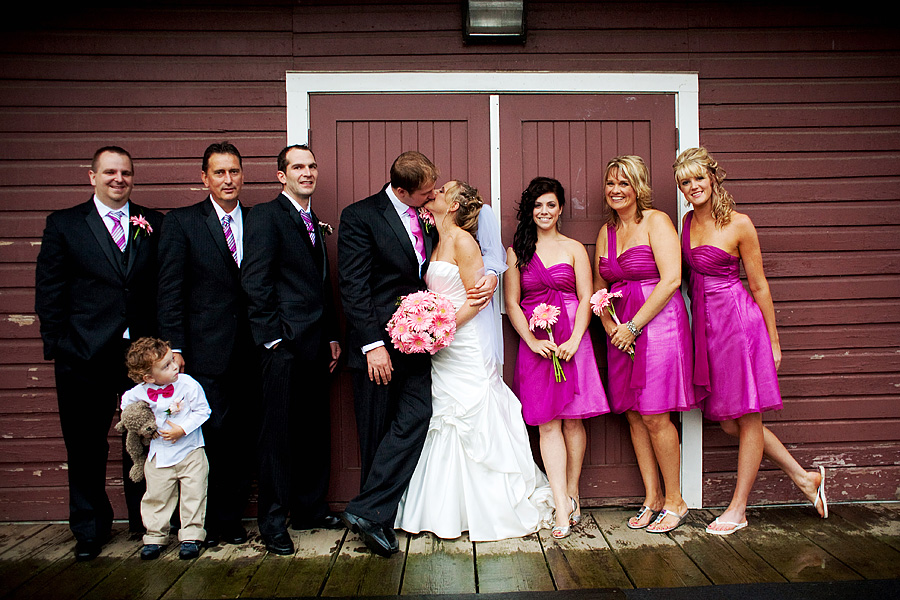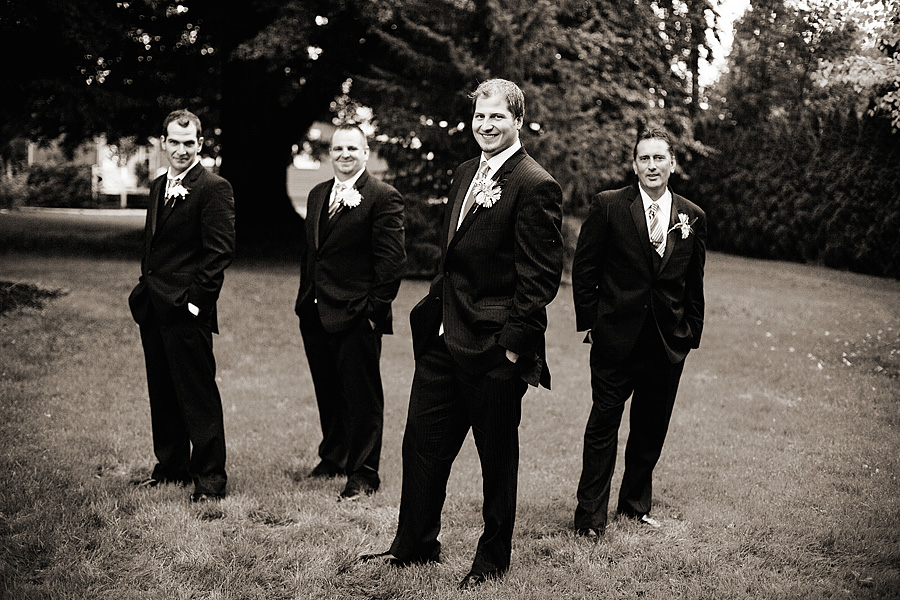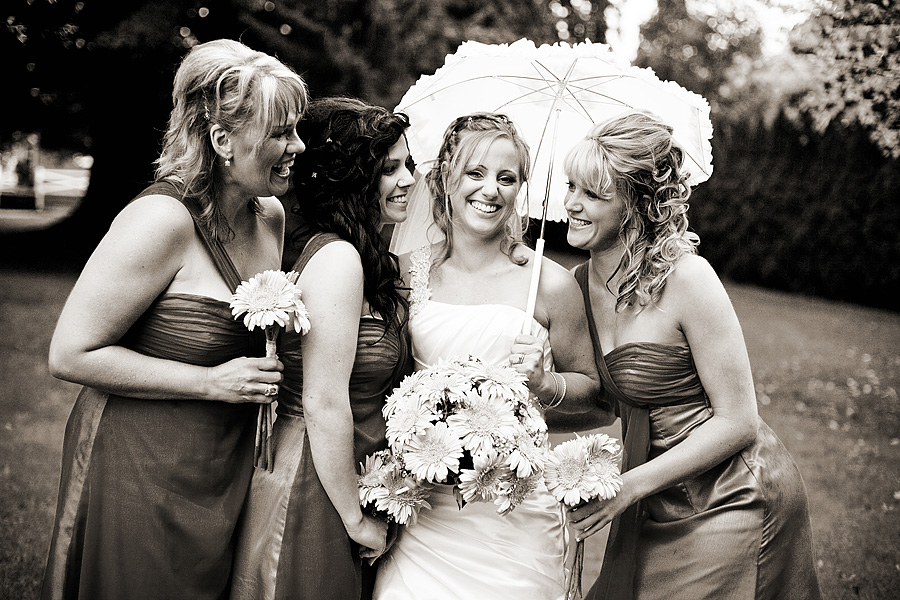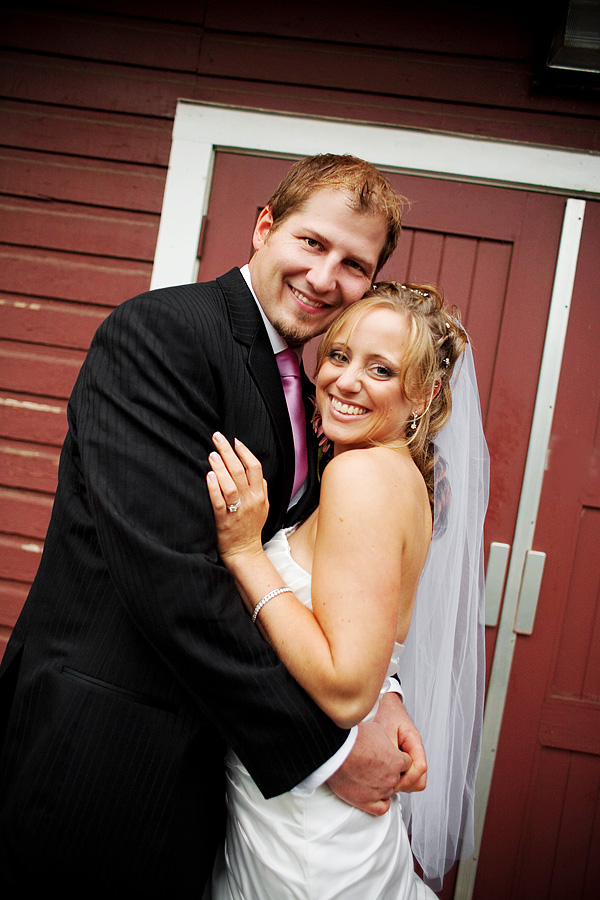 Lots of love and laughs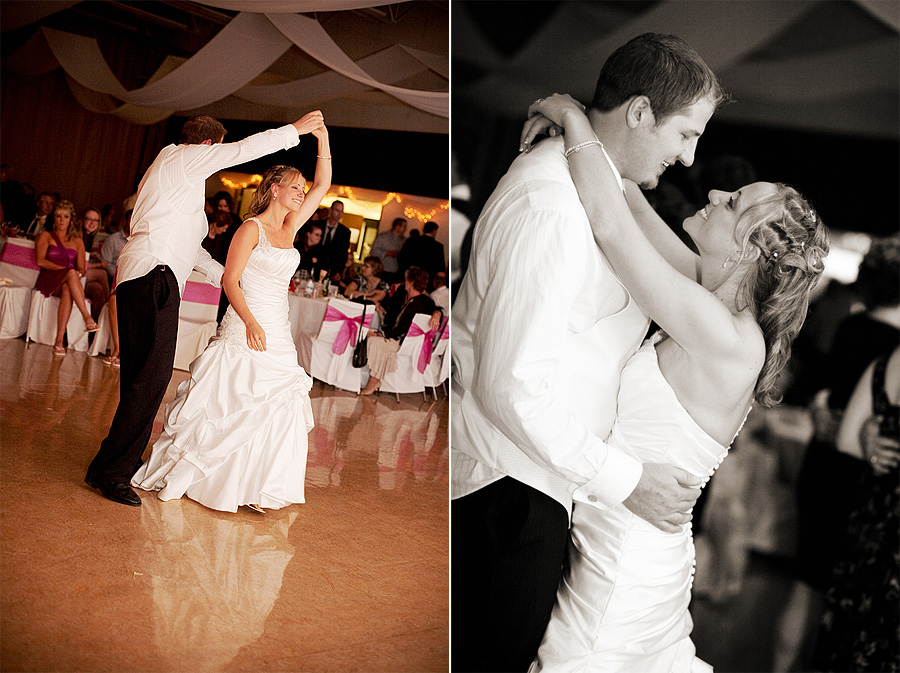 Angelina and her dad were so sweet together dancing together.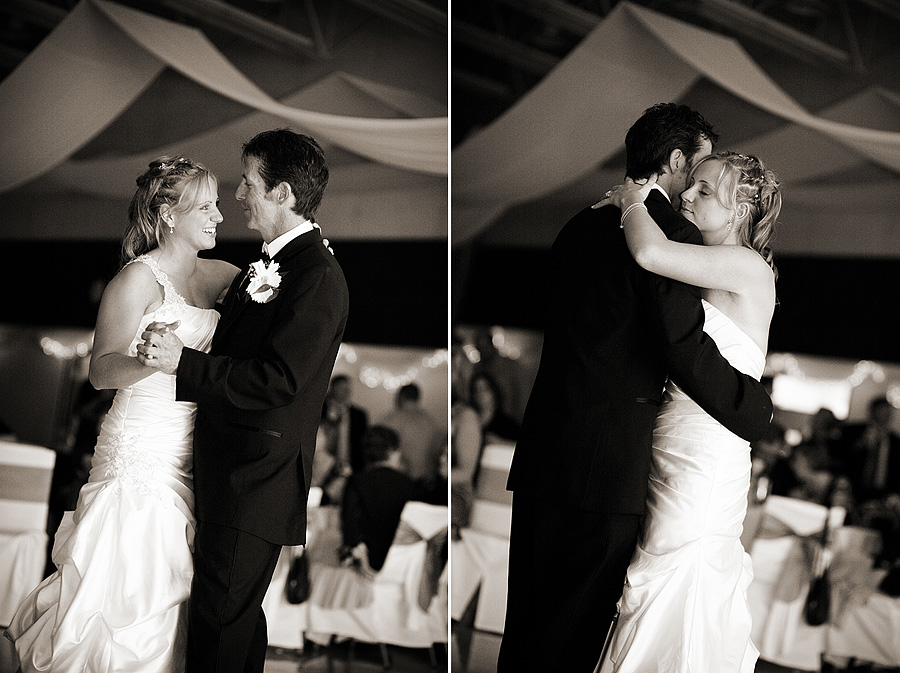 Thank you Angelina & Brian for letting me be a part of your wedding day!