I think it's about time I shared some fun personal photos with you. This past weekend I visited Willow View Farms in Abbotsford. A good thing I did too because they just closed their main grounds for the season though you can still visit their store for delicious homemade pies, jam, juice, honey and of course, fresh apples.
Here is the U-Pick Pumpkin Patch!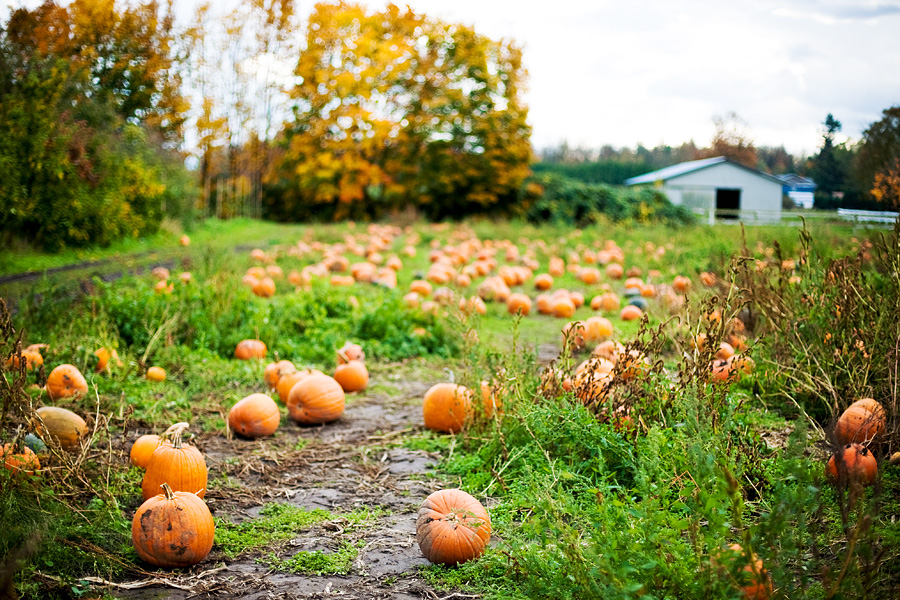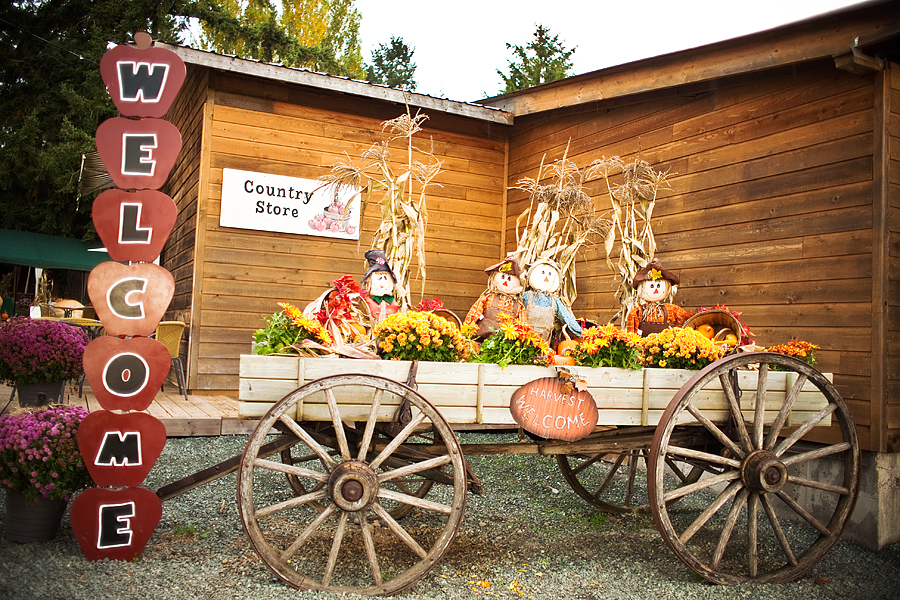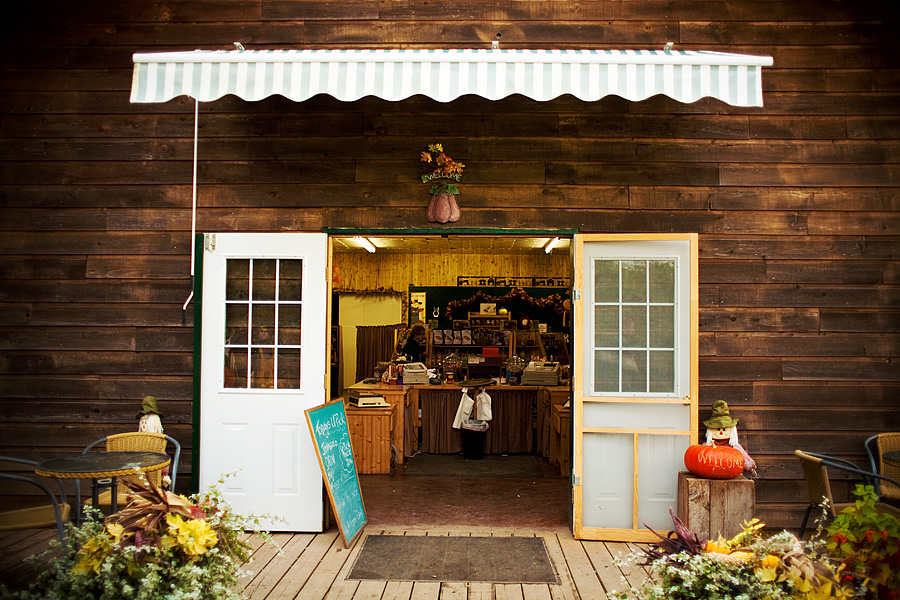 Their baby goat Artie posing saying hello!