I'm excited to share my first wedding of the year with you. I couldn't have asked for a better way to kick off the season than photographing one of my best friend's weddings. I really had to hold myself together seeing her walk down the aisle and say her vows. A fun fact, now she has the same last name as me. Funny thing is, I am not related to any of the Schroeders on Aaron's side ha!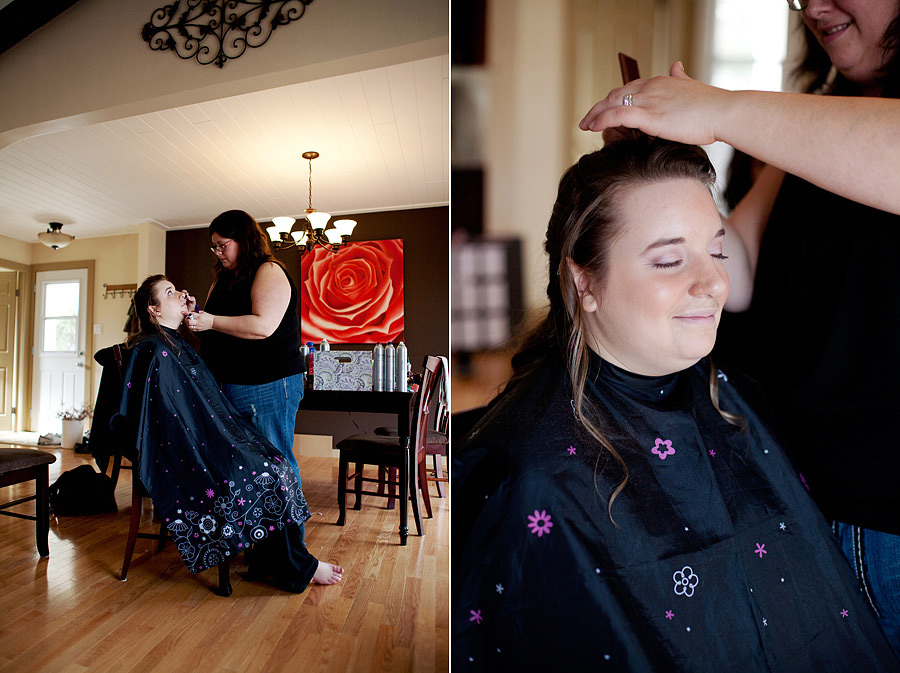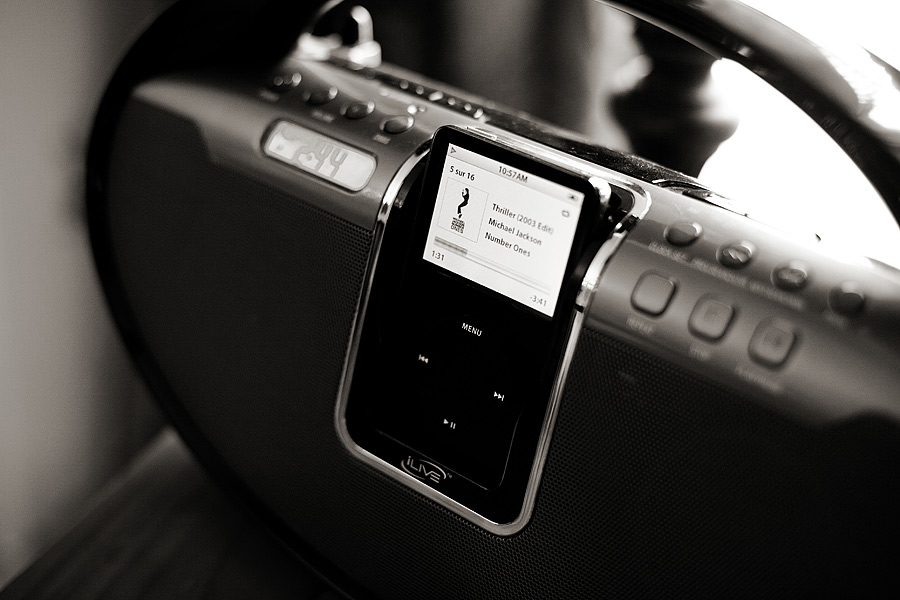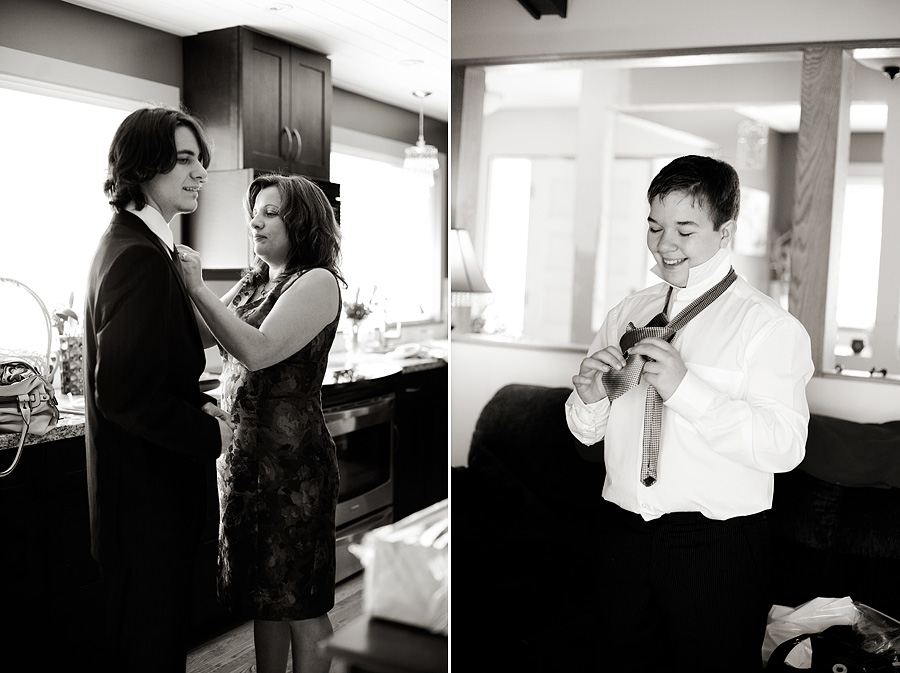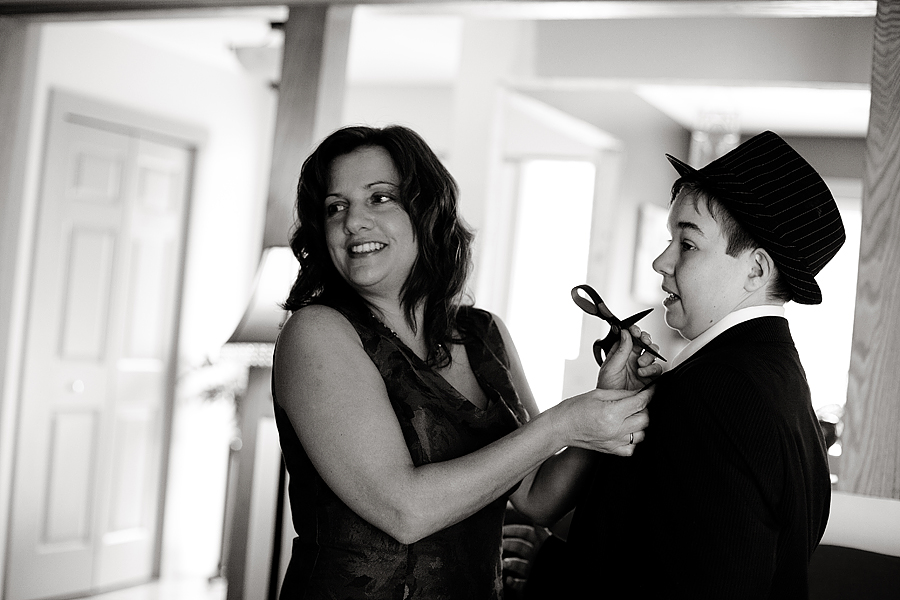 Love this moment ha! The complications of attatching boutonnieres to suits. More dangerous than you thought ;)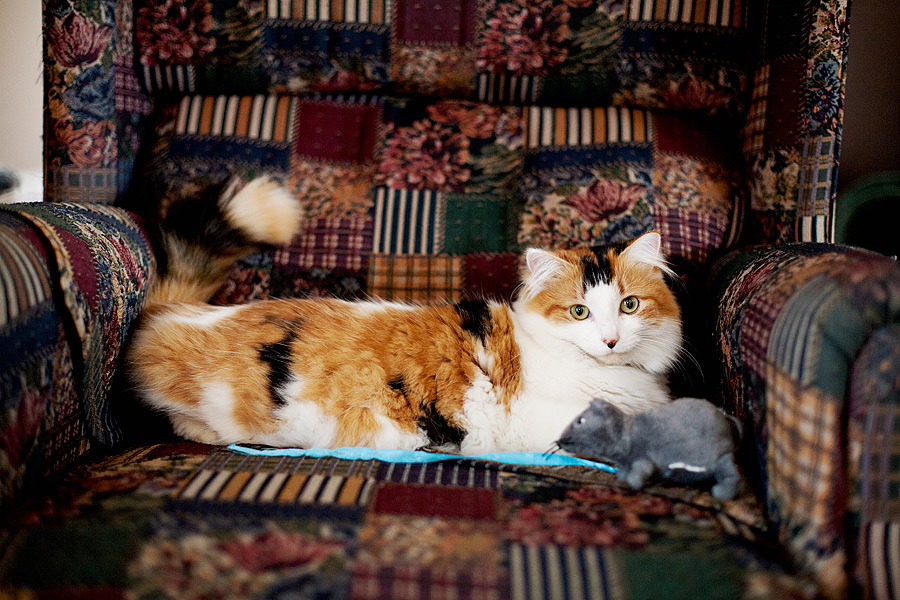 I can't resist photos of family pets, especially cats. This is Penny :)
Nothing beats a beautiful excited bride.
How awesome is Aaron's reaction seeing Michelle for the first time? You definitely don't miss anything doing your photos before the ceremony :)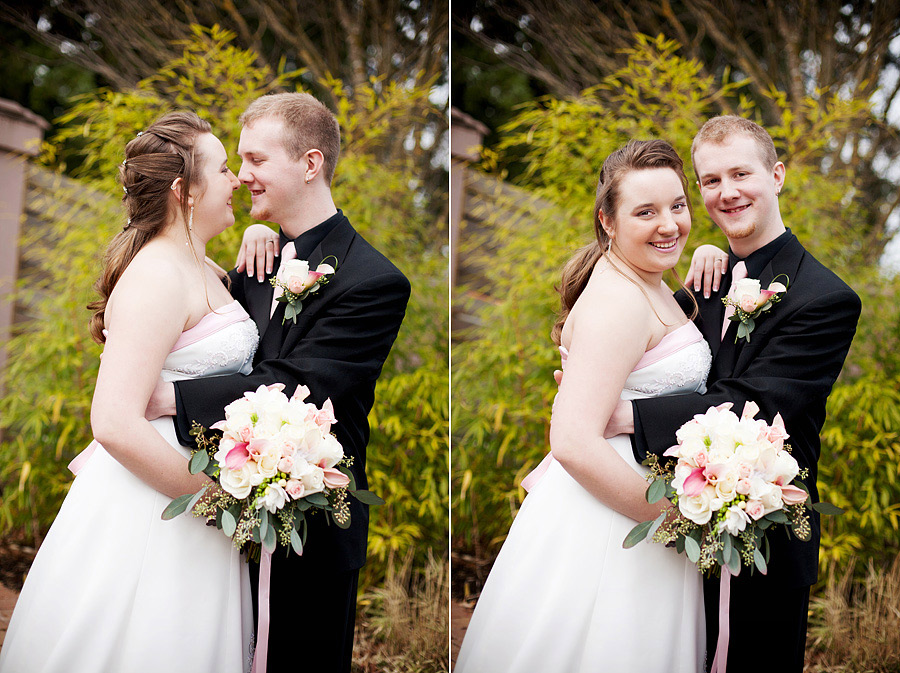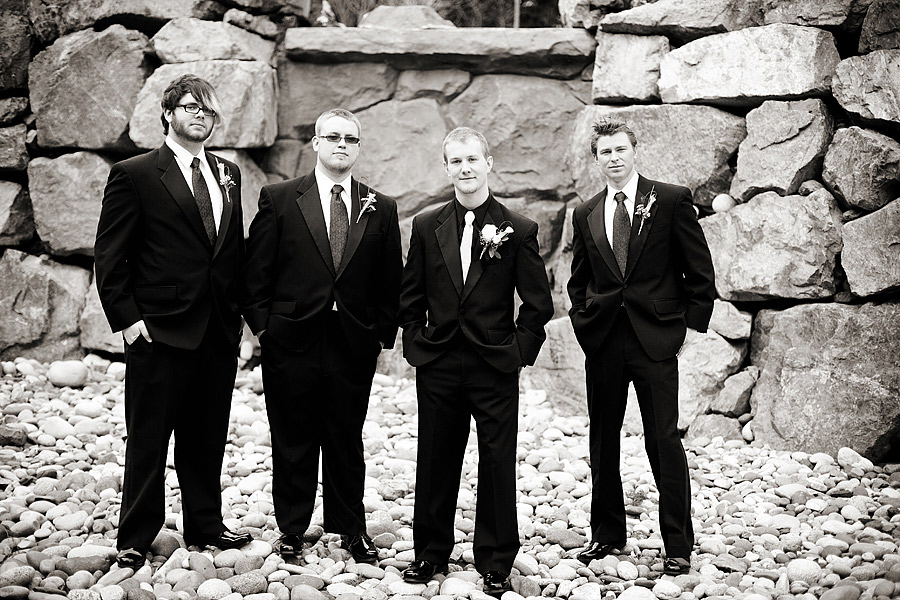 Aaron is a pretty fun guy.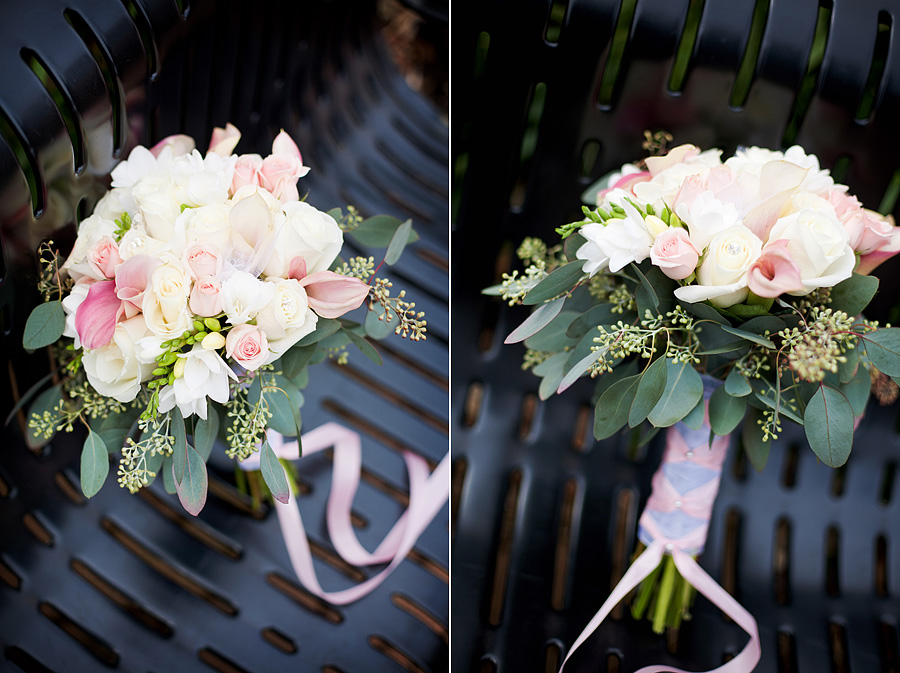 Michelle's mom, Lisa Audette, made this beautiful bouquet. She included a piece of lace from her wedding dress and Aaron's mothers. Love special details like that.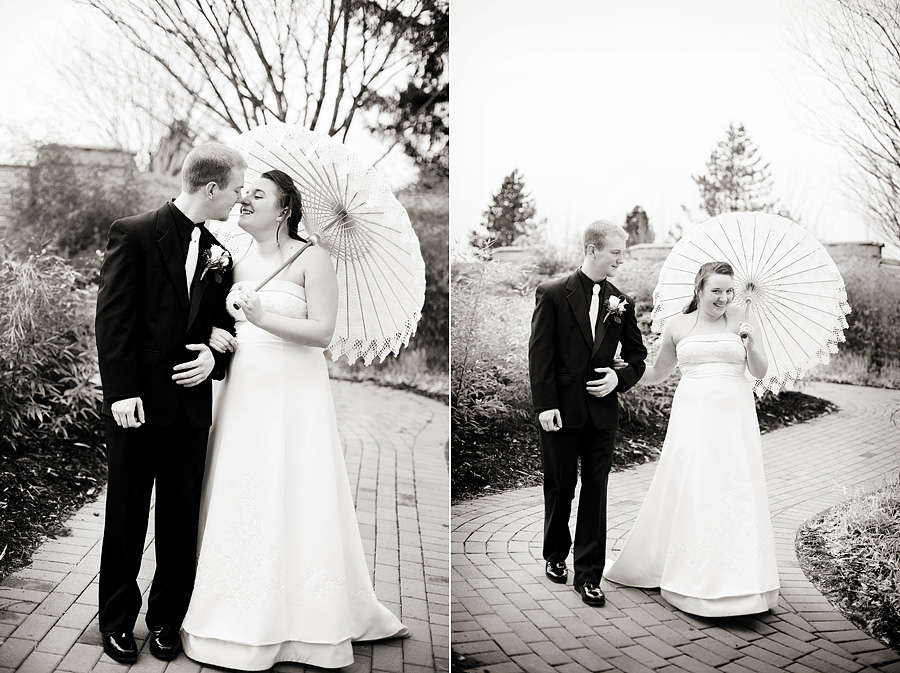 The lace parasol was custom made by Serena, a past bride of mine who started Princess Lace.
My favourite.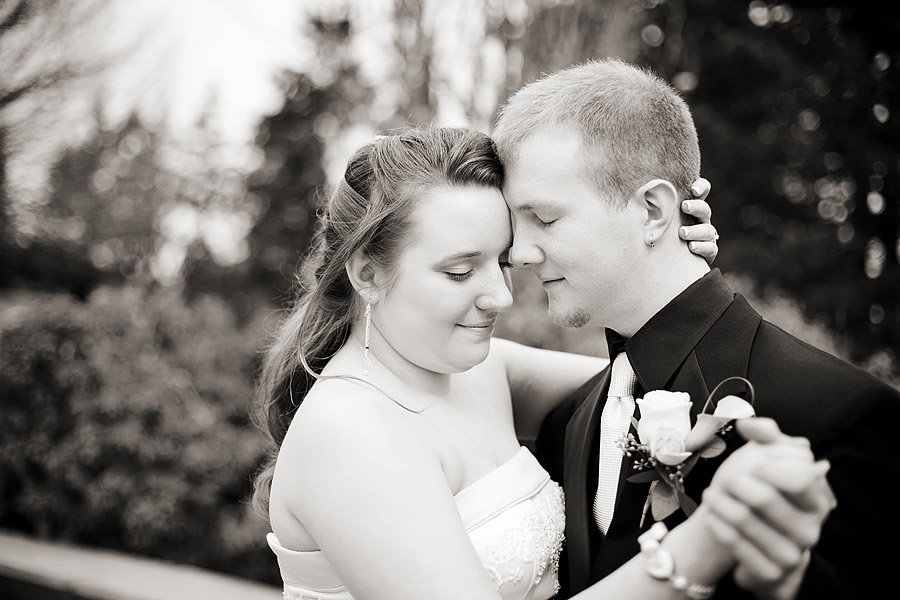 This was one of the loveliest churches I have photographed. Beautiful soft light from the large windows.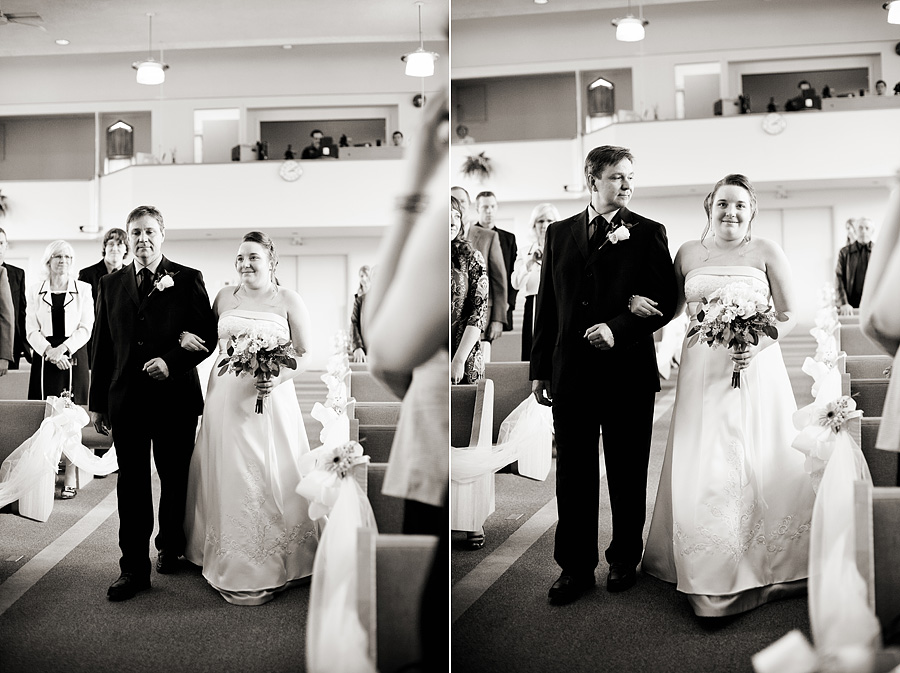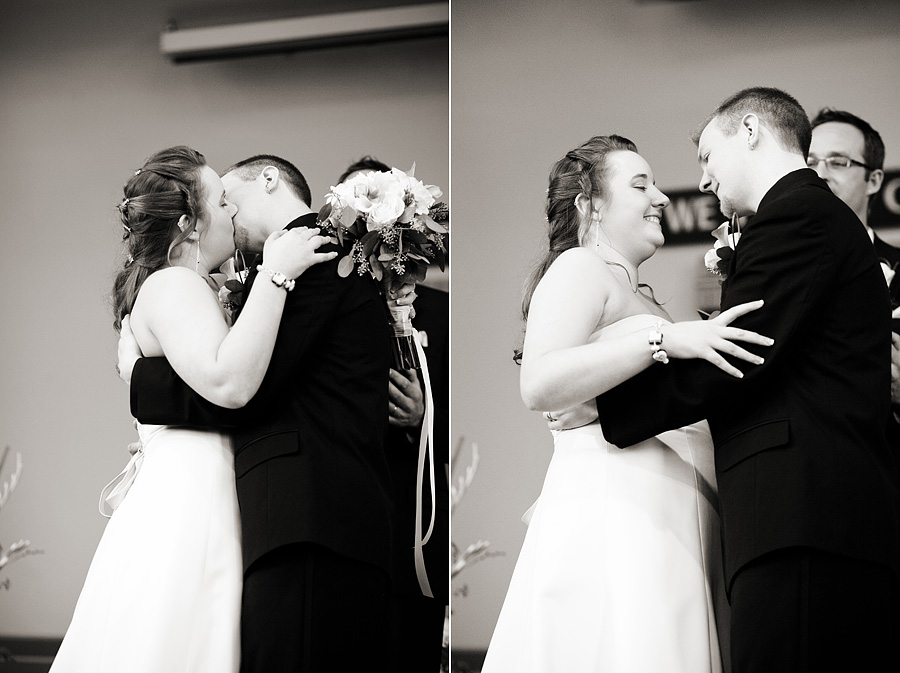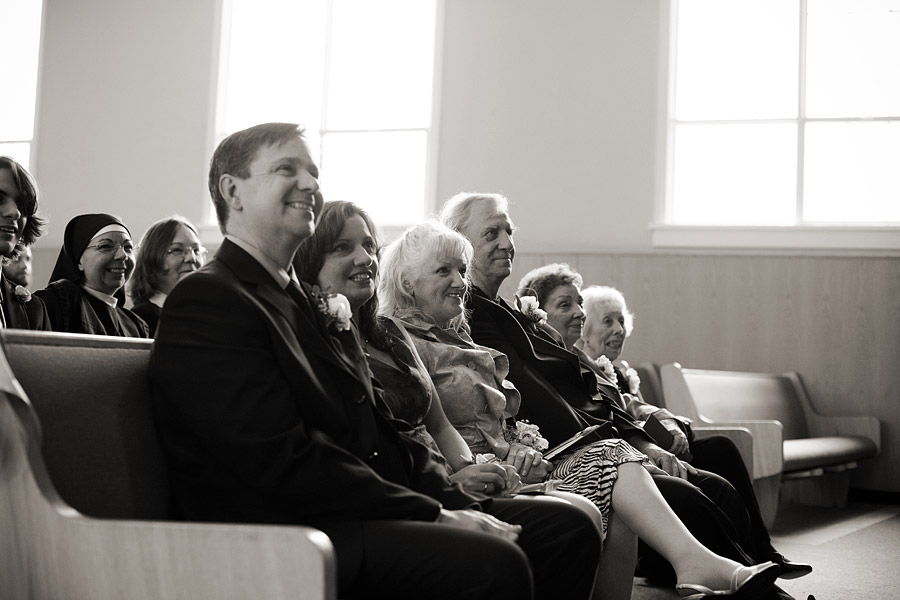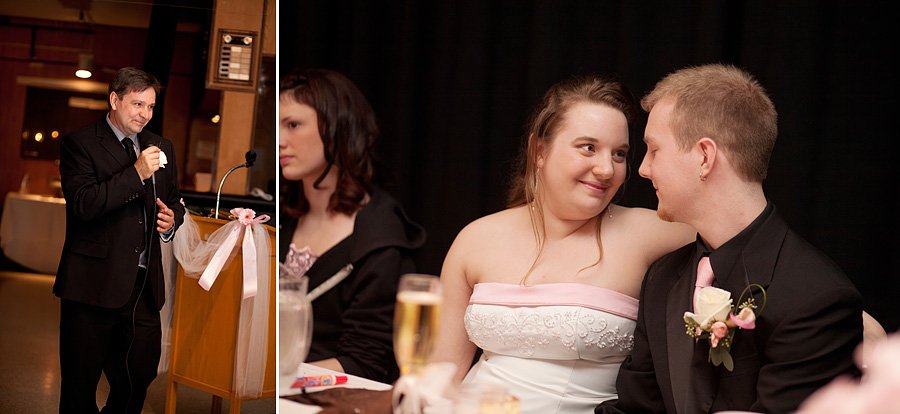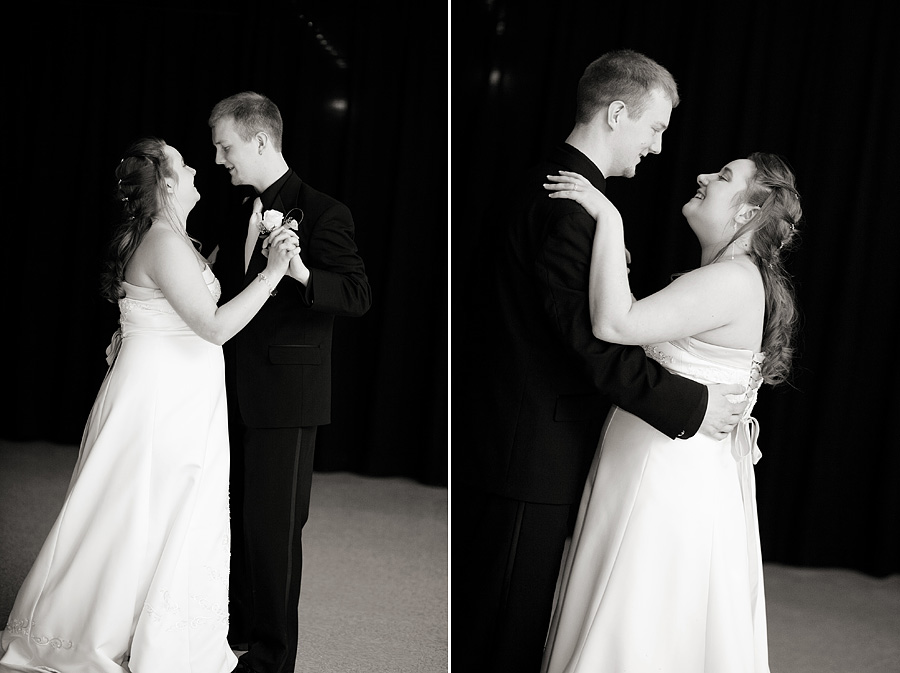 Makeup & Hair: Nicci Clogg
Flowers: Lisa Audette at Abby Flowers Plus
Ceremony: Clearbrook Mennonite Brethren Church
Reception: Bradner Hall