I am so excited to share with you Jami and Nick's wedding. They got married at the amazing Saar Bank Farm, in Abbotsford. You may have seen their engagement session we also photographed at their venue.  Jami totally outdid herself with all the details. When I first stepped into the barn, I was in complete awe.  Many of the details she crafted herself .  Too many to include in this post. And yes, this post is ridiculously long. I told Jami, and she said I may have to make another website to contain it all ;) I narrowed it down three times!
As much as I love the details, what I loved most about their wedding was all the emotions. It was definitely the most emotional wedding I have photographed. Speeches are always emotional, but when Jami's dad started talking about how Jami had cancer as a child and they didn't know if she would make it to this day… Not a dry eye in the barn. Of course, I was tearing up, trying to eliminate my blurry eyes to take photos. Even while editing the photos, weeks later, seeing Nick's reaction made me cry. Sigh. Jami has the sweetest heart. At the reception, she also set up a silent art auction and donated the money to the BC Children's Hospital Foundation.
We also had the most perfect October day. Rain was in the forecast, but it didn't happen and we even got a beautiful sunset for their portraits.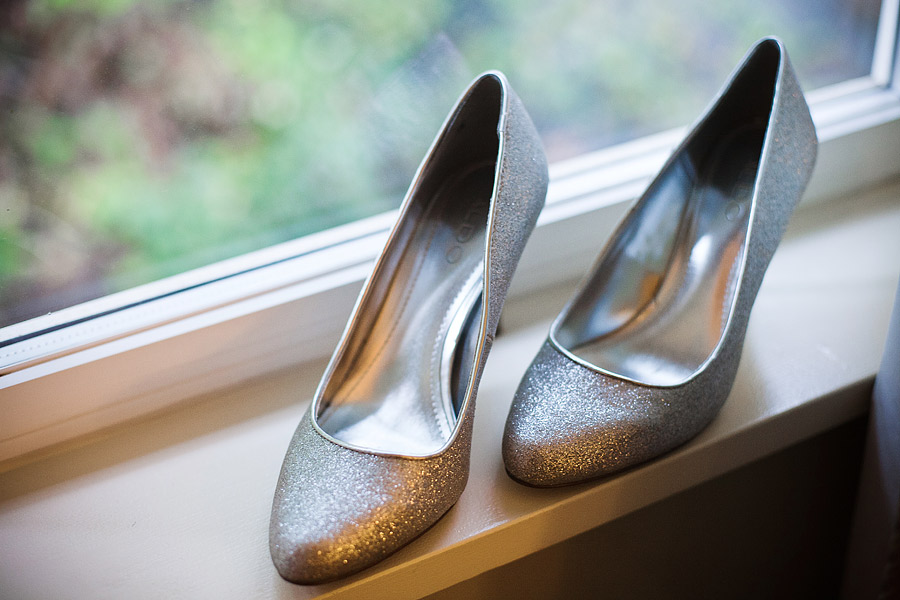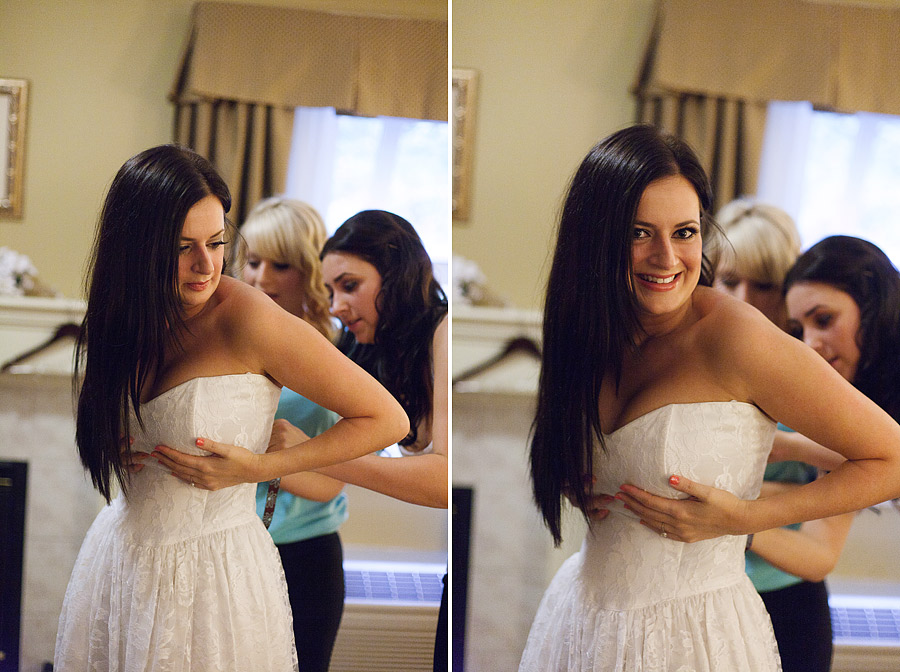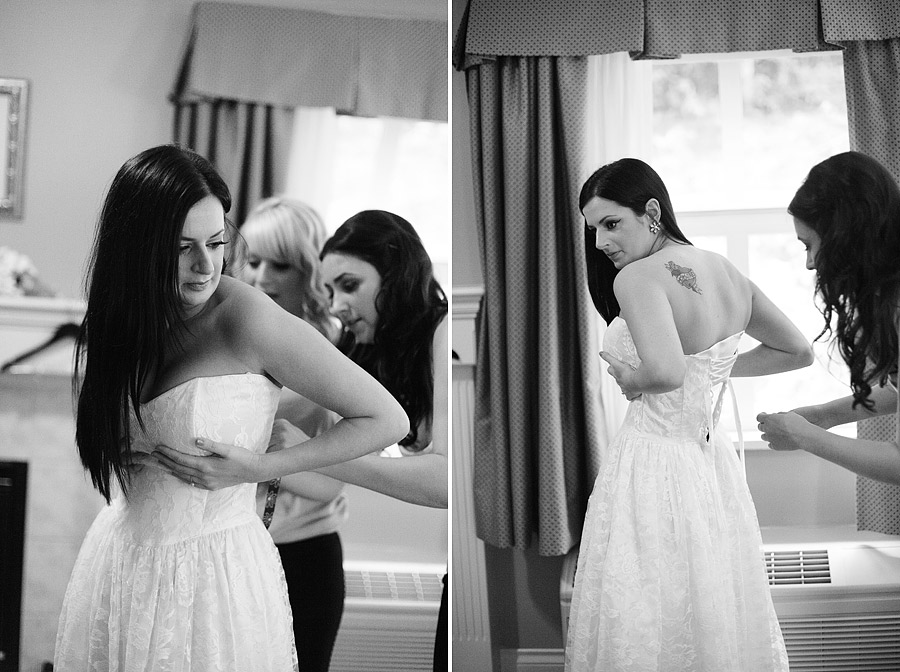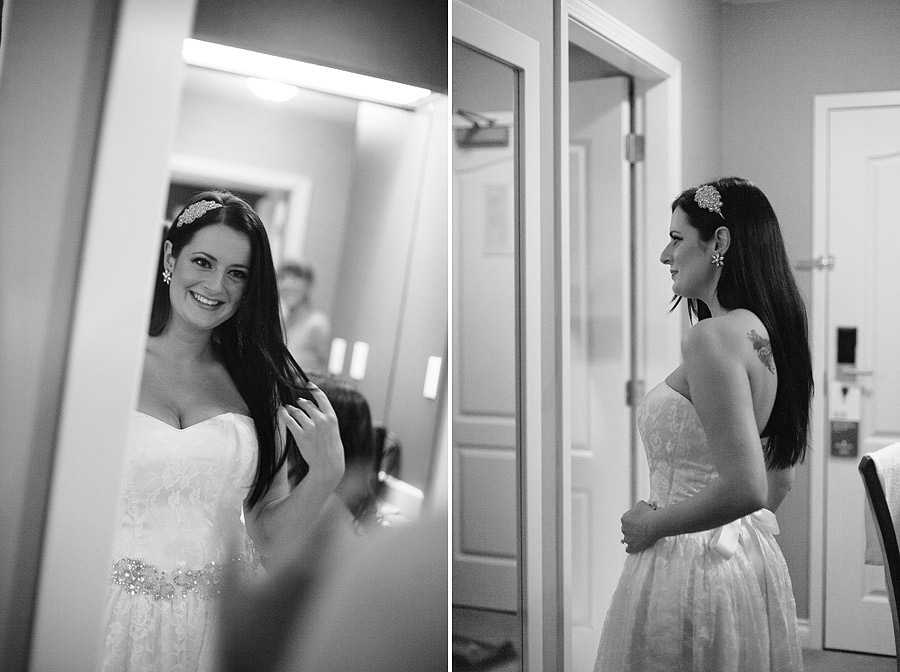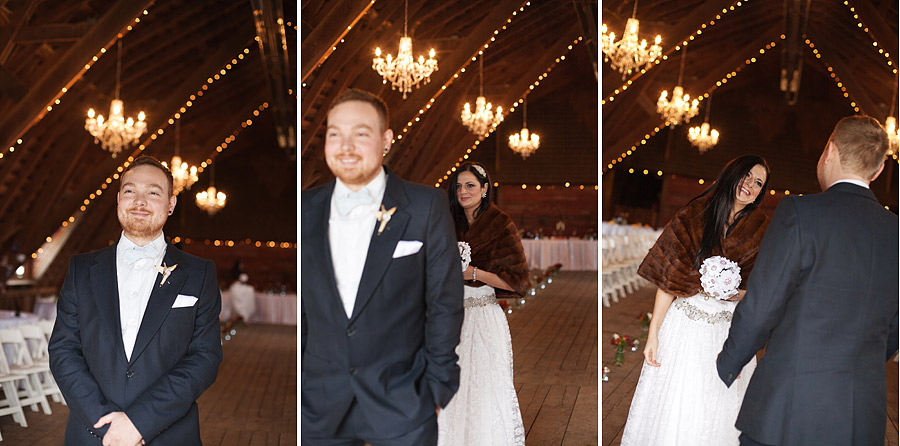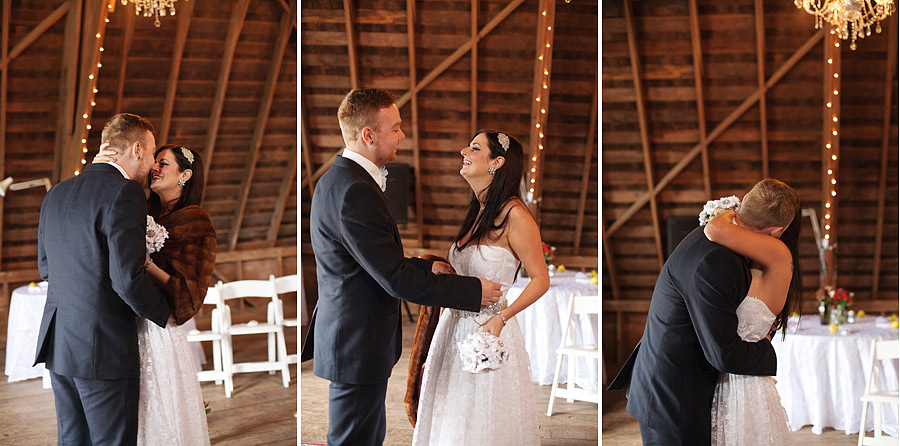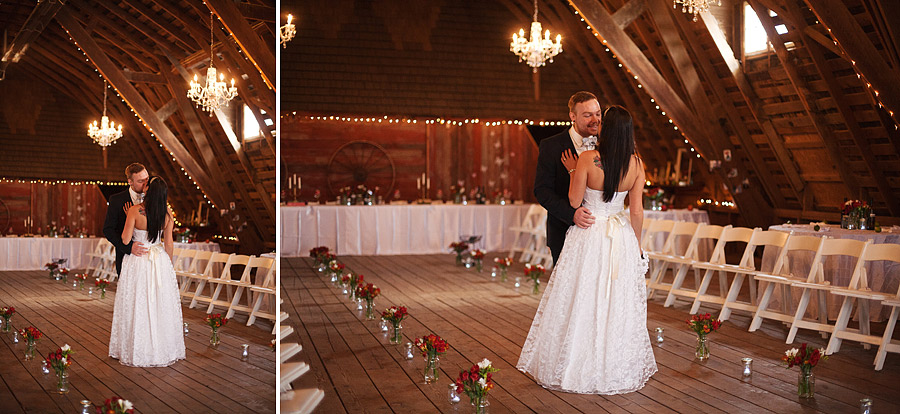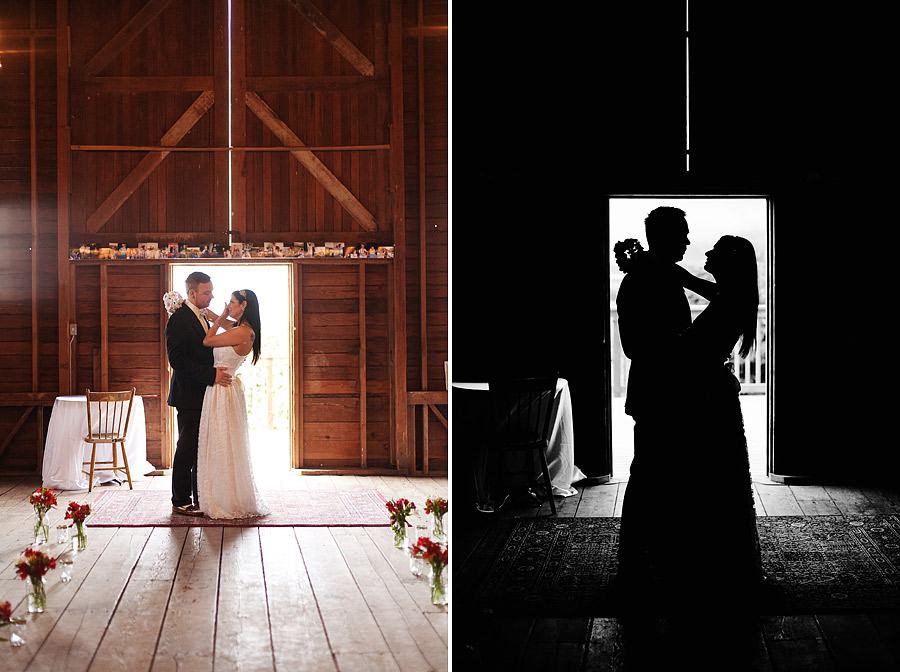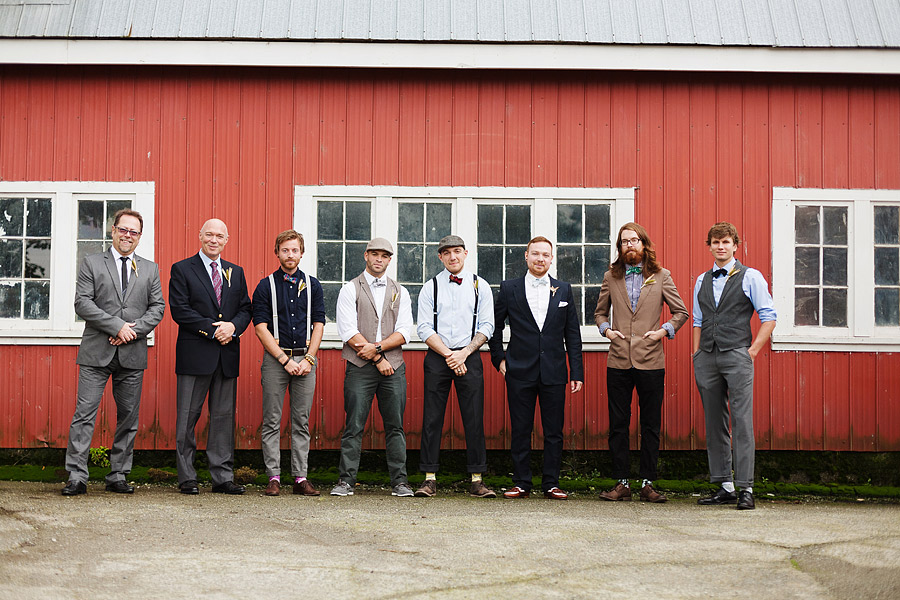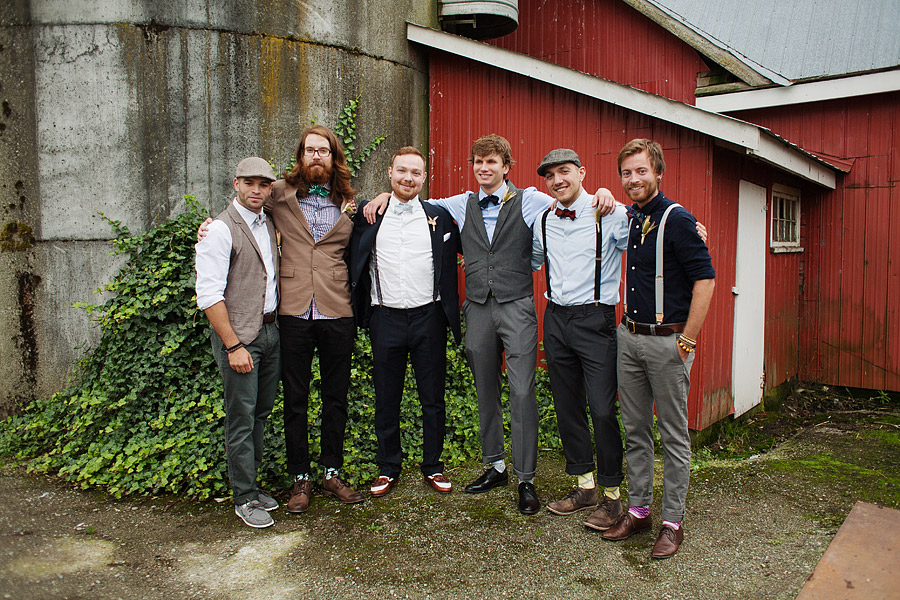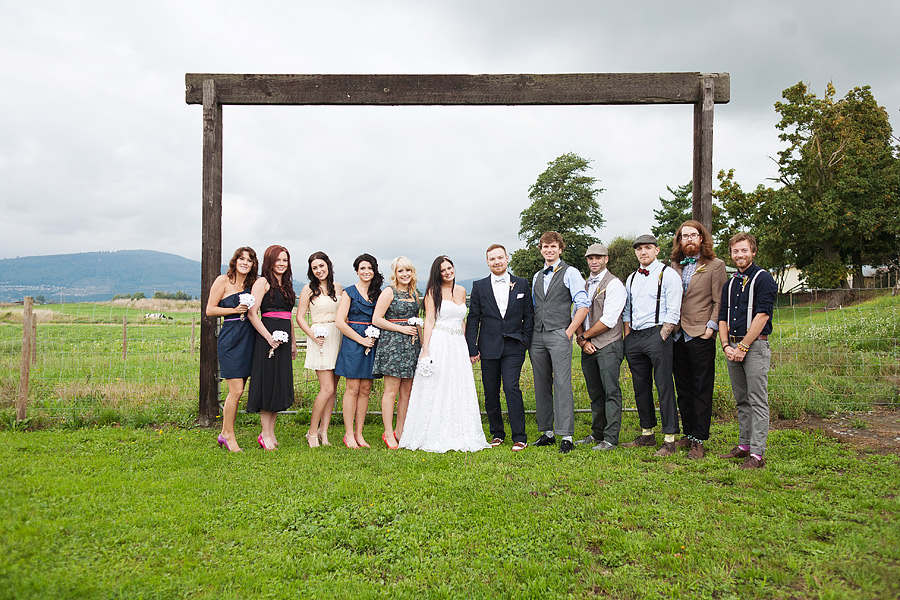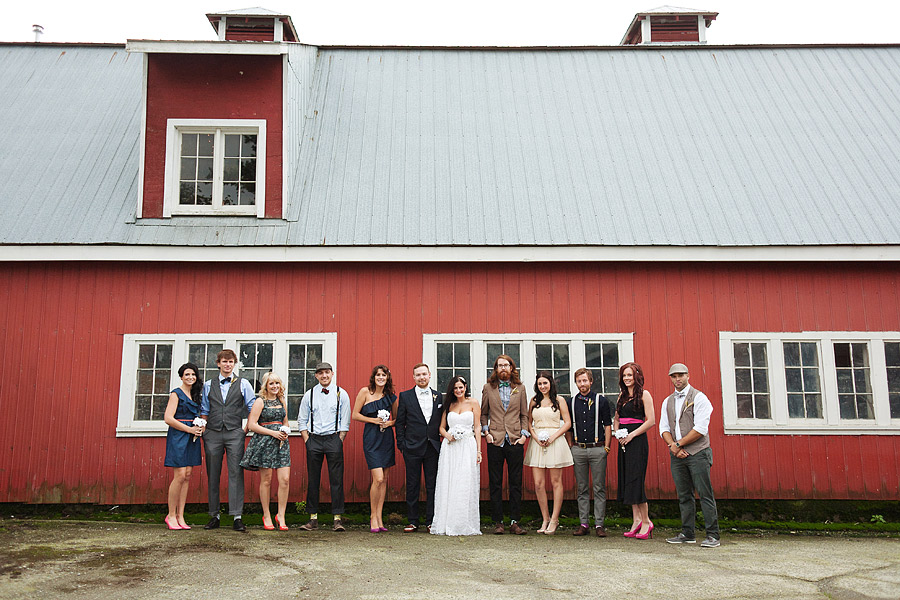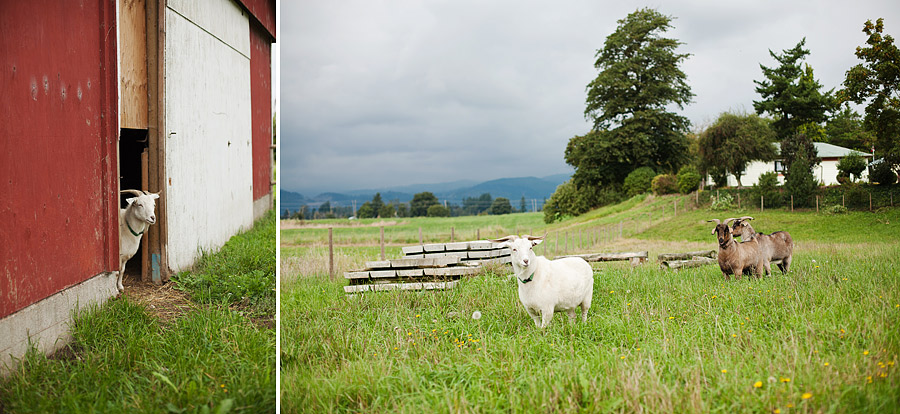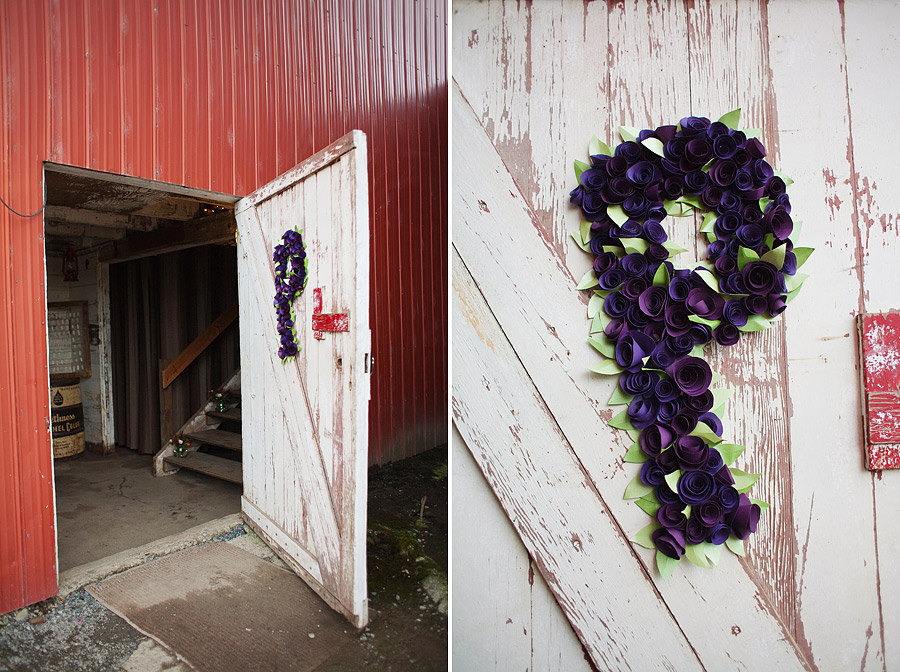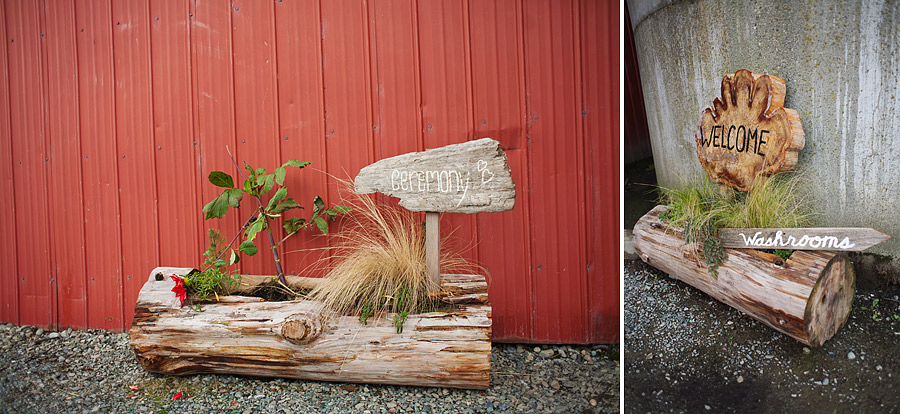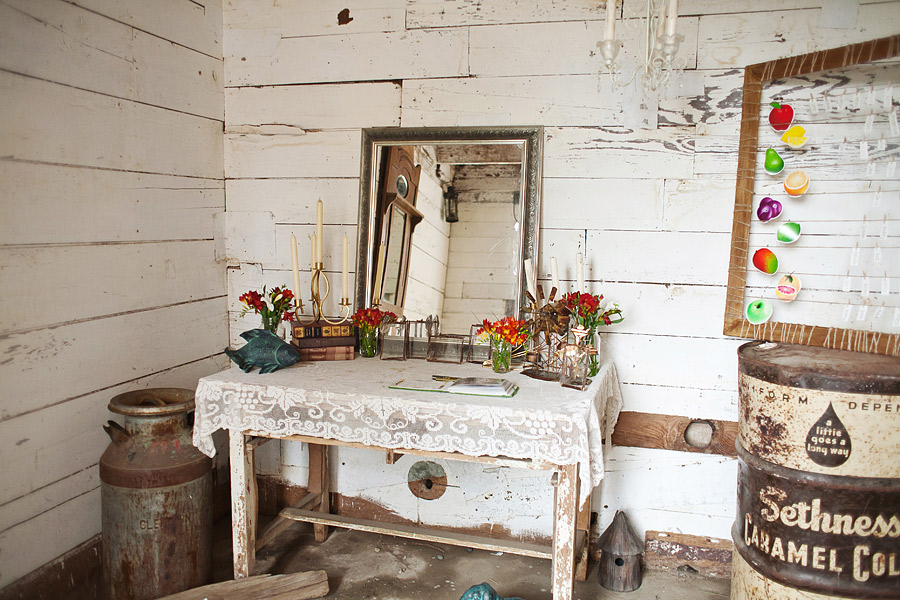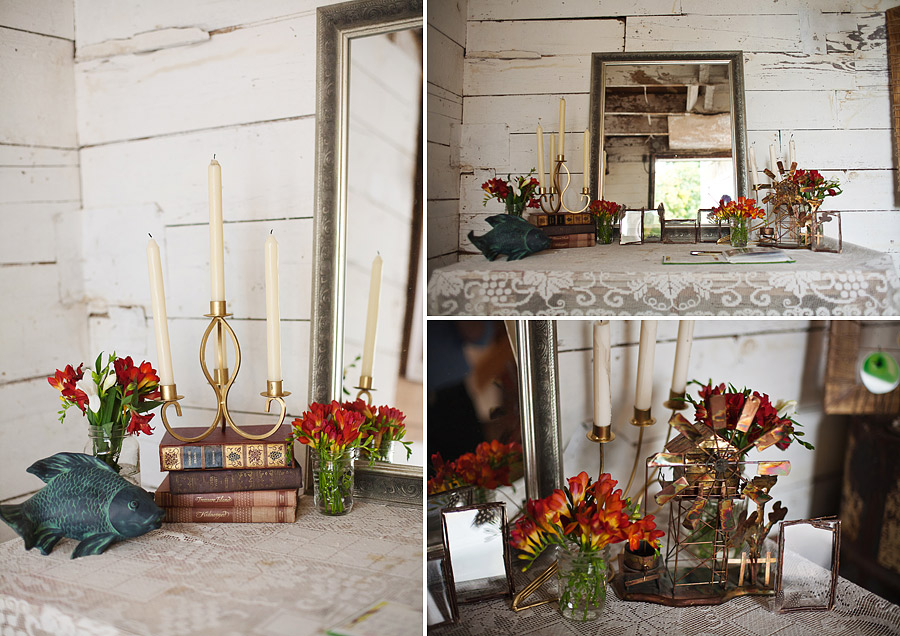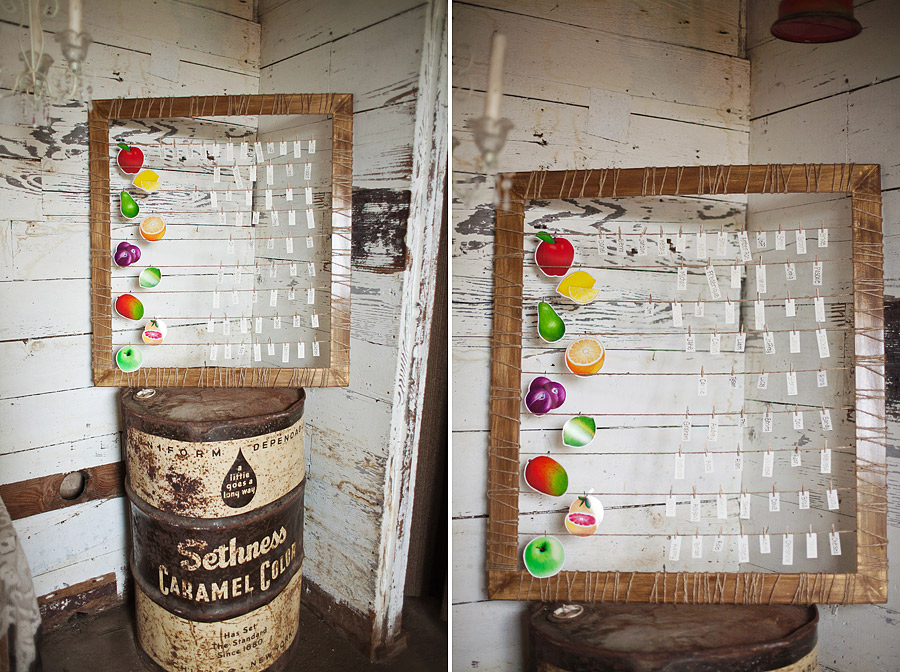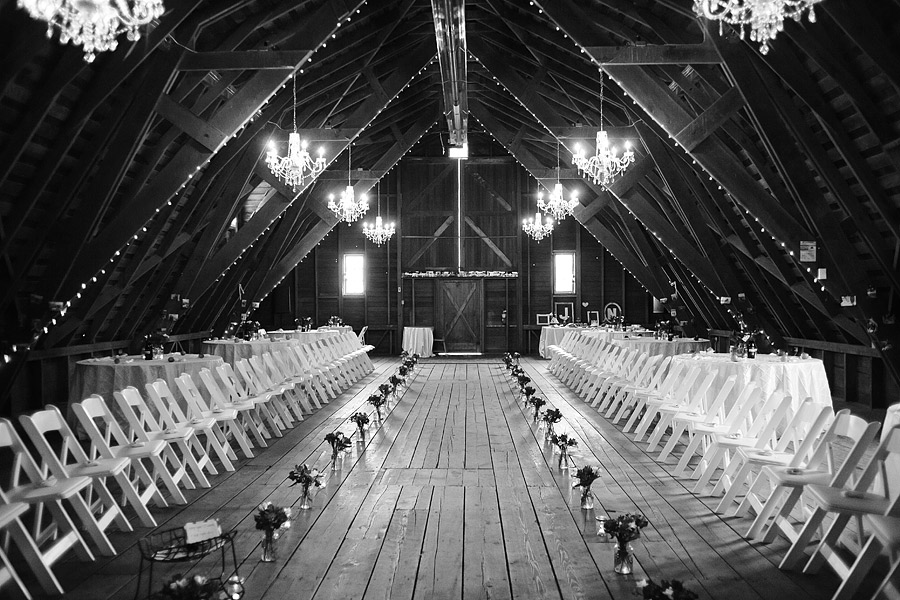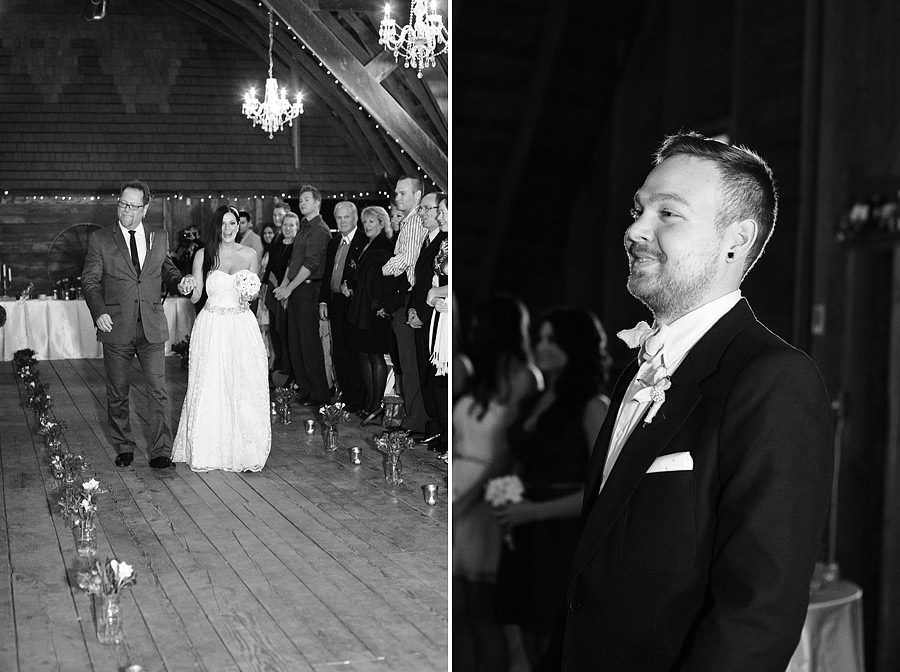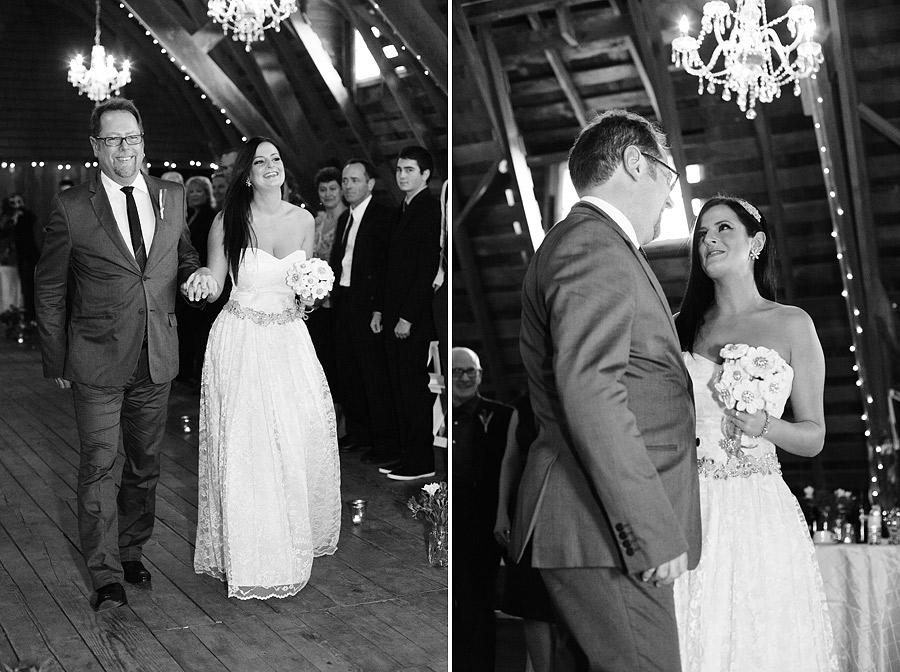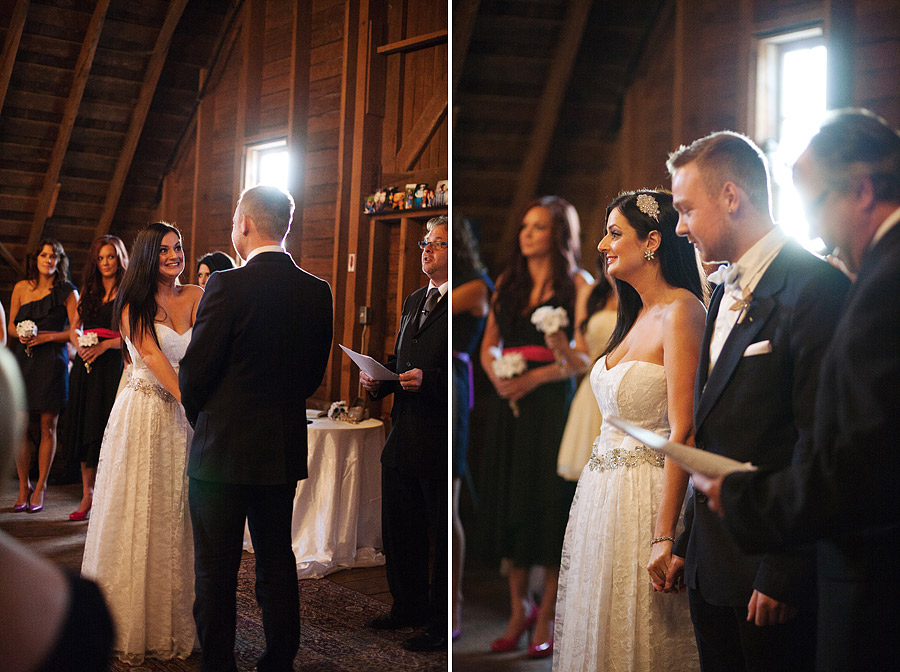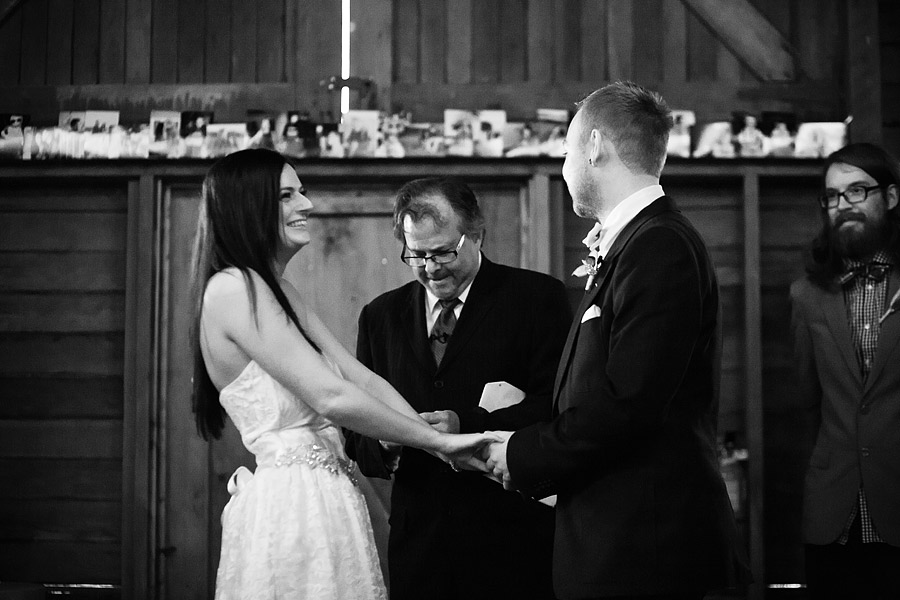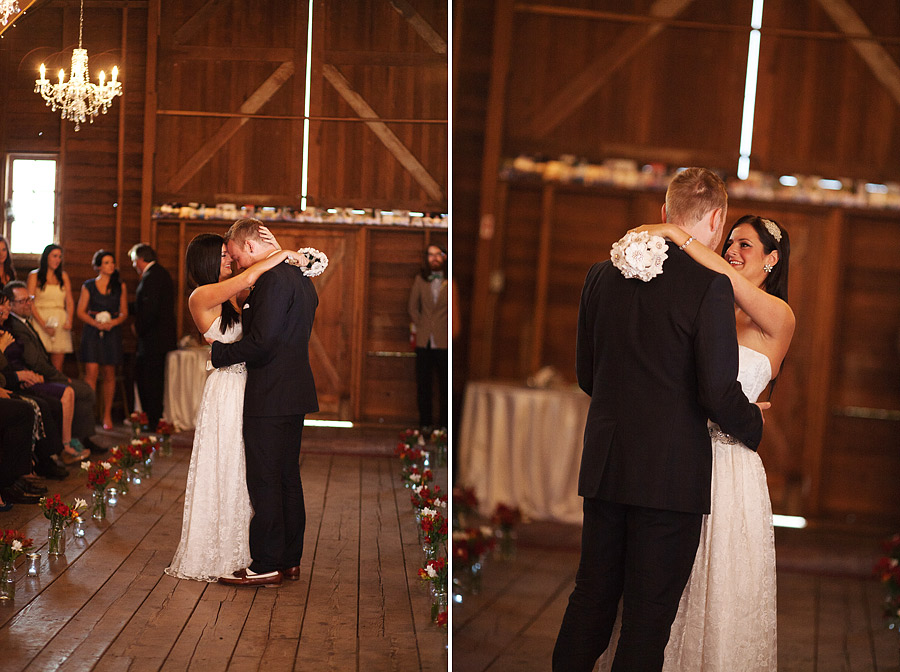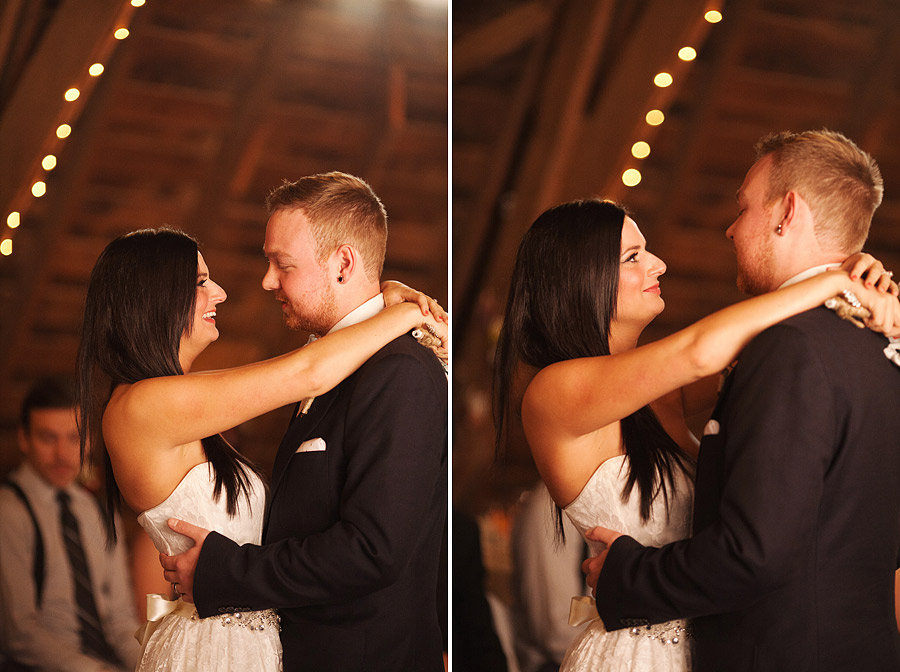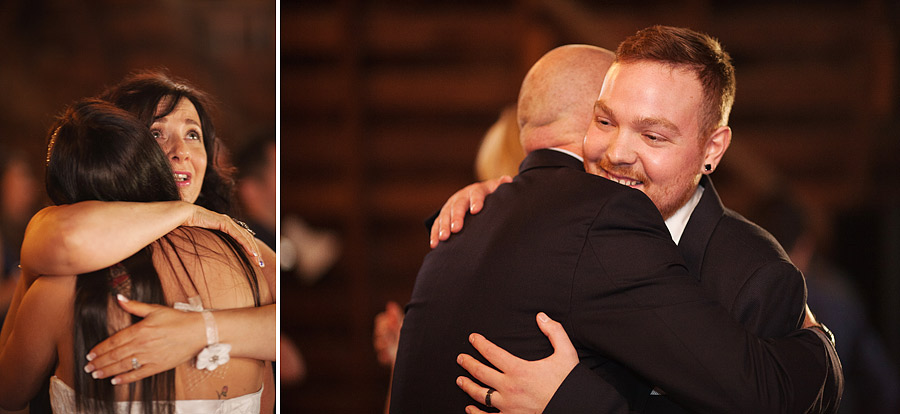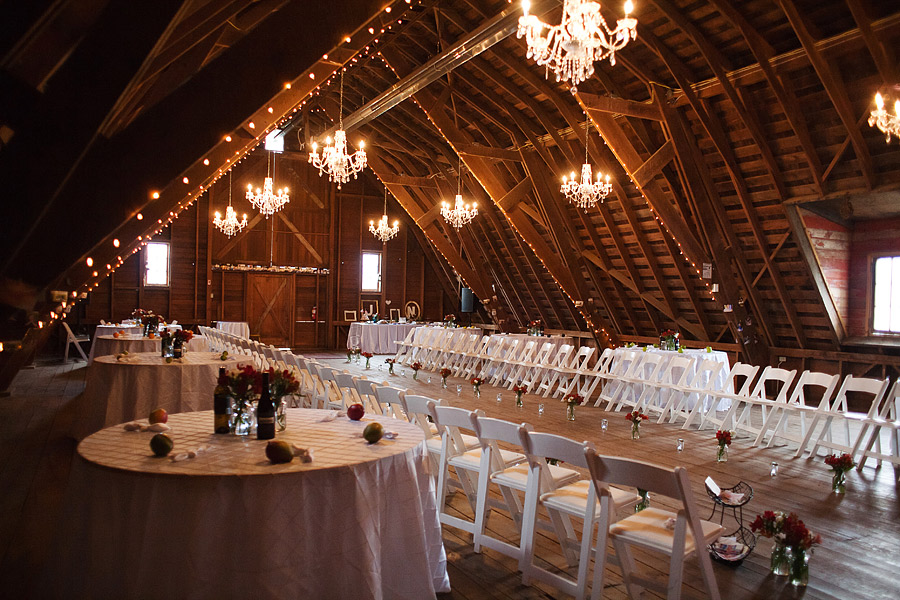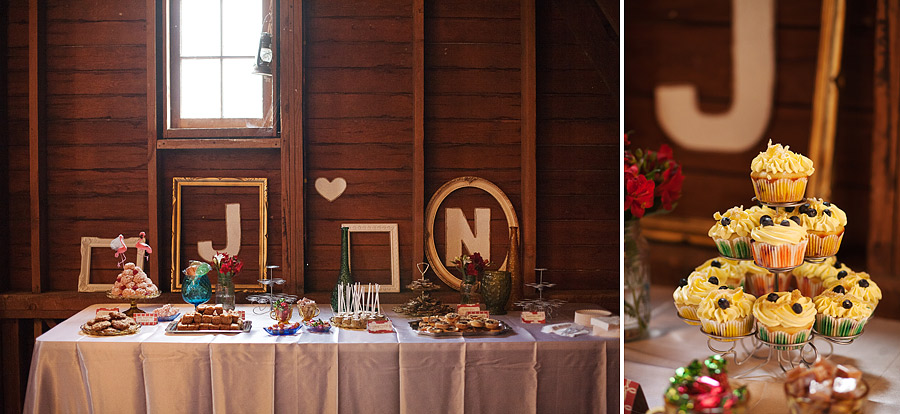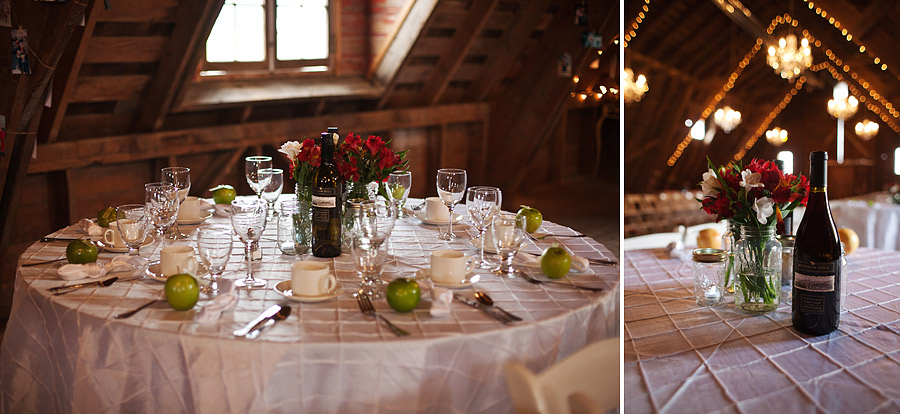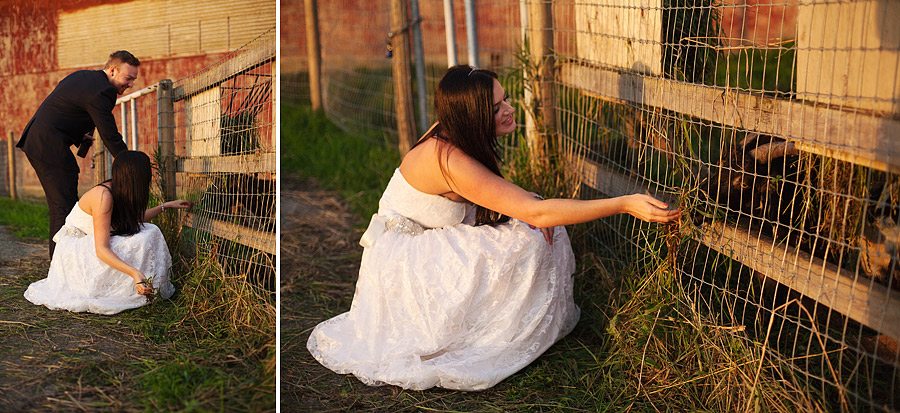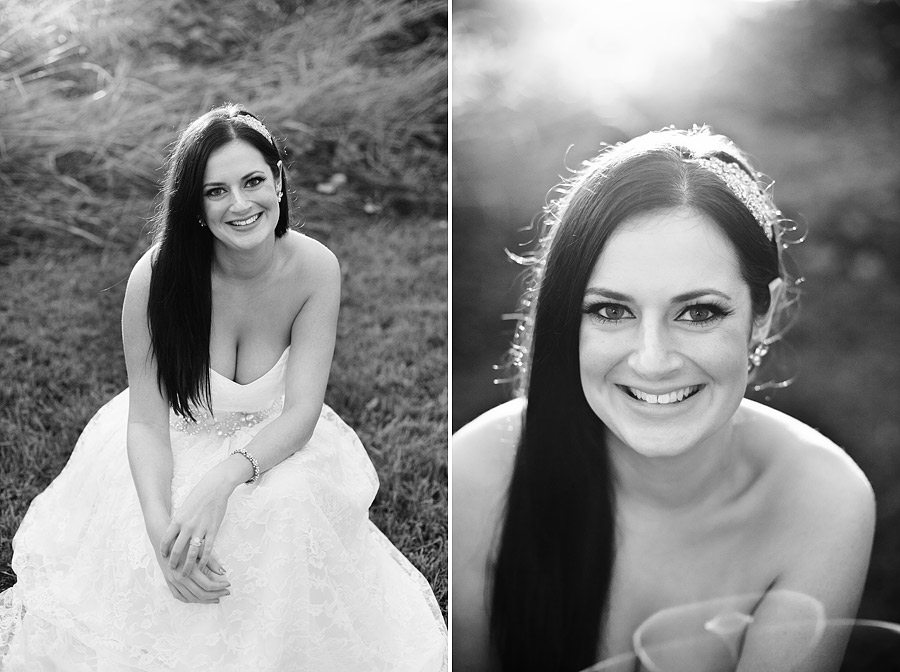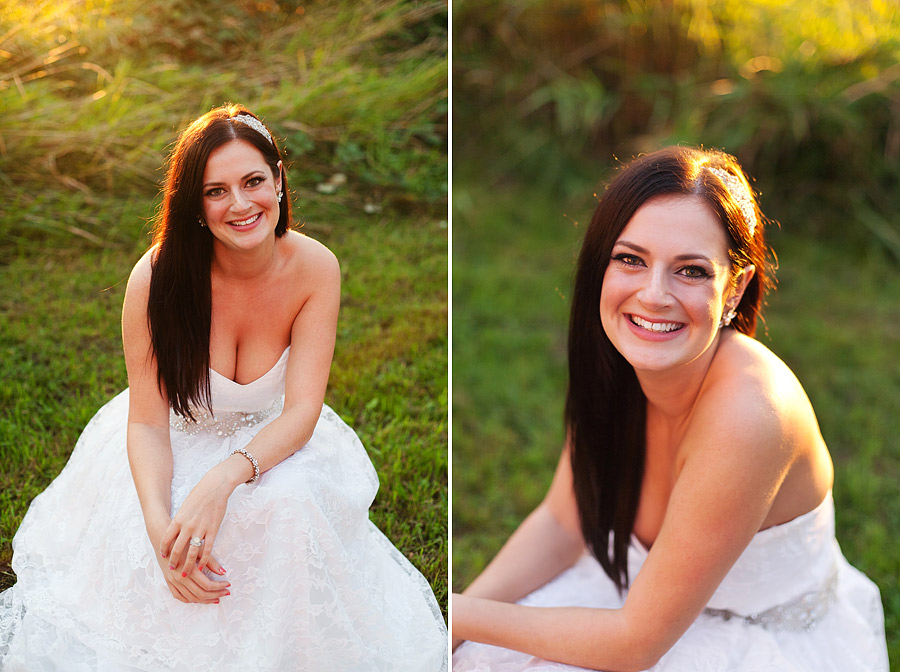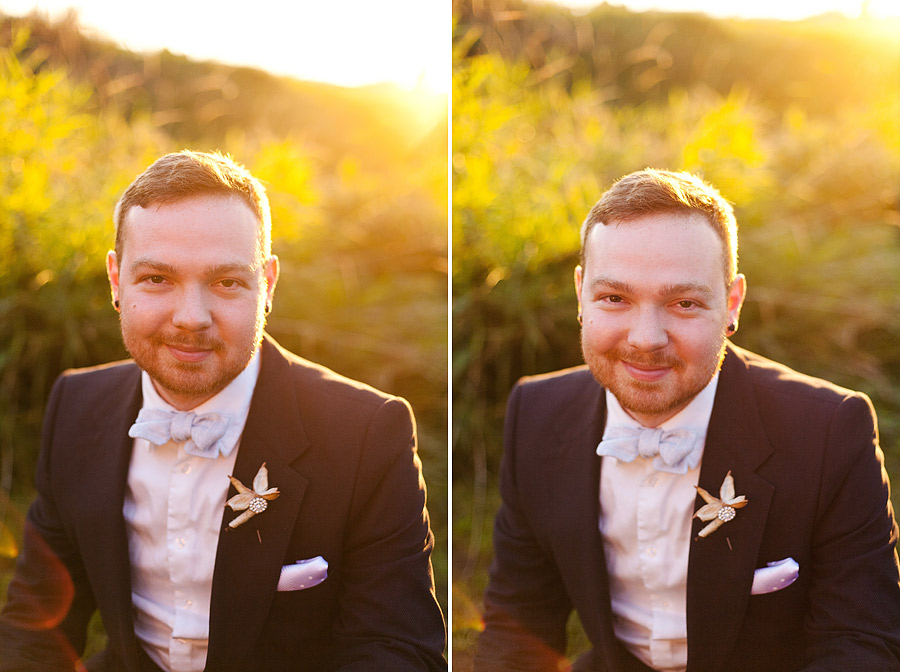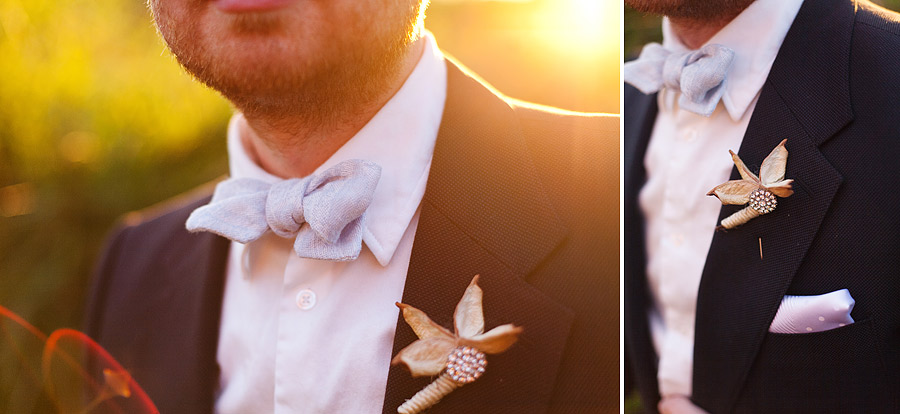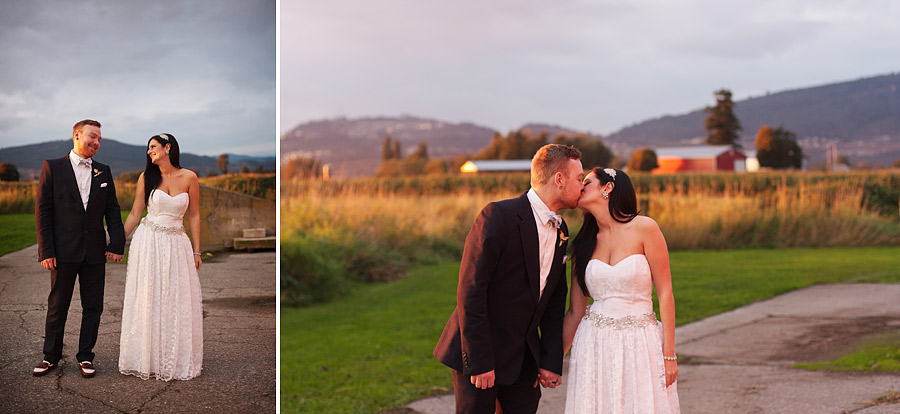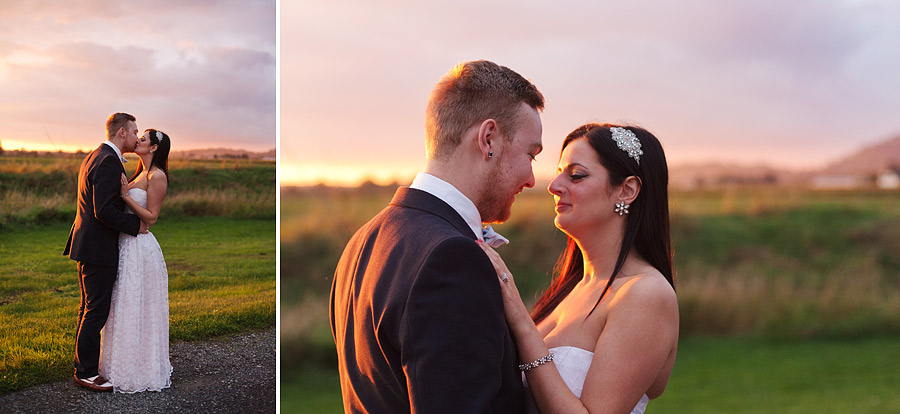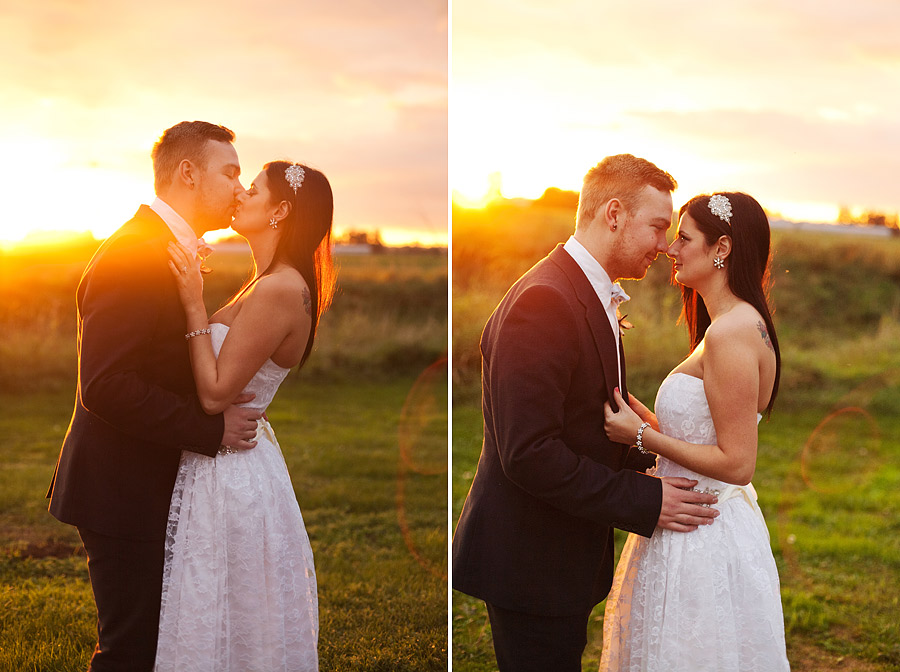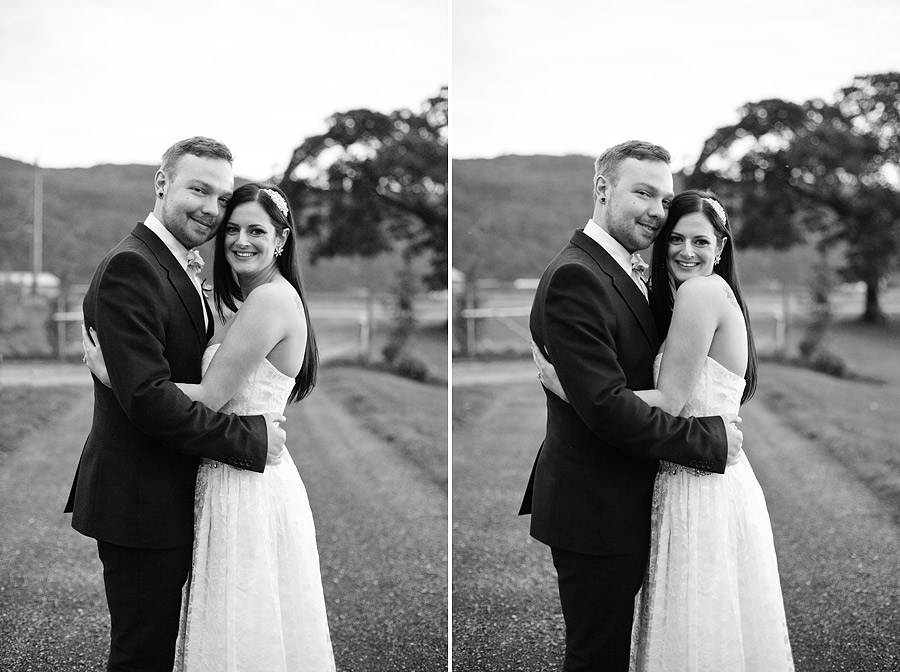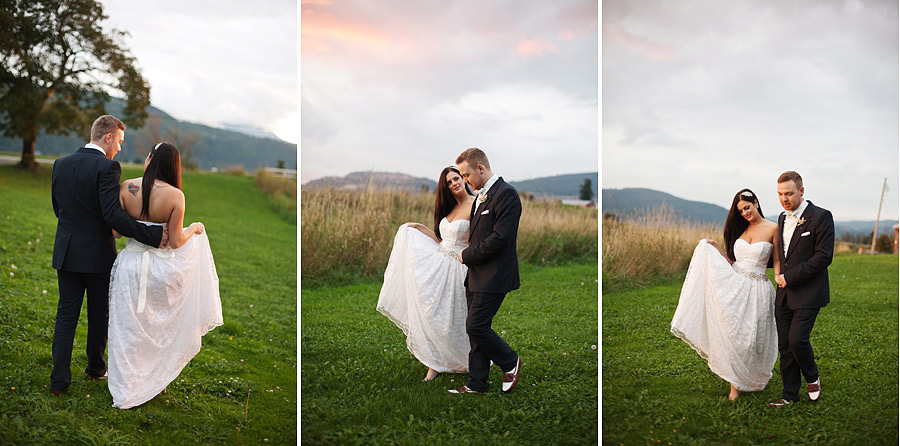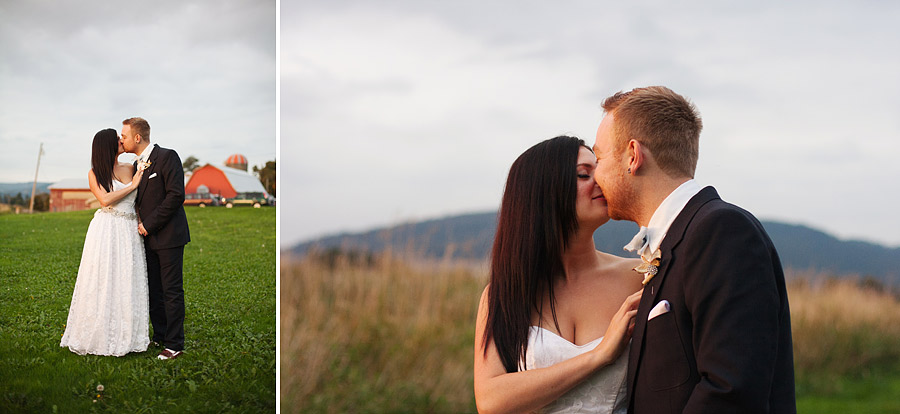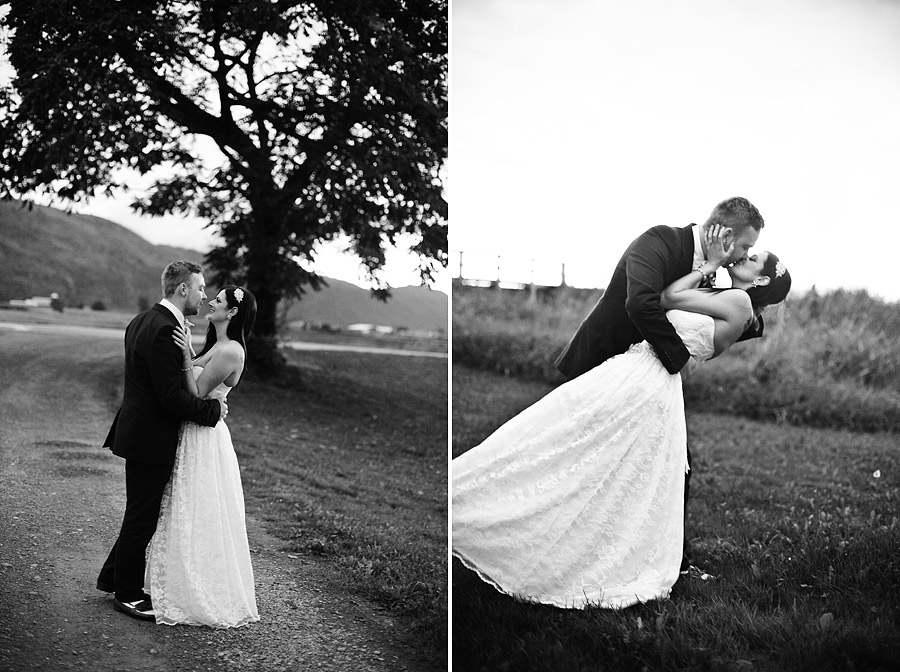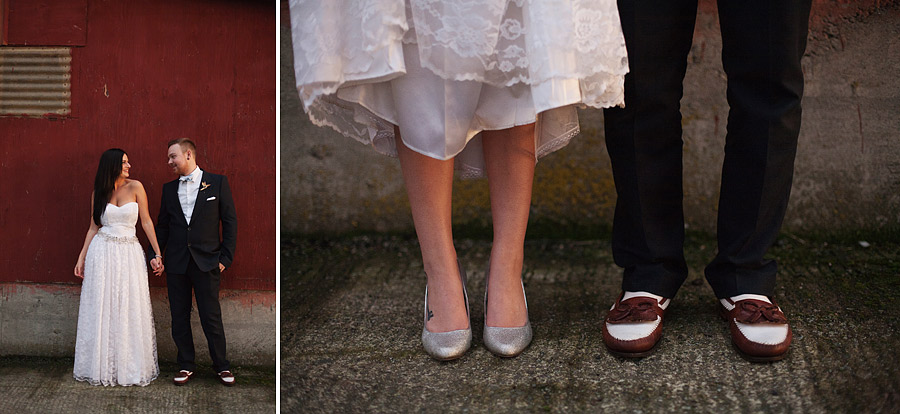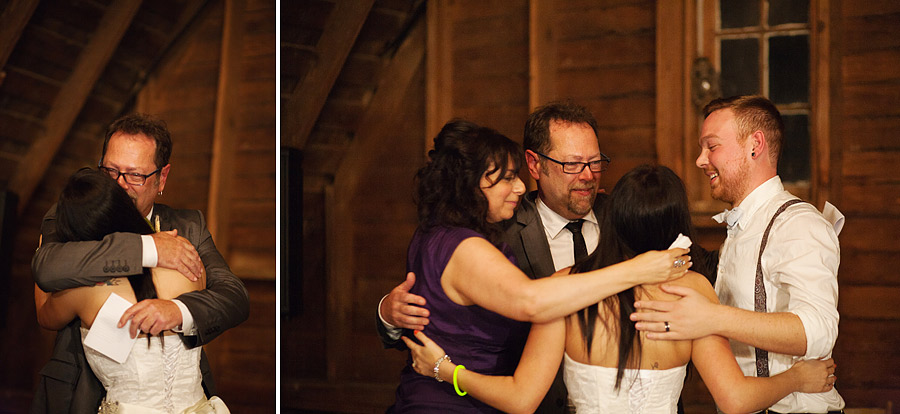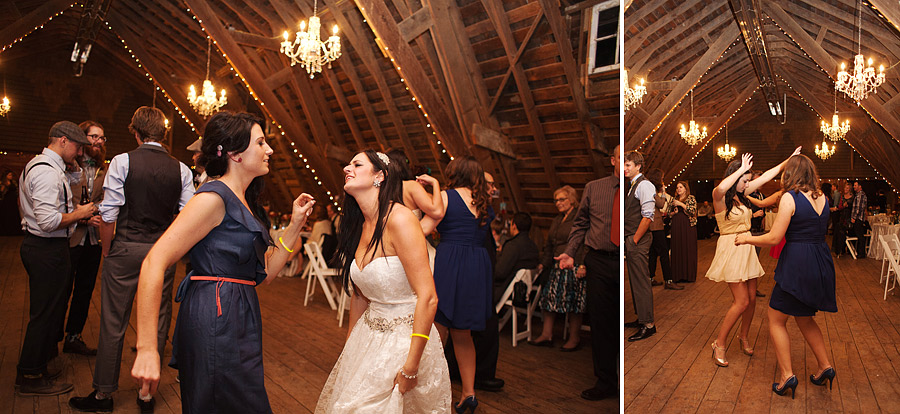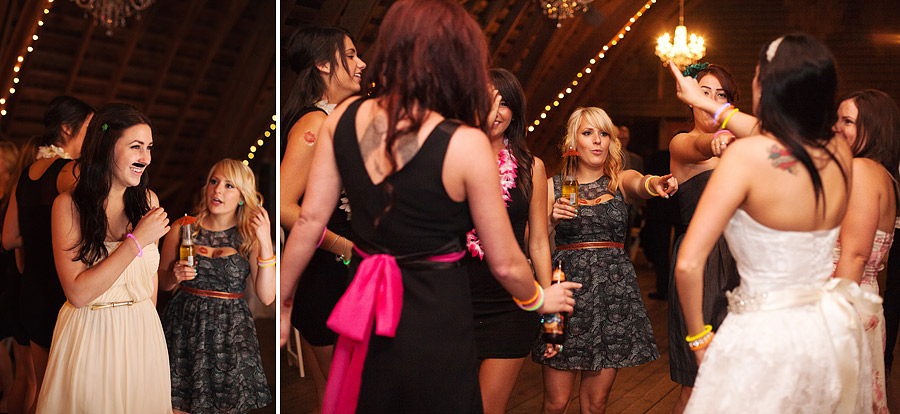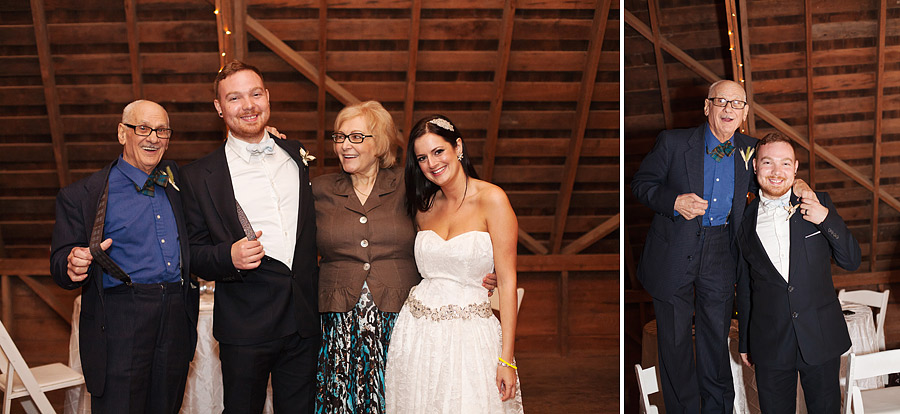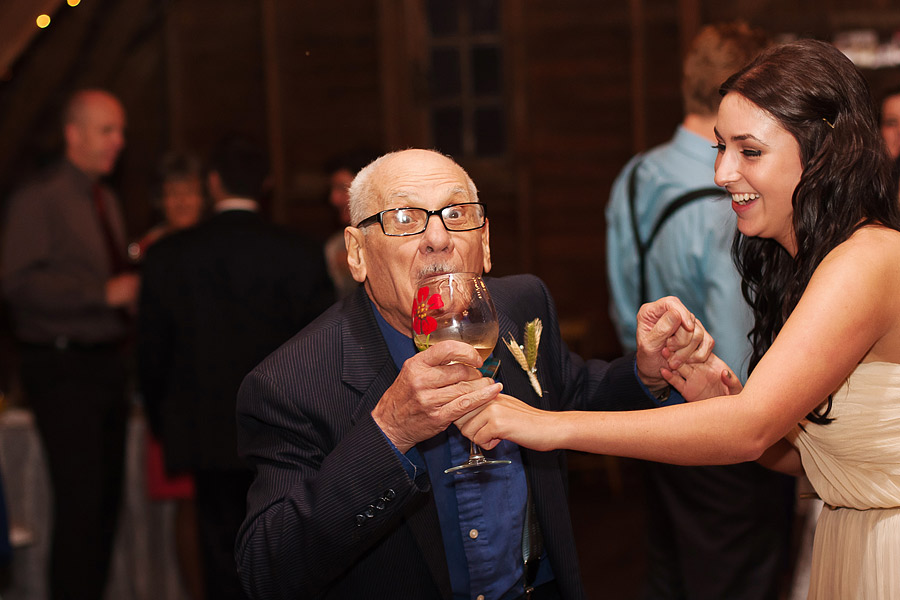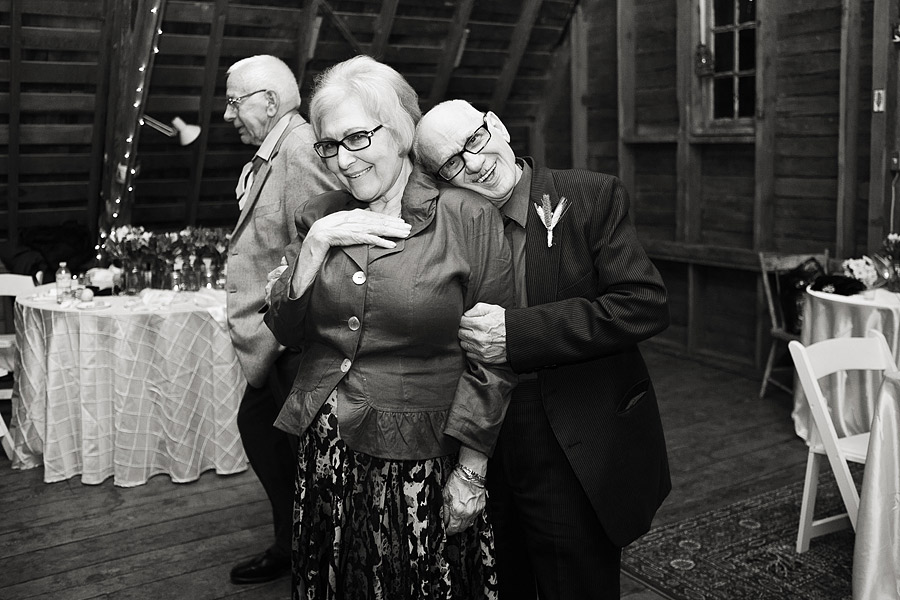 Jami and Nick, I feel so privileged to have been your photographer. Thank you for everything.