A funny thing I learned about Stephanie & Landon on their wedding day.. Believe it or not, they lived their whole lives just a block away from each other and just met a couple years ago. So crazy. Their wedding was out in Chilliwack. We are SO blessed it did not rain (70% chance of showers in Chilliwack is kinda doom ha). Loved the country area there with mountains. Not too far from where we did their country motorcycle engagement session.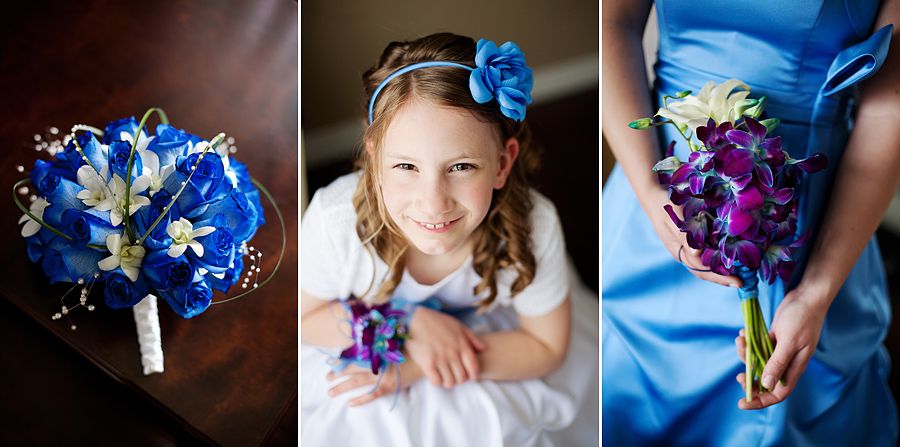 That's Steph's adorable sister as flower girl :)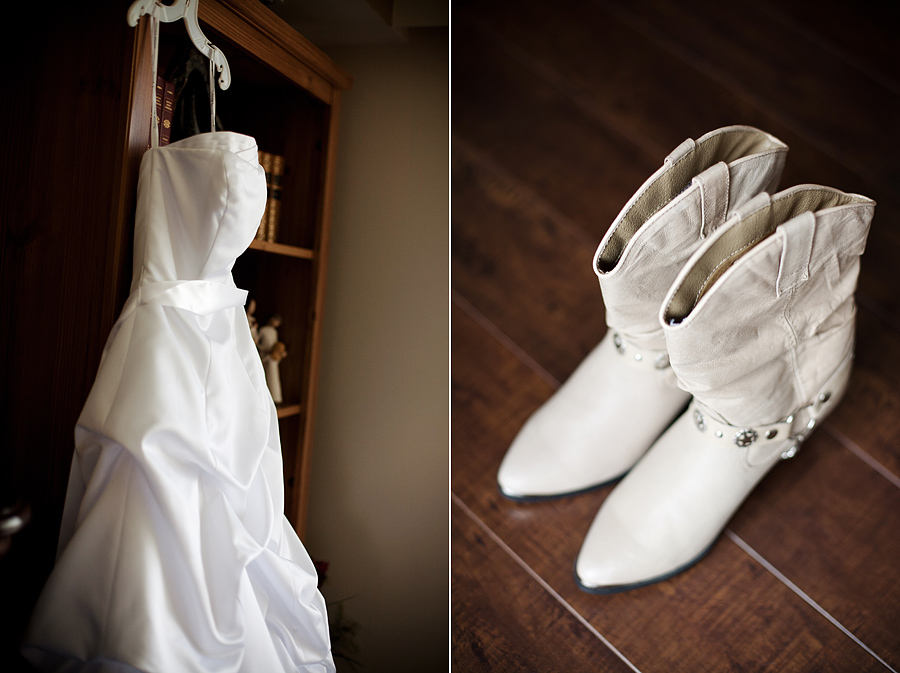 LOVE the boots! It's a serious problem I do not own a pair myself yet.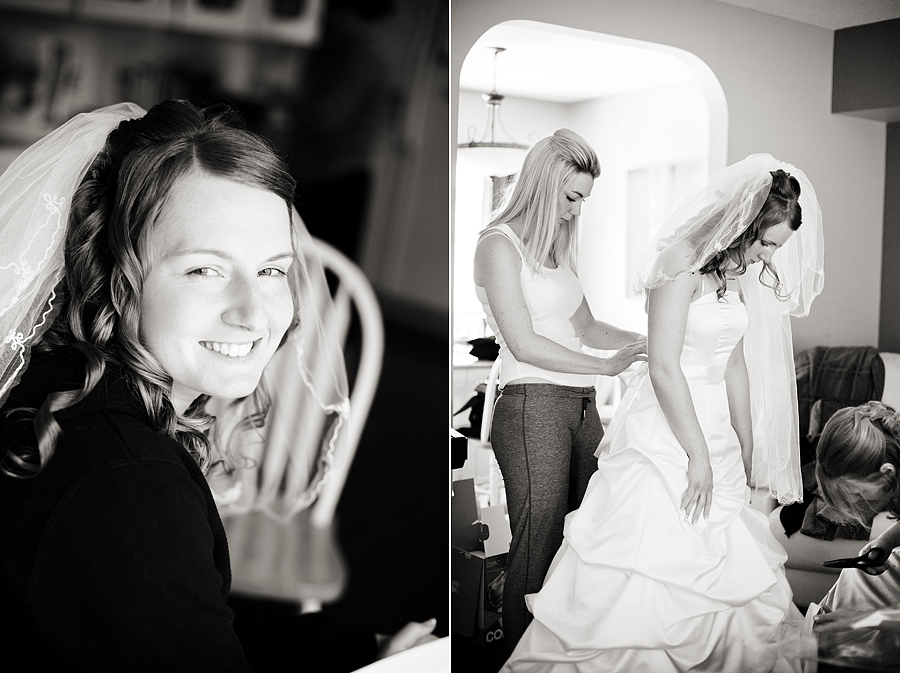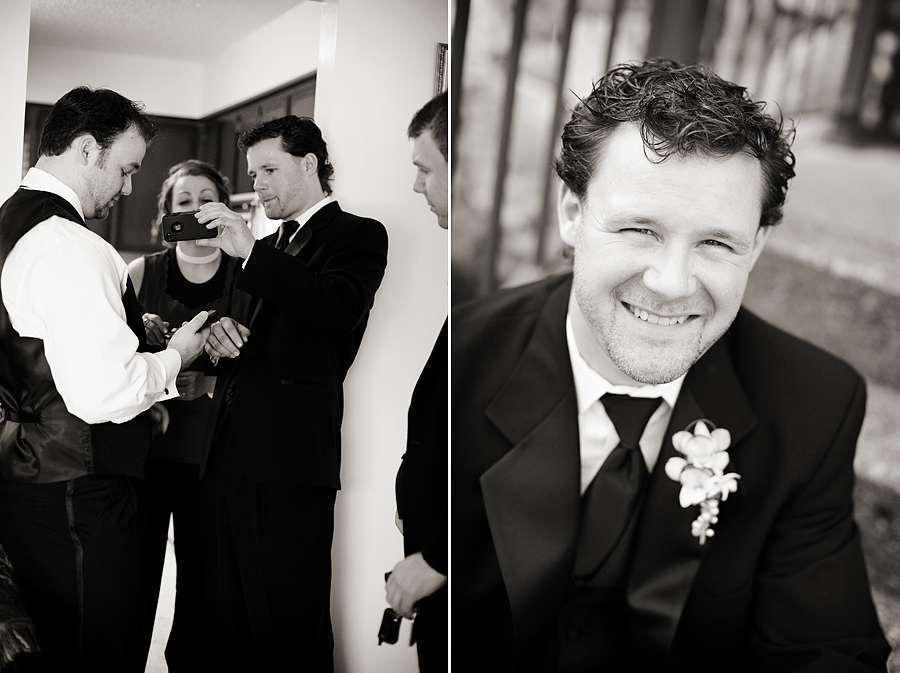 Once again, complications with boutonnieres. Googling them on iPhones ;)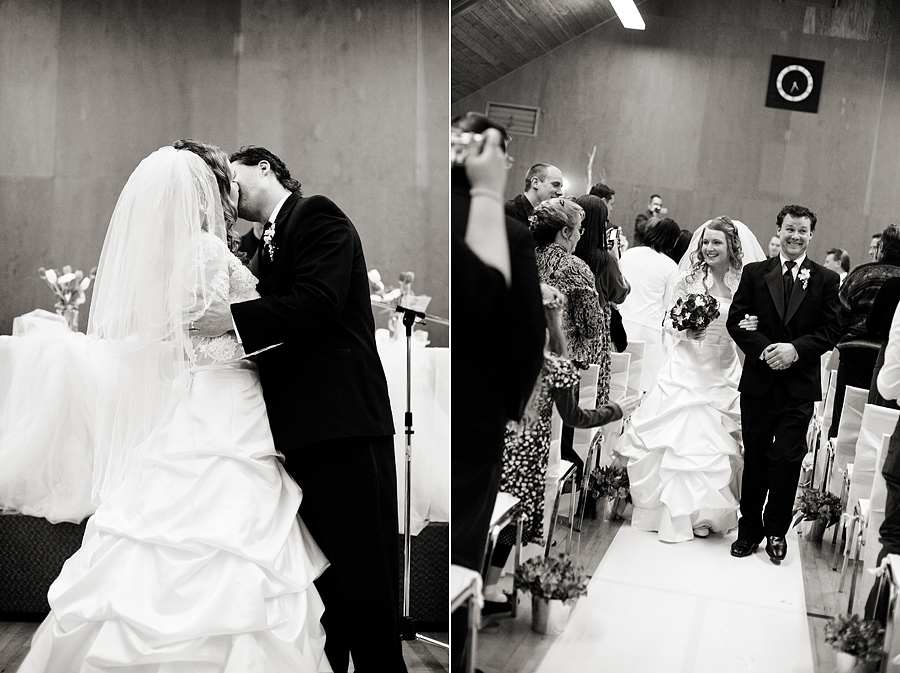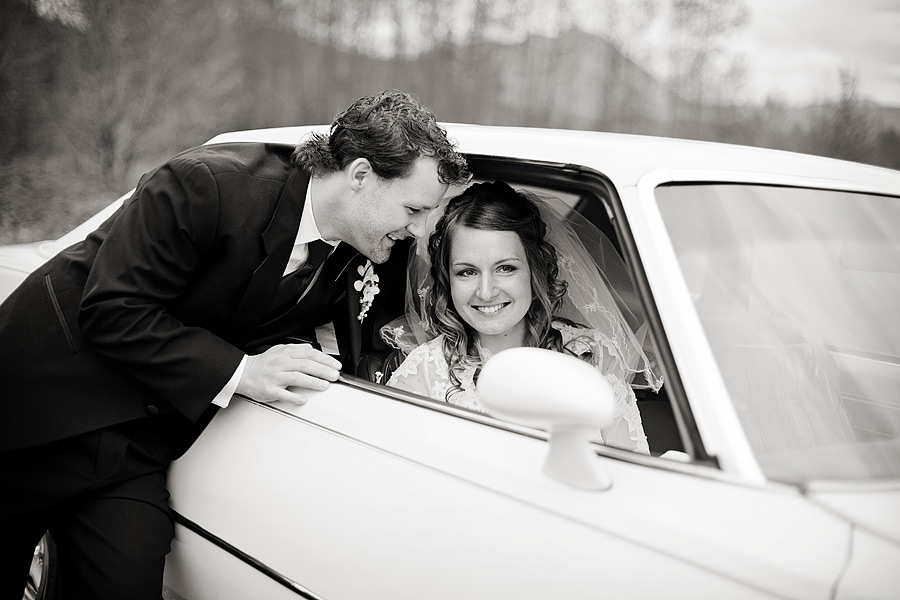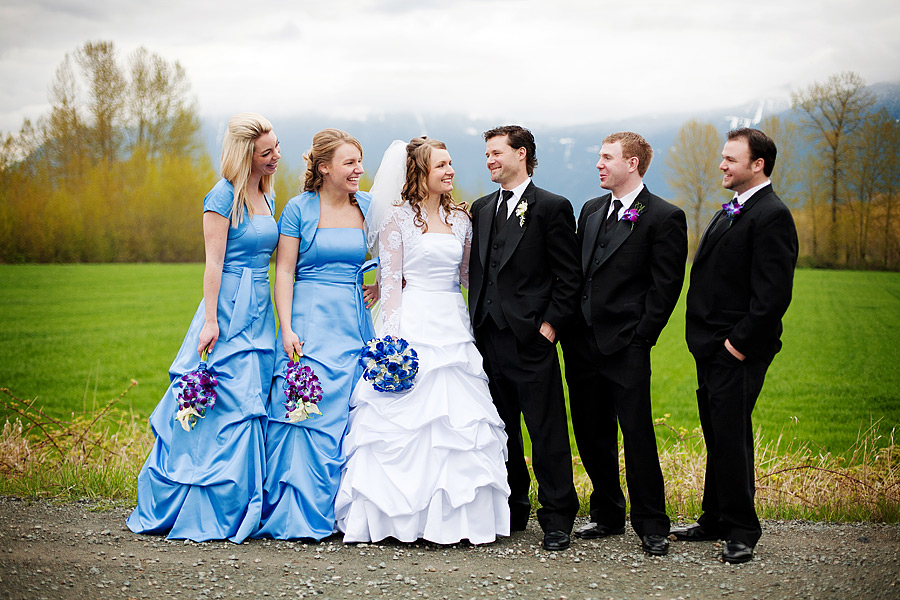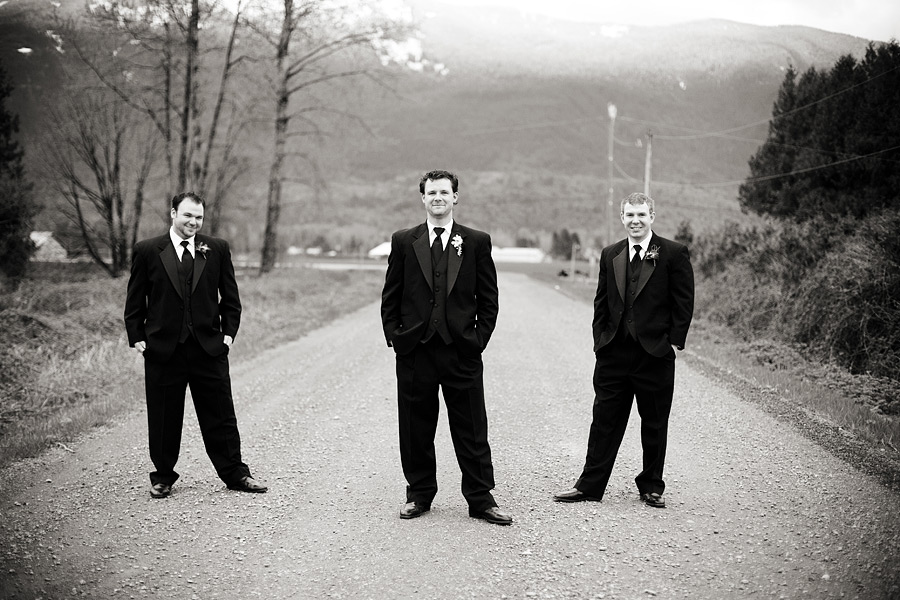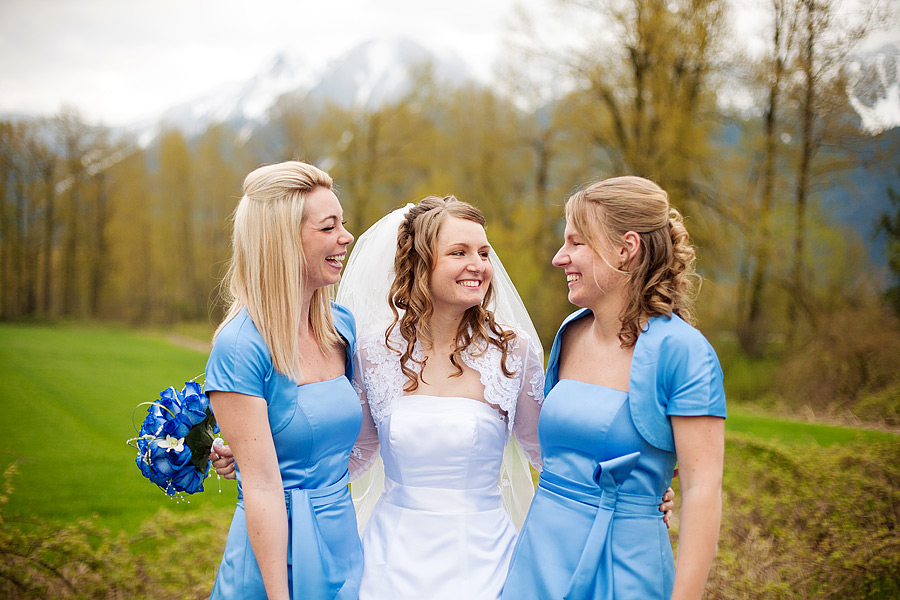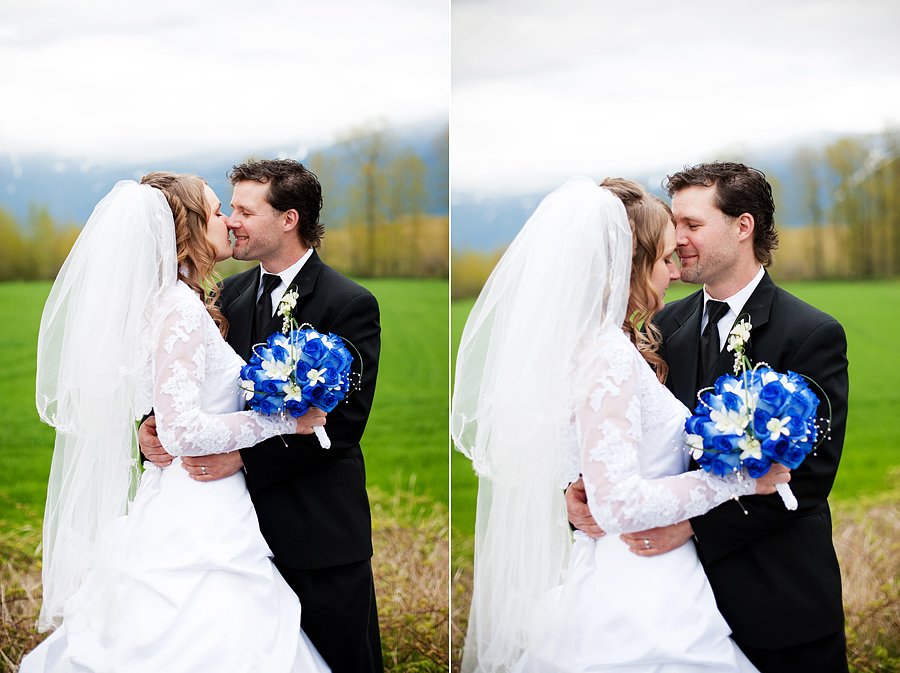 Blue roses are Stephanie's favourite and special since they were the first flowers Landon gave her dating :)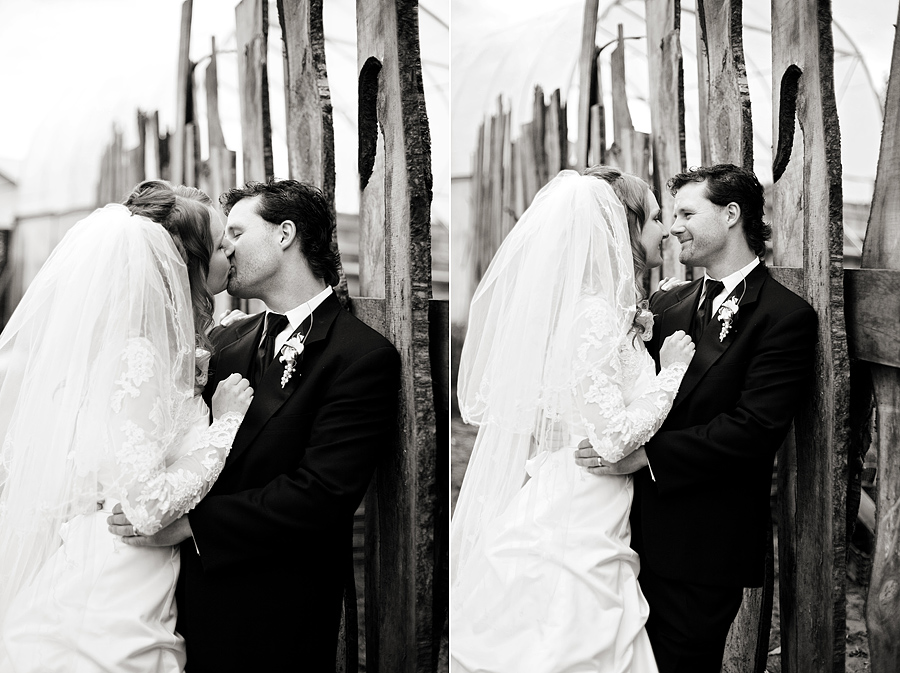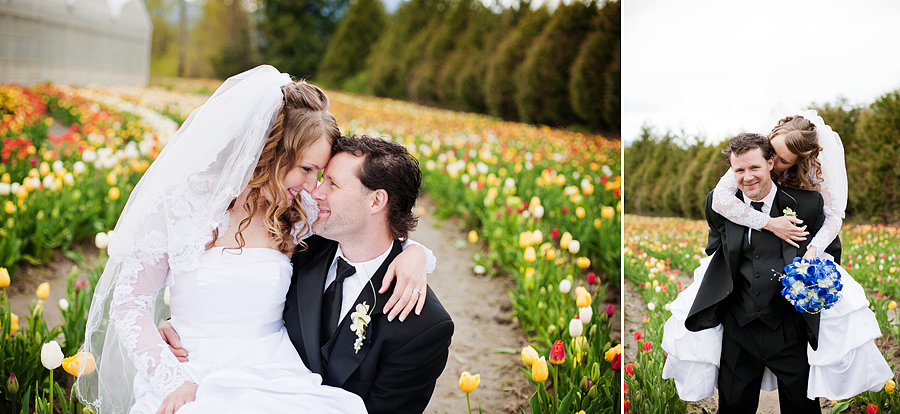 We were shooting on a country road and the bridesmaids noticed there was a tulip field behind some trees. Bloomz n' Herbz kindly let us take photos there.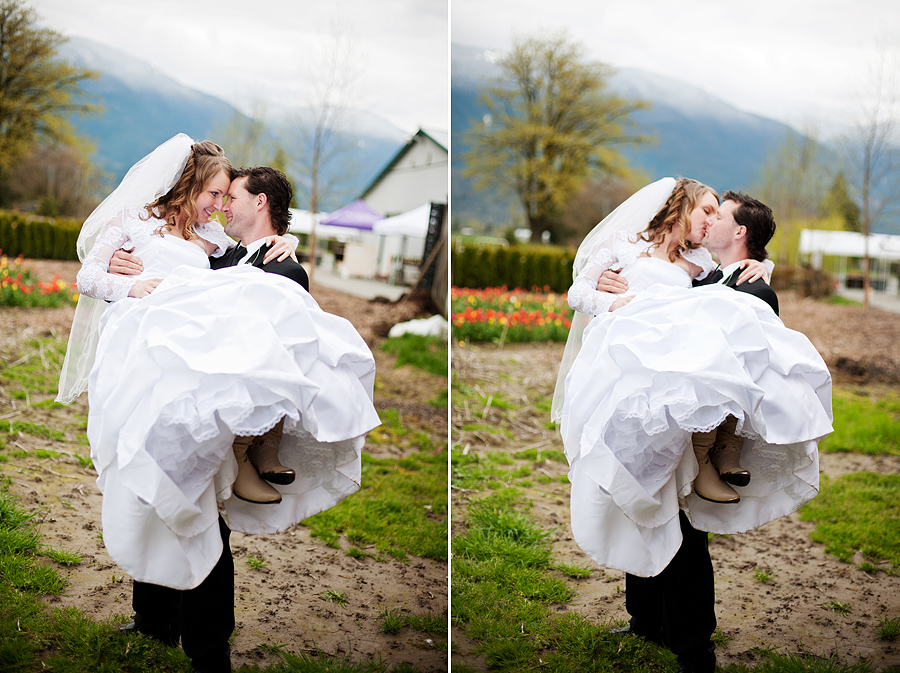 CONTACT ME | VIEW MORE WEDDINGS | FACEBOOK | TWITTER