Now here is the second part of Helene and Jeremy's engagement session we did on a beautiful sunny evening full of golden light – my favourite! I absolutely loved shooting around on their country farm and cannot wait to shoot their outdoor wedding here in three weeks!
A little warning: I had trouble narrowing it down to just a couple favourites :)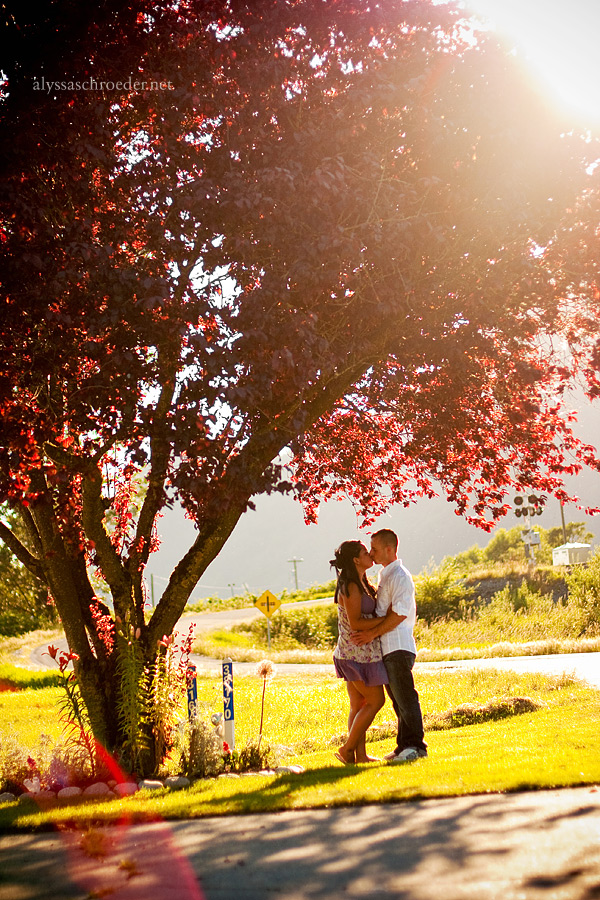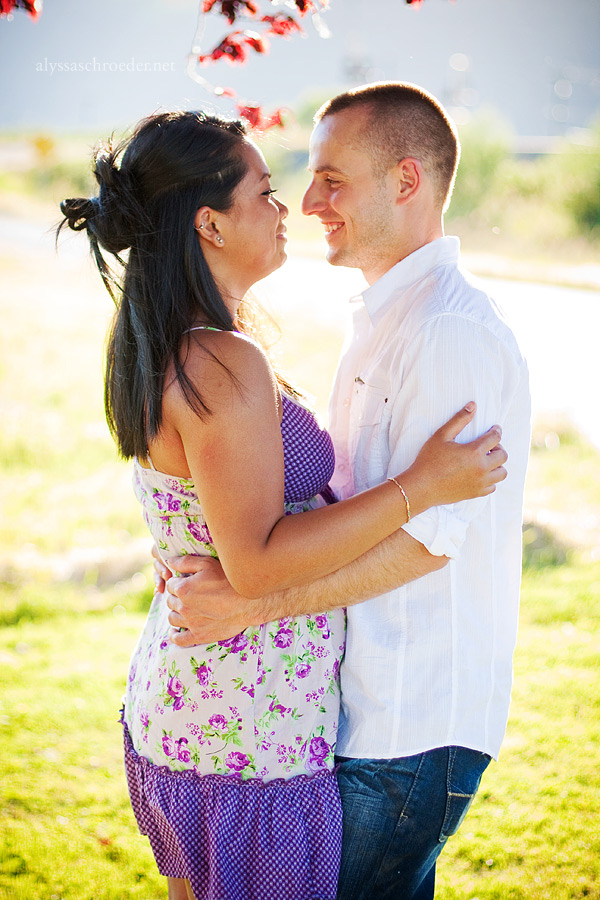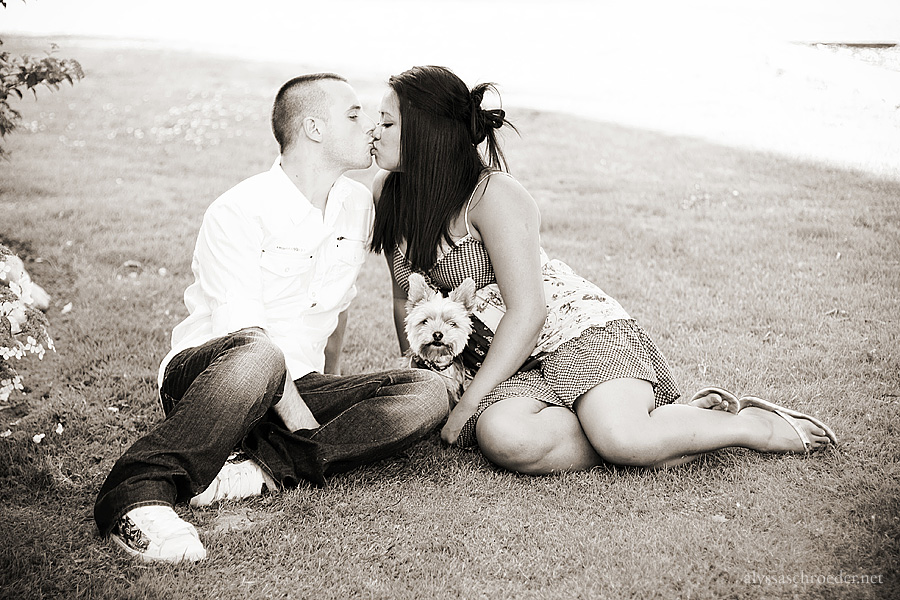 Love their cute dog Roxy!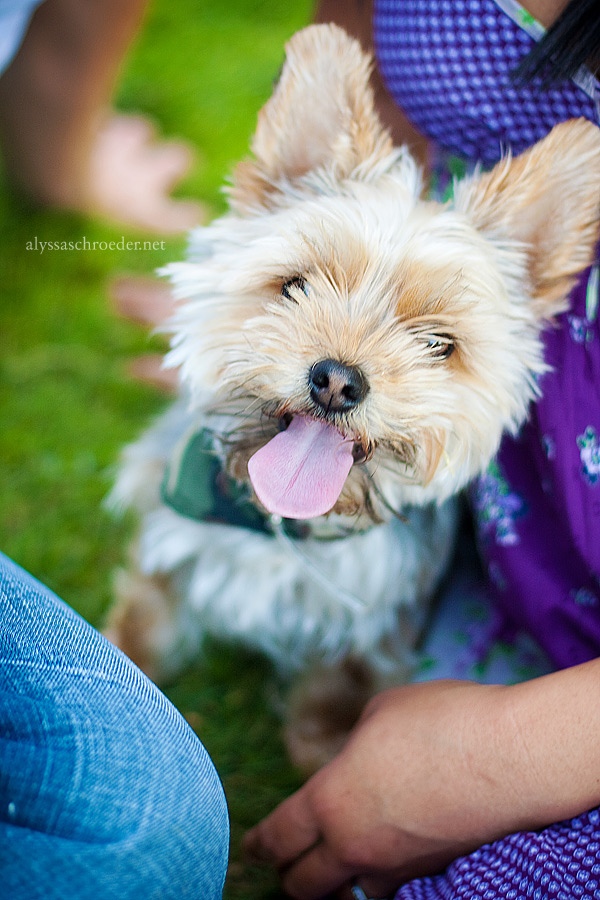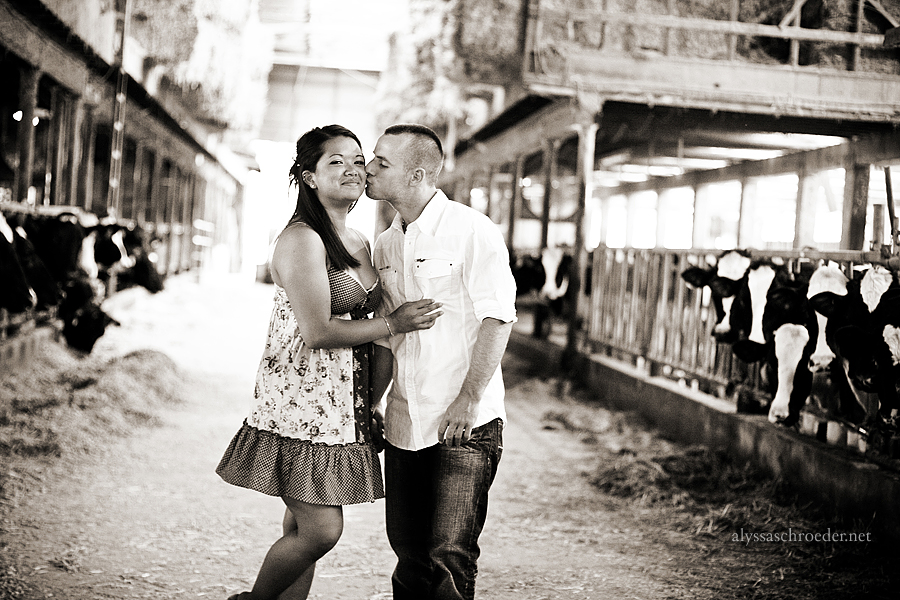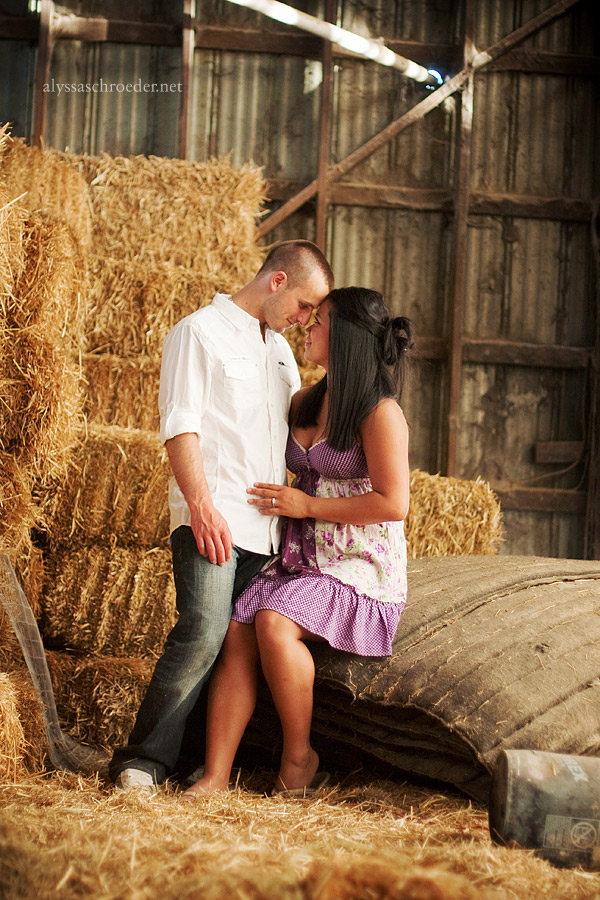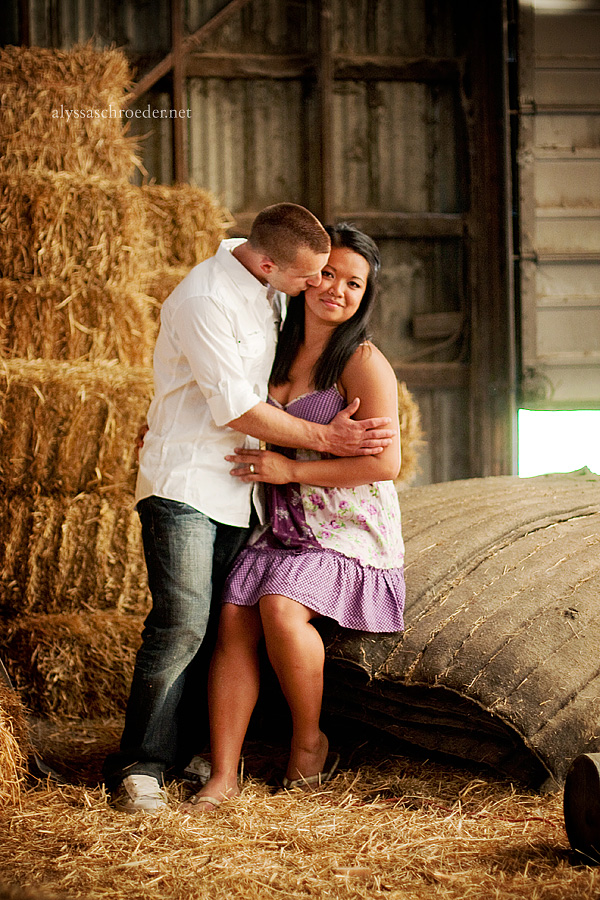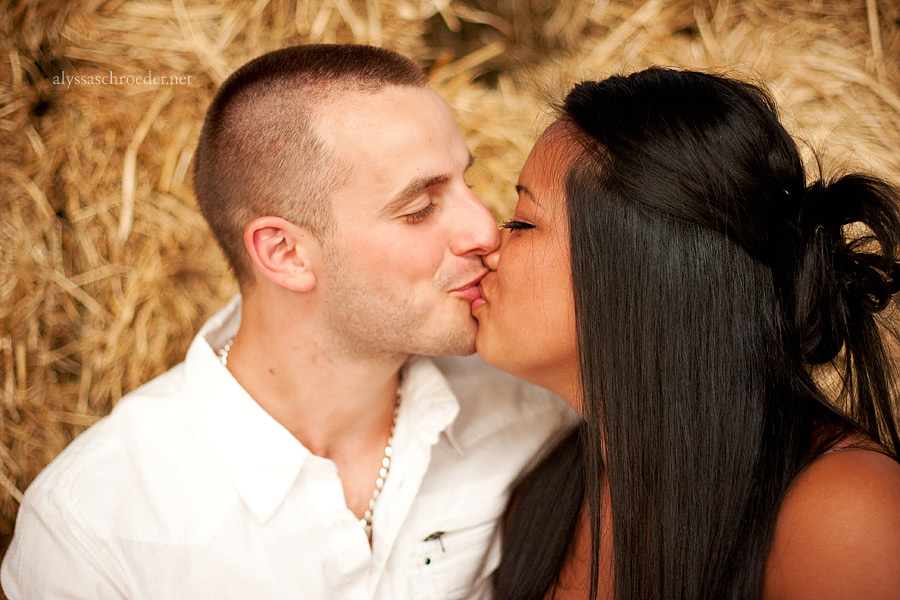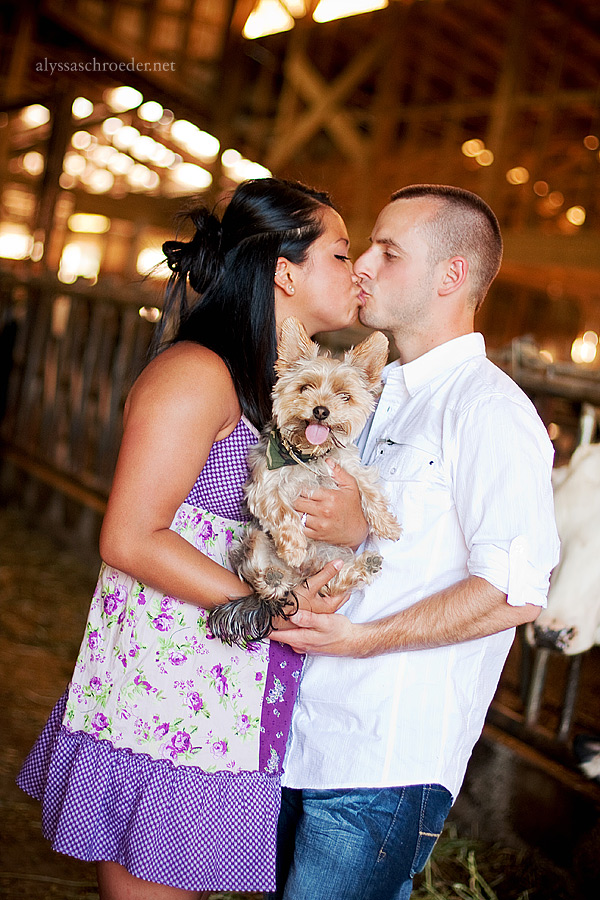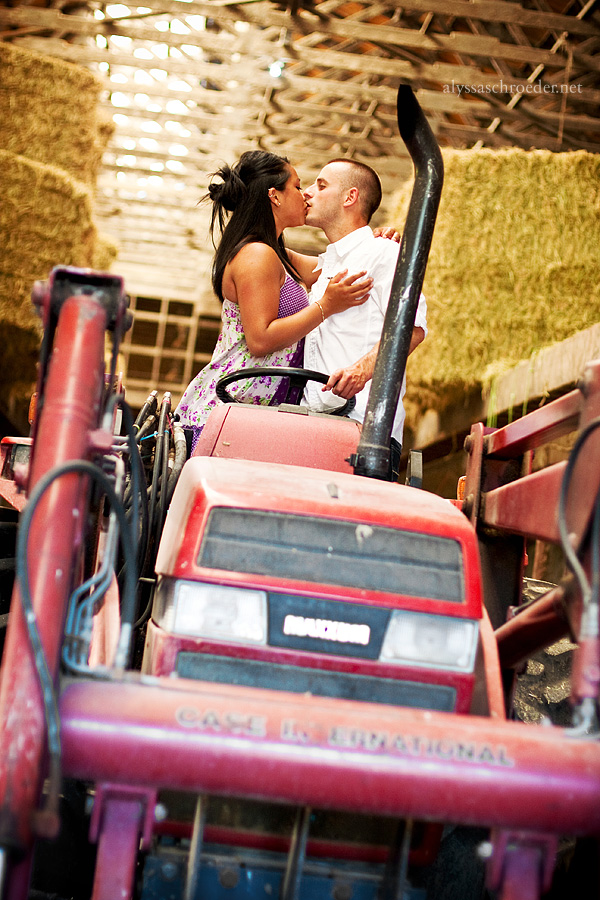 *Insert "She Thinks My Tractor's Sexy" – Kenny Chesney*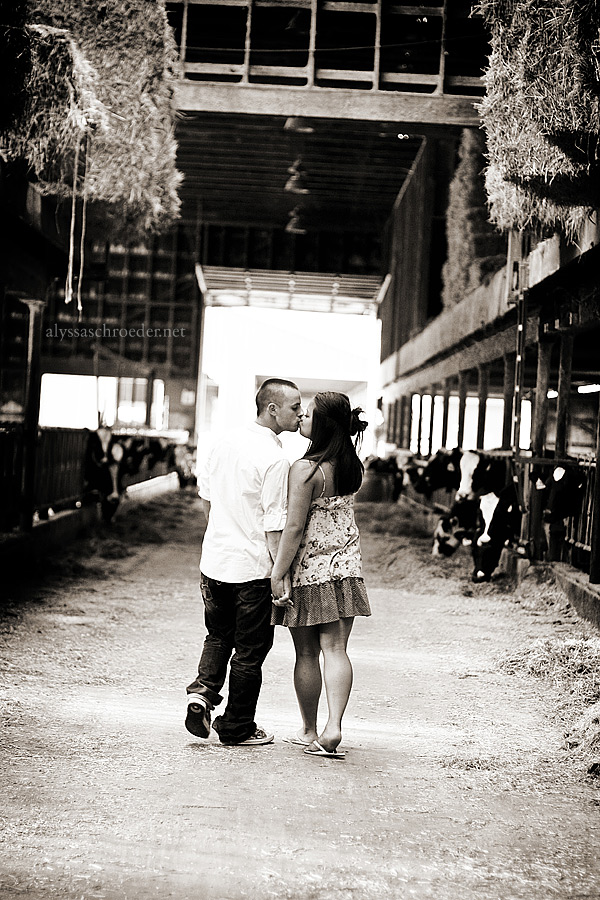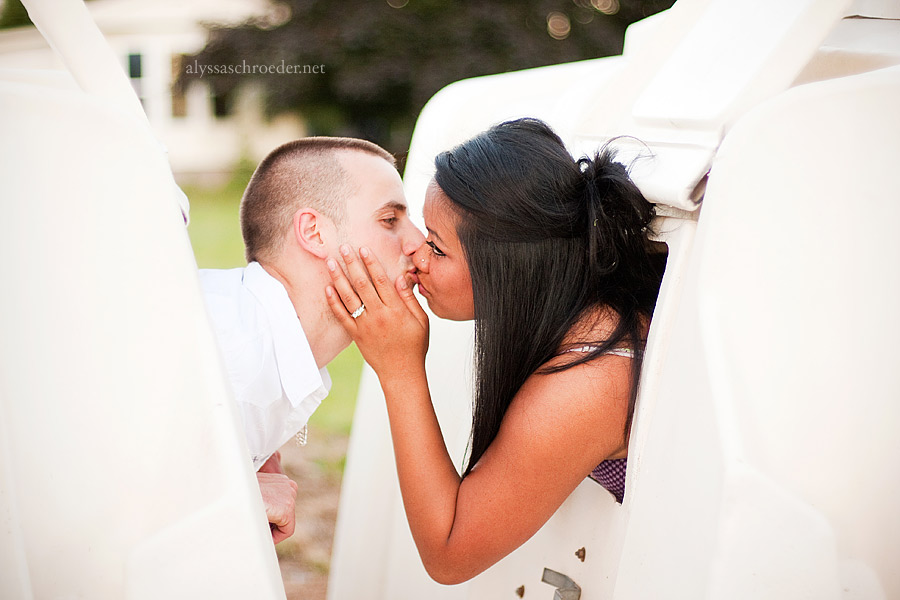 We made use of all the props on the farm – haha!