As I was organizing last year's photos on hard drives I came across a bunch of behind the scenes photos. I thought it would be fun to switch things up and give you a peek at some behind-the-scenes photos from some past weddings and engagements.
Now here is the real reason I try to schedule everything at sunset. To look more tanned. Erm.. I mean a couple darker shades of white.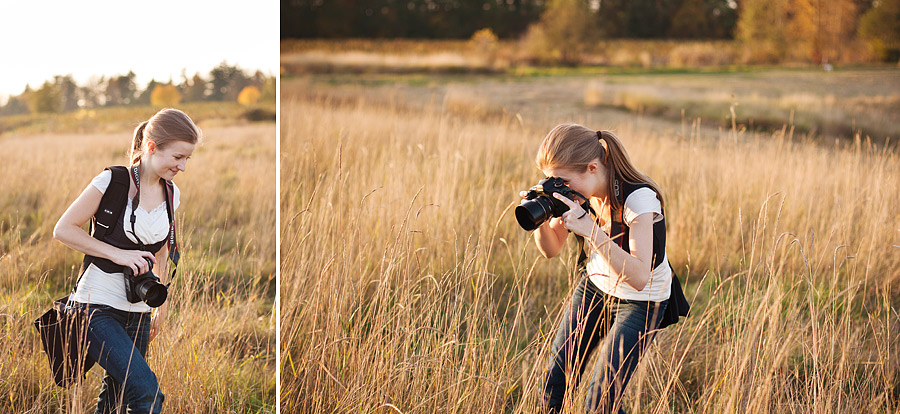 Shooting Wendy & Jon's engagement session.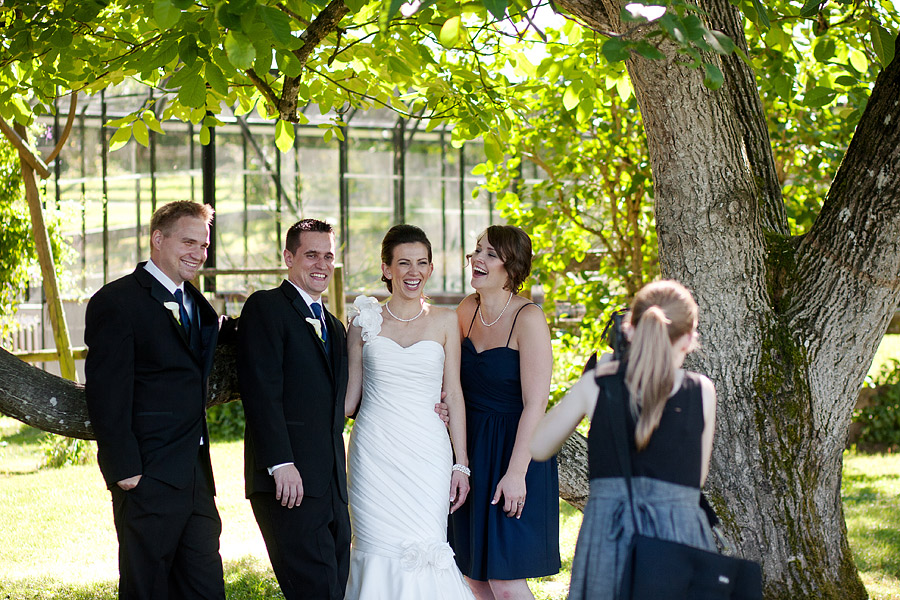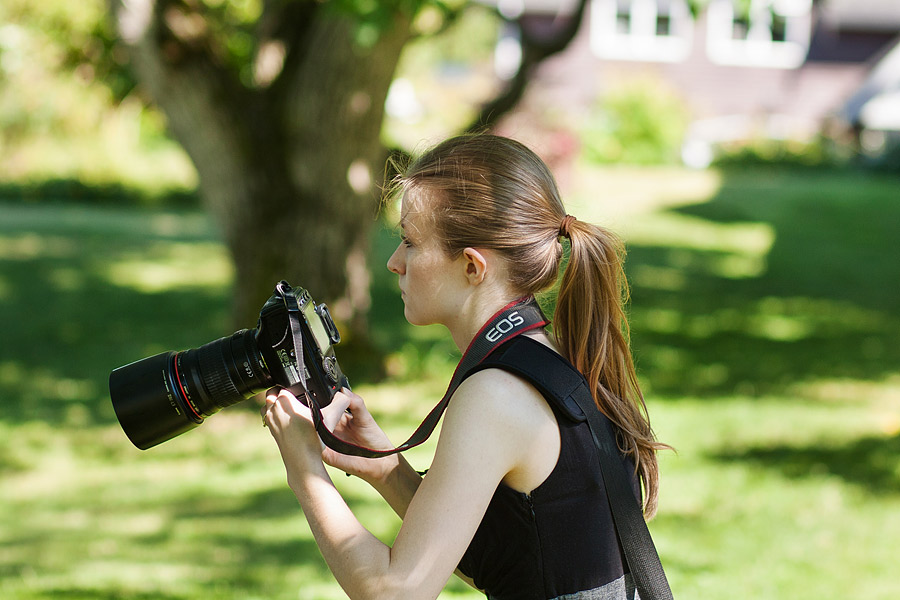 Some intense ceremony concentration. Also the first time shooting with my new 135mm f/2. I love it for ceremonies and the bokeh is so pretty :)

A busy evening at the pier Caylee & Mikes White Rock engagement. It took a little extra patience, but you can't tell in the photos :)
Shooting at Whonnock Lake in Maple Ridge. Here is me succeeding at leaning back and not falling off the dock. Phew..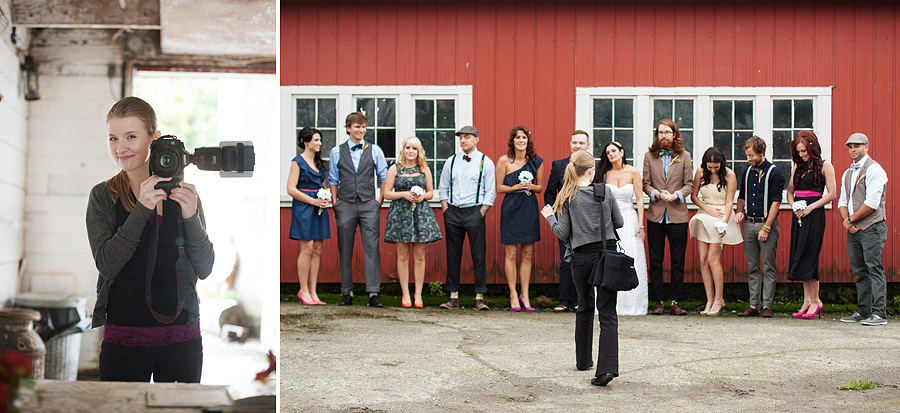 Shooting Jami & Nick's Saar Bank Farm wedding. A quick self portrait while waiting for everyone to arrive. Yes, my camera is like 2x the size of my face (why I'd never want to shoot with grip).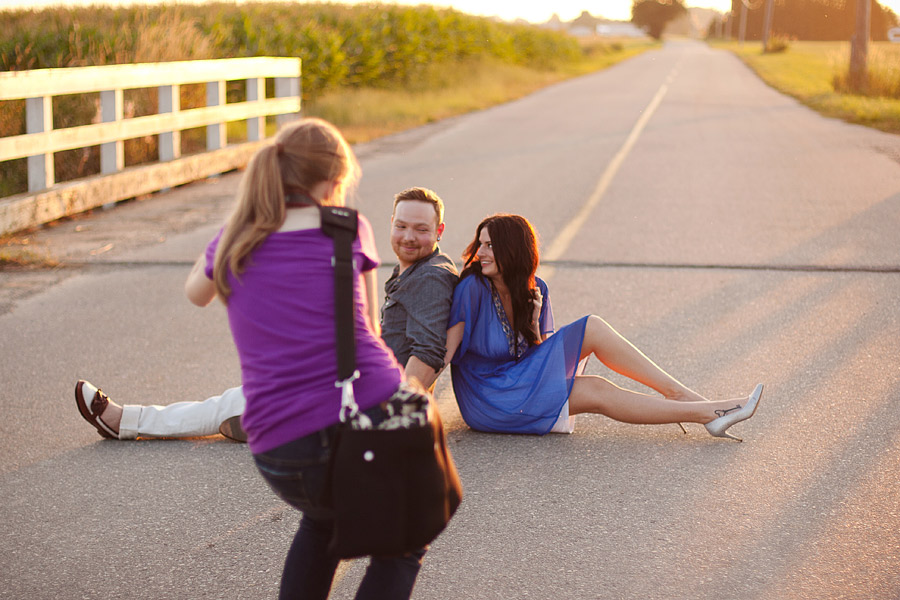 I love my Shootsac, but I often just throw it on one shoulder (and backwards apparently hah) I put it down too often.
At Saar Bank farm again. Seriously, I wish I lived here. That's Bora on the left from Wisecat Studios doing their Love Story Film.
We re-scheduled a couple times for this light. SO worth it. Here I am taking this photo.