Here are my favourite photos from 2010! Let me know your faves too! :)
PS: Thank you for participating in this years Cans for Comments! I have done some grocery shopping and will post a photo of all the cans and food items soon!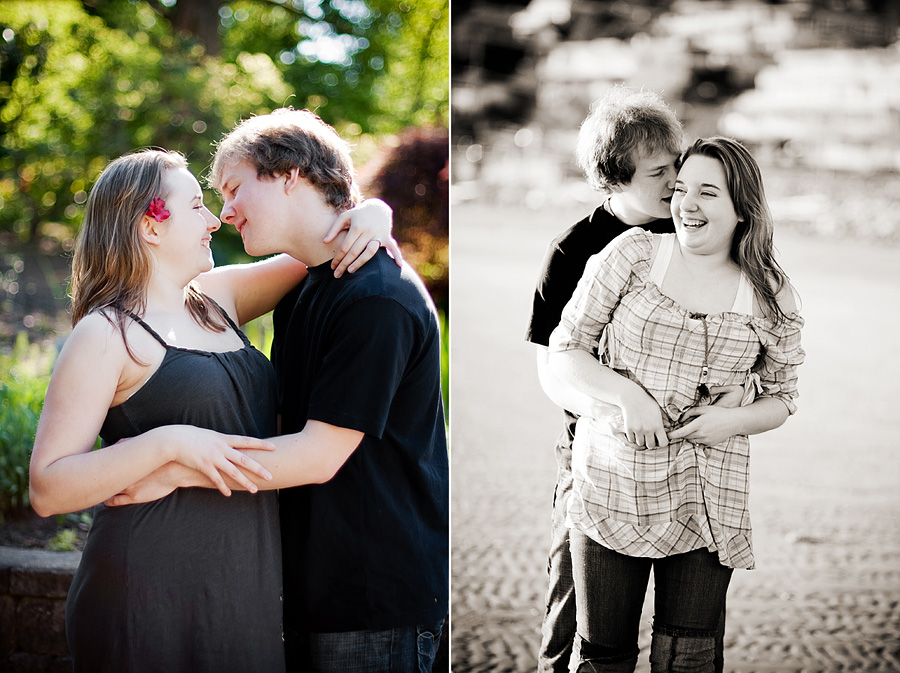 Michelle & Aaron's engagement session in Langley and White Rock. Can't wait to see you two get married in March! :)
These ladies are gorgeous! I love headshots :) We did a grad session on the day of their prom. We took a bunch of fun photos too. See more on their blog post!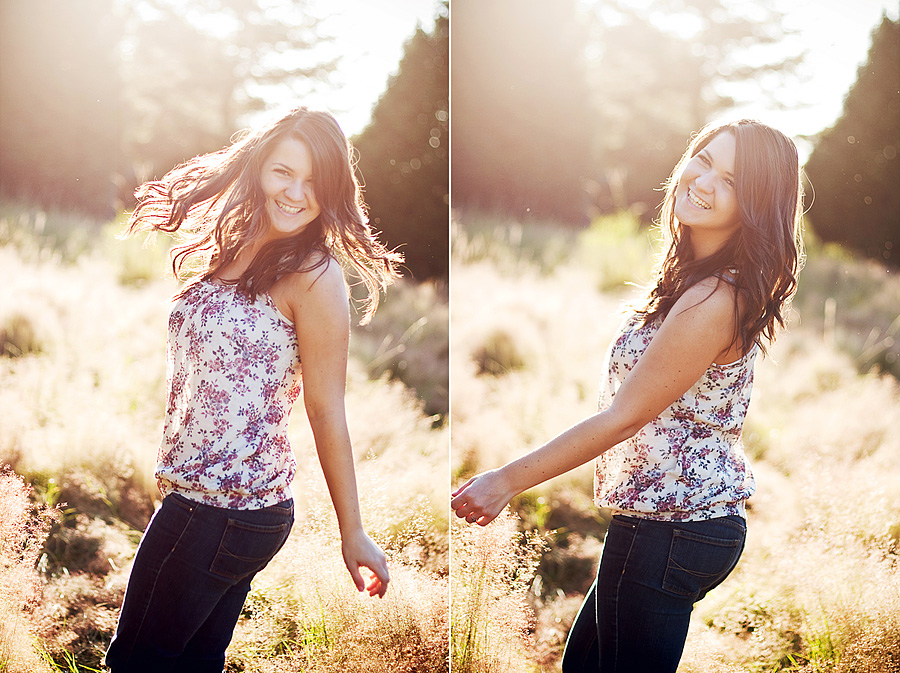 I absolutely ADORED this session. Golden sunset light + beautiful girl = win win! See Caitlyn's full session here.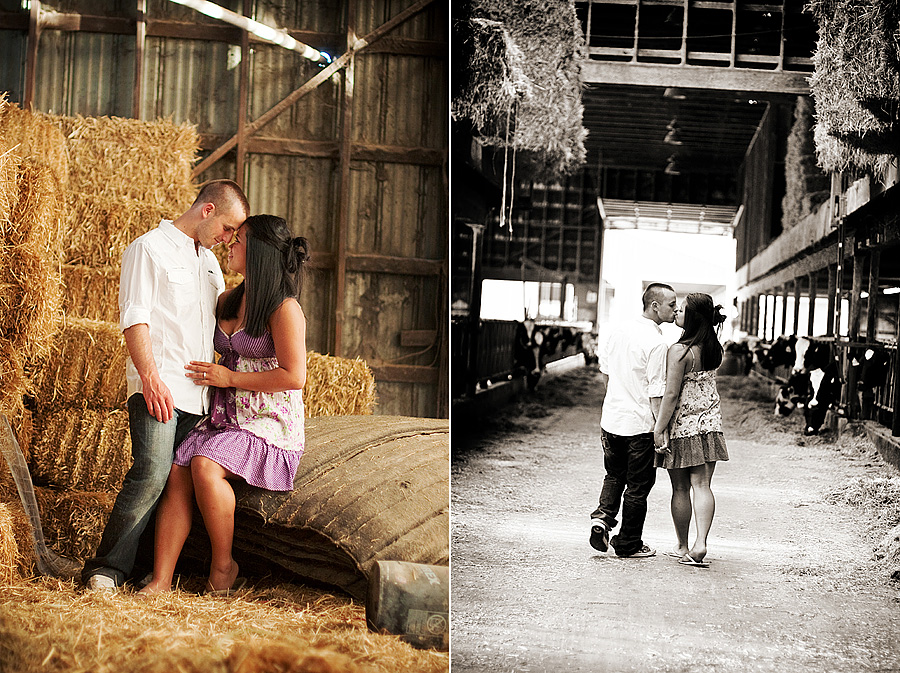 I love the country and farms so it was so fun to shoot an engagement session on one! Helene & Jeremy's engagement.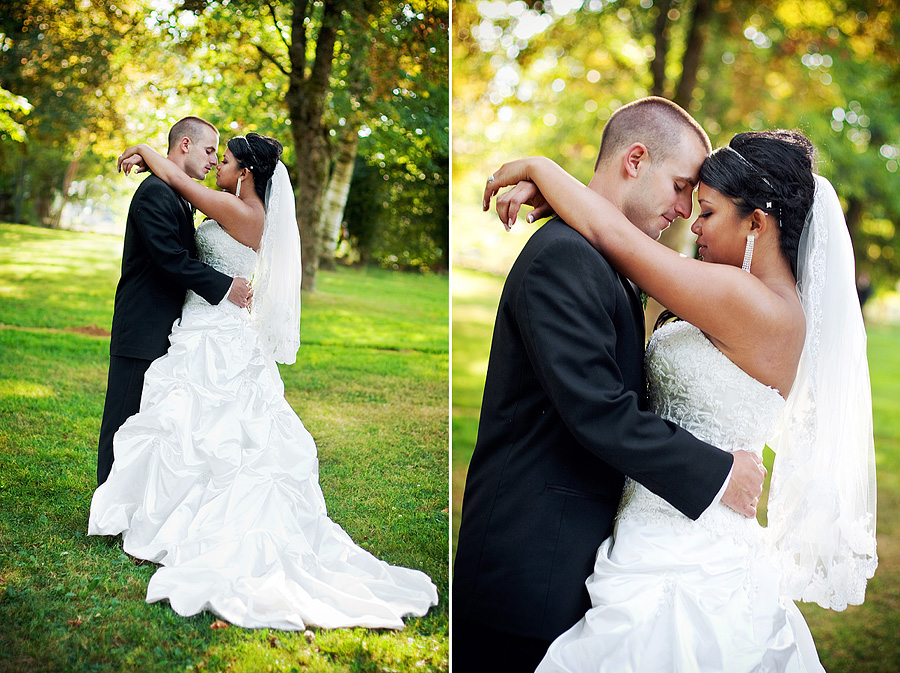 I also had the pleasure of photographing their wedding and got some more of that golden light I ordered ;)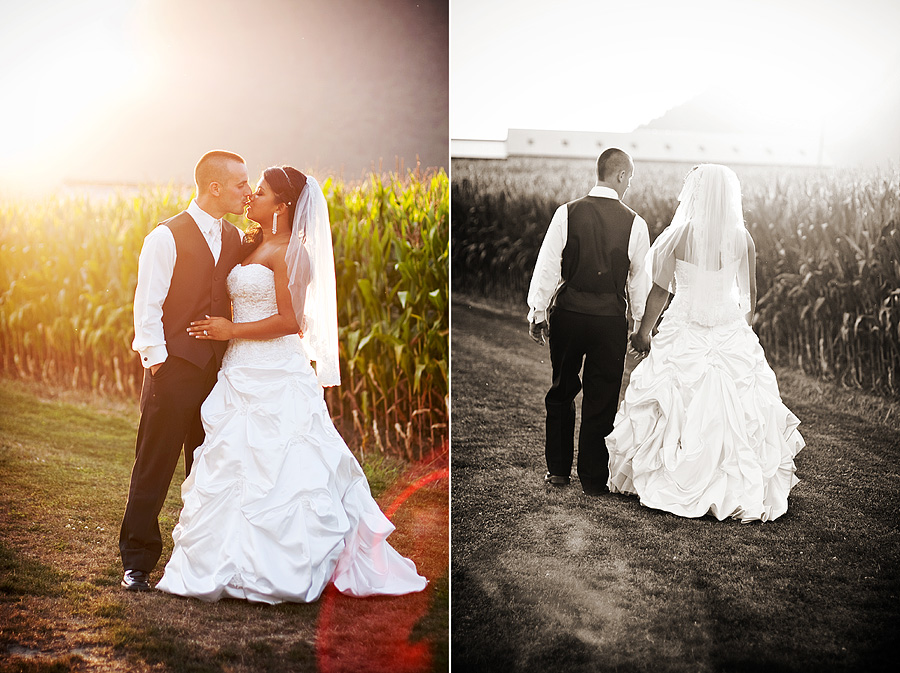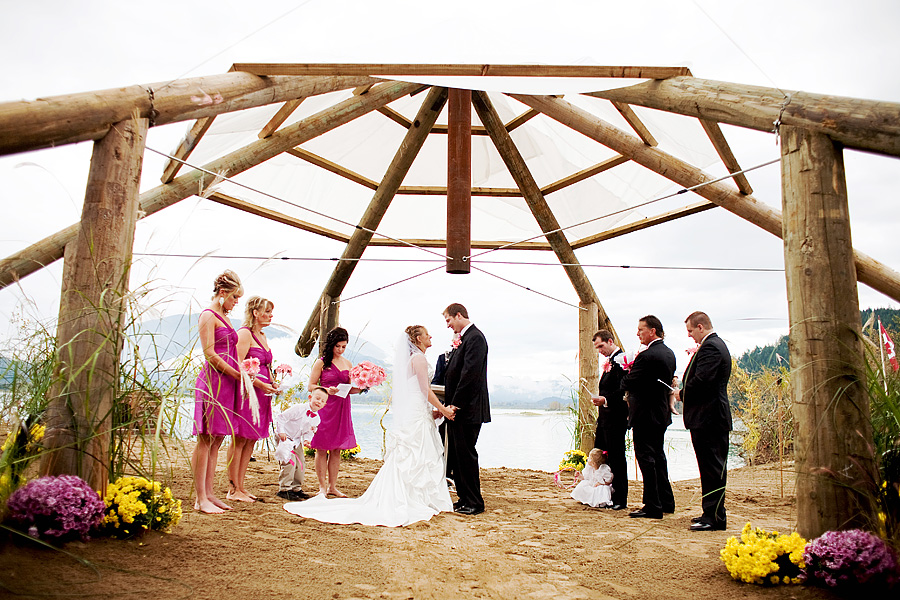 This is one of the most unique wedding ceremony locations I have seen and outdoors by Harrison BC. I LOVED it! Below is one of my favourite part's of the wedding, the father-daughter dance. So many emotions :)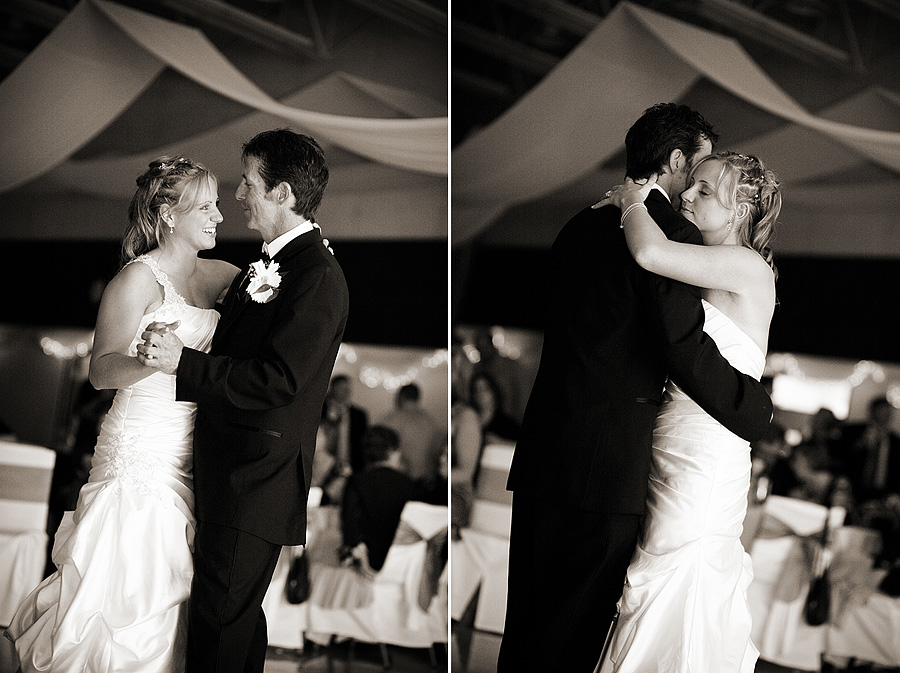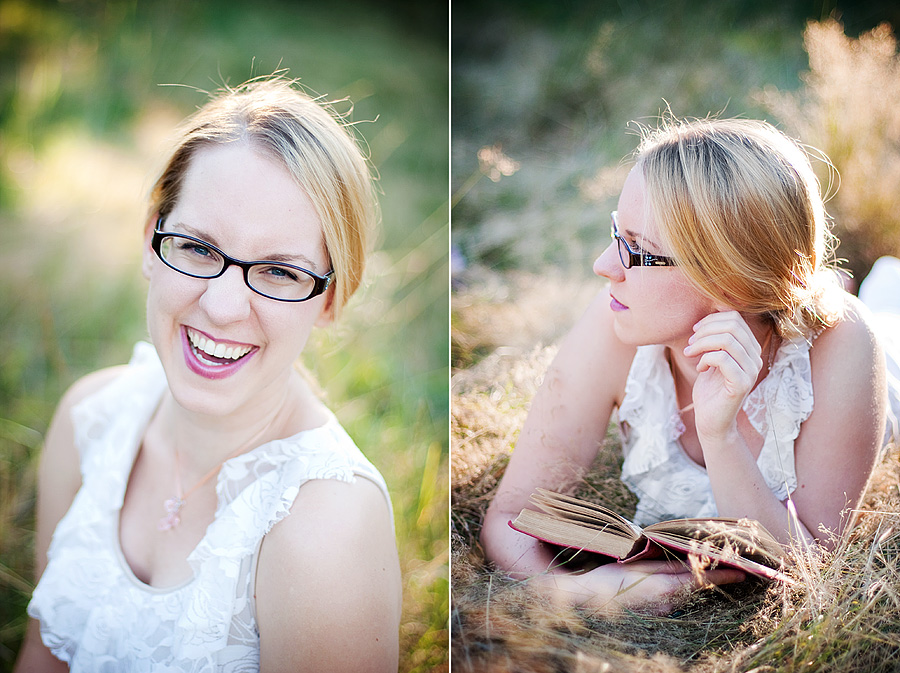 Here are two fave photos I never blogged. A fun shoot with my lovely photographer friend, Jacqueline.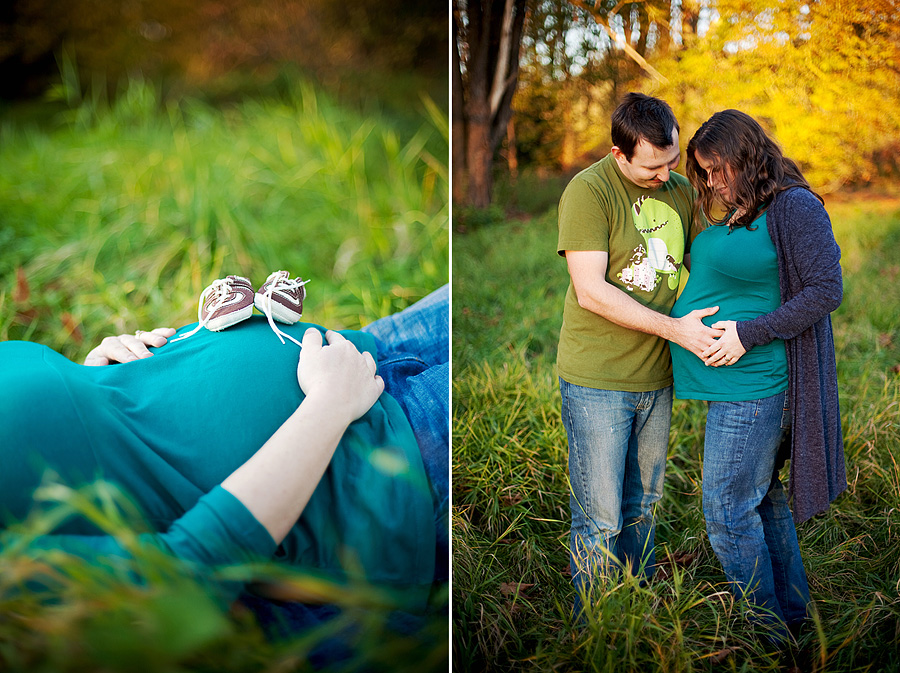 This was my most recent & favourite session of the year :) It consists of three of my favourite things. Golden light, a grassy field location and a sweet couple in love :) Lorene & Justin's couples maternity session.
Thanks for checking out my favourite photos this year. Can't wait to work with everyone in 2011! :)