This past Sunday, Mat and I celebrated our first wedding anniversary! It was a busy weekend, so we just spent a night in downtown Vancouver. I'd love to get away to a cabin like we did on our honeymoon next year! I am being harassed by a few people for not blogging about my wedding or sharing photos yet, so I figure this is the opportune time. It is a completely overwhelming task to even blog a client's wedding let alone my own!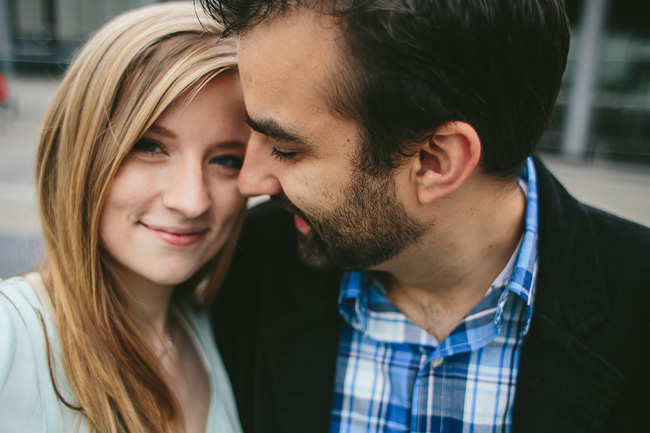 If you want to read about how Mat proposed after 7 weeks of dating you can do that here and this is about our October wedding planned in 3.5 months (through busy wedding season, a trip to Guatemala and wisdom teeth removal complications). We didn't want a long engagement and I was set on an outdoor wedding, but not in peak wedding season. This eliminated the rainy cold season, but also most of spring and summer since Mat has brutal allergies and I didn't want his eyes red and swollen shut (he already experienced this two weeks into dating on my birthday at Minter Gardens haha.. we call it our "Hitch" moment).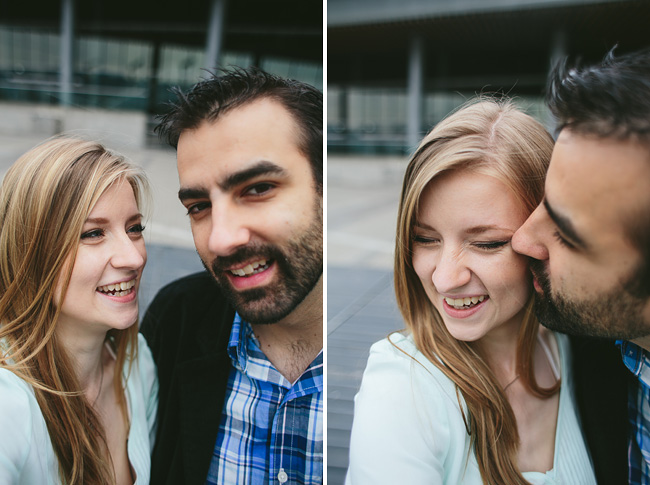 Sometimes I wish I had longer to plan, but being the indecisive over-thinker I am, I would have been so drained if I had planned over a year. Not to mention being so over bombarded with so many styled shoots on wedding blogs and Pinterest. It's "easy" to set up an elaborate gorgeous flower filled table for a styled shoot, but an entire reception? That's quite an investment. Oh and Etsy? There are too many cute things on there! I have to say I did go through a withdrawal afterward of not having a wedding to plan, and nowhere to use all the wonderful Pinterest ideas I kept coming across. Anyone else? I love planning, just maybe not for an entire year! We were engaged mid-June and we booked all the vendors and major decisions before we left for Guatemala on August 1st. I do think it was helpful being involved in the wedding industry for six years.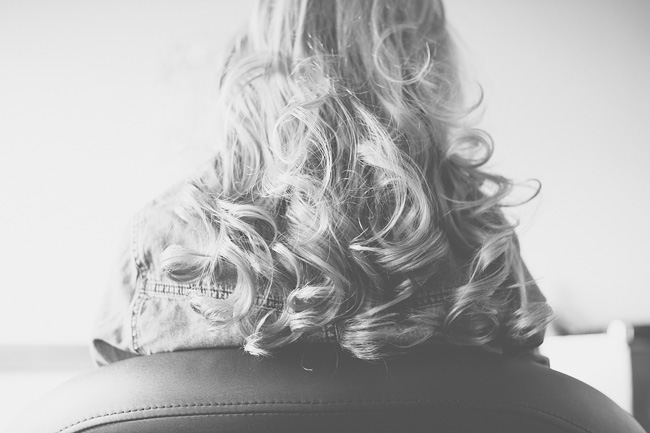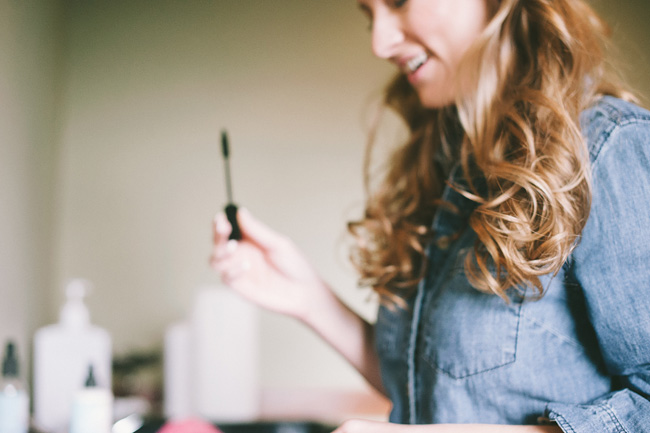 Gabri Joy Studios made our custom invitations, seating cards and various signs. I found her on Etsy and she nailed my vision right away. Not only that, but worked on our tight timeframe. I made us a wedding website with more information and did it from scratch which I probably shouldn't have… but I was too stubborn to use a template. Unfortunately, I don't even have it up anymore to share! That was basically my DIY project while I was in bed early September recovering from my wisdom tooth extraction (which turned into the ever painful dry socket which I recovered from up till the week before the wedding).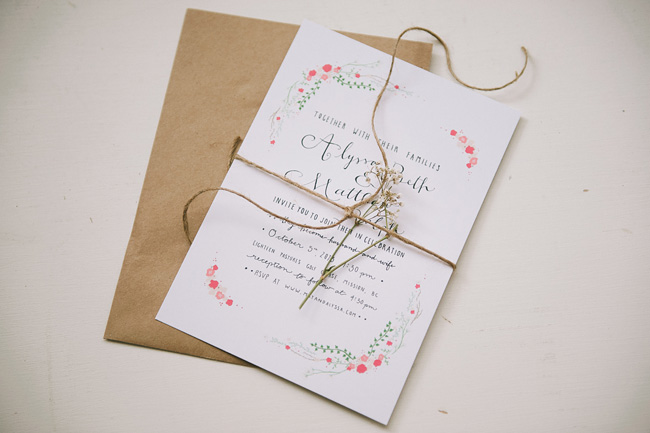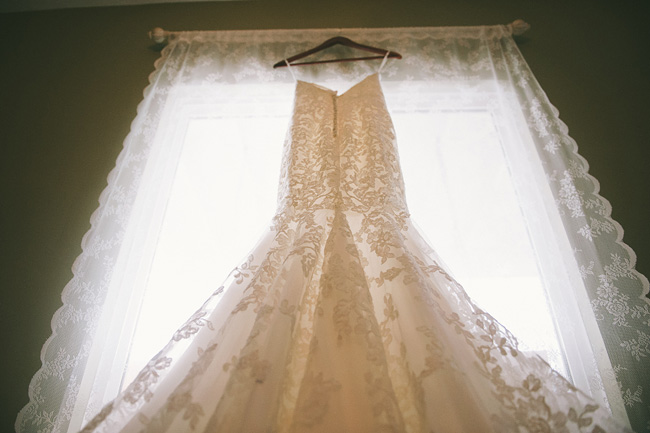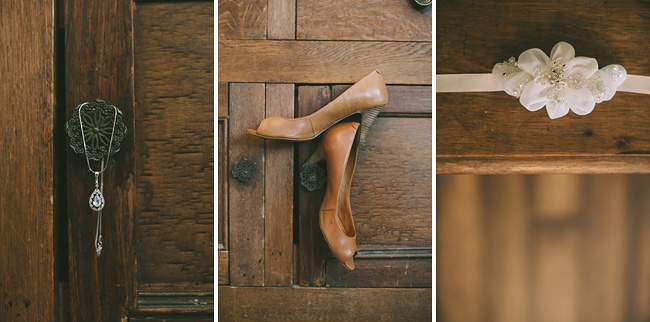 I surprised Mat by wearing a strapless dress as I had told him I for sure knew I was NOT getting a strapless dress. I tried on one at Champagne & Lace and took a ton of photos with it, but wanted to look around more. I ended up at a bridal shop in Langley and put on a dress and realized it was the same one I previously tried. It even came with a removable bolero so I could later make the decision how to wear it. Turns out the lace bolero couldn't be properly altered to fit me, so I wore it strapless (after buying fabric to potentially add straps and lots of overthinking). I took till the week of the wedding to choose a sash and just chose the first one I tried! I have to say Champagne & Lace was amazing at getting the dress I wanted ordered quickly, even though we had to ship it from Las Vegas ha! Other local shops told me I'd have to choose a dress off the rack. It arrived while I was still in Guatemala. Ironically growing up, I always envisioned myself in a strapless wedding dress so I suppose it was meant to be. A special thanks to my mom for going dress shopping with me and putting up with all my indecisiveness!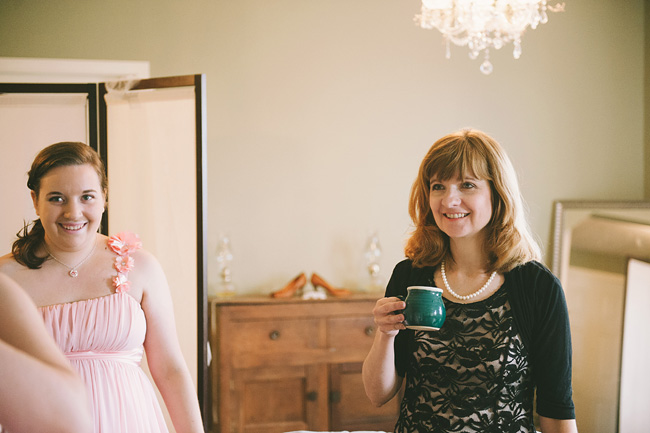 Thank you to Crystal for being my bridesmaid and hair & makeup stylist.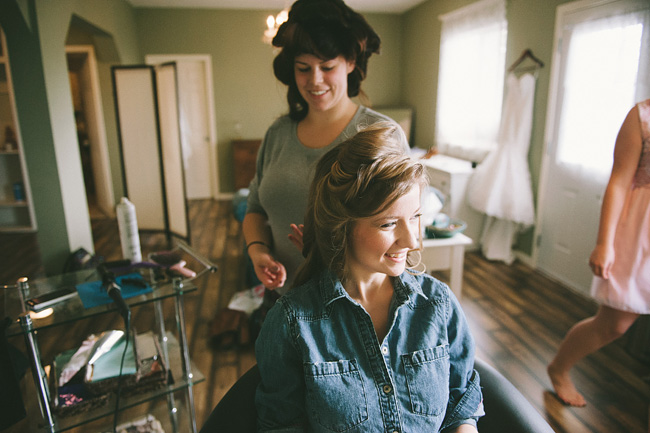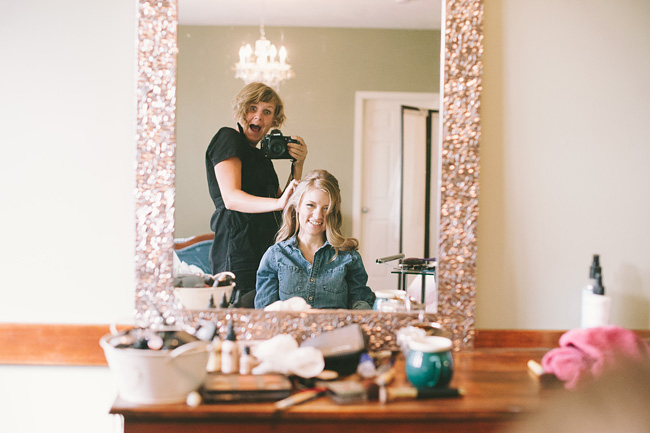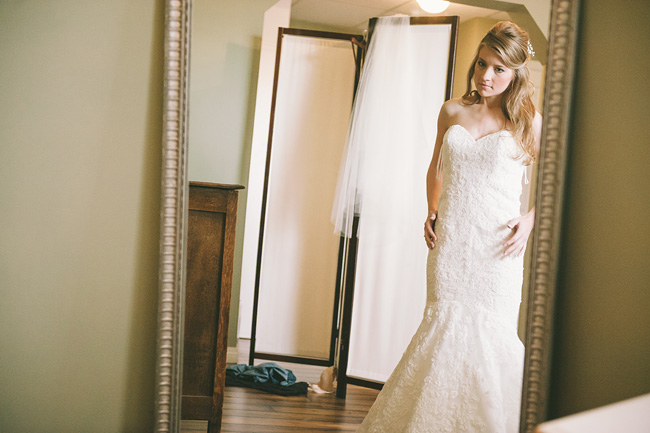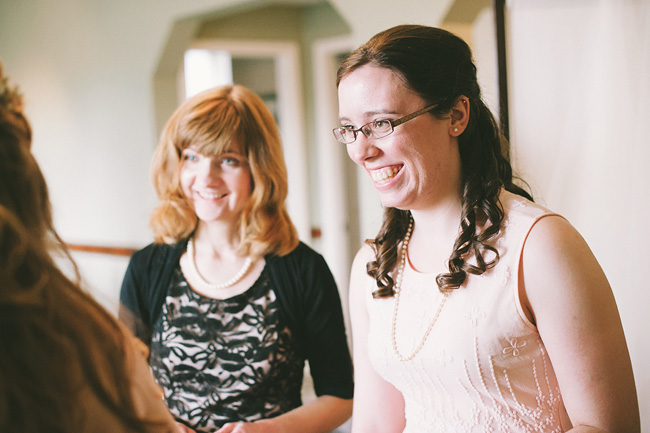 Real buttons were another must-have for me :)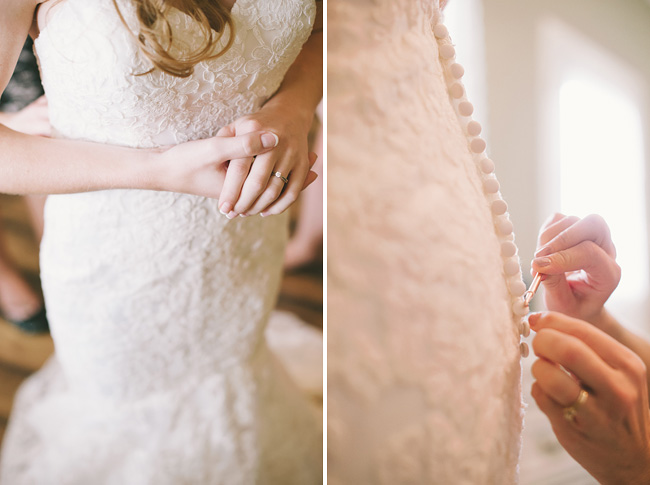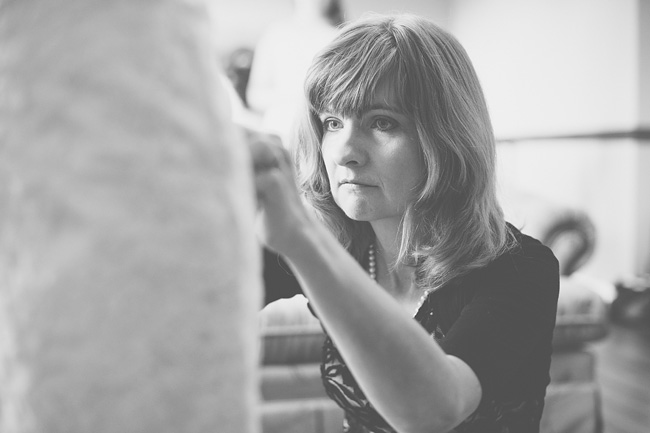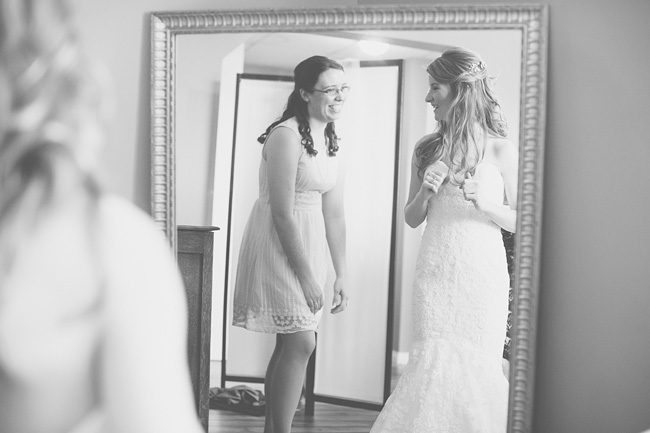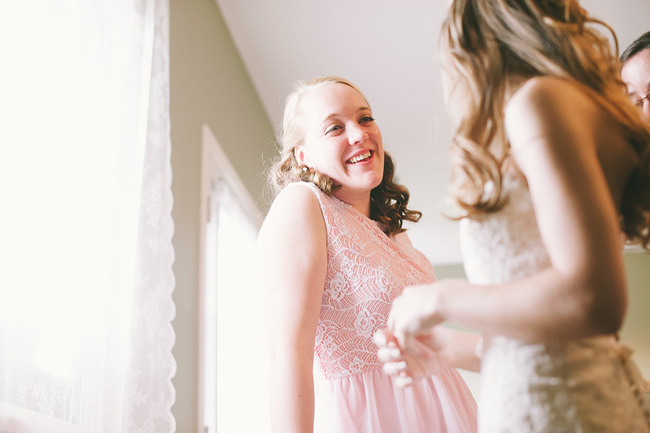 I had my eye on this necklace for a while and Mat bought it for me and said I could decide later if I wanted to wear it on our wedding day. I did :)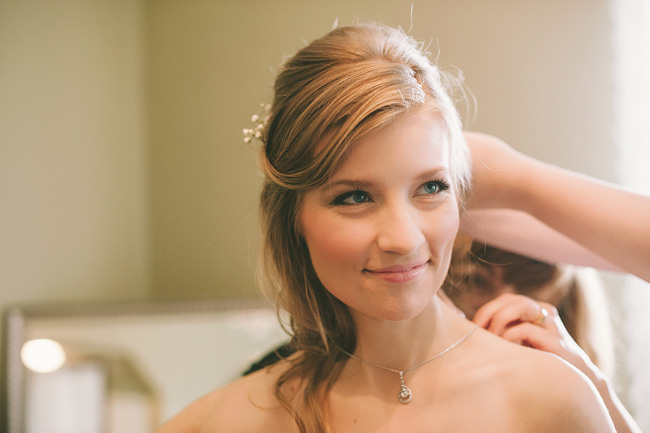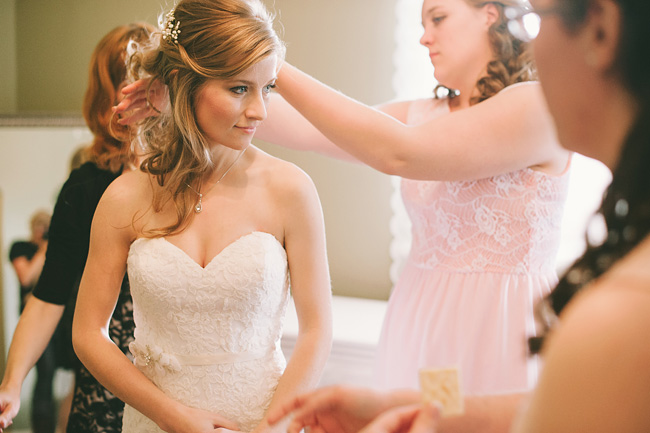 Mat and the groomsmen had their charcoal suits from Le Chateau chosen the first week we were engaged. Our first final decision. My bridesmaids were a little trickier since I only shopped with one of them. There was more texting of photos since I wanted mismatched pink or coral dresses, though it turned out more pink ha! I wanted them to be wearing something they were comfortable in, within their budget and something they could wear again.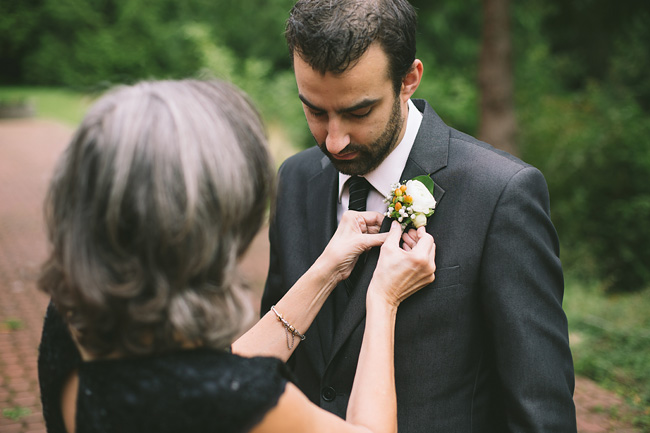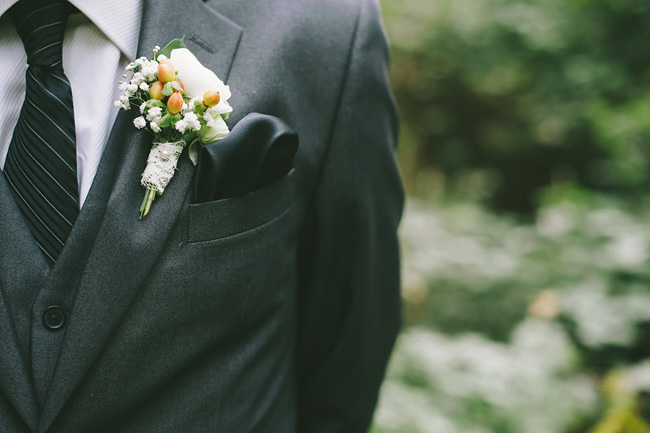 We did a first look before the ceremony with a few photos to follow. We didn't want to do all the photos beforehand because we knew we'd be more relaxed after (turns out I was just filled with excitement though)! I also liked the idea of having multiple time slots for photos because weather is pretty unpredictable in October.. and of course, I'm a wedding photographer myself so of course I am going to schedule lots of photo time! Conveniently we did all our photos on the venue grounds as well too. With an earlier sunset, I didn't want to lose time driving between locations. Mat's brother, Andrew, filmed it with my camera. I truly cherish having it on video too!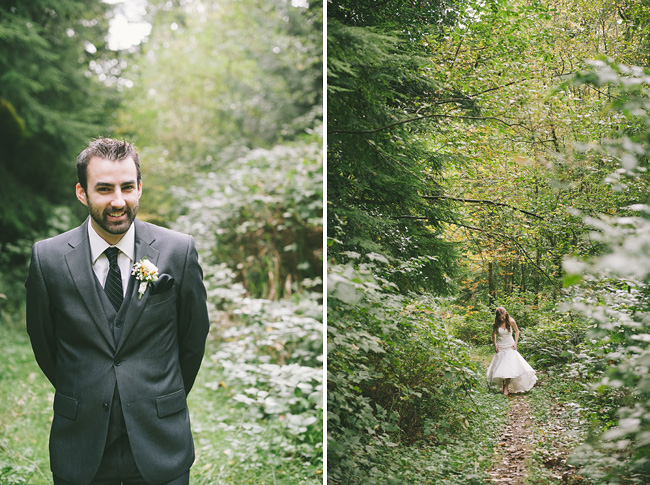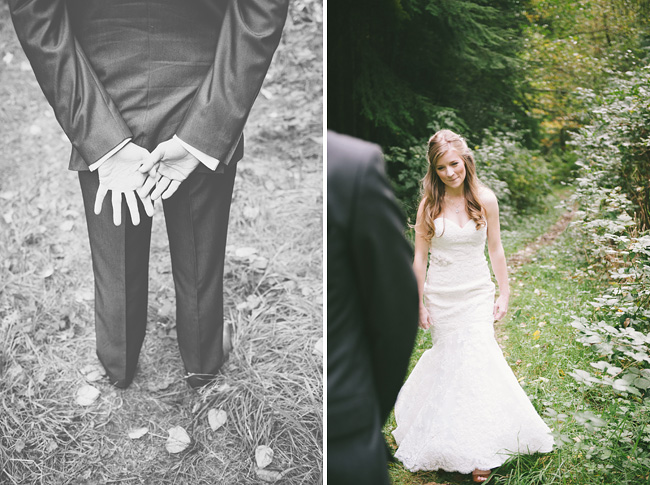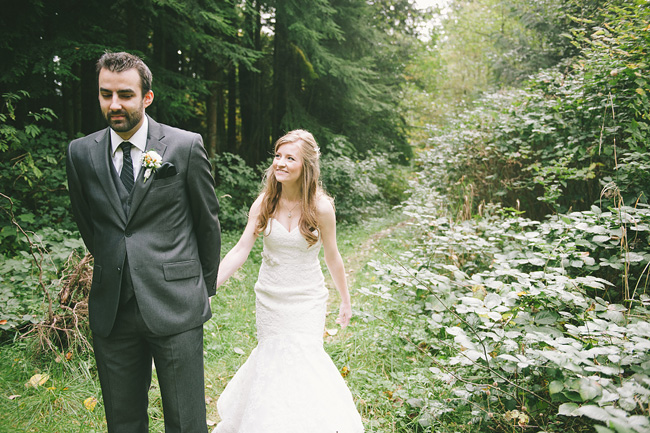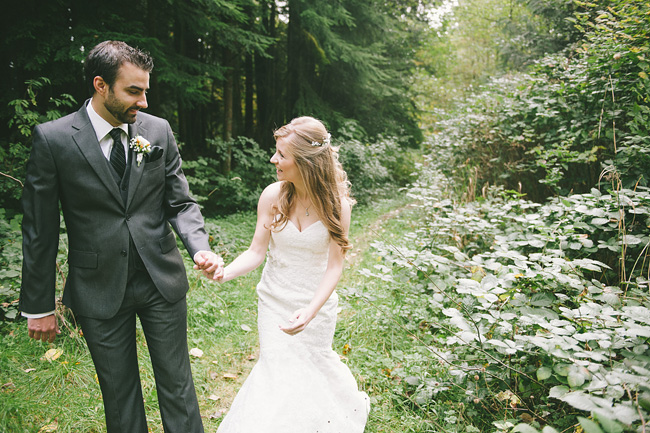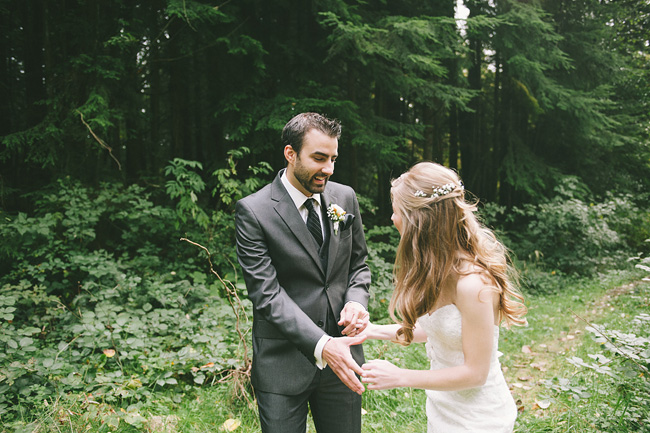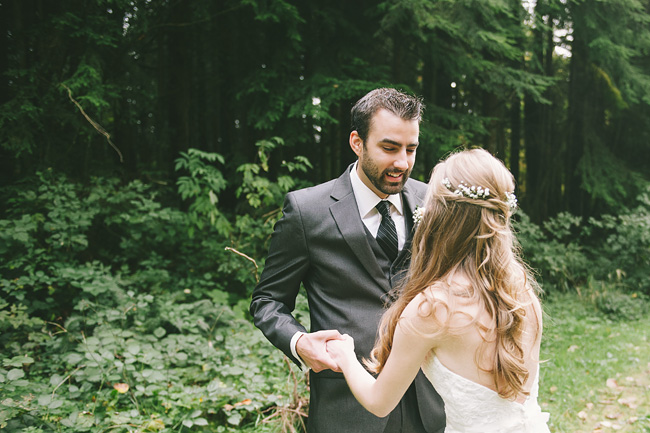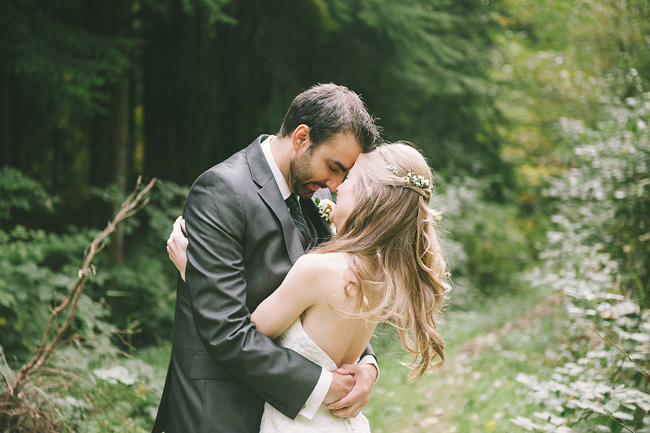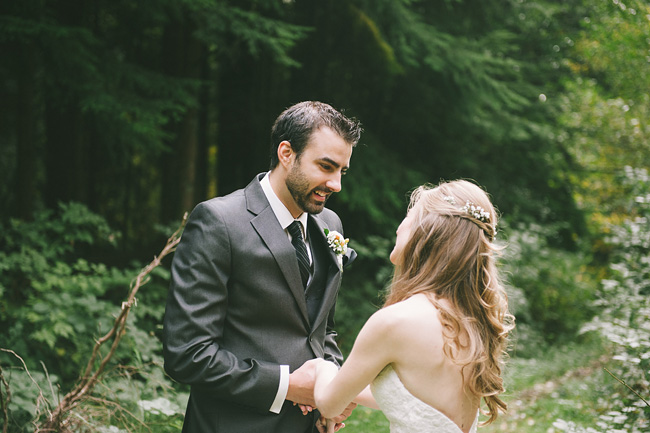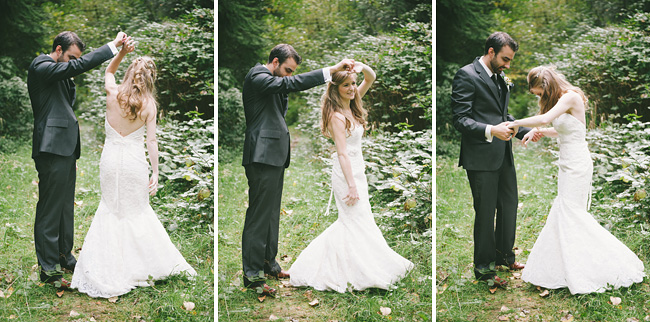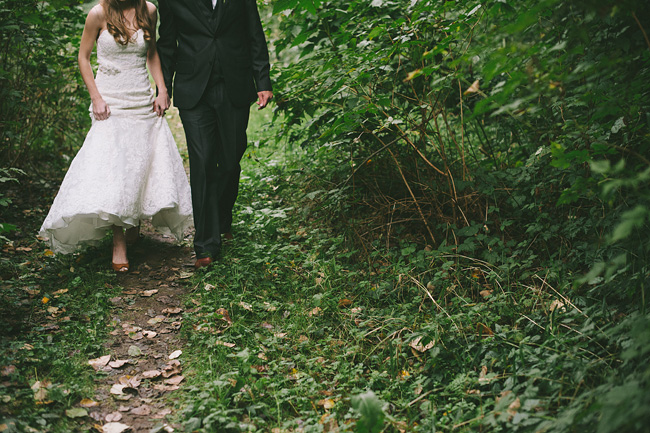 We chose a first look because, well, I think the photos speak for themselves (thank you Sharalee Prang). We loved the relaxed atmosphere where we could talk and just embrace one another before the ceremony. It was so nice to have this private time before all the busyness.
Stay tuned for part two soon. I have it all written out, I was really hoping to fit it into a single post, but I'm having difficulty cutting photos, so.. to be continued… :)